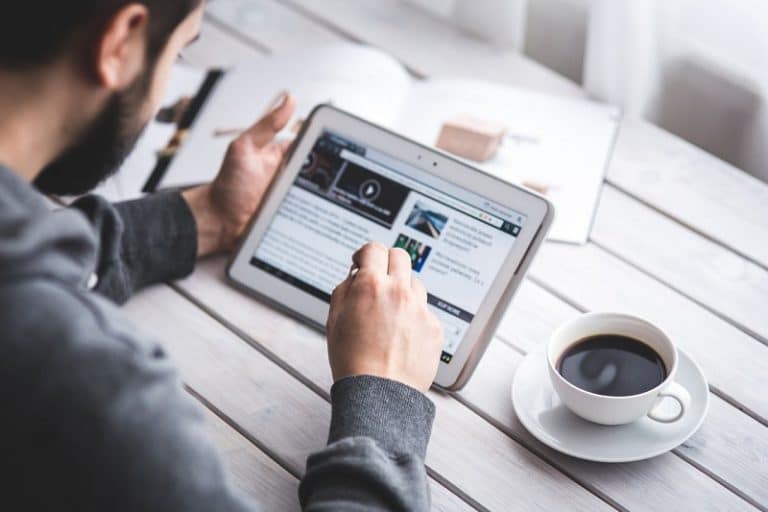 Ankit Patel

August 30, 2017

4 min read
Local businesses have been slow to adapt to the new advancement in technologies. The majority of business establishments still follow the old book-keeping method. Some who have ventured into the online zone are quite satisfied with opening their business accounts on social media sites. Very few establishments have managed to build websites for their businesses by hiring the mobile app development services, but still having a dedicated mobile app is far from appealing to them.
So why are the firms a hesitant lot to invest in mobile apps and how can this problem be solved?
• Mobile apps do not serve the purpose of getting businesses from customers.
The local business organizations still believe in traditional modes of advertising like print media and word-of-mouth publicity. The problem with this type of advertising is that it is aimed only at the local folks and it doesn't have a reach to the global audience. Moreover, the young age people are the mobile generation who are hooked to mobiles on the go. And since the younger generation is busy, they prefer to do online shopping or order online. So the local businesses have to understand that if they have to cater to the young generation then it becomes necessary to connect to them according to their age and their likings.
• Investing in mobile apps is costly and not worth it.
Putting money on mobile apps is an initial one-time investment and the benefits are manifold. Many businesses fear of the budget when allocating funds for digital advertising. But if you talk through with your plans to a reputed mobile app development company, they will tailor the mobile app as per your budget.
How are you going to convince the business establishments, be it small or big, that mobile app is going to help them to improve their business?
Investing in business app development is a prudent decision a businessman will ever make. It offers many advantages and hiring the help of app development services to design a mobile app should be thought of as a long-term investment.
• It will bring you closer to your customers
When you design a mobile app you will come to know more of your customer preferences and this gives you a chance to improve on the products and marketing strategies. Also, you can ring in discount offers, sales, opinion polls or various other promotion tools to interact with the customers and keep their interest in your products alive and kicking. This mobile business app development also gives the customers a chance to send in their feedbacks about the products which you can act on.
• Promotion of products becomes easier
Any updates or new product launches can be easily conveyed to the customers through the mobile app. This works more efficiently even better than the traditional modes of advertising like through print media and also it saves you a lot of money.
• Your products will have a global reach
When your advertisement involves the print media, it will be limited to your locality and the neighbouring ones. But when your business is available on different digital marketing platforms it will have a global presence and you gain more customers. Also when more customers start liking your product, they spread the message through digital media which in turn will increase the sales and profits of your business.
• The benefits of mobile app outweigh the initial investment cost
You may go for advertising in the print media because you think it is cheap. But is it worth it, especially now in the digital age? Moreover, a newspaper is confined to your locality and advertising on national newspapers is costly. But as you start gaining a global footprint through your mobile app, you start to profit immensely from it.
• Digital advertising is more creative
There is no limit on how you can effectively advertise your products through your mobile app or websites. Talk to the mobile app development company about the ways of advertising and the creativity involved in it. Since the digital medium is visually engaging, your mobile app can be designed in a way that it appeals the viewers and lures them into buying your products.
• Your brand image gets a boost
Definitely, your business having a global presence gives it a brand image which will essentially translate to more customers. Though business app development may seem unnecessary for you right now, if you know how to target customers with some awesome features in your mobile app it is going to reap rich rewards in the future.
• You needn't have a brick and mortar store presence
The advantage of online presence is that you can operate your business from anywhere and you needn't have a physical store to make sales. This saves you the cost of store rent and employee hiring.
• Your presence will be directly felt
When you have a mobile app, the user just needs to download it and your mobile app icon will always be present on the customer's mobile. Also, your users get to know about new features or launches through the push notifications on your mobile app.
There are innumerable benefits of having a mobile app for your business. Get the help of app development services and discuss to know how you can benefit by having your own business mobile app. Be one among the successful brand of companies who have used the mobile app to grow their customer base and increase the profits and growth of the company.
You may also like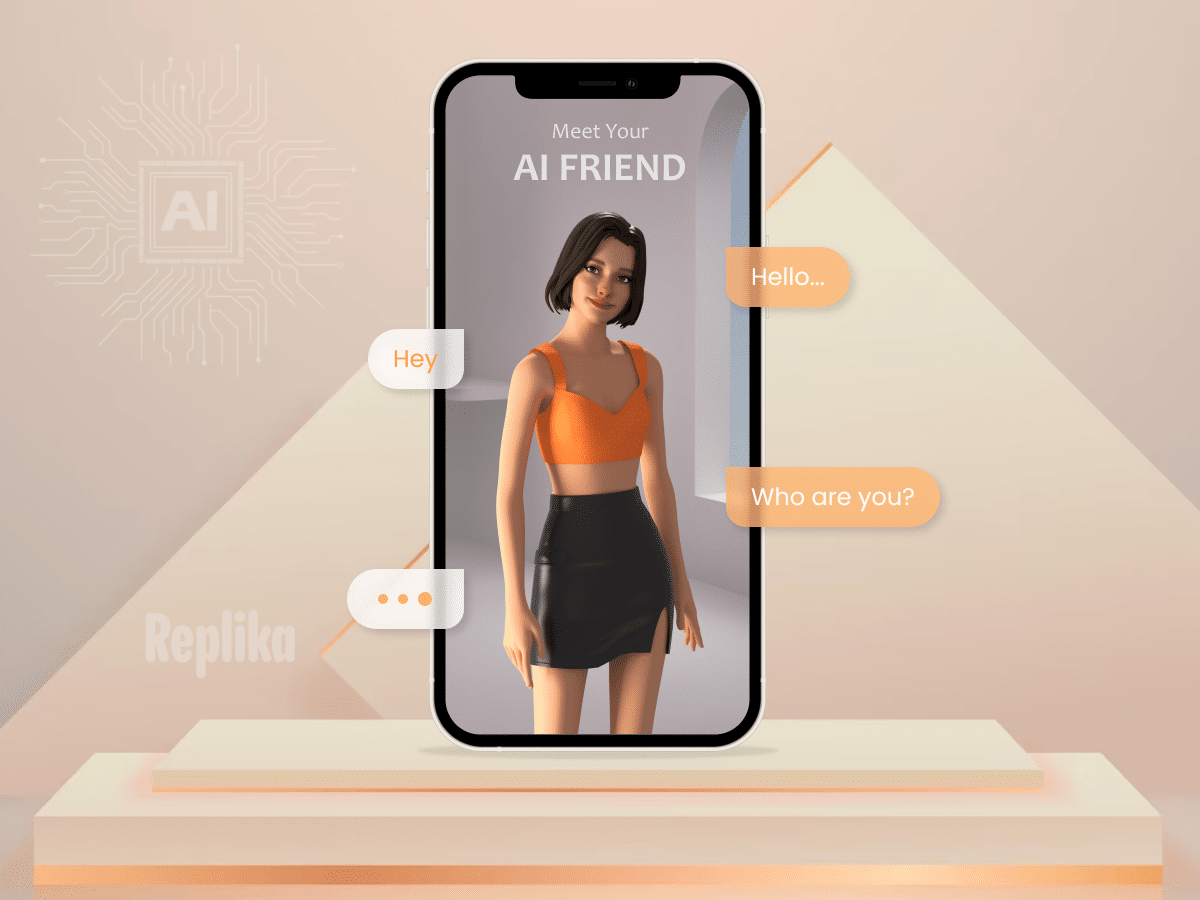 A Detailed Guide to Building an AI-based Chatbot App Like Replika
Jignesh Nakrani
Artificial intelligence links progress and those seeking personal growth. Chatbots have emerged as a popular tool for engaging users and providing personalized experiences among the myriad of AI applications. One… Read More