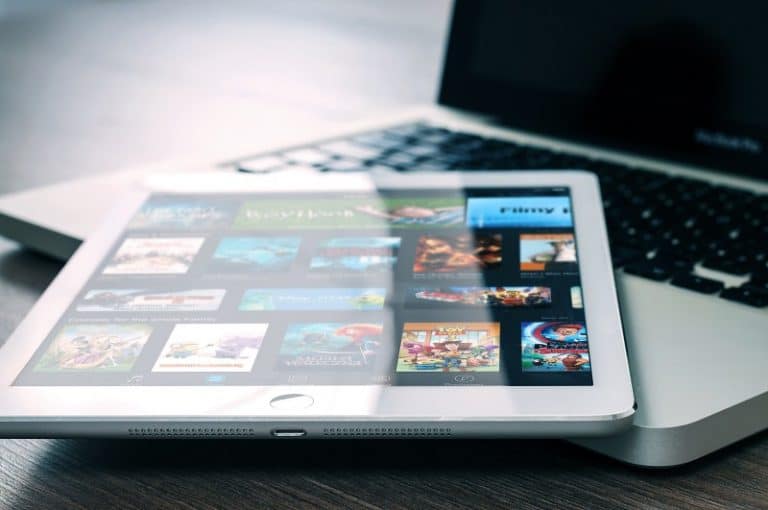 Ankit Patel

September 02, 2017

4 min read
With so many mobile apps in the market, the competition is extensive. To make your app noticeable is a tough job. Yet there are many ways as how you can win with the app; this simple thing of gaining traffic on your app, making it popular and also making it go to the number one position in the app store is called mobile app optimization. If this term is new to you, then in order to understand it, think of it as simply a marketing strategy wherein you take steps to make your product, i.e. your app the best.
There are a number of ways to make your app outstanding; also, not just the methods that you can follow, but there are also, mobile app optimization services provided by many companies that do the magic for you.
Although, the companies will make your work easy, you need to make sure that you are getting the best mobile app optimization services at the best price. Making an app is easy; the actual hurdle starts after it. You need to make your audience understand as why they must choose your app. Also, the app must be error-free or bug-free, it should not run slow, and it must be user-friendly.
Not just the above mentioned factors must be included when it comes to making your app the best, but other significant points like network reliability, speed on the processor or mobile, scrutinizing and synchronizing must also be checked. Because, there will be always problems with the network and the system, also, different system will work on an entirely different environment of programming; hence, the app must be such that it works well on any network and on any device. This should however, must not happen at the expense of reducing the quality of the app. You will find that when you engage with the mobile app optimization company, they will provide you with a bunch of mobile app optimization services that includes everything that is mentioned here.
Step 1: Getting A Catchy App Name And Use Of Keywords
Getting a catchy app name does not mean to get a meretricious name. It simply means that the title of your app must be like a strong keyword, or it must be related to the same. It should be what the user can easily find whenever he searches for a related app. This is called title optimization for the mobile app. Also, in order to make you title to be keyword like or catchy, do not lose track and make it vague, i.e. the title must be such that it can be the best representation or description of your app. One look at the title and the user understands what it would be.
Step 2: Goal Is To Make The User Click On The Install Button
All your hard work will be in vain if the user does not install your app. To make them download your app, your app must be attractive and promising; the one thing that you need to keep in mind here is to avoid false marketing. You can promote your app via social networking sites and flashing the positive reviews of your former users with the promotion. Also, you can ask your users to share the app with their friends. More the number of people download your app, the more your app goes up on the app store list.
Step 3: Learn About Different Mobile Environment
If you are new in the market of app, then it is evident that you must have tested the app on one mobile device or desktop. However, it is important that you do a testing of your app by running it on almost all the devices. This will give you a clear idea about the problems that the app user may face on their device. Once you are aware of the problem you can easily improvise on it. Hence, with the knowledge of app making, you also need to learn about the different mobile environment. If you are not acquainted with the different mobile environments and the technicalities, you can simply walk up to the mobile app optimization company who will solve your problem within no time.
Step 4: How Much Memory Storage Will Your App Cover?
Nobody likes to carry a heavy burden. This is a fact. Same applies for the app, if your app is too large and will consume a lot of memory then the user will detest from installing it from the store. Therefore, try to make a lighter app that consumes minimal memory storage on the device. This can be done, by using alternative programs and supports, making the graphics simpler, simulating live videos and audios instead of incorporating it within the app, etc.
Step 5: Get Positive Reviews And Ratings For Your App
This is the paramount of mobile app optimization. Getting good reviews is not easy. Your app needs to be perfect in all sense to get a five star rating or a positive review. But in case, there is a negative review, then you must be open to hear the criticism and the reason behind the negative review. Once you solve the reason behind such a review, you can easily turn it into a positive one. Good ratings will make your app rank higher on the app store list and good reviews will fetch you more users.
These simple five steps will help you with mobile app optimization. If you still face problem then you can seek a more professional help and broach the matter to the mobile app optimization company which will guide your way through.
You may also like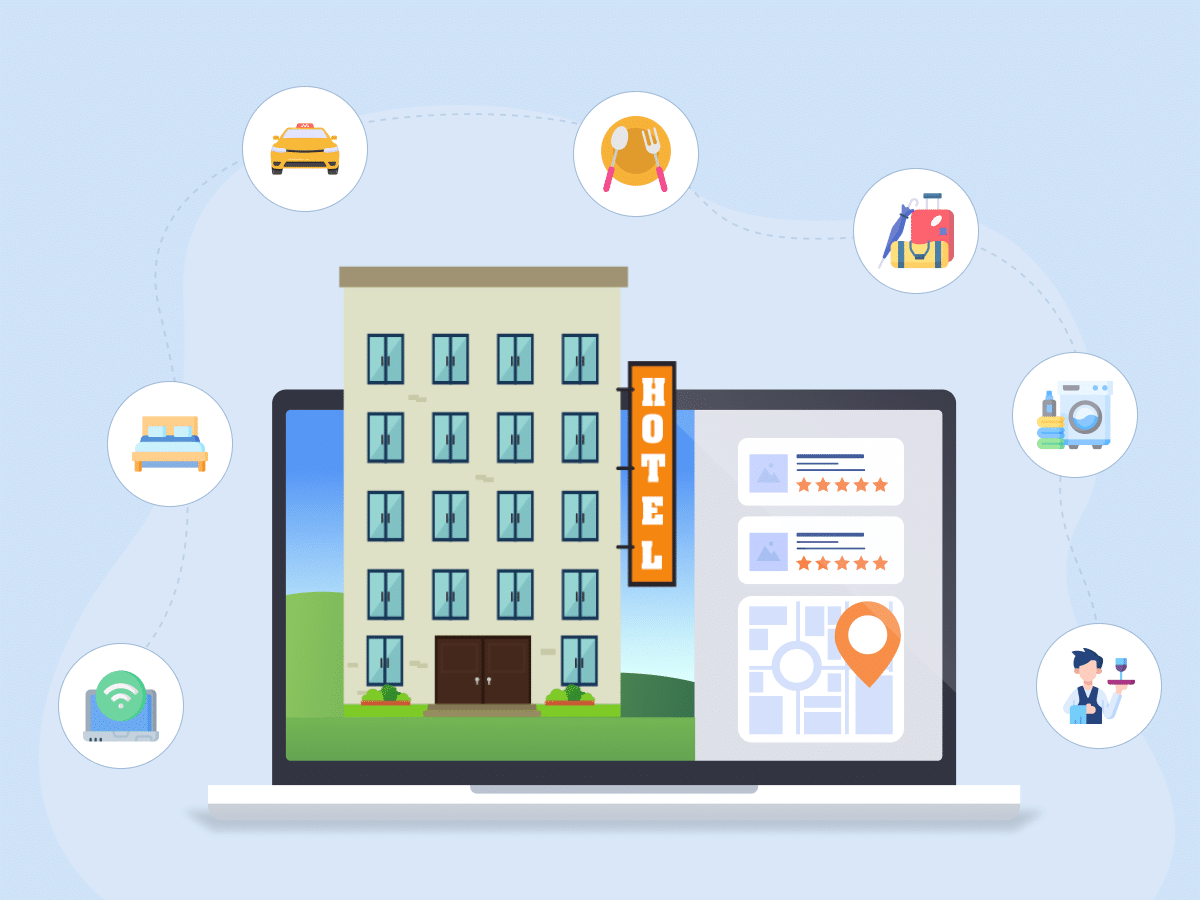 The Ultimate Guide to Hotel Management Software Development
Ankit Patel
Imagine a scenario where the reception area of your hotel is inundated with guests seeking assistance, staff members requesting entries, and other demands. The reception team may find it overwhelming… Read More