Advantages of Hiring Dedicated Magento Developers
Helping you make your business stand out from the competition, we take care to make your online store a truly unique one. Offering exclusive functionalities, the solutions we create are result-oriented and give you a leading edge over your rivals. Banking on the experience of our team of certified Magento experts who worked with various corporates, we offer our services to every business irrespective of the industry they belong to. Meeting the industry standards, we ensure that each of our web store meets the requirements of businesses as well as end-users.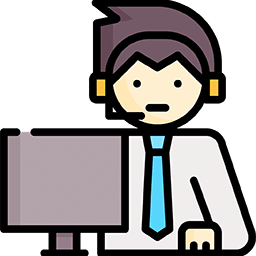 24/7 Query Resolution
When you hire Magento developer on a dedicated basis, you can contact him/her as per your convenience at any time of the day.

Trusted Delivery Protocols
With our proven and trusted delivery protocols, we follow strict industry standards including NDA agreement.

Global Presence
With 200+ successfully running projects and bagging a few world-renowned brands, we have established ourselves as an entity having global presence.

Confidentiality
Owing to communicating only with a single entity, the level of confidentiality of your project increases highly. There is very low risk of data leakage.

Quick Development
With a developer constantly working on your project for fixed number of hours daily, you can expect to complete your assignment rapidly.

Personalized Services
Our Magento designers offer bespoke development services to serve you with a solution that perfectly reflects your business values.
Our Magento Work
With outstanding knowledge of Magento tools and technologies, our certified Magento experts have delivered some of the most astounding web stores. We invite you to peep into some of our solutions created to meet specific business needs.
Technological Competence
Technology constantly keeps changing. Keeping ourselves updated with the latest on the technological front is one major responsibility we have towards our clients. Helping us deliver the best, our technical knowledge also helps us churn out superior digital products which keep end-users engaged. Hire Magento 2 developers from XongoLab for technical competence.
AngularJS

ReactJS

Vue Js

NodeJS

Sails Js

Hapi Js

MetorJS

Coffeescript
MochaJS

Quorra js

ChaiJS

Jasmine Js

Knockout

MoonJS
Our Hiring Process
Giving complete freedom to our clients' right from the time they communicate with us till the dedicated developer is finalized, we follow an agile hiring methodology. Following a systematic process, we ensure that things flow smoothly and in an organized manner.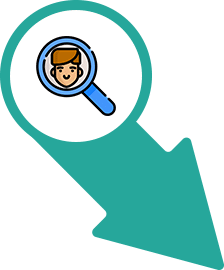 Inquiry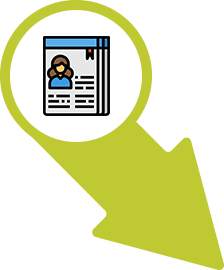 Select CV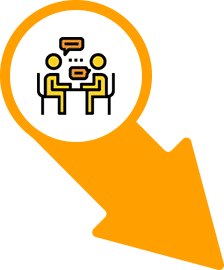 Take An
Interview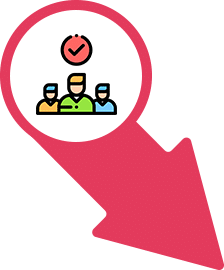 Add In
Team
Our Business Model
Understanding that each business organization functions uniquely and has varying budget set, XongoLab presents three hiring models for clients who want to hire Magento 2 developer. If need be, we customize the model to suit the exclusive requirements of the enterprise. We also partner with our clients by blending two different models and creating a totally new one.
Frequently Asked Questions
Hire Magento Developer
After I hire Magento 2 developer, can I include another developer to finish my project quickly?
With a perfectly resilient hiring system, you are free to add or deduct members from your dedicated development team at any stage of the development process. Based on the complexity of the app development task, we recommend our clients to include exclusive talent in their team.
How will developers communicate with me while the project is on?
We offer various modes of communication including phone, e-mail, and instant messenger when you hire dedicated Magento developer. You can contact the expert, whom you selected to work on your project, at any time during the time zone you preferred them to work at. Scrum meetings are also organized on daily basis to give you updates about the work done on your project. This will help you closely monitor your project.
I do not have too much technical knowledge. Will your team be able to assist me?
Our consultancy services are meant to guide all our clients who feel that they need more technical guidance. During these sessions we enlighten them about the various technologies available to accomplish their task and benefits of each of the platforms. This makes them capable to decide the right tool for their business.
If I hire dedicated Magento developer from Xongolab, what will my project duration?
Each Magento development project is unique as there are different features and functionalities each store offers. The duration of your project relies on the complexity of the app or website you want us to create. It also varies if you add further elements in your app. Hiring model will also decide your project duration. Hiring a full-time dedicated Magento designer might help you accomplish your task quickly compared to hiring an expert for part-time basis.
Why are the benefits of using Magento platform?
This versatile eCcommerce platform is mobile and SEO friendly. Offering capability to build a fast loading store, it helps garner more customers to your business. It benefits businesses through its following features.
Custom integrations
Multi-site options
Highly secure and trust-worthy
Easy third-party integrations and much more.