On Demand Handyman App Development Company
Graded as one of the finest and reliable on demand handyman app development company by our clients, we hold years of experience in building impeccable handyman mobile application. Doctors, fitness coaches, taxi-drivers, plumbers, carpenters, maids, lawyers, etc. everyone can enroll, with just a few clicks, in our on demand handyman app for providing their specific services to the service seekers.
Odd tasks are endless. Whether it is about repairing a leaking tap or changing the window panel, everything can be get done with our well-built handyman app source code with a single tap. Our handyman mobile applications are feature-rich and fully-customizable that will help your business thrive in its respective arena.
Our professionals are skilled in creating website and mobile apps for Android and iOS and have developed bespoke handyman app clone that have enabled our customers vastly improve their business reach, user engagement, profitability as well as manage client retention.
Handyman Application Features
Following the technology footprints, our seasoned experts have created unique and robust on demand handyman app by using admirable handyman app source code which is allowing thousands of users to access several services using a single app. By integrating the best on demand app features, like book services later or now, multi-payment gateways, live tracking, etc. in our solutions, we helped our clients in dominating the industry.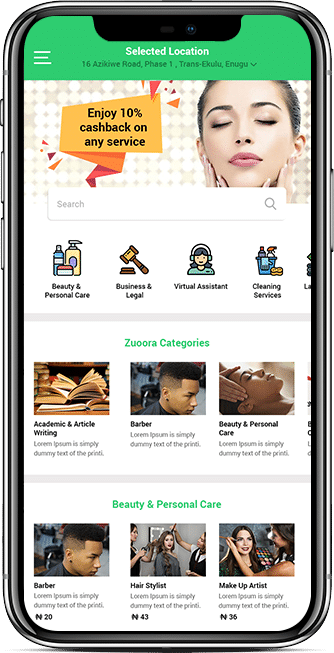 Customer App Features
Login through Social Media: Customer can quickly register using his email and phone number or can log-in directly though his social media profile.
Find Service Provider: The customer searching for the service providers can make use of the search feature that is integrated into the app.
Filter: By this feature, Customers can enhance their search results and opt for the service providers on the basis of their reviews, rate, and location.
Book Now or Schedule: After selecting the required services, the customer can a book service provider for the same day or schedule for later.
Multi-Payment: The app is integrated with innumerable protected payment gateways like debit/credit card, wallet, cash, net banking and more.
Notifications: Customers will get push-notifications of special offers, confirmation of the request, in-app messages, payment processed, etc.
Manage Profile: The customers can manage and update their profile information like name, contact number, location, personal services, etc.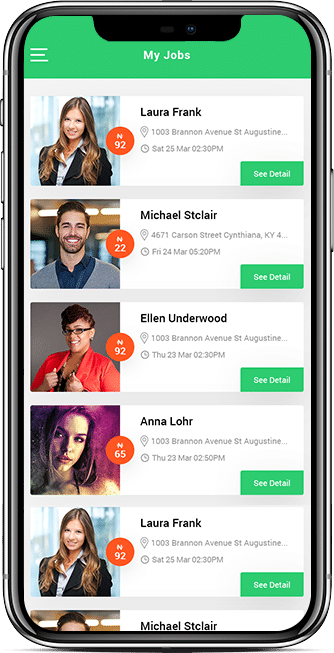 Service Provider App Features
Easy Registration: A profile can be created by the service provider easily along with necessary details like name, service, availability, etc.
Add Services: One professional can enrol under various sections for providing different types of services if he holds expertise in several areas.
Accept or Reject Requests: provider can accept or reject new requests of the customer. In case of rejection, request will be sent another provider.
New Request Details: Able to check all the details of the new customer's request. Details including service type, address, cost, time and etc.
Navigation: On accepting the service request, the experts can navigate the location of the customer on Google map via this navigation feature.
Manage Payment: Service providers to manage and provide their service payment details as well as link their bank accounts securely.
Service History: A service provider can view his previously completed, on-going, upcoming and cancelled tasks along with other details.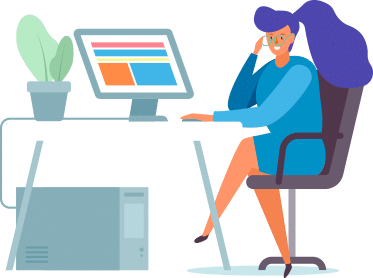 Manage Service Providers: Admin can either automate the procedure of add or delete the service providers or can perform this task manually.
Manage Customer: The admin can view and analyse the profile of the customers in depth and delete the account of the customer.
Manage Notifications: Admin can update the service providers as well as users with any essential information via SMS & push-notifications.
Manage Ratings & Reviews: Customer feedback and ratings on the professionals and vice-versa can be viewed easily.
Manage Payment: Admin can Set rate of commission for the service collaborators, manage the amounts due and reconcile payments securely.
Create Promotions: Create special promotional codes, offers and discounts and share with the handyman app user seamlessly.
GoJek Like App Clone
Several enterprise companies and startups have utilized the expertise of XongoLab's skilled developers over various Gojek like clone app development projects. We work passionately on every project to provide our customers with on time robust solutions.
Zuoora
On Demand Handyman App
Swift

Java

Node js

MongoDB
View Project
Handyman Services
On Demand Services App
Swift

Java

Node js

MongoDB
Request A Quote
Top-notch Technology Stack Put Into Practice
We follow all the latest updates on technology in order to provide our customers with splendid solutions honed with the most up-to-date technological tools. Our smart development methodology is designed considering the current technological trend so that your business maintains a competitive edge on every cloud platform and gains a massive online customer base.
Swift

Android

Kotlin

Xamarin

Titanium

Phone Gap

JQuery

ionic
xcode

Mobile Angular Ui

Sencha Touch

Kendo Ui

HTML5

Java
Node Js

Angular Js

React Js

VueJs
Handyman Customer App Design & Flow
With our systematically designed and developed handyman app clone, the customers can easily communicate directly to the service providers and can benefit from their services. The app makes it easy for the customer to book services, track the availability and location of the service providers and many more.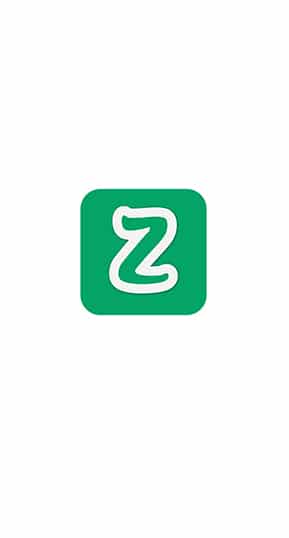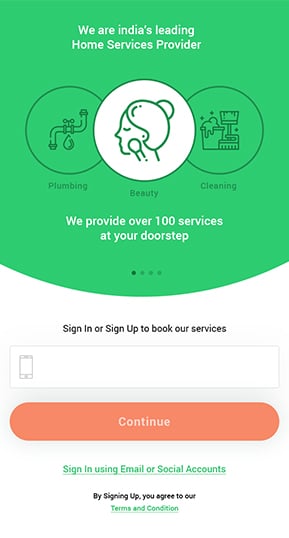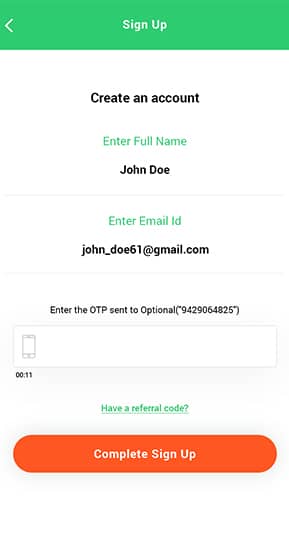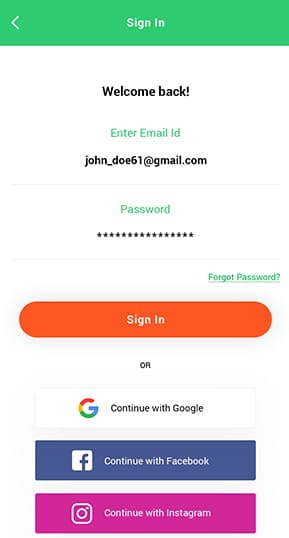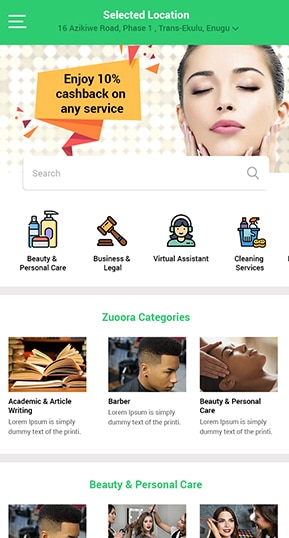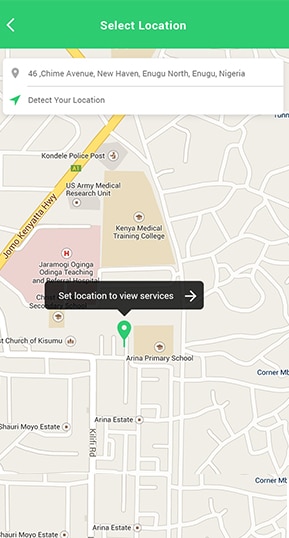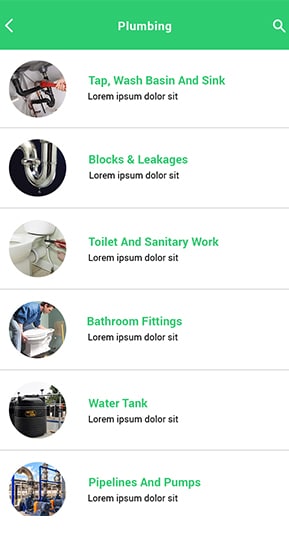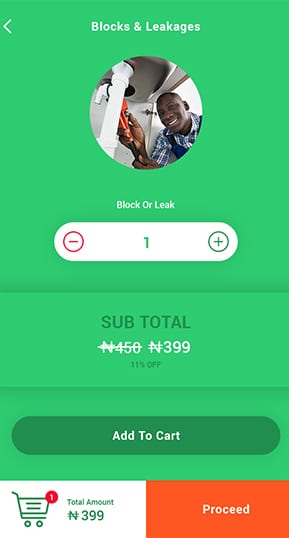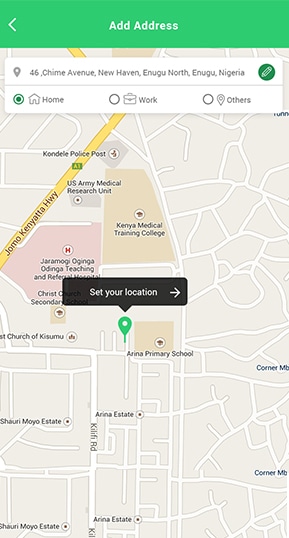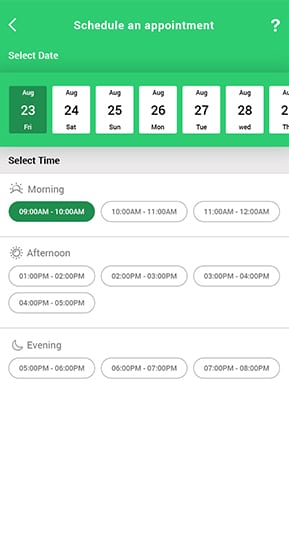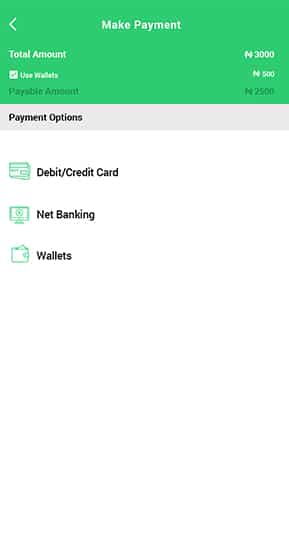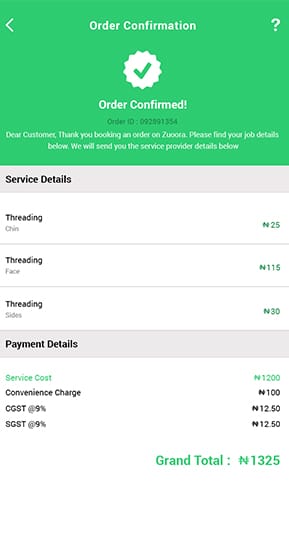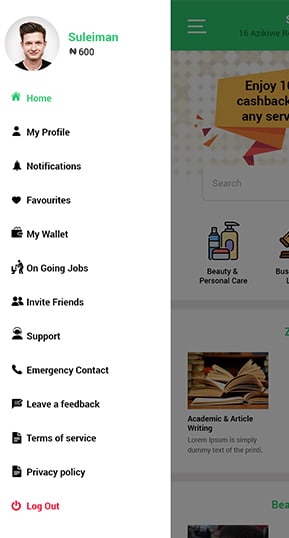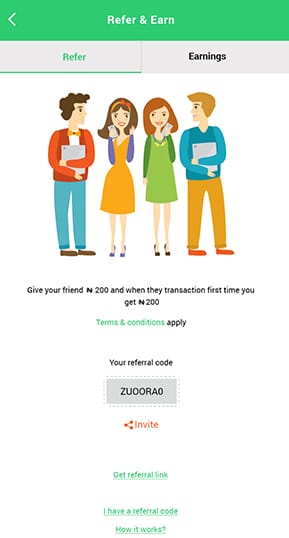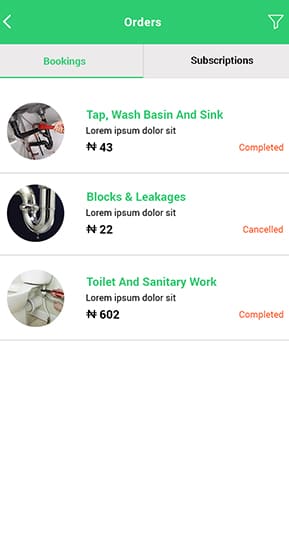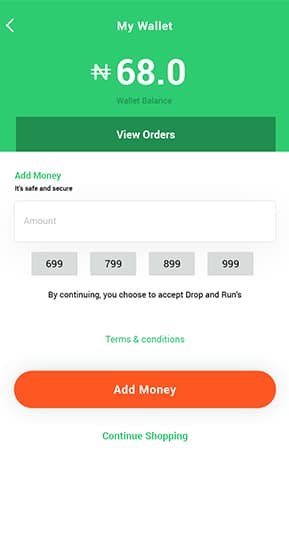 Handyman Service Provider App Design & Flow
Opening a shop to offer the services is not possible for every home service provider, as it demands a lot of investment. In such cases, our handyman on demand app development solutions arises as a boon for those professionals. The service providers can enroll at this app by following a few steps and make their services visible to the customers and can earn through this online platform without any investment.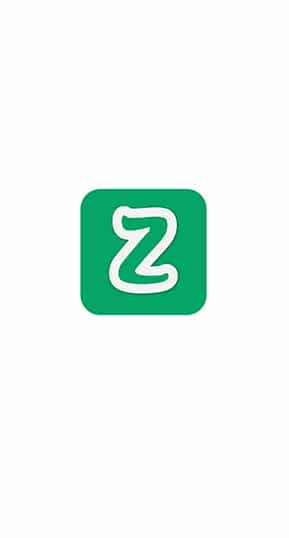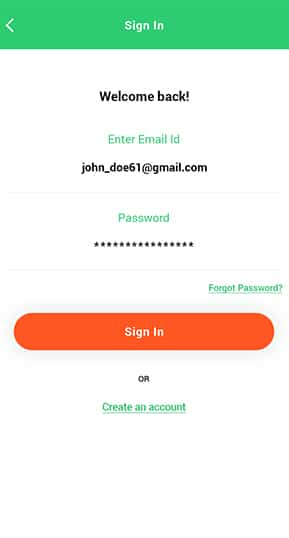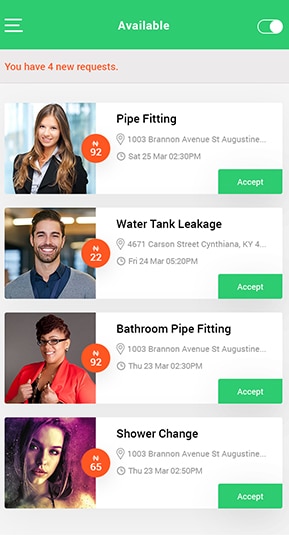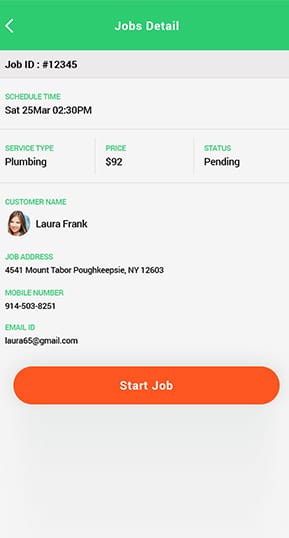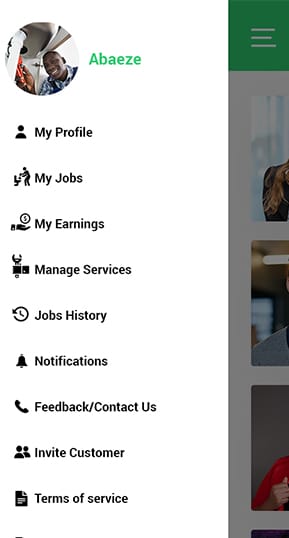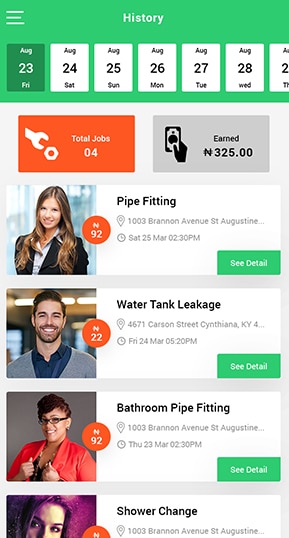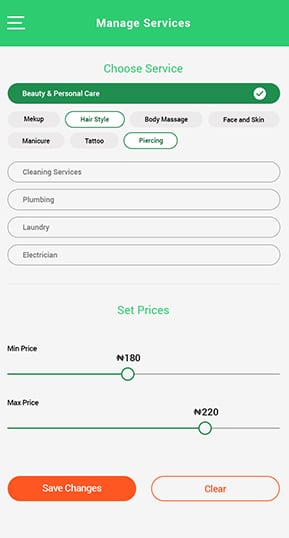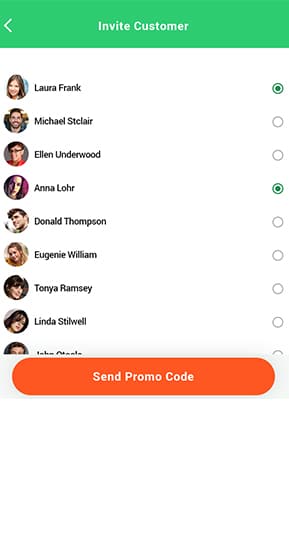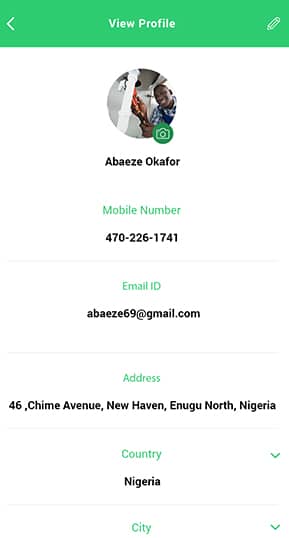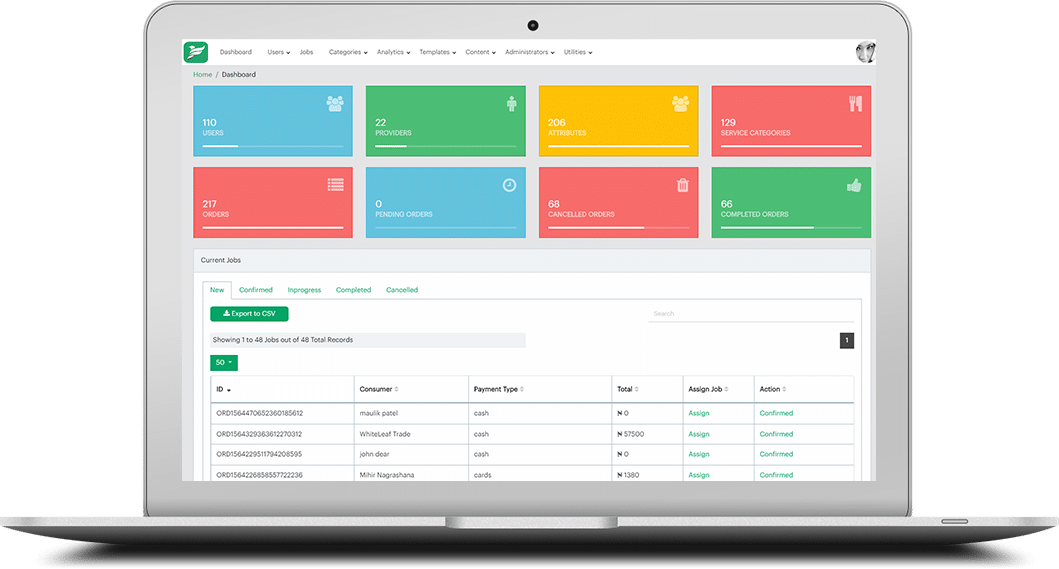 Admin Panel
The top-notch on demand handyman app development services at XongoLab has assisted the admin to manage both the customers and the service providers while on the go from a single platform. Through this app, the admin brings a lot many household service providers at one place which makes the search easy for the customers. Also, the app makes it easy for the admin to generate business reports and analyze them on their handsets.
Why Hire Our Solutions?
Offer myriad services from a single app drafted using the best handyman on demand app development strategies. Handymen are scattered and rare and the customers, who are looking for their services, actually have to follow a long process to find them. Our smart on demand service app development have always been advanced and are designed considering the forthcoming market changes.

White Label & Customizable
Customizable and white label on-demand app solutions are delivered along with custom features, integrations, and enhancements.

Versatility
Having worked with various sized organizations across different segments has sharpened our versatility trait and we expertise in handling any type of project.

Excellent Designs
We offer bold, abstract, impressive, excellent and original designs to attract more audiences and make your digital services effective.

Timely Completion
Delivering a project on time is the speciality of our company, so that you can approach the market at the earliest and elevate your profit levels.

Commitment to Quality
Our constant efforts to make things perfect at every stage of development helps us in churning out impeccable web and mobile solutions.

Innovative Solutions
We make use of the best resources that we have and implement innovative solutions to create an interactive and an immaculate mobile application for you.
Systematic Process Followed For App Development
For building a robust app, our certified and seasoned technology experts use agile on demand service app development processes. They will perform comprehensive research and analysis for creating a customized and superior app. The app then passes through various testing and then deployed on every leading platform.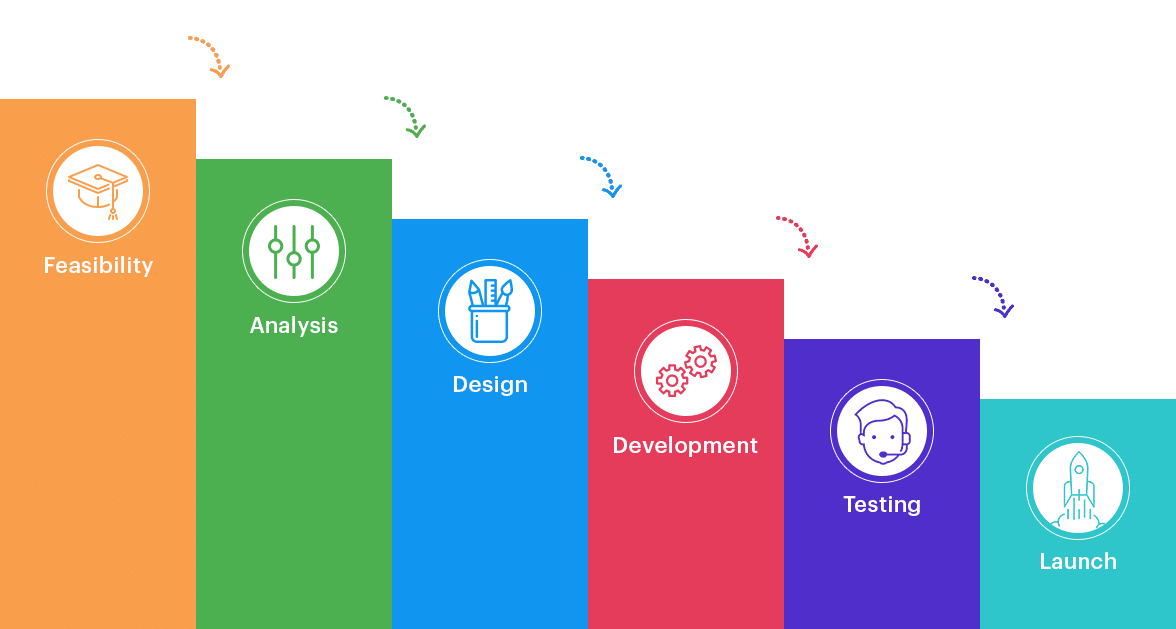 Industries Flourishing From Our Services
XongoLab holds years of experience in working with various industrial verticals and has helped numerous businesses flourish in multiple domains. Having served a wide array of industries, we are today recognized as the highly accredited web and app development company.
Client Reviews
95% of satisfied clients have appreciated our work and recommended us to other clients.
Read All Reviews
Mohammed Kriez
XongoLab is one of the professional mobile app development companies that we have dealt with!

Julius Kyazze
The team got to understand both my app requirements and always made an effort to deliver as requested.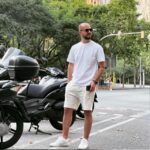 Evi Dedja
I am very impressed by the way the team at XongoLab work. They help build your ideas and turn them into reality.

Richard Ling
Commitment to deliver regardless of the amount of time needed to completed the tasks.

Paola Baquero
They have a very complete team, where they attended each of my requirements and offered different solutions.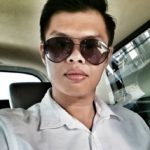 Andrew Yuen
They never fail me on all of our request and always complete the task according to time line.

Jason Cowles
I've worked with XongoLab on several initiatives. They consistently deliver a quality product on time, on budget.

Akshay Sewani
If you are looking to build mobile or web applications, just get in touch with these guys and leave the rest to them.

Gourab Mukherjee
Extremely Reliable and a Hardworking team and good value for money! The culture of the team is extremely reliable.

Kristin County
Happy to have had XongoLab help our startup in this early stage. They have really been a partner for us!

Faisal Al-Salem
Understand any requests even if we don't give a clear brief Very flexible team

Dominic Phan
XongoLab's team was very professional and quick to respond to queries and delivered before the agreed date.
Blogs
We light the lamp of knowledge by spreading it. Sharing the knowledge we gain helps us enter deep insights and make meaningful transformations in the world around us. Look how we contribute towards a technologically better world.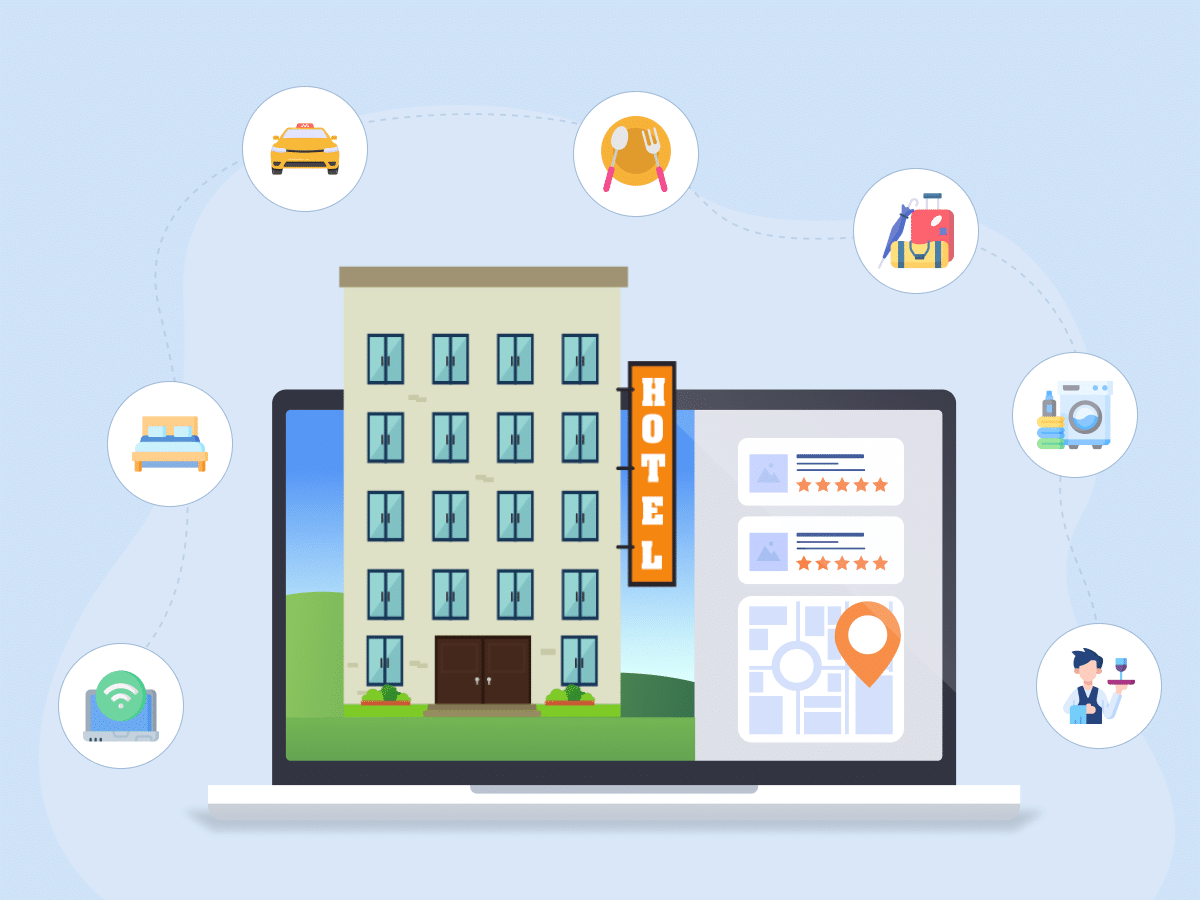 The Ultimate Guide to Hotel Management Software Development
Imagine a scenario where the reception area of your hotel is inundated with guests seeking assistance, staff members...
Continue Reading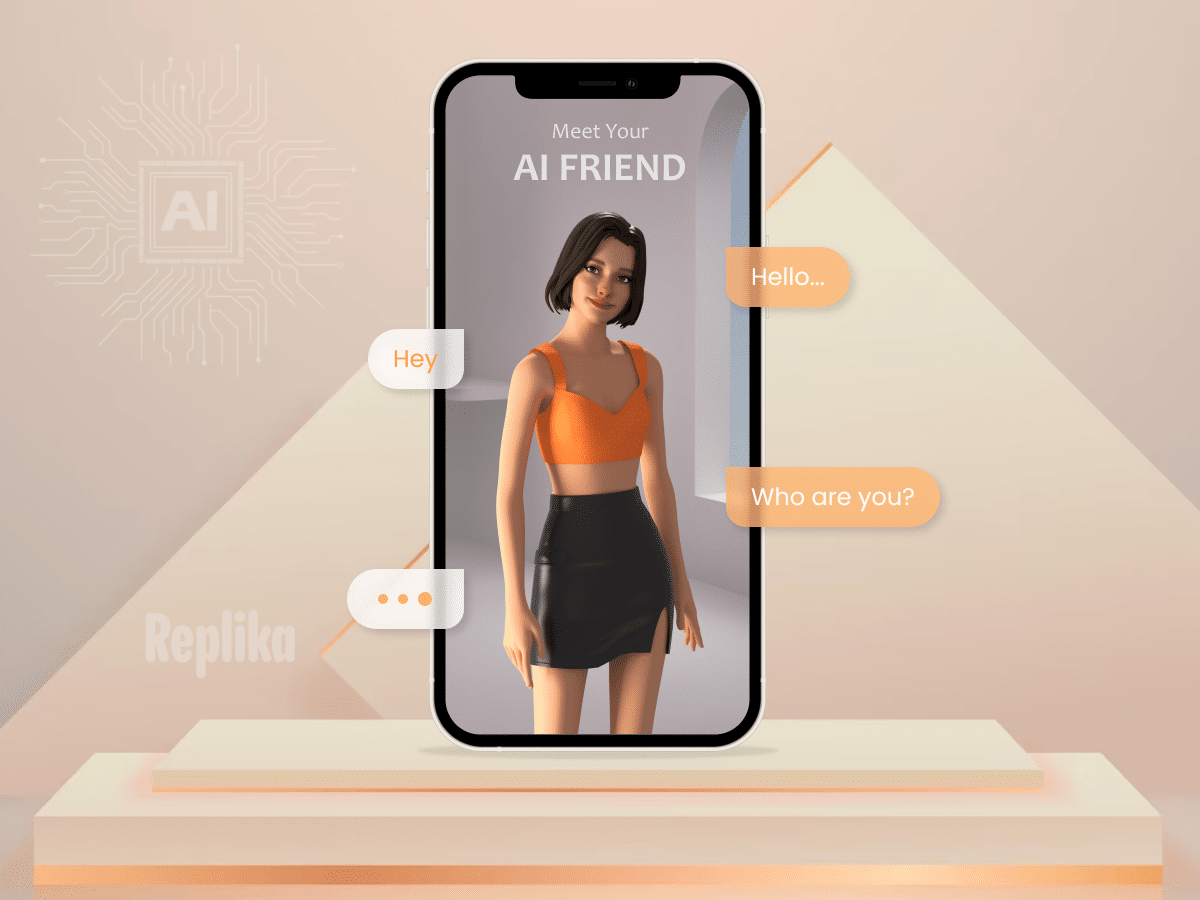 A Detailed Guide to Building an AI-based Chatbot App Like Replika
Artificial intelligence links progress and those seeking personal growth. Chatbots have emerged as a popular tool for engaging...
Continue Reading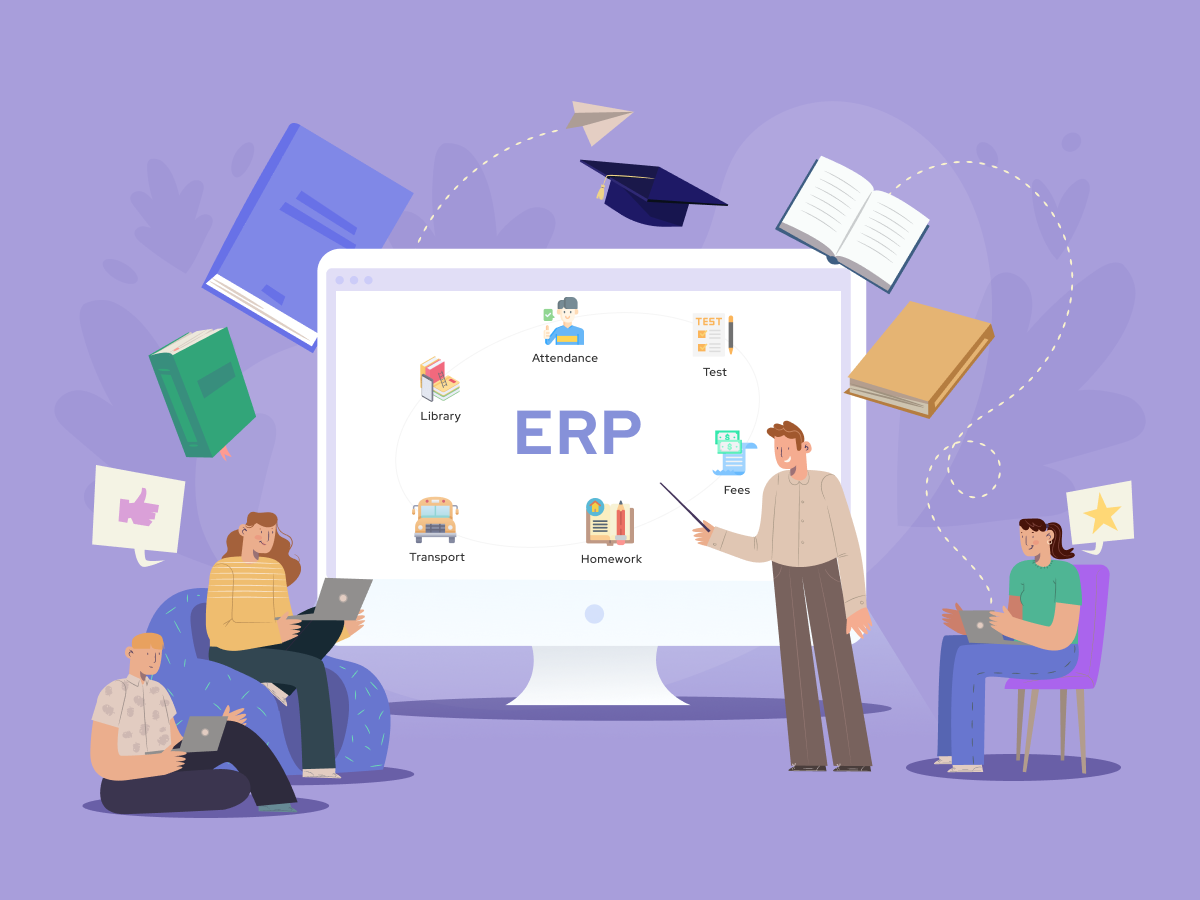 How Much Does School Management Software ERP Cost?
Technology is vital in transforming various sectors and applications, and school administration is no exception. Ongoing digitalization brings...
Continue Reading
Hire Dedicated Developers
With our hire model service, you will be able to hire a specific developer, who has experience in your business niche to work exclusively on your project.
Part-time Hiring
Full-time Hiring
Hourly Hiring
Hire Developer