Top On Demand App Development Company with Global Reach
With 8+ years of experience in creating outstanding on demand mobile solutions for clients across the world, XongoLab proudly claims itself as a triumphant on demand app development company. Our stint in the industry leaves nothing unsaid about the expertise and talent we possess in transforming your fancy ideas into stunning realities. From food to fashion, we have the skills to make almost everything available on demand. Partnering with us will help you secure an intuitive app which fetches high ROI.
Our result-oriented on demand app development services ensure that all the nitty-gritty aspects of a successful on-demand mobile app have been catered to. Whether a client needs an on demand app for a laundry business or salon business, our industry experts are geared towards providing pertinent solutions. The way we design on demand apps, millions of customers will get glued to the app.
Disciplined approach and efficient communications with clients has made XongoLab an exceptional IT partner for innovational on demand mobile app development services. It's time for your company to leverage on the on demand economy which is delivering promising results to various industries.
Diverse Industries That Grew With Our Services
Understanding the trends prevailing in the industry, we serve each client in a distinguished way. We have created numerous lucrative apps for clients across different business sectors. No matter which segment it is, our experts research, collate, and brainstorm the trends and design an out of the ordinary solution.
Our Accomplishments in The On Demand Arena
We help in creating a lasting impression with our bespoke on demand app development services. The on demand apps developed by us reflect the passion, creativity, and excellence of our work. We strategize every project to gain maximum output while keeping the costs at the minimum. Explore various on demand apps conceived by XongoLab.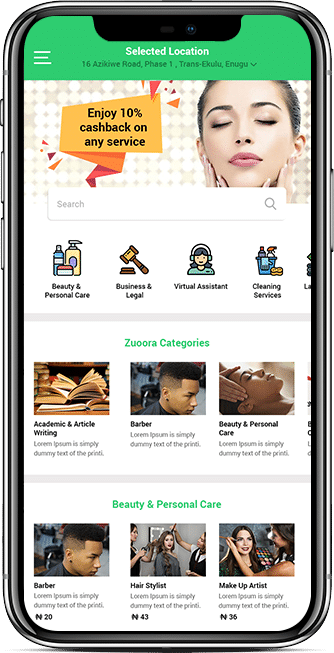 Making the app easy to use at customer end, our experts ensure that it keeps users hooked to the app while attracting new customers.
Intuitive Design
Social Media Integration
Real Time Tracking
Coherent Flow of Process for Checkout
Multiple Payment Gateways
Push Notifications
Apply Promo or Offer Code
Multiple Language & Currency
Refer a Friends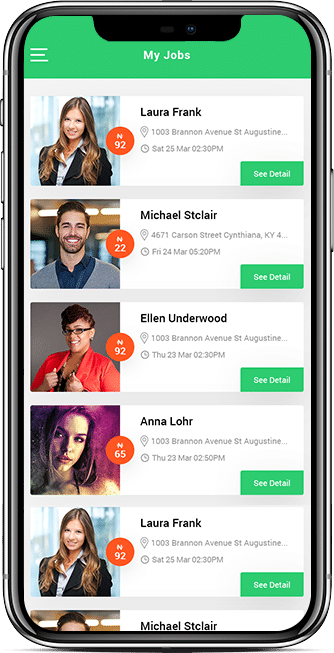 Drivers or service providers registering with your app to provide their services will find it very easy to receive orders and accept them.
Easily Apply to be a Part of App
Create Profile with Details
Able to Check New Order or Request
Accept or Reject the Order or Request
Track Customer's Location
3rd Party Payment Gateway
Automatic Fare Calculations
Multiple Language & Currency
Invite Customers through Promotional Code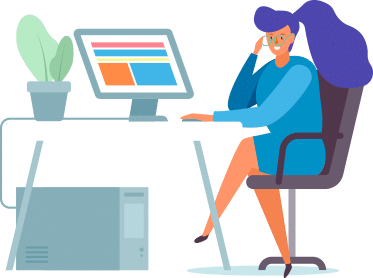 App owners will have versatile options to customize their app by including and excluding text fields through admin dashboard which has multiple features.
An Attractive Admin Panel
Dashboard- View All Reports as a Chart View
Manage Customer & Driver Activities
Manage Multiples Vehicles and its Papers
Track Customer as well Driver Locations as well Orders
Multi Language & Payment Gateway Management
Check and Export Analytics and Earning Reports
Our Taxi App Work
Below are the our taxi clone app which will clear all your doubts and make it clear for you as to why you should approach us for taxi booking app development services.
Zuoora
An on Demand food Ordering & Delivery App
Swift

Java

Node js

MongoDB
View Project
Fetch
An on Demand food Ordering & Delivery App
Swift

Java

Node js

MongoDB
View Project
Deliver Now
An on Demand food Ordering & Delivery App
Swift

Java

Node js

MongoDB
View Project
Technology Stack
Cognizance of varied technologies has helped us deliver a number of on demand apps. We utilize versatile technologies which make our solutions look and feel outstanding. It helps us offer something different than the standard industry solutions.
Swift

Android

Kotlin

Xamarin

Titanium

Phone Gap

JQuery

ionic
xcode

Mobile Angular Ui

Sencha Touch

Kendo Ui

HTML5

Java
Node Js

Angular Js

React Js

VueJs
Our Track Record of Progress
From understanding the client's requirements to launching the on-demand app, We observes coherence, creativity, and commitment. From beginning to the end, we keep our clients updated about how the on demand mobile app development is progressing. Following highly scalable processes, our specialists help you enhance your business potential and keep the development cost to the minimum.
IDEA
Understanding the expectations of our clients and their requirements, we devise a strategy to accomplish the on demand business plan. We study the industry trends and research the market before coming up with the final plan.
Design
Once the strategy gains form, we proceed to create an effortless design which not only attracts new users but keeps the existing ones fascinated. Our creative team constructs an interactive design to enhance customer engagement levels.
Development
At this stage of the on demand app development process, we proceed to execute the actual plan by commencing programming. We develop the solution to give it a form and transform it into a reality that can be seen.
Testing
Believing that excellence lies in impeccable solutions, we constantly strive to eliminate possible errors through our stringent quality testing procedures. Our testing team goes through the solution in detail to make it error-proof.
Maintenance & Optimisation
After your on demand app is out in the market, we constantly make efforts to keep it working. We put the required oil needed to keep the app machinery running. We also optimize the app so that it can remain on the top charts.
Client Reviews
95% of satisfied clients have appreciated our work and recommended us to other clients.
Read All Reviews
Mohammed Kriez
XongoLab is one of the professional mobile app development companies that we have dealt with!

Julius Kyazze
The team got to understand both my app requirements and always made an effort to deliver as requested.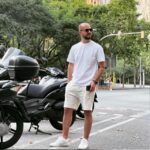 Evi Dedja
I am very impressed by the way the team at XongoLab work. They help build your ideas and turn them into reality.

Richard Ling
Commitment to deliver regardless of the amount of time needed to completed the tasks.

Paola Baquero
They have a very complete team, where they attended each of my requirements and offered different solutions.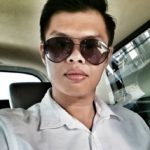 Andrew Yuen
They never fail me on all of our request and always complete the task according to time line.

Jason Cowles
I've worked with XongoLab on several initiatives. They consistently deliver a quality product on time, on budget.

Akshay Sewani
If you are looking to build mobile or web applications, just get in touch with these guys and leave the rest to them.

Gourab Mukherjee
Extremely Reliable and a Hardworking team and good value for money! The culture of the team is extremely reliable.

Kristin County
Happy to have had XongoLab help our startup in this early stage. They have really been a partner for us!

Faisal Al-Salem
Understand any requests even if we don't give a clear brief Very flexible team

Dominic Phan
XongoLab's team was very professional and quick to respond to queries and delivered before the agreed date.
Blogs
We light the lamp of knowledge by spreading it. Sharing the knowledge we gain helps us enter deep insights and make meaningful transformations in the world around us. Look how we contribute towards a technologically better world.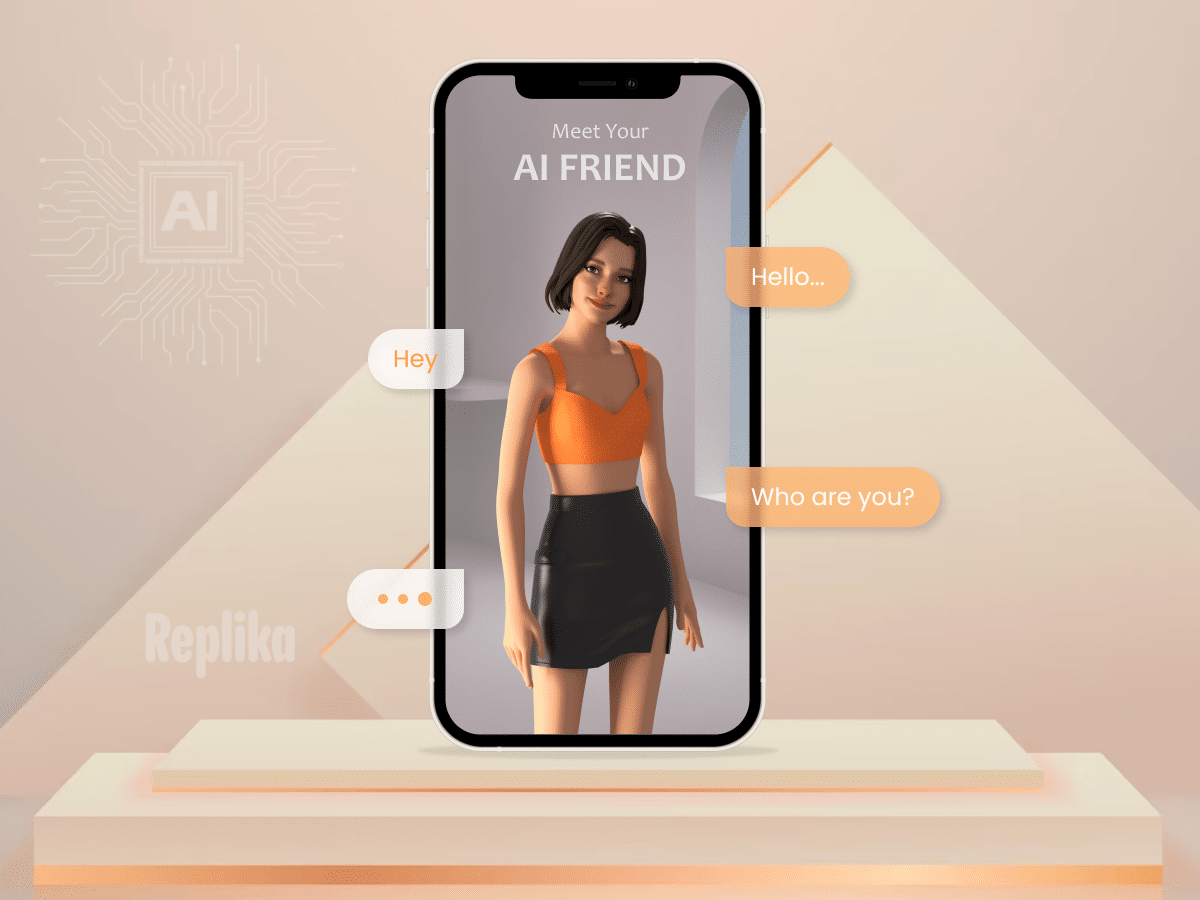 A Detailed Guide to Building an AI-based Chatbot App Like Replika
Artificial intelligence links progress and those seeking personal growth. Chatbots have emerged as a popular tool for engaging...
Continue Reading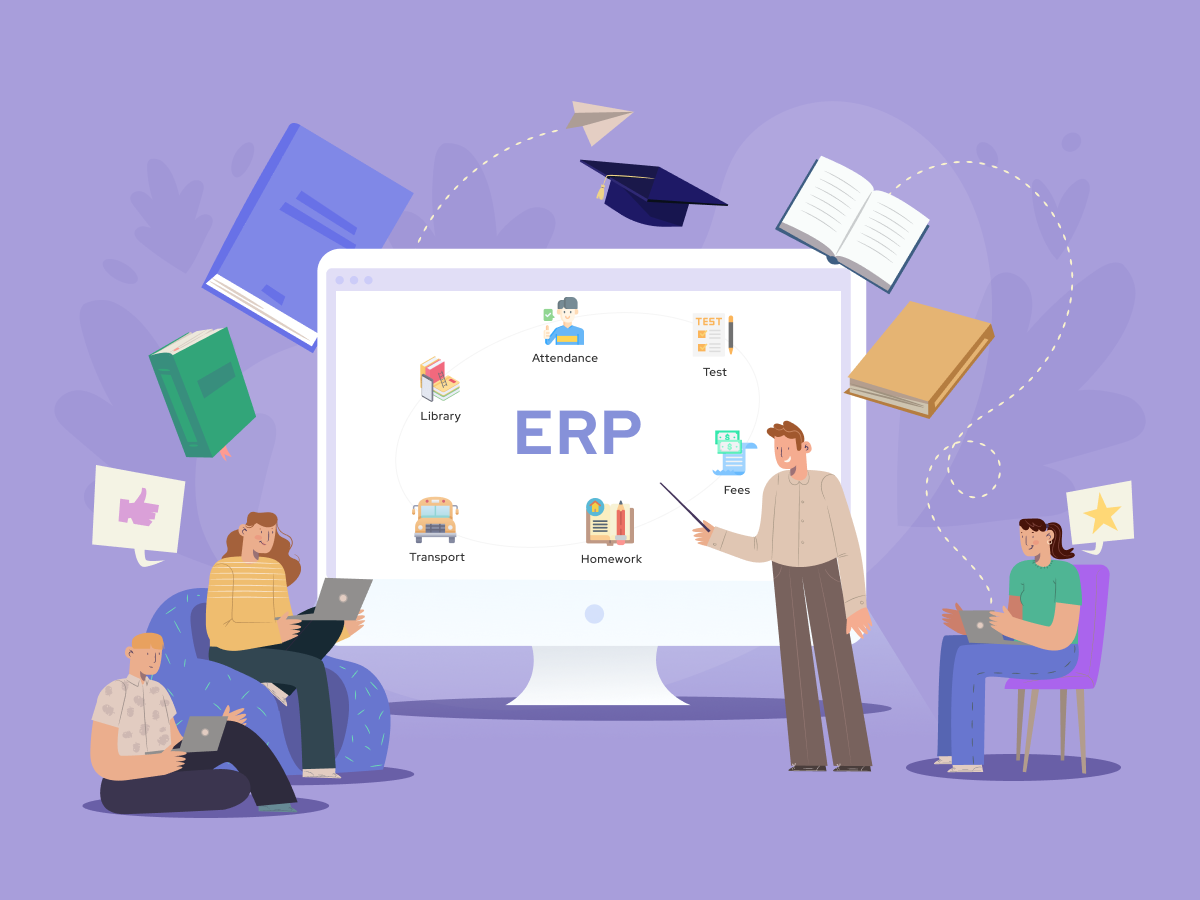 How Much Does School Management Software ERP Cost?
Technology is vital in transforming various sectors and applications, and school administration is no exception. Ongoing digitalization brings...
Continue Reading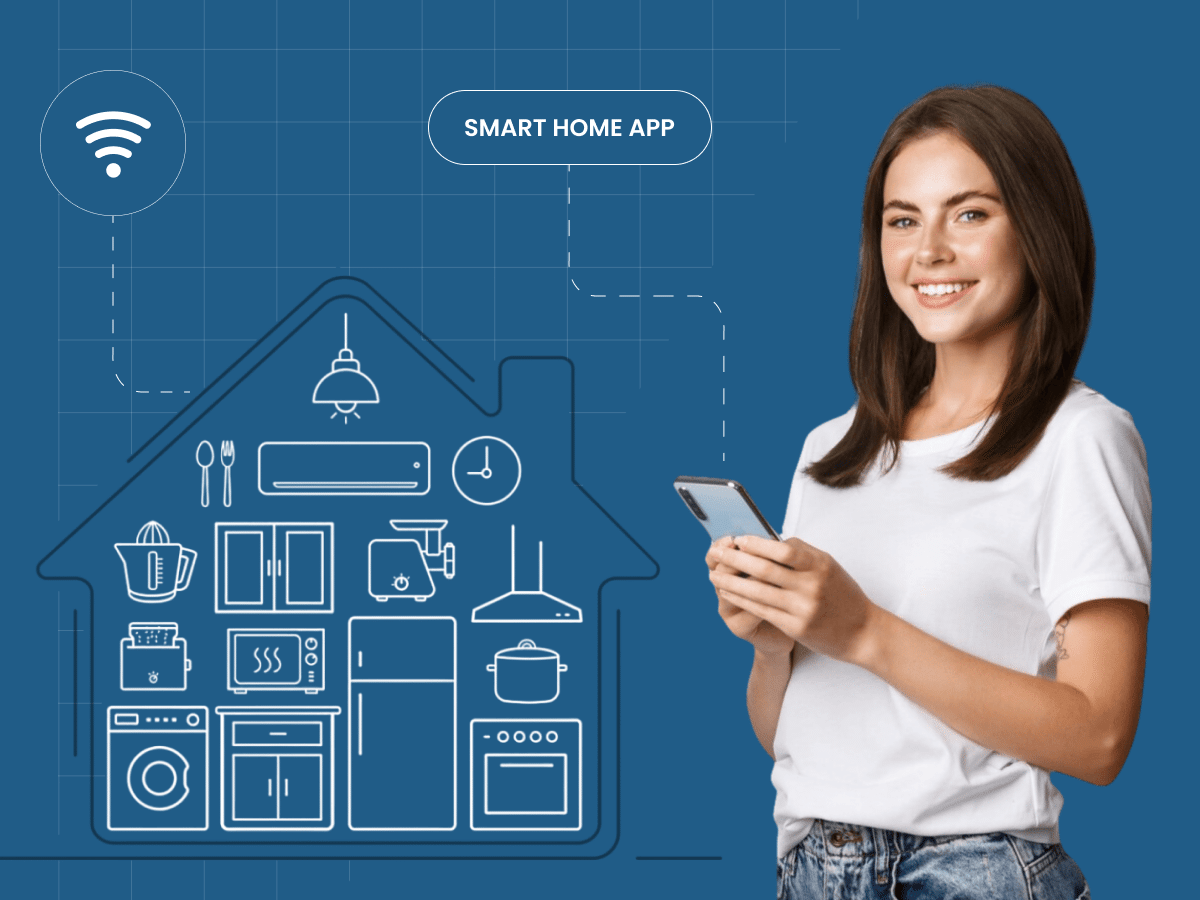 Ultimate Guide to Developing a Smart Home Automation App
This constantly evolving digital era is witnessing remarkable transformations since our parents first purchased our house. Each passing...
Continue Reading
Hire Dedicated Developers
With our hire model service, you will be able to hire a specific developer, who has experience in your business niche to work exclusively on your project.
Part-time Hiring
Full-time Hiring
Hourly Hiring
Hire Developer