Benefits of Hiring a Dedicated On Demand App Developer
On demand development is in full force due to the various advantages it confers on businesses as well as end-utilizers. It has made use of services not only convenient but also extremely affordable. Due to the multiple benefits it offers, XongoLab entered the arena of on demand mobile app development and started churning out multiple apps utilizing the latest technologies. To give complete flexibility to clients, we also hire on demand application developer services to clients across the globe. We create a truly outstanding mobile app which makes your products/services available to your customers just at the place where they need and the way they need them.

Thorough Control
When you hire on demand app developers from us, you get total control over the project right from the time when the developer will work, the way you communicate to the date it is accomplished.

Market Study
We study the market trends before catering to the demands of our clients. This helps us in creating an industry-pertinent solutions which fetch long-term results.

Versatile Talent
Before you hire on demand app builders, you get the opportunity to browse through multiple CVs. This lets you know about the various talents a developer possesses.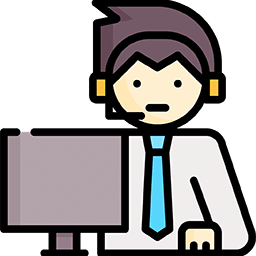 Pliant Communication
You can contact the hired developer at your own ease whenever you wish to. With multiple ways to communicate with him or her, you get too much flexibility.

Flexible Process
We provide our clients with great deal of flexibility right from the stage of information gathering to the support and maintenance of apps. Your convenience is of utmost importance to us.

Varied Time Zone
One of the major benefits you get when you hire on demand app developers is that they will be available to work on your project at your preferred time zone.
Explore On Demand App
Making app development a cakewalk, it significantly reduces efforts and time involved in app creation. Availing the futuristic approach of our talented on demand app programmers, we have created a number of powerful apps.
Technologies That Empower Our Processes
Always being a leader when it comes to technologically competent products, we have established a goodwill for being avant-garde development company of India. We have created a number of solutions that revolutionized industries and transformed growth charts of our clients. The vast and proven technological efficiencies of our perfectionists offer you complete appearance on the web.
AngularJS

ReactJS

Vue Js

NodeJS

Sails Js

Hapi Js

MetorJS

Coffeescript
MochaJS

Quorra js

ChaiJS

Jasmine Js

Knockout

MoonJS
Our Hiring Process
Agility runs in all the operations of XongoLab. We let our clients enjoy the freedom to choose their own dedicated developer from the pool of our talented virtuosos. With the liberty to talk to them before hiring, you can be ensured that the on demand app programmer is fit to meet your specific business requirements and help you accomplish your project in a timely fashion.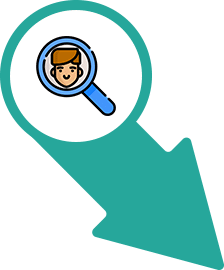 Inquiry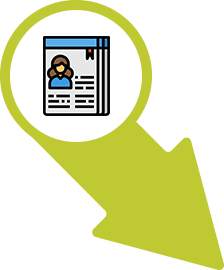 Select CV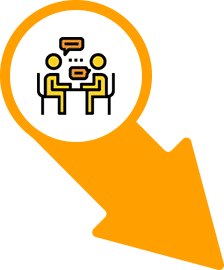 Take An
Interview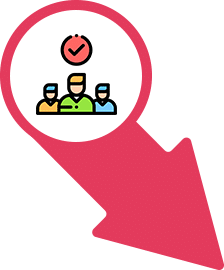 Add In
Team
Our Business Models
There is no one solution that fits all. This is why we offer three different hiring models to our partners who want to hire on demand mobile app developers. Based on their project requirements and financial budget, clients can select the model that fits their demands and also supports their operations. We can also offer a customized business model which is unique to your requirements.
Frequently Asked Quations
Hire On Demand App Developer
For which businesses have you created on demand apps?
We have successfully delivered our services to clients from varied industrial backgrounds. With our skills and proficiency we have catered to needs of different segments such as transport, repair, travel, beauty, business, finance, tourism, health and spa, entertainment, lifestyle, and many others. We can accomplish your app development task no matter which industry you belong to.
How many days does it take to create an on demand app for my business?
When you hire on demand app developers to create an app, the time period depends on the number of functionalities you want to include and also the size as well as the complexity of the project. If there are any changes in the project, it may change the project duration as developers will need some time to accommodate the changes.
How will I maintain my on demand app once it has been launched?
When you hire on demand delivery app developers, you will also be availing of technical support. Based on the agreement, we offer maintenance services to ensure that the solution created by us runs impeccably. We also offer upgradation services which keep the app up-to-the-mark at all times.
Which businesses can create on demand apps?
As long as it is possible for a business to deliver its products/services at the convenience of customers, they can create an on demand app for it. It will not only make existing customers stick to the entity but will also help it in expanding its base of users.
Will the communication be on a regular basis if I hire a developer?
On a daily basis, scrum meetings will be organized to update you about the ways in which the project is progressing. This will ensure that you stay informed. Also, through chat, email, phone, or instant message you can be in constant touch with the dedicated developer you hired for the project.