On Demand Food Delivery App Development Company
The restaurant business world of the current epoch is predicated completely on accessibility and visibility. For becoming a successful brand and to have a strong existence on almost all the platforms opt for our on demand food delivery app development services. We develop our on demand food ordering app with some astonishing features like finding nearby restaurants, check all menus & cousins, multiple payment gateway, etc that makes it possible for you to order your favourite food at your door without any hassle.
Empower your restaurant using on demand food ordering app development services of XongoLab. With our app, we bring customers and restaurants under a single roof for allowing the users to go through the menu and order their meal from their favourite restaurants.
We seamlessly connect snack lovers with nearby restaurants with our white-labelled food delivery app source code that is integrated aptly and has custom features matching your requirements. Our ideal on demand food ordering app development services offers inbuilt app features, functionalities, and unique traits that are most easy to access and user-friendly.
Our Food Ordering and Delivery Application Features
While developing an intuitive food mobile application, our on demand food delivery app development company make sure that every feature in the app are arranged in such a manner that with only a few steps, users can operate the app and can find the desired item and place an order for the same. Through the useful features of the food delivery clone app, it becomes feasible and easy for both the service providers and customers to view as well as access information hassle-free.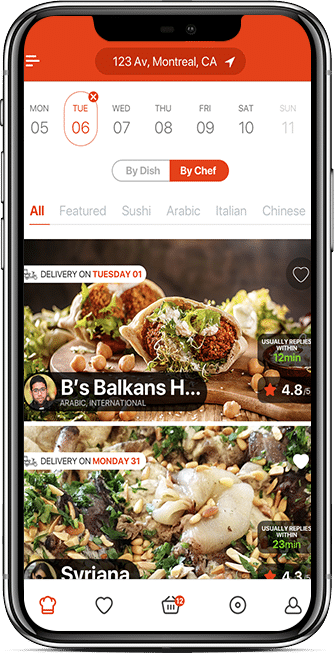 Customer App Features
Social Media Login: Log-in can be done directly by the users through their social media accounts like Google+, Facebook, and others.
Search: Favourite restaurant, cuisine, and dishes can be searched easily by the  customer. Search can be enhanced more by applying the filters.
Menu: Menu of each restaurant along with details like the name of the item, price, ingredients used, delivery time, etc can be viewed by the foodies.
Customize Cart: Cart is totally customizable! Food lovers can add or edit any food items or ingredients as per his wish while ordering the food.
Multi-payment: As the app is integrated with multiple payment gateways including debit or credit cards, Net banking, digital wallets, etc.
Tracking Order Live: After the order is placed, the delivery man from the respective restaurant can be tracked live by the customer.
Real-time Updates: Real-time updates are provided by the app on the order confirmed, food prepared, payment, etc. through push-notifications.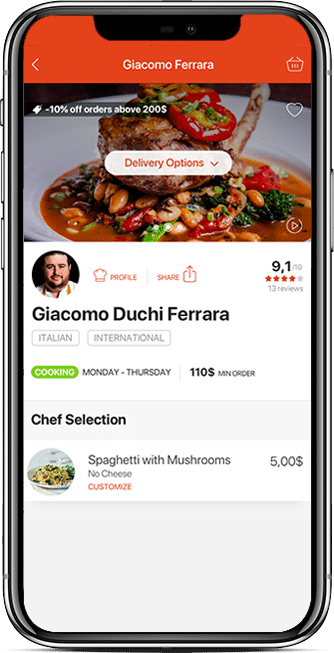 Restaurant Owner App
Register: The app allows for restaurant owner to join the platform by creating profiles with necessary details of the restaurant.
Manage Menu: Food items, their supporting images and descriptions can be added or removed from the custom menu by the restaurant owners.
Accept Or Reject Order: Restaurant can accept or reject of the customer orders based on the availability of that particular item is confirmed.
Notifications: Restaurants receive sms or push-notifications when any order is requested and on the status of the delivery executives.
Message Customers: To know anything more related to the order made, customers can be communicated in real-time via the inbuilt chat feature.
Engagement of Social Media: Updates on special offers, new dishes and other details can be made by the restaurants directly through the app.
Manage Offers: For boosting sales and retaining the customer base, special offers, deals, and discounts can be offered by the restaurants.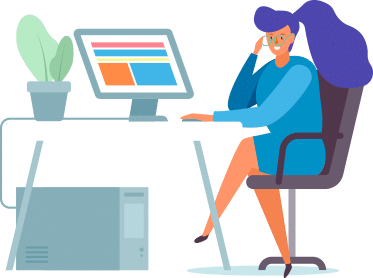 Customer Management: Admin can manage all the details of the customer. As well Admin can also do add, edit or delete any customer.
Restaurant Management: Using this feature, admin can edit the listings of restaurants, manage and update cuisines listings.
Delivery Boy Management: Every details of delivery boy, vehicles, and orders can be managed by admin.
Track Deliveries: Deliveries can be tracked live by the admin including details like driver/user profile, ordered items, restaurant location, etc.
Manage Offer: As per the restaurant's and admin's discretion, special discounts and offers can be started for boosting restaurant sales.
Info-graphic Reports: Admin can generate a comprehensive report and can take vital decisions.
Food Ordering & Delivery App Work
Willing to invest in such type of app, but puzzled up and want to discover how it functions and connect the foodies with the restaurants? Check our past work & learn more about their functionalities.
Chefsy
On Demand Food Ordering & Delivery App
Swift

Java

Node js

MongoDB
View Project
Presto
On Demand Food Ordering & Delivery App
Swift

Java

Node js

MongoDB
View Project
Latest Technologies Used
Our iron grip on technology is the reason behind our exceptional on demand food delivery app development services. Whether it is Swift, ReactJS, Kotlin, Java, PHP, Paython, or Ruby on Rails; qualified and certified developers at XongoLab mingle technical expertise with the best industrial practices to build sustainable solutions for both Android and iOS platforms.
Swift

Android

Kotlin

Xamarin

Titanium

Phone Gap

JQuery

ionic
xcode

Mobile Angular Ui

Sencha Touch

Kendo Ui

HTML5

Java
Node Js

Angular Js

React Js

VueJs
Customer App Design & Flow
With high-tech features to assist customers in finding the exact services for which they have been looking for, XongoLab's instinctive customer app of on demand food delivery app development solution enables your interaction with your clients while knowing more about their preferences.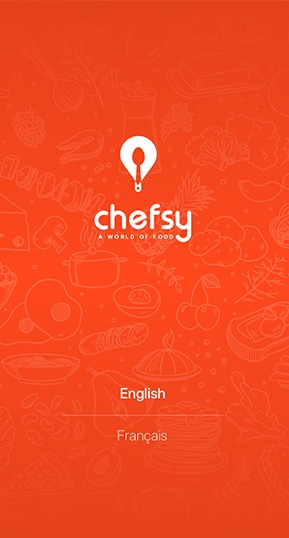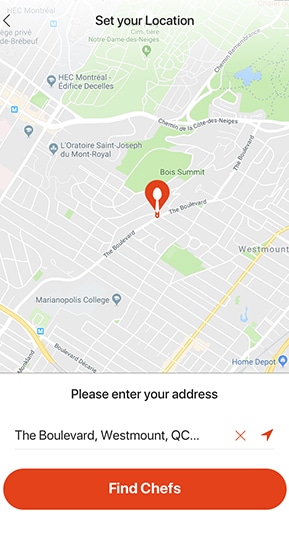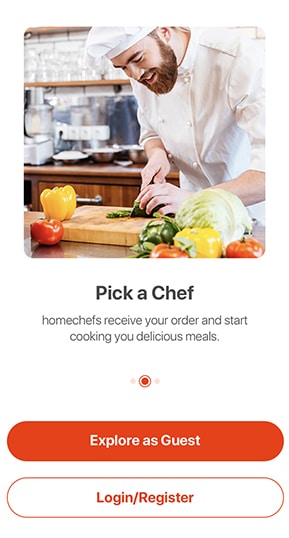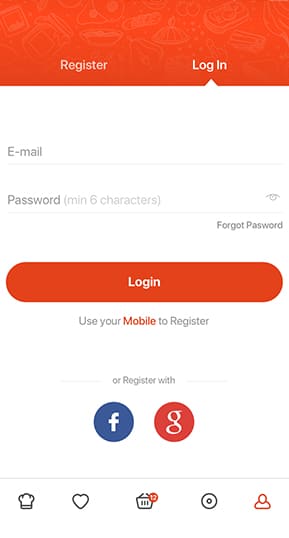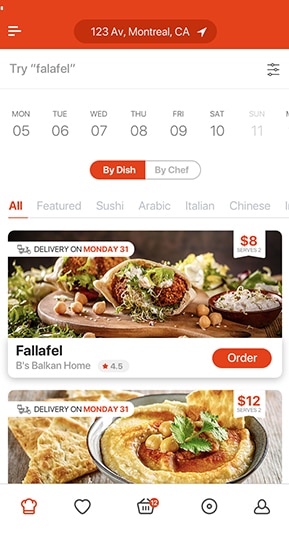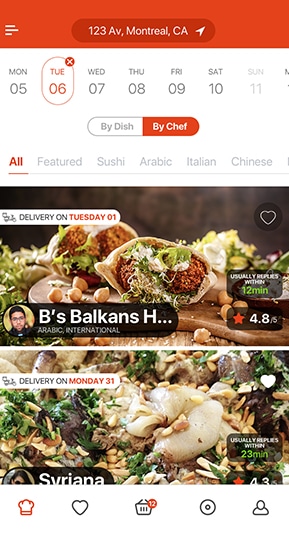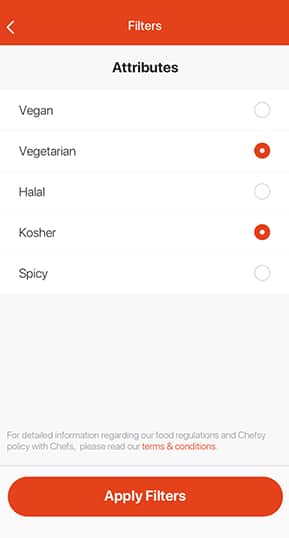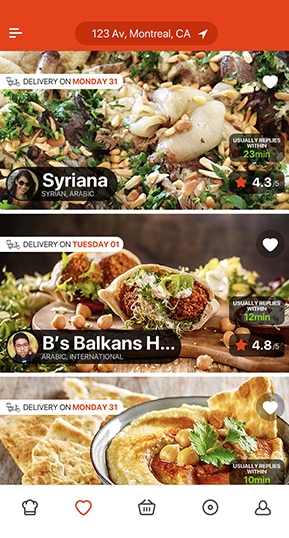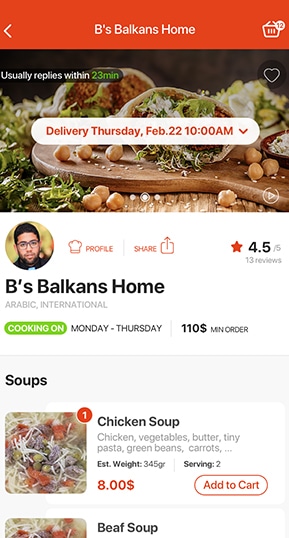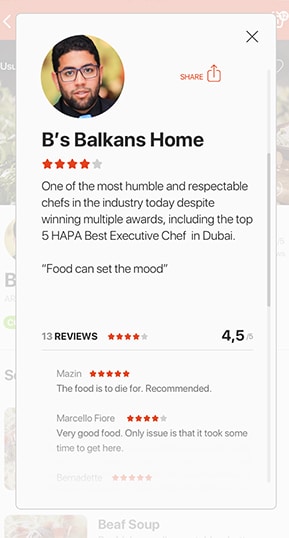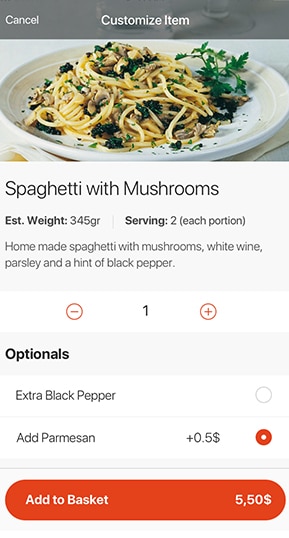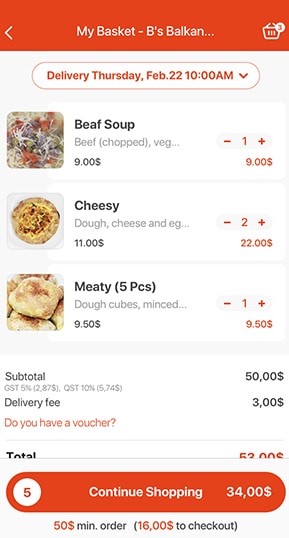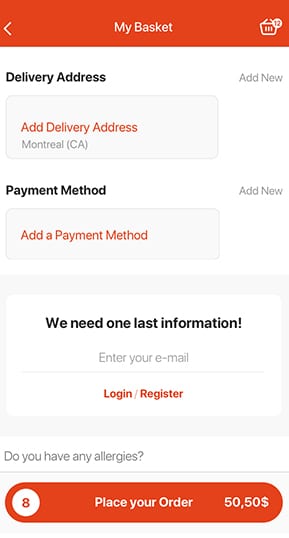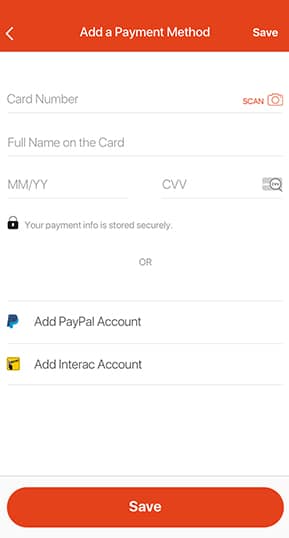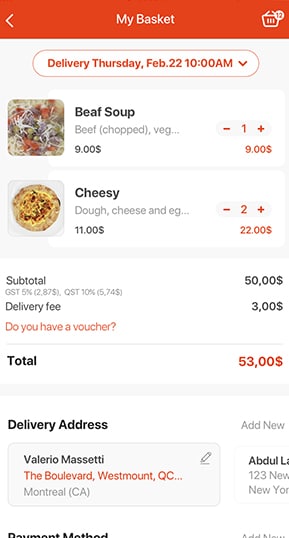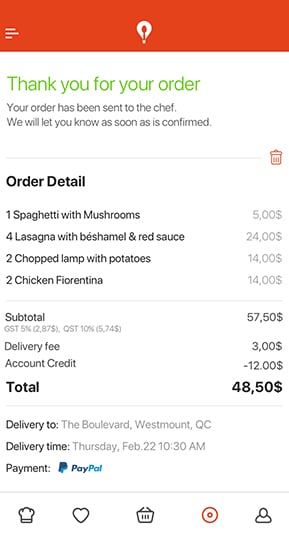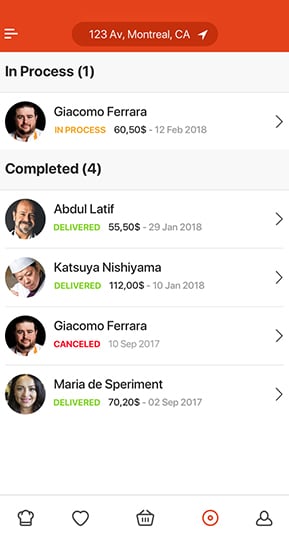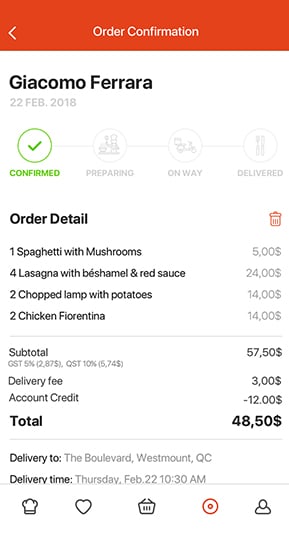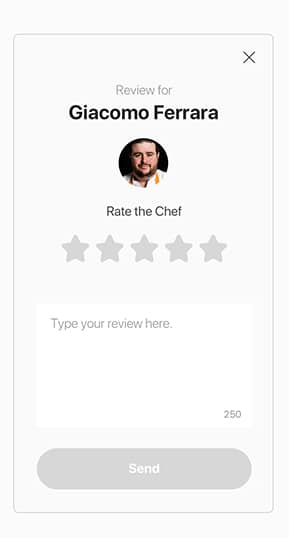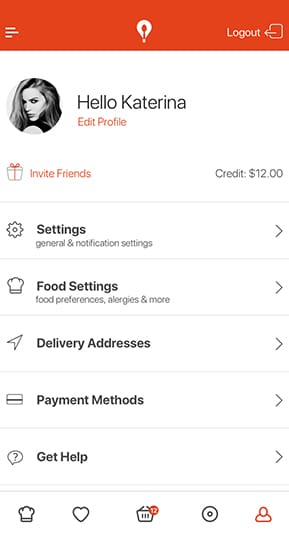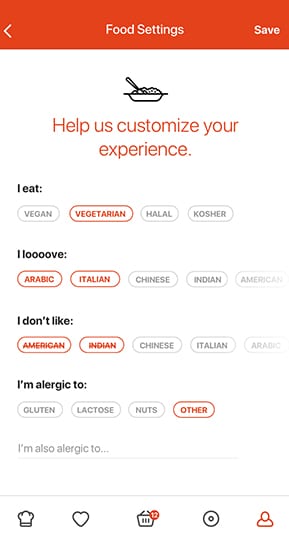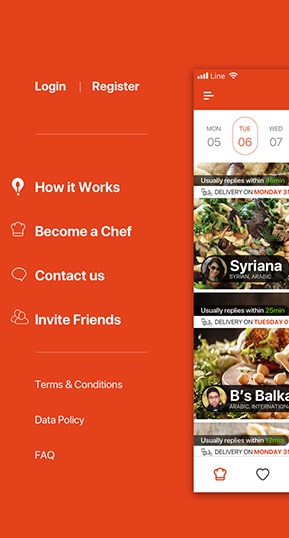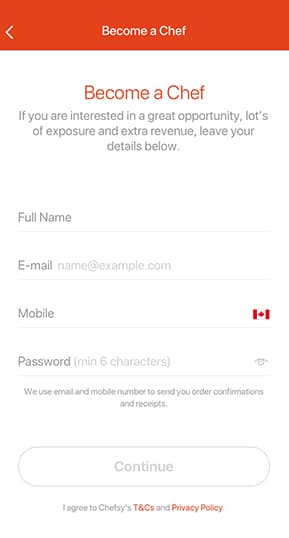 Restaurant App Design & Flow
XongoLab offers you an extensive food delivery clone app that permits immediate sharing of essential information for example order details, its preparation time, the order will be delivered when and many more! Our solutions make it uncomplicated for the restaurant owners to accept, approve, prepare and dispatch the placed orders directly from their mobile app.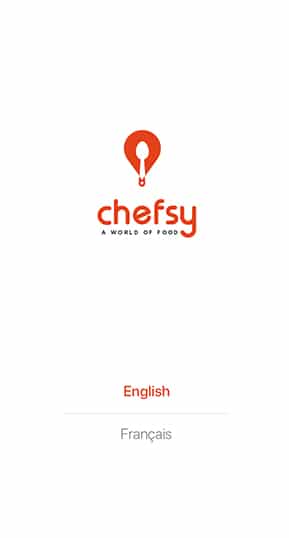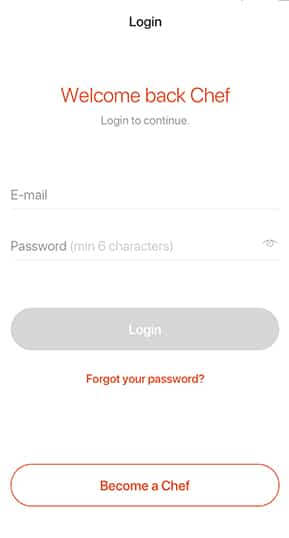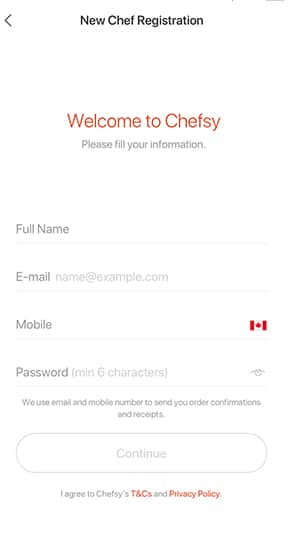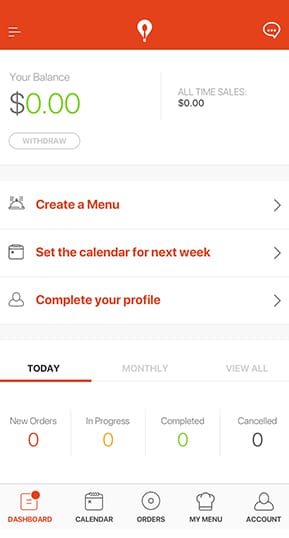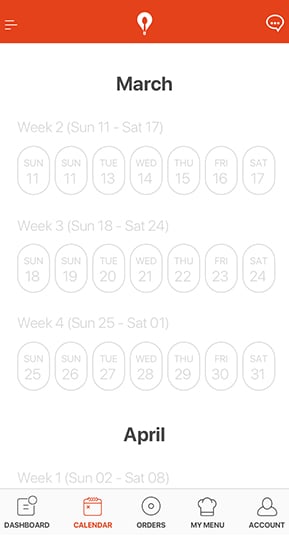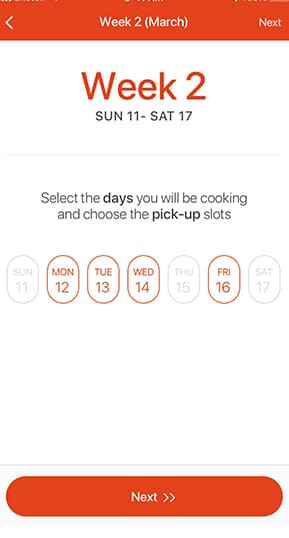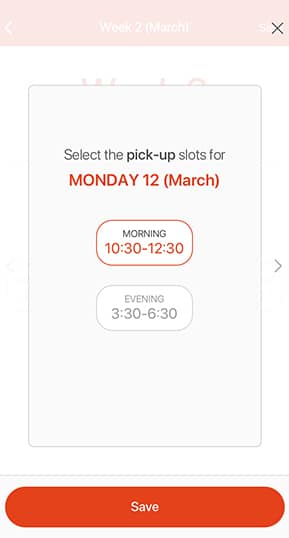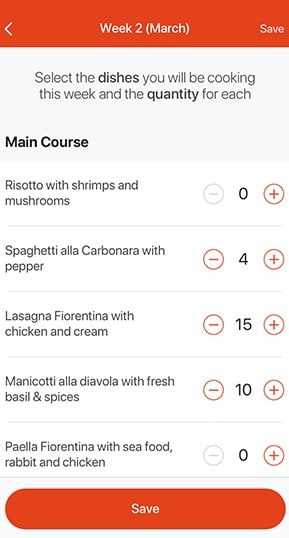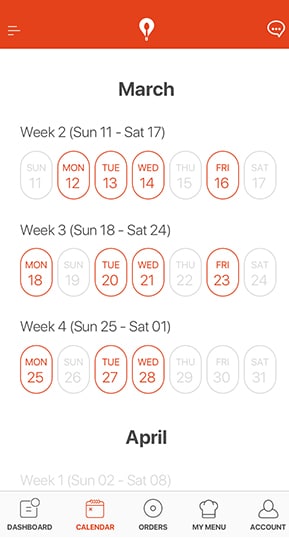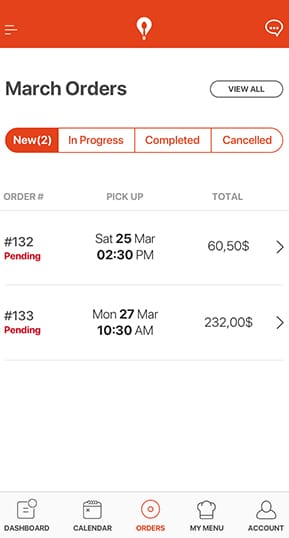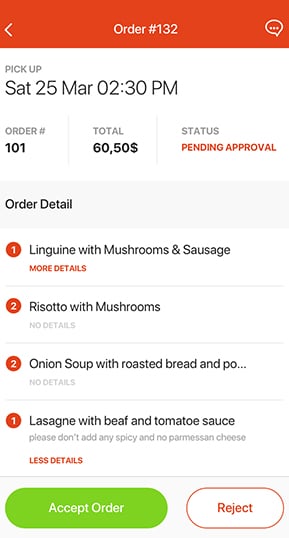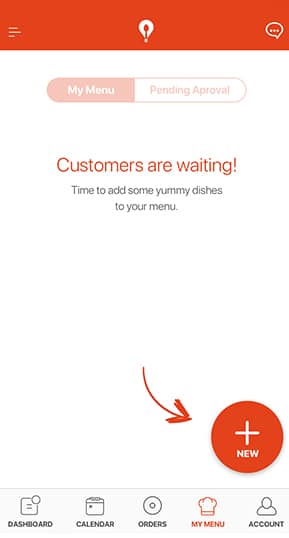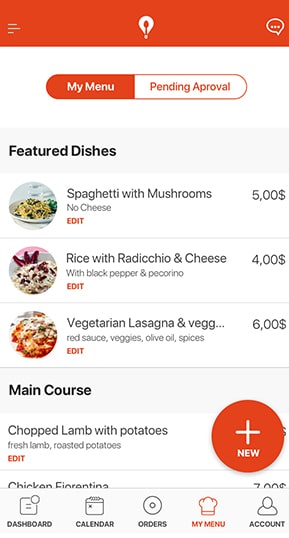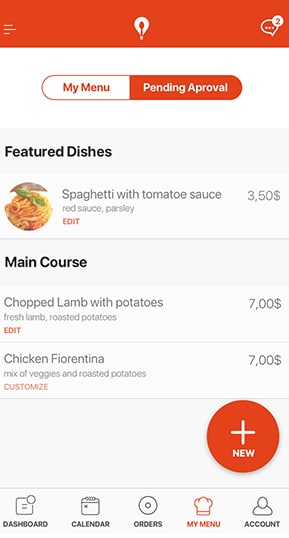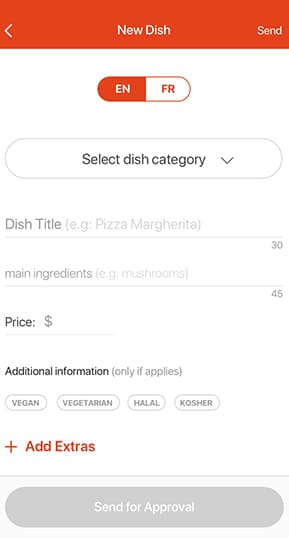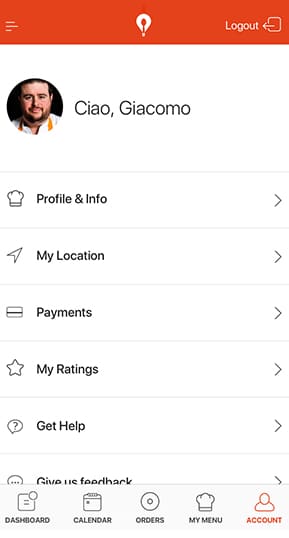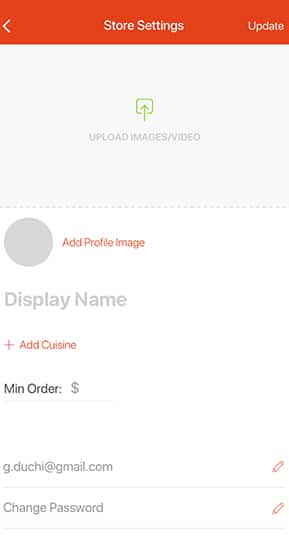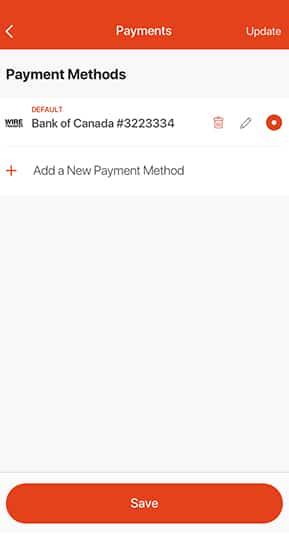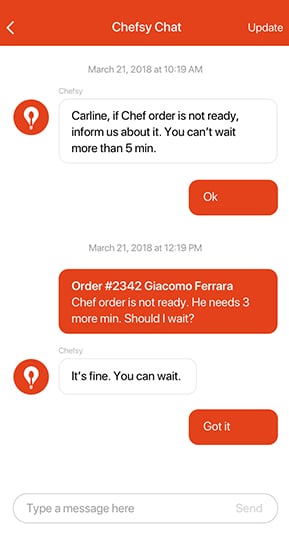 Delivery Boy App Design & FLow
Launch your food ordering application that enables your customers to get snacks and meals seamlessly with a few clicks from their most loved restaurants through delivery boy. We make use of the best food delivery app source code to build a powerful delivery boy app through which you send your customers order at their door steps!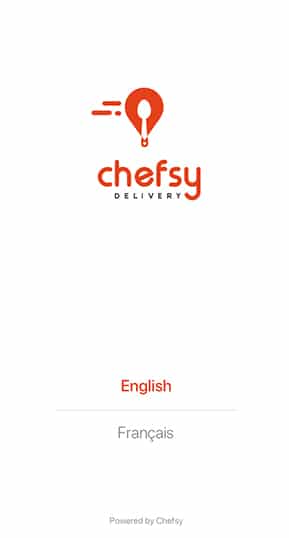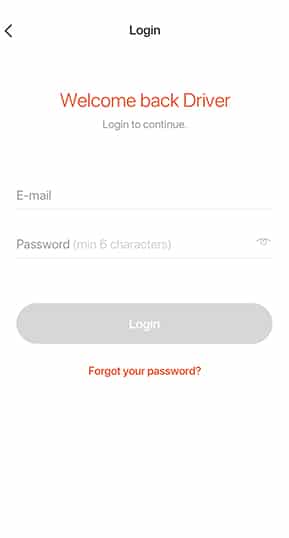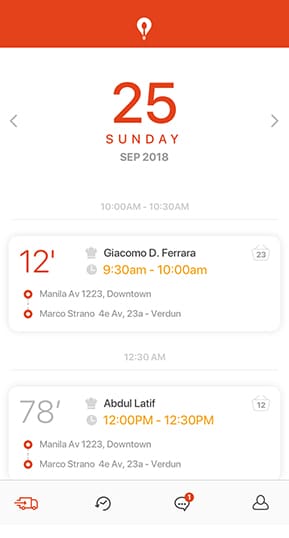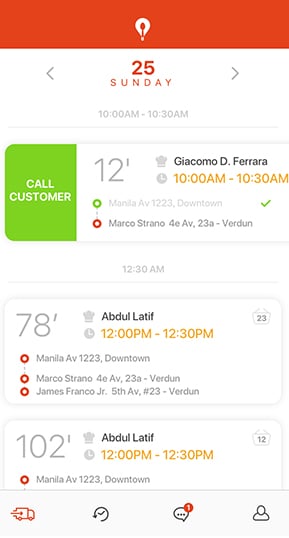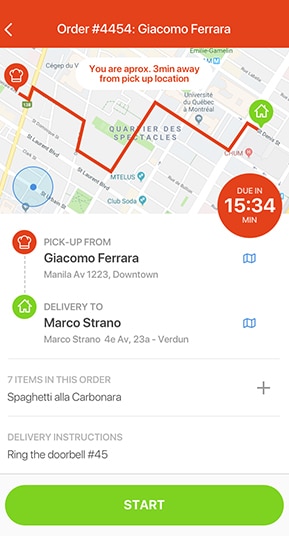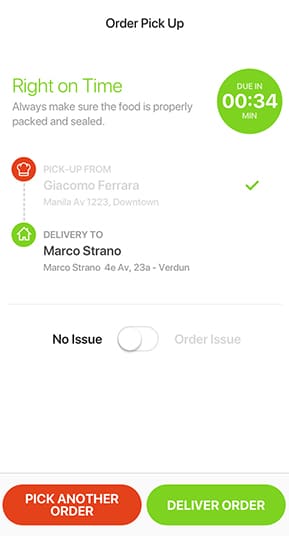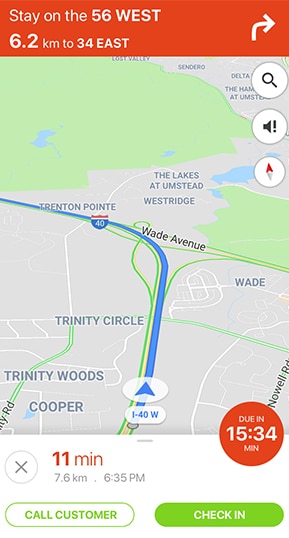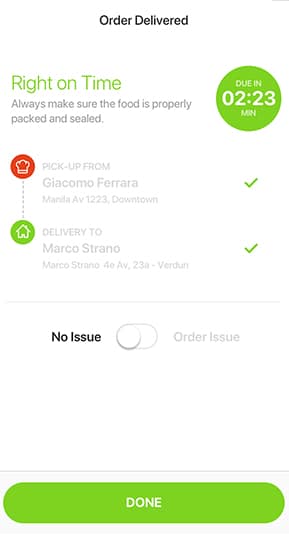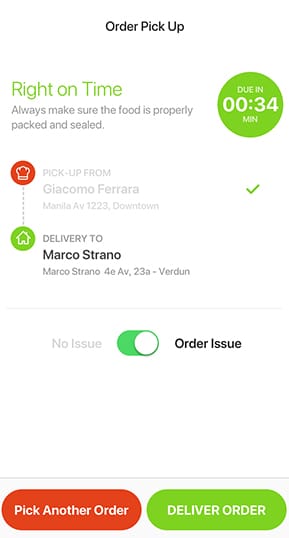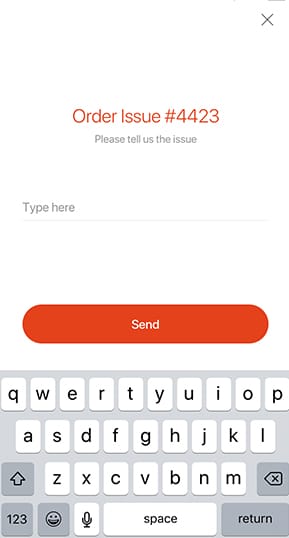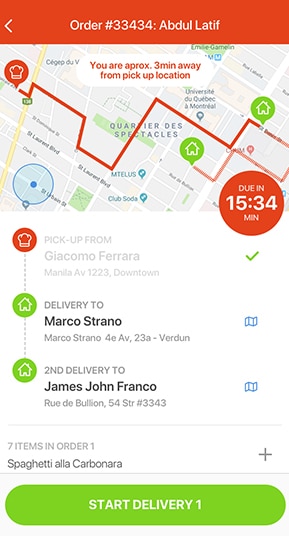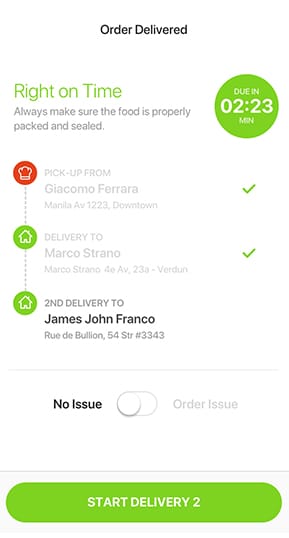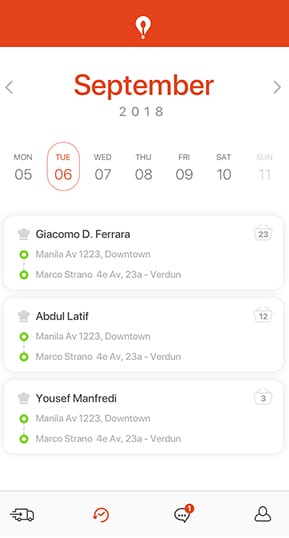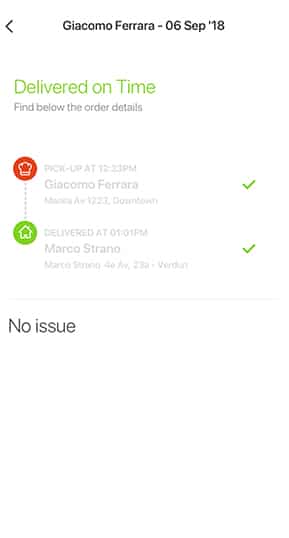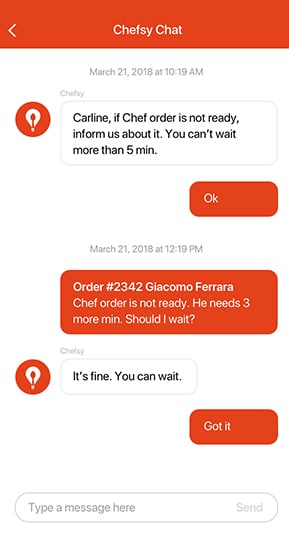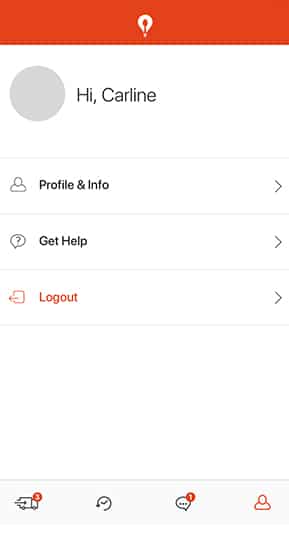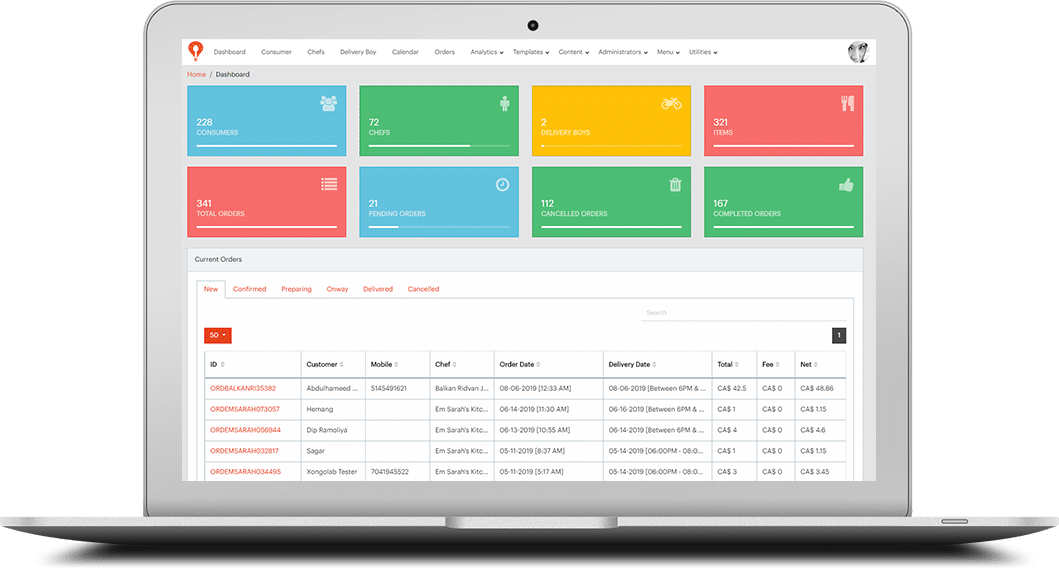 Admin Panel
For the smooth functioning of an efficient restaurant app it is necessary that the admin panel must be well-developed. At XongoLab, we offer you all the essential tools to supervise the complete operation from a single panel. Our extensive range of panel features and options, keeps you updated about the business activities in real-time.
How Can You Benefit From Our Solutions?
Bringing you the best of technologies, we are committed to offering unsurpassed on demand food ordering app development services every time. The on-demand app solutions are transforming the customary services ecosystem. With our affordable and robust food delivery app clone solutions anyone can start his own online venture of food delivery in no-time.

Excellence Driven
Being excellence driven, we deliver the best at every app development process stage, right from its planning to launching for unlocking maximum value for you.

Passionate & Focused Team
A knowledgeable team that blend their innovative ideas with their technical expertise while crafting out-of-the-box products to broaden digital happiness.

Strong Relationship
Consistency, honesty, and transparency are the core values that we have achieved continuously while maintaining a relationship with our customers.

Creativity & Innovation
Our steady efforts to walk hand-in-hand with technology trends consistently assists us in developing an innovative app.

Strategic Workflow
We implement strategic workflow that facilitates the designers to carry out the project within the outlined time period.

Privacy Agreement
In the privacy agreement, our company's developers promise you confidentiality with regards to critical business data.
Supple Development Process Followed
We follow a supple on demand food ordering app development process where our developers get to know about your ideas and venture requirements. Now, when we have all the project details, we plan a strategy to design and develop a feature-rich app for you. We don't fail to test your app to ensure it is bug-free and safe from cyber threats. Once everything is at its place, your app is all set to hit the app store with its tremendous and interactive features.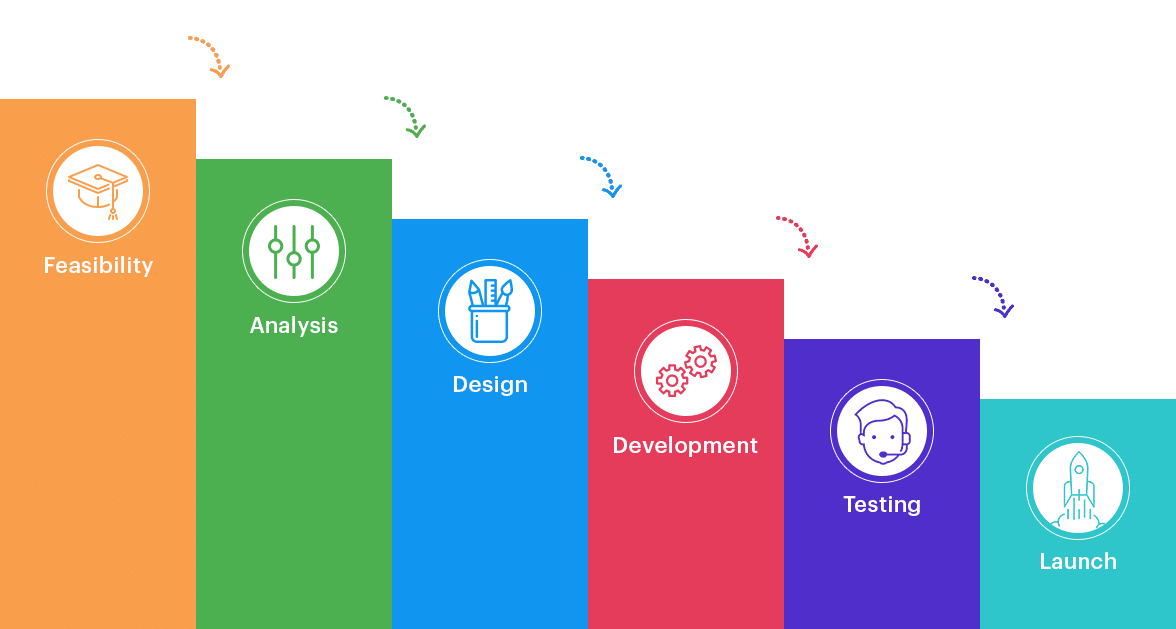 On Demand Products For Other Industry
We are an end-to-end app and web developing company having an innate knowledge of every single industrial area. With a proven past performance and a wide experience in design and development, we excel at building peer-to-peer apps and webs for every business sector.
Client Reviews
95% of satisfied clients have appreciated our work and recommended us to other clients.
Read All Reviews
Mohammed Kriez
XongoLab is one of the professional mobile app development companies that we have dealt with!

Julius Kyazze
The team got to understand both my app requirements and always made an effort to deliver as requested.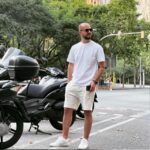 Evi Dedja
I am very impressed by the way the team at XongoLab work. They help build your ideas and turn them into reality.

Richard Ling
Commitment to deliver regardless of the amount of time needed to completed the tasks.

Paola Baquero
They have a very complete team, where they attended each of my requirements and offered different solutions.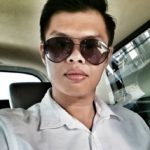 Andrew Yuen
They never fail me on all of our request and always complete the task according to time line.

Jason Cowles
I've worked with XongoLab on several initiatives. They consistently deliver a quality product on time, on budget.

Akshay Sewani
If you are looking to build mobile or web applications, just get in touch with these guys and leave the rest to them.

Gourab Mukherjee
Extremely Reliable and a Hardworking team and good value for money! The culture of the team is extremely reliable.

Kristin County
Happy to have had XongoLab help our startup in this early stage. They have really been a partner for us!

Faisal Al-Salem
Understand any requests even if we don't give a clear brief Very flexible team

Dominic Phan
XongoLab's team was very professional and quick to respond to queries and delivered before the agreed date.
Blogs
We light the lamp of knowledge by spreading it. Sharing the knowledge we gain helps us enter deep insights and make meaningful transformations in the world around us. Look how we contribute towards a technologically better world.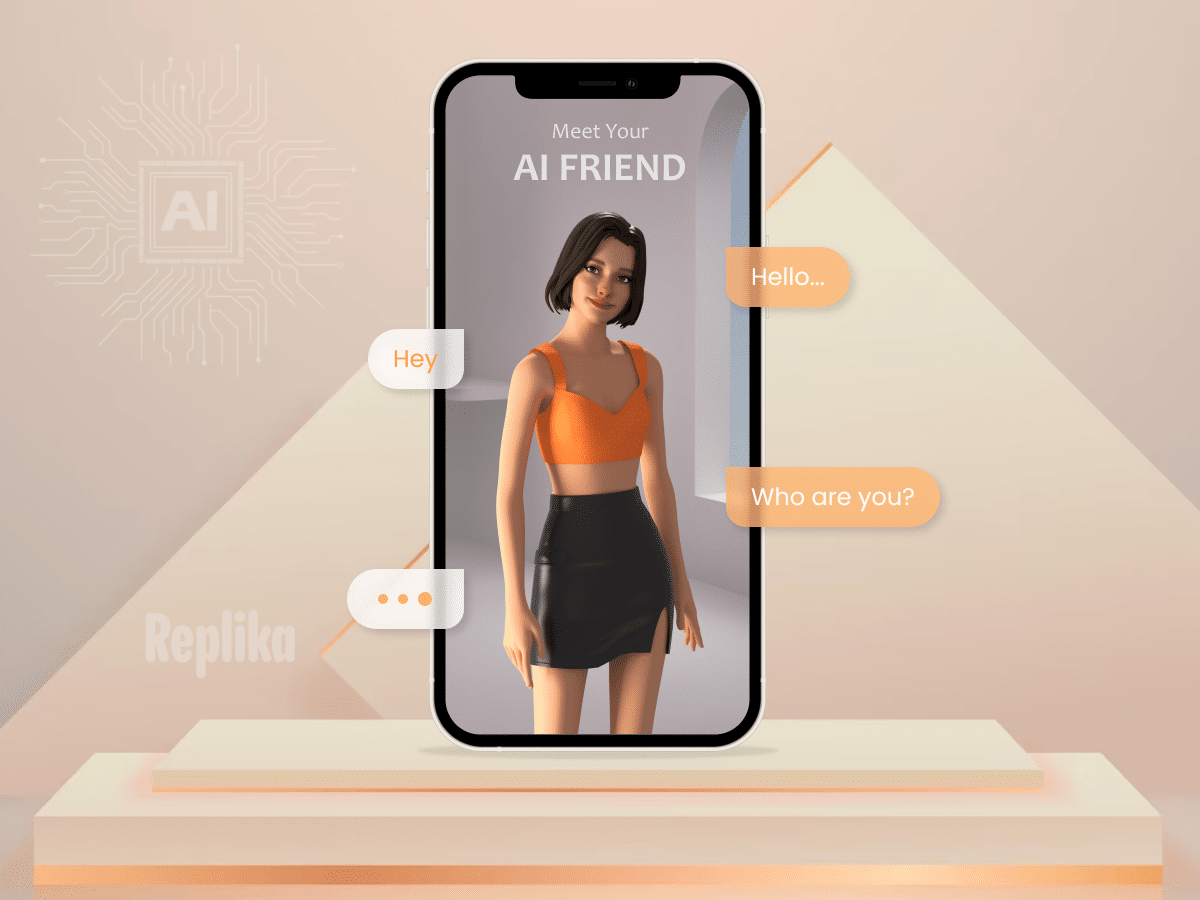 A Detailed Guide to Building an AI-based Chatbot App Like Replika
Artificial intelligence links progress and those seeking personal growth. Chatbots have emerged as a popular tool for engaging...
Continue Reading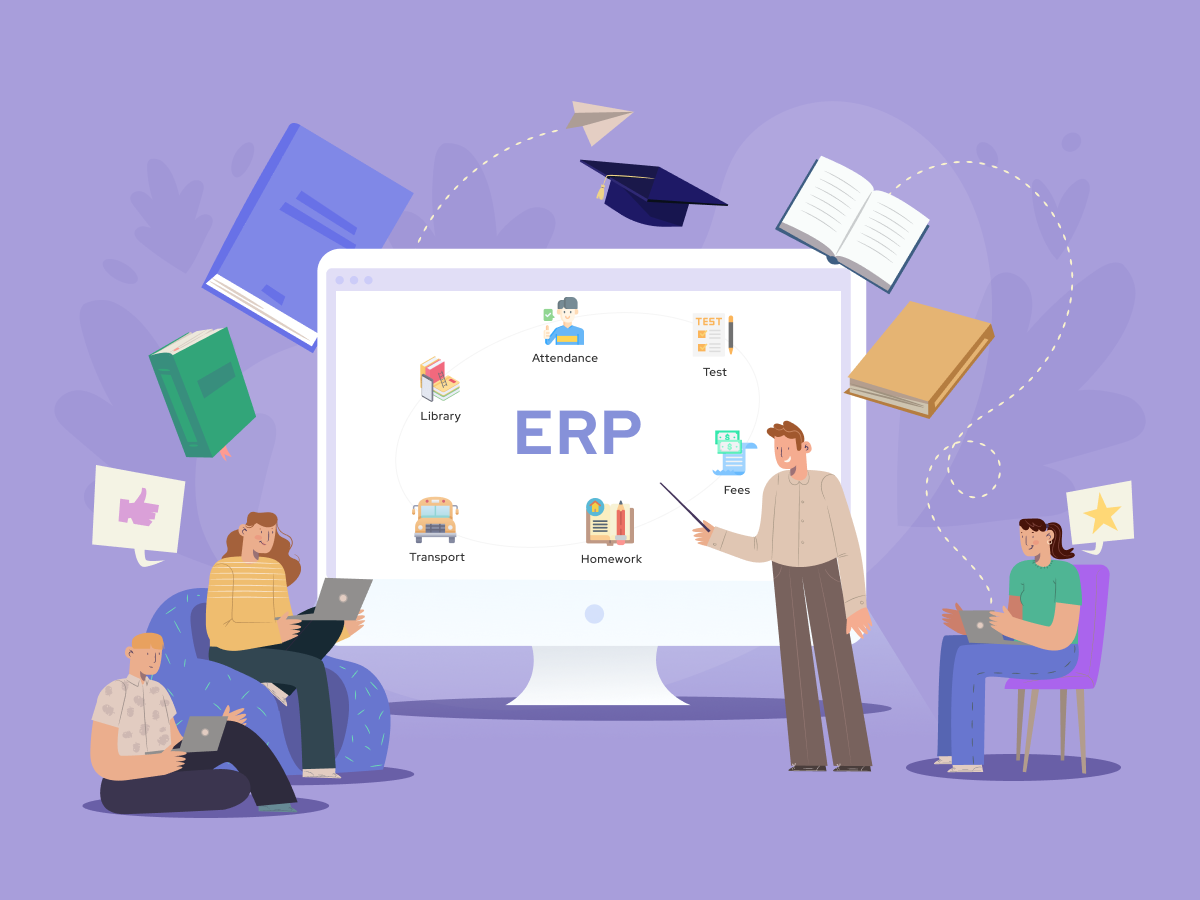 How Much Does School Management Software ERP Cost?
Technology is vital in transforming various sectors and applications, and school administration is no exception. Ongoing digitalization brings...
Continue Reading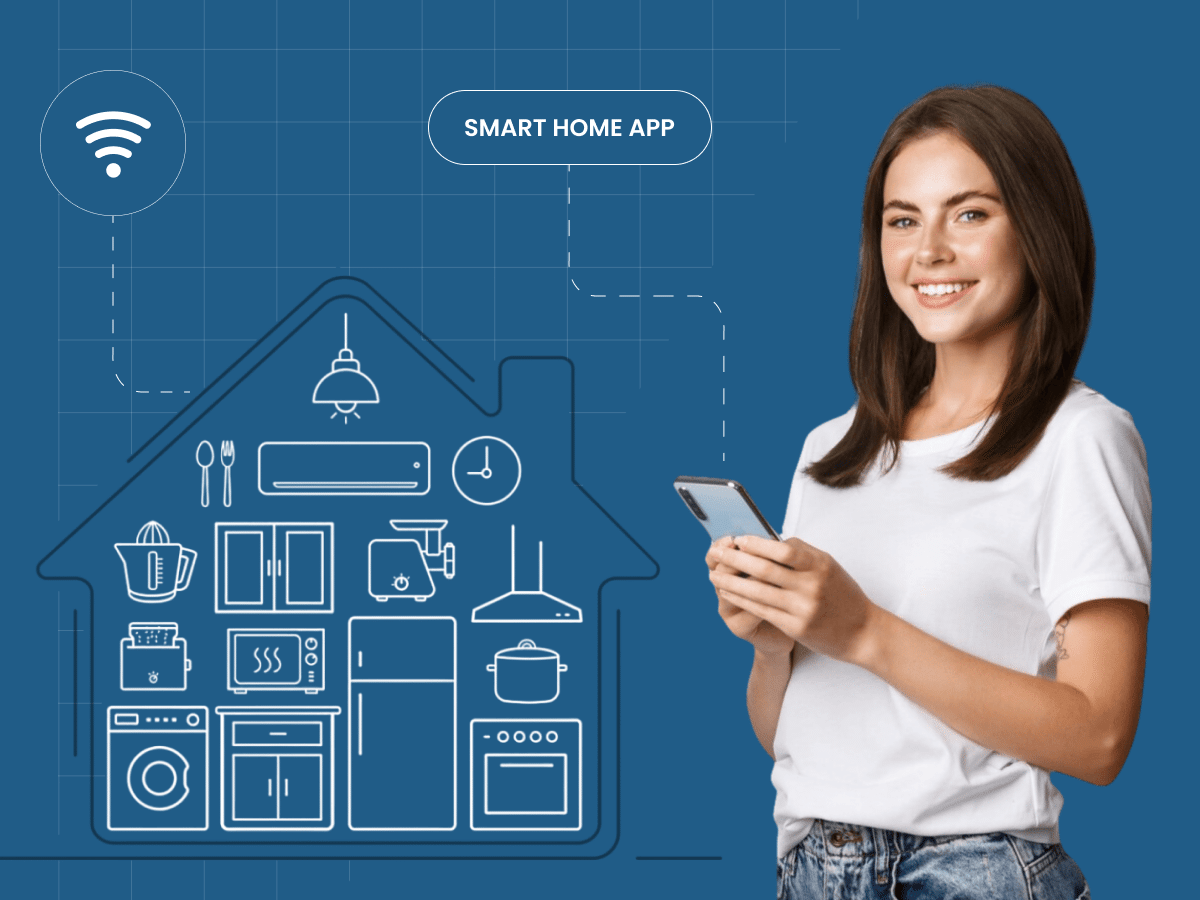 Ultimate Guide to Developing a Smart Home Automation App
This constantly evolving digital era is witnessing remarkable transformations since our parents first purchased our house. Each passing...
Continue Reading
Hire Dedicated Developers
With our hire model service, you will be able to hire a specific developer, who has experience in your business niche to work exclusively on your project.
Part-time Hiring
Full-time Hiring
Hourly Hiring
Hire Developer