Benefits of Hiring a Dedicated React Native App Developer
React Native is a rich framework which helps in the creation of robust mobile applications. Enabling efficient code sharing across iOS, Android, and web, it is one platform that expedites the development process. Promising unparalleled user experience, we make the most efficient use of react native tools and technologies. Make sure that the app you create is artistic as well as feature-rich by partnering with us to hire react native app developers. Going for dedicated services confers various benefits on businesses. Some of them include:

Custom Pricing Model
Our standard pricing models cater to the exclusive budget and project requirements of several clients across the globe. If need be, we personalize the hiring model.

Full-Cycle Services
Our efficient team delivers all services to our clients under a single roof. It has the capability to handle everything right from app idea creation to maintenance of the app.

User Centric Approach
Designing solutions from user's perspective is the utmost priority for us. This results in outcomes which ensure a wider user base which is more than delighted with our apps.

Cost-effective Development
Hiring a dedicated react native developer implies going for an efficient development process wherein all the resources are concentrated solely on your project.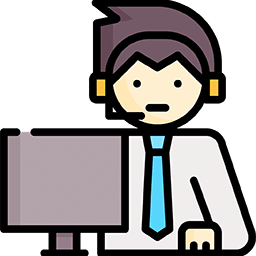 Scrum Meetings
When you Hire react native app developers and conduct meetings on daily basis, that will help you get all the information you need about your project. You can easily communicate your concerns during these meetings.

Total Charge of the Project
You can decide what will happen at which stage when you go for hire react native app developer option. You gain complete control over its proceedings.
Our React Native Apps
Our react native programmers delivered exclusivity with each app they accomplished. Access our rich portfolio of outstanding react native web & app which left end-users stunned and our clients more than delighted.
Wanna
Delivery for All Services
Swift

Java

Node js

MongoDB
View Project
Technologies That Empower Our Processes
Offering full-cycle solutions with our competent React Native experts team, XongoLab claims to be a technically superlative company. From requirement gathering to the support of the app, our professionals ensure that they follow the latest technological updates. To stay our clients ahead in the competition, We keep updated with the new technologies this framework introduces from time to time.
AngularJS

ReactJS

Vue Js

NodeJS

Sails Js

Hapi Js

MetorJS

Coffeescript
MochaJS

Quorra js

ChaiJS

Jasmine Js

Knockout

MoonJS
Process to Hire React Native Developers
Partnering with us for the best react native apps is like a cakewalk. Our clients experience extreme comfort due to our flexible hiring process. They avail of the various adjustments we provide all through the development phase. We give them freedom to talk to react native programmers prior to hiring them. This helps them in arriving at the most appropriate candidate for their task.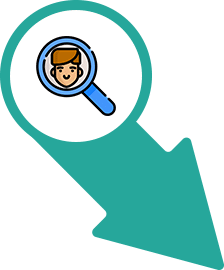 Inquiry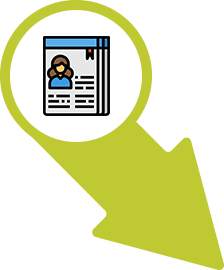 Select CV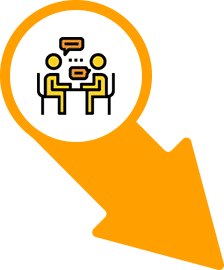 Take An
Interview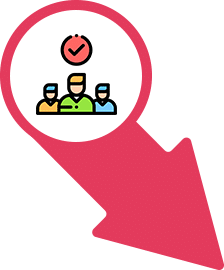 Add In
Team
Our Business Models
Varied businesses have varied needs and budgets. Studying them over a period of time, XongoLab has framed three models for partnering with clients. If they want a totally different model, then personalizing the pricing model is what we offer them. Uniquely designed to meet client demands, our customized pricing models help them manage their budget well.
Frequently Asked Questions
Hire React Native Developer
If I wish to change somethings in the middle of my project duration, can I do that?
No other company can offer the flexibility we offer throughout the duration of the development process. Right from swapping the developer to changing the minute things in the app design we offer complete liberty to our clients.
Is React the same as React Native framework?
React is a library dealing with the user interface of web apps. On the other hand, React Native is derived from React in the sense that it is an extension of the latter.
My business is based in U.S.A. Do you provide services in my time-zone?
We provide our services to organizations all across the globe. Our customers are privileged to access our specialists at their preferred time zone. The dedicated developer will always work in our client preferred time zone.
What benefits do I get if I select the React Native framework for app development?
React Native expedites the development process as it allows using a single codebase. A single code runs apps on two platforms-Android and iOS. Thus, it brings down maintenance time and also the overall project cost.
What will be the team size, if I decide to go for a dedicated development team instead of an individual programmer?
The number of developers in your team will be dictated by the magnitude of your project and the deadline by which you need it. It also depends on the number of services you wish to avail. Usually, a full-cycle development team will have more members than the one which is just involved in creating the app.