UI UX Design

Service Company Creating Impactful Designs

Strictly adhering to the Human Interface Guidelines and on the basis of the human behavioural patterns, we design expandable intuitive and unfussy web or app designs that provide delightful user experience. XongoLab, one of the best UI UX design and development companies, builds best intersections between user expectations and your business goals and intends at designing such products that would deliver a pleasing experience to your viewers. With the help of our exceptional UX UI design and development services, our partners can develop a scalable and robust user experience through which they can meet their set business goals and maximize their ROI.
Unique & Stupefying Mobile App UX UI Design Services
Make your business noticeable on digital platform with our aesthetically appealing and sleek website and mobile UX UI design & development services. Services we offer are:
Mobile Application Design
Website UI Design Services
Easily Accessible Designs
Context Aware UI
User Interactive Design
Unique & Stupefying Mobile App UI UX Design Services
Make your business noticeable on digital platform with our aesthetically appealing and sleek mobile app UI UX design & development services.
UX Strategy & Design
Rich Media Design & Motion Graphics
Corporate Identity & Branding Design
Mobile Application Design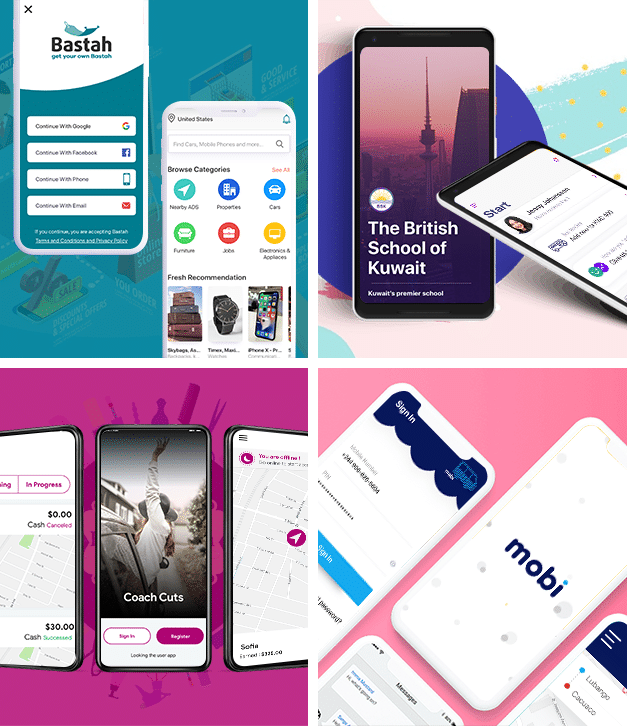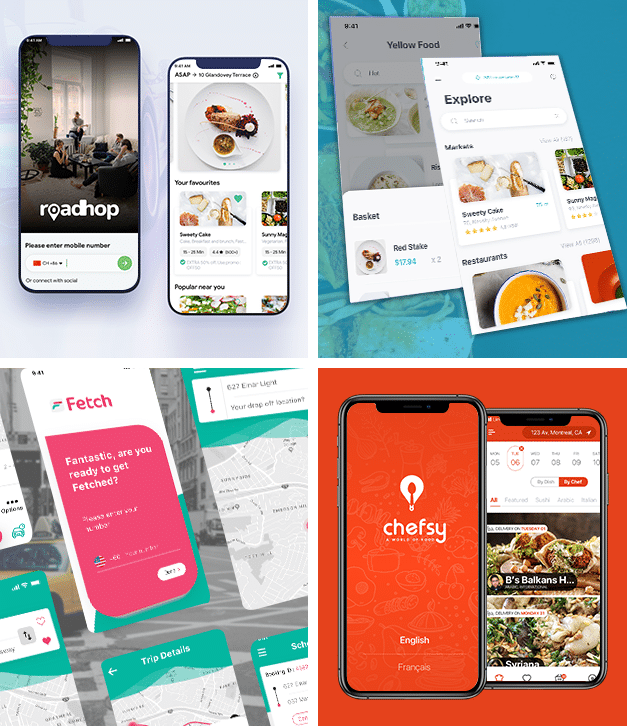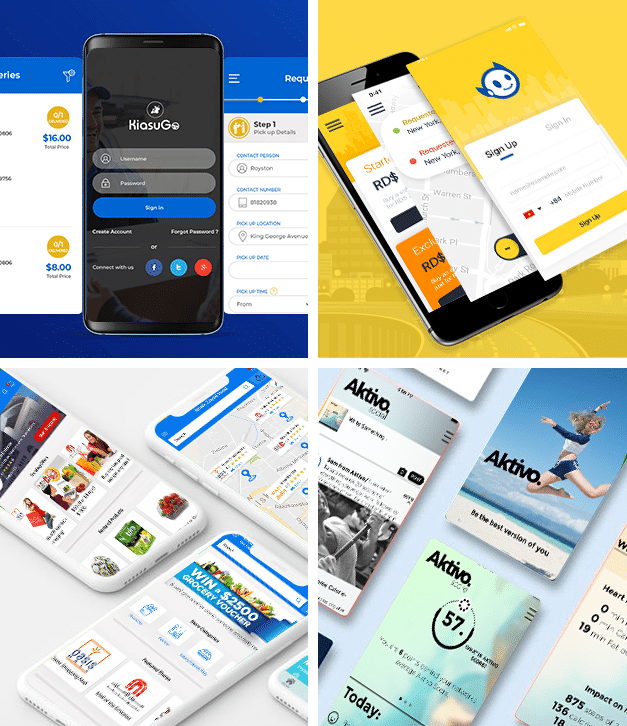 Incredibly Useful Web UI UX Design Services
Offer an innovative digital experience to your end users, enhance your brand value and ensure customer loyalty with our website UI UX design services at competitive rates.
Responsive Website Design
Strategic Design Consulting
Prototyping
Strategic Design Consulting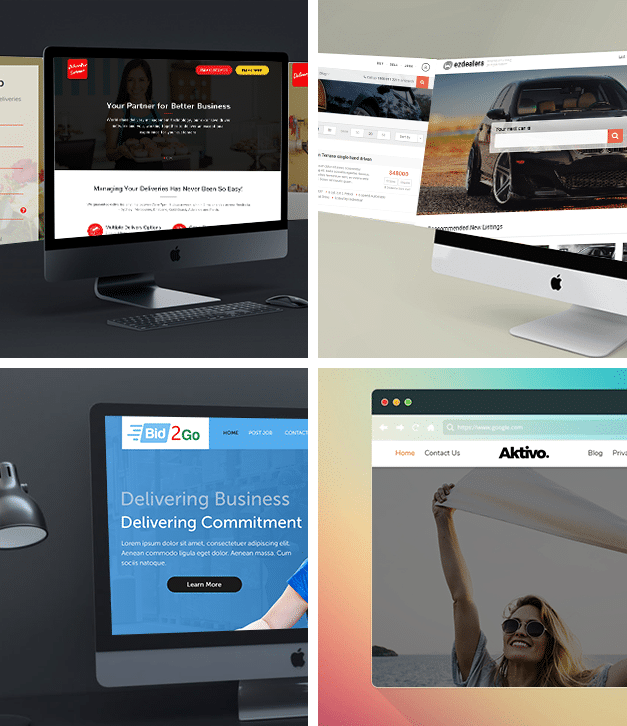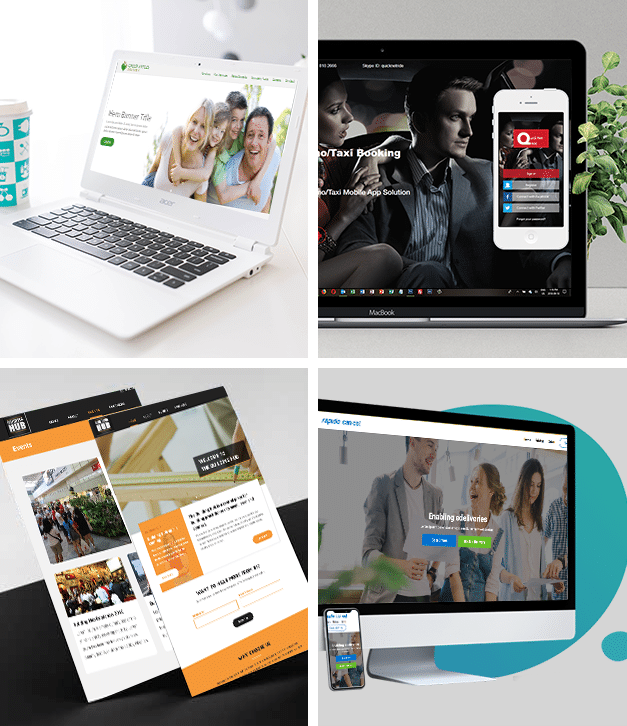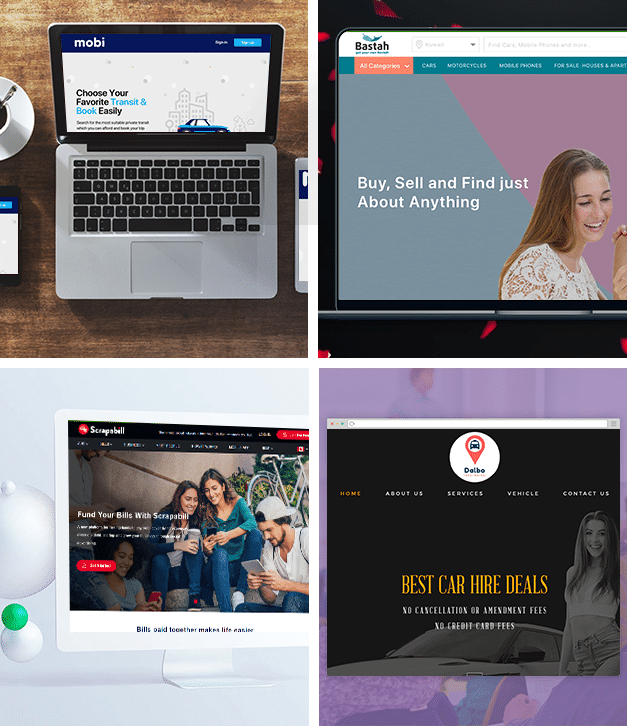 Tools Used While Offering UX UI Design & Development
Our coding experts write clean code using the robust tools and the latest and the most suitable technologies while delivering UI development services. XongoLab's technology expertise embraces Adobe XD, Photoshop, Sketch, Illustrator, and Animate along with many other comprehensive tools and technologies. Mingling them, our proficient developers offer customized mobile and web UX UI services regardless of its type, scale and complexity.
Adobe XD

Photoshop

sketch

Illustrator

After Effects

Animate

Invision

Invision Studio
Hire Our Creative UX UI Designers
Being a leading UI UX design service company, we believe that powerful UX and UI designs build a path for increased sales, easier onboarding and highest consumer adoption rates. Considering this factor, our UX/UI designers, mold your ideas into an alluring physical design with an aim to impress your website and mobile app users.
Are you having an idea that has fascinated you? Do approach us because at XongoLab you come across a pool of multi-talented and seasoned UI designers that can be hired at cost-effective rates. For hiring our designers for UI UX design services, we offer three flexible engagement models to our customers to determine which model would best fit with their project needs and guarantee maximum profits.
Part-time Hiring
Full-time Hiring
Hourly Hiring
Client Reviews
95% of satisfied clients have appreciated our work and recommended us to other clients.
Read All Reviews
Mohammed Kriez
XongoLab is one of the professional mobile app development companies that we have dealt with!

Julius Kyazze
The team got to understand both my app requirements and always made an effort to deliver as requested.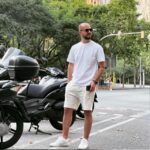 Evi Dedja
I am very impressed by the way the team at XongoLab work. They help build your ideas and turn them into reality.

Richard Ling
Commitment to deliver regardless of the amount of time needed to completed the tasks.

Paola Baquero
They have a very complete team, where they attended each of my requirements and offered different solutions.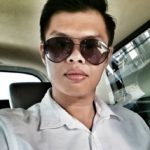 Andrew Yuen
They never fail me on all of our request and always complete the task according to time line.

Jason Cowles
I've worked with XongoLab on several initiatives. They consistently deliver a quality product on time, on budget.

Akshay Sewani
If you are looking to build mobile or web applications, just get in touch with these guys and leave the rest to them.

Gourab Mukherjee
Extremely Reliable and a Hardworking team and good value for money! The culture of the team is extremely reliable.

Kristin County
Happy to have had XongoLab help our startup in this early stage. They have really been a partner for us!

Faisal Al-Salem
Understand any requests even if we don't give a clear brief Very flexible team

Dominic Phan
XongoLab's team was very professional and quick to respond to queries and delivered before the agreed date.
Blogs
We light the lamp of knowledge by spreading it. Sharing the knowledge we gain helps us enter deep insights and make meaningful transformations in the world around us. Look how we contribute towards a technologically better world.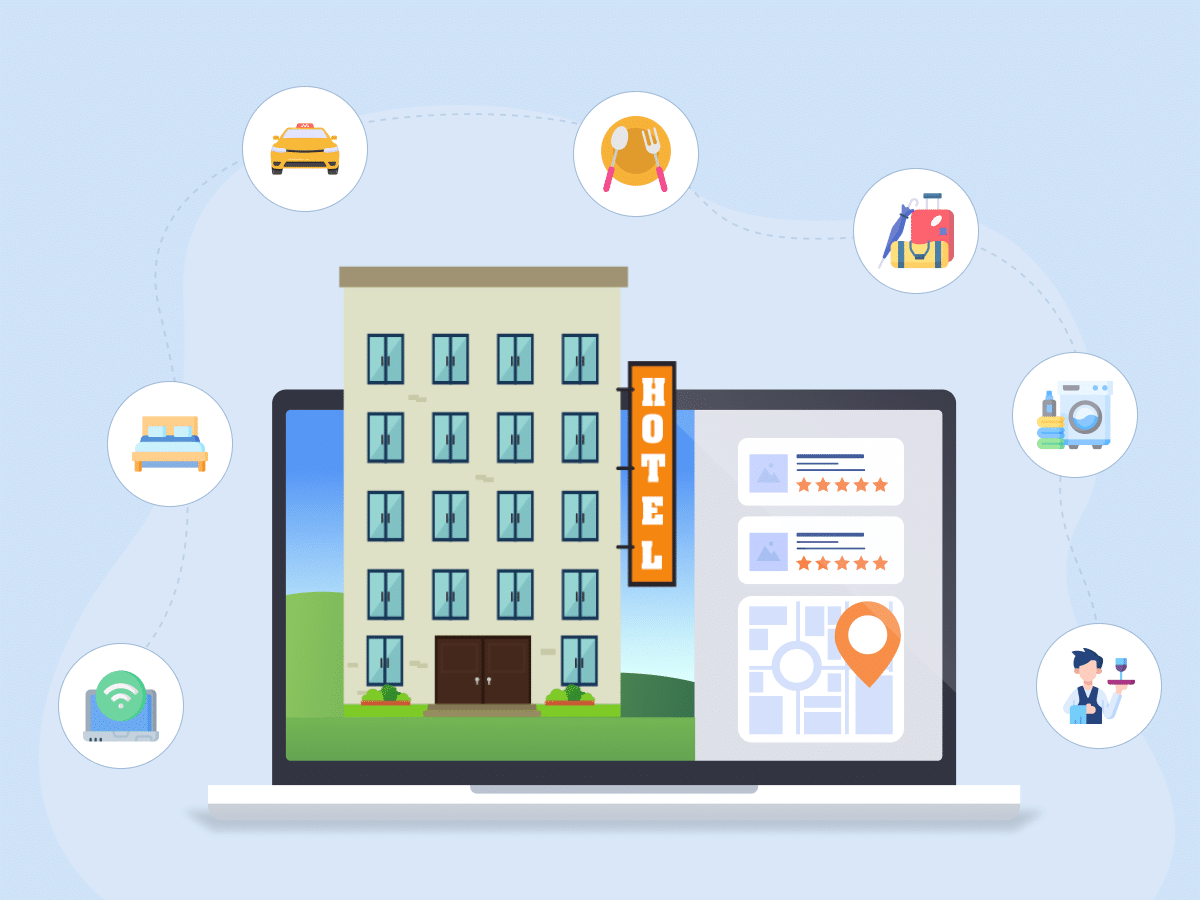 The Ultimate Guide to Hotel Management Software Development
Imagine a scenario where the reception area of your hotel is inundated with guests seeking assistance, staff members...
Continue Reading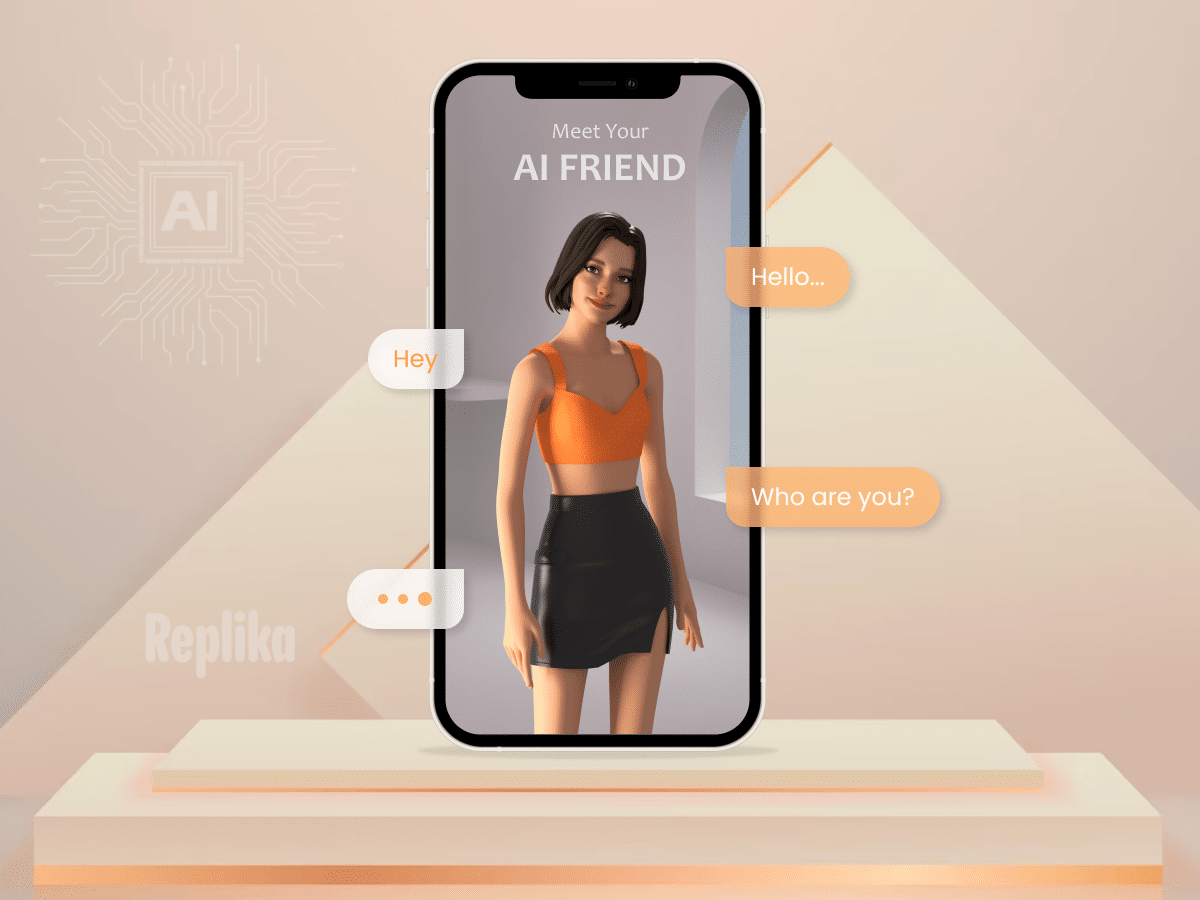 A Detailed Guide to Building an AI-based Chatbot App Like Replika
Artificial intelligence links progress and those seeking personal growth. Chatbots have emerged as a popular tool for engaging...
Continue Reading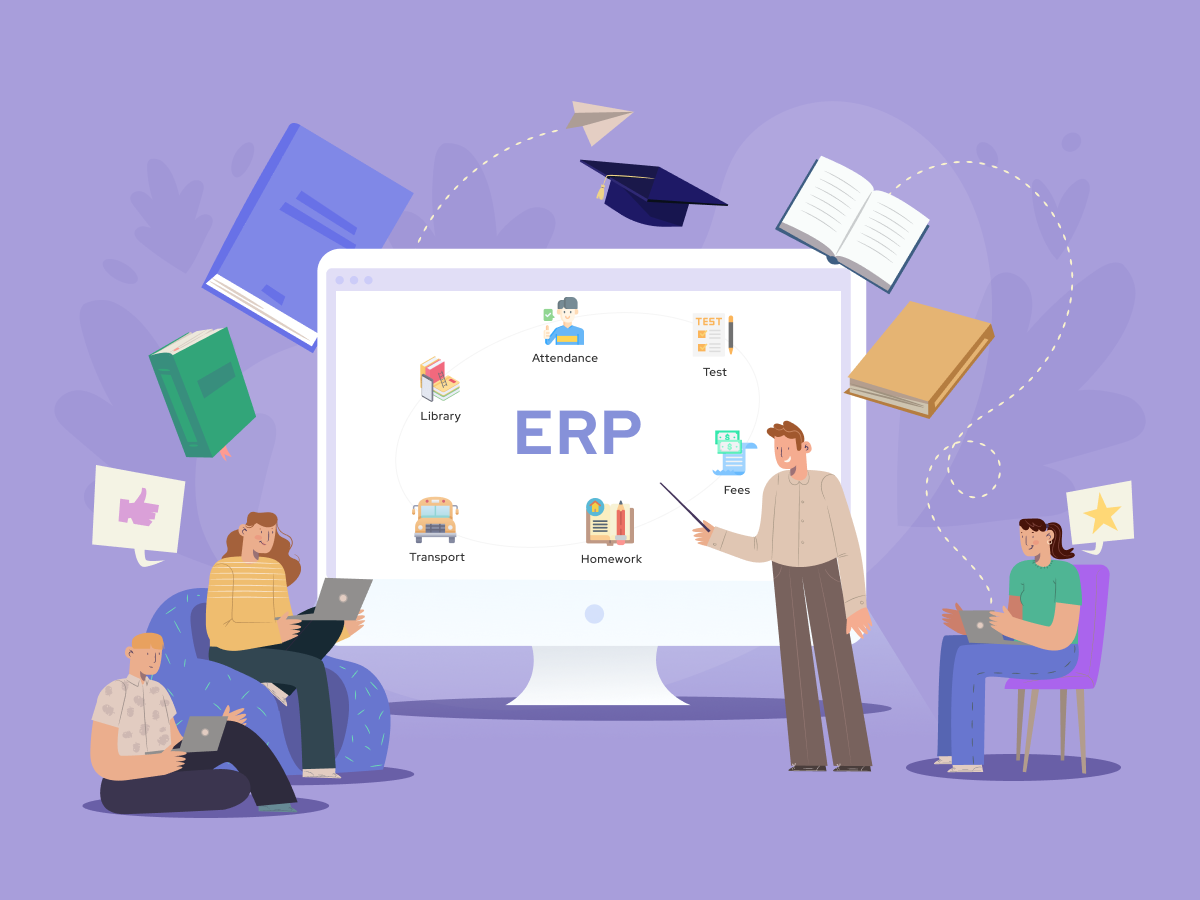 How Much Does School Management Software ERP Cost?
Technology is vital in transforming various sectors and applications, and school administration is no exception. Ongoing digitalization brings...
Continue Reading