Benefits of Hiring a Dedicated iPhone Developers
iOS being the most popular and prestigious mobile app development platform has a wide user base. Availing of this benefit, a number of enterprises have launched apps to reach an expanded customer base. Hire iPhone developer who works dedicatedly on your project so that you can get the desired results within the decided time frame. When your app development process gets the exclusive attention of a developer it is surely going to enhance the overall quality of the output generated. Hire iOS developers from XongoLab to create beautiful and feature-rich mobile applications which put your business growth on the pedestal.

Timely Service
We work solely to create your mobile app consistently, you can ensure that your project gets completed in time. This ensures timely launch of your mobile app.

Round The Clock Availability
Our flexible hiring models enable you to avail of our services at the time that you need. We offer our hire iOS app developer services in all time zones.

Skilled Resources
Before hiring developer, you get the opportunity to take an interview of the candidate, which ensures that the resources you hire are talented to accomplish your app.

Flexibility
Choosing to hire iPhone developer to exclusively work for you, gives you a great deal of flexibility. Right from hiring iPhone developer to launch of the app, you can experience extreme complaisance.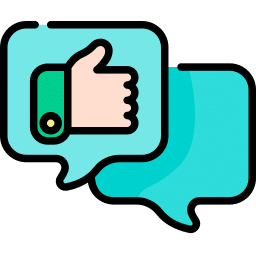 Consistent Communication
Getting regular updates on the progress of your project is one of the major benefits of hiring a developer. It gives you opportunity to contact only a single person to meet your needs.

Cost-Effective
At XongoLab, you can avail of various business models – Full-time, part-time, and hourly basis. This gives you the opportunity to hire iPhone app developer services as per your budget.
Our Unique iPhone Apps
Offering hire iPhone app developer services to various industrial segments across the globe, we have mastered the art of meeting unique needs of businesses. Look at some of our major achievements in the iOS industry.
Technologies That Empower Our Processes
Something that differentiates one business from another is the use of technology. The more you use advanced upgrades, the more value your customers will perceive about your business. With this understanding, our team of experts, working under the hire iOS developer arrangement, keeps themselves always updated about the changes that are transforming businesses and impacting their growth.
AngularJS

ReactJS

Vue Js

NodeJS

Sails Js

Hapi Js

MetorJS

Coffeescript
MochaJS

Quorra js

ChaiJS

Jasmine Js

Knockout

MoonJS
Our Hiring Process
Flexibility being at the core of our processes, it is something that we offer to each of our clients. When you hire iOS app developer with XongoLab, you get a great deal of freedom right from the first time you communicate with us to the way in which you communicate with the chosen dedicated programmer.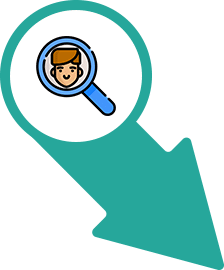 Inquiry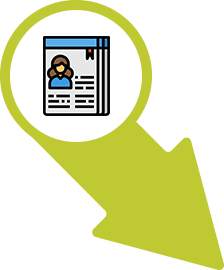 Select CV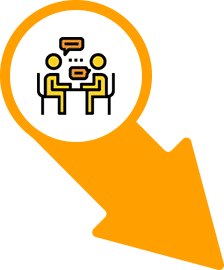 Take An
Interview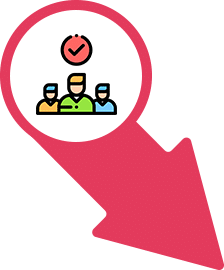 Add In
Team
Our Business Models
The three varied hiring business models we offer to businesses help them in meeting their unique requirements and budgets. If a specific client has totally different requirements then we can customize the existing model to fulfill their demand. Take a look at the three fundamental models we offer to arrive at the one which fits your budget as well as your project specification.
Frequently Asked Questions
Hire iPhone-iOS Developer
During the app development process, if I find the need to change my developer, can I do that?
Following a very flexible hiring method, XongoLab gives the freedom to clients to not only hire the prorammer to work on their project but also change the programmer at any stage of the app development process.
During which time can I contact the dedicated developer?
Usually, you can contact him or her during the time zone preferred by you. However, our technical team will be available to you 24/7 to help you handle exigencies.
How will I know how much my app development has been completed and how much is left?
We follow scrum methodology. Through the daily scrum meetings, you will be getting the opportunity to know how much work was accomplished on the previous day and what tasks does the developer or dedicated team intend to complete during the upcoming hours.
How will I know if the dedicated developer is skilled to handle my project?
You will have the opportunity to interview developers from our in-house team so that you can assess their capabilities. This will help you choose the most appropriately talented developer for your app development.
I have zero technical knowledge. Will your team able to guide me towards the right solution?
Yes. Working with clients having different aptitudes, our experts have gained mastery over explaining even the most complicated technical aspects in simple terms.