Benefits of Hiring Dedicated Flutter App Developer
Flutter, a rich mobile application development framework, is backed by Google. It helps in creating fully functional apps on Android as well as iOS. Our Google certified Flutter developers possess mastery over creating result-oriented apps based on this useful platform. The development process we follow results in the creation of artistic and natively-complied apps. Expediting the accomplishment of the assignment, we always ensure that the app construction process is always cost-effective for our clients. Studying the industry trends, we dispense up-to-the-market digital solutions. Look how your business can benefit if you hire flutter app developers on a dedicated basis.

Complete Attention
Our Flutter app experts complete concentration is wholly on your project. The time of the day during which they have committed to work for you completely belongs to your project.

Faster Development Times
Hire Flutter app developers to finish your project expeditiously. As every day the committed programmer is supposed to dedicate specific time duration of your project, you can be assured of fast completion.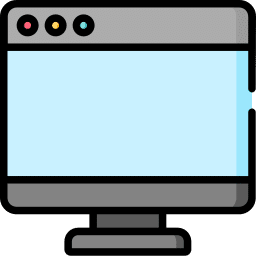 Complete Transparency
Our Flutter team always keeps you informed about any changes it makes in the features/design of the mobile application. We always clearly communicate our charges prior to proceeding with any development step.

Affordability
With our experts, you can avail of affordable Flutter development services. We keep development cost to the minimum through our efficiency.

Security and Confidentiality
Working with a committed team or individual ensures higher level of security of business information as there is just single way of communication.

Regular Updates
We constantly keep our clients updated with the latest developments of the application creation process through scrum meetings.
Our Flutter Results
Equipped with a team of Flutter app experts, we churn out truly result-oriented solutions which help clients in standing out in their industry. Take a look at some of the revolutionizing apps we created
Mobi
On Demand Transit App
Swift

Java

Node js

MongoDB
View Project
Chefsy
On Demand food Ordering & Delivery App
Swift

Java

Node js

MongoDB
View Project
Sauteez
On Demand Music App
Swift

Java

Node js

MongoDB
View Project
Technologies That Empower Our Processes
Knowledge is not always power. But, it surely functions as a propeller based on which our clients achieve our dreams. The implementation of latest technologies, rather than just gathering information, helps us deliver a number of cutting-edge apps. Always adopting a futuristic approach has made our experts create advanced apps and websites.
AngularJS

ReactJS

Vue Js

NodeJS

Sails Js

Hapi Js

MetorJS

Coffeescript
MochaJS

Quorra js

ChaiJS

Jasmine Js

Knockout

MoonJS
Process to Hire Flutter Developer
Partner with us in the most flexible manner and benefit from our open-ended approach. Implementing an agile hiring process, we give our clients the liberty to Hire flutter programmers of their choice. If need be, we also provide them the freedom to swap the existing developer.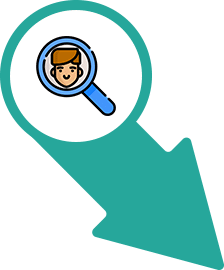 Inquiry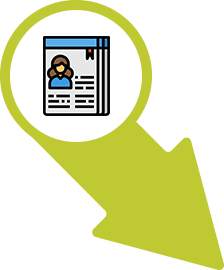 Select CV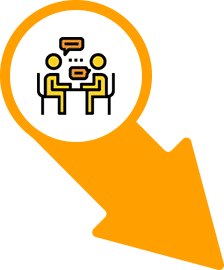 Take An
Interview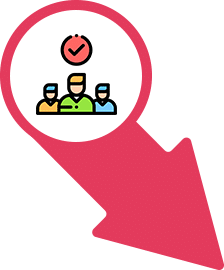 Add In
Team
Our Business Models
Providing three basic hiring models to businesses, we offer complete agility to our partners. They can also change the hiring model if they find that their requirements differ. We also create totally personalized business models to work with clients in a totally unique fashion.
Frequently Asked Questions
Hire Flutter Developer
Can I add any features if my app creation task is almost nearing completion?
We offer complete flexibility to clients and follow an agile methodology. With this, you can include changes at any stage of the development process.
For which platform, Android or iOS, can I use Flutter?
Flutter is a multi-platform mobile SDK which helps in creating app code that can be run both on Android and SDK. This open-source framework helps in compiling apps into native code on each platform.
How can I be assured that the dedicated developer has the needed skills?
You will get the opportunity to interview the developer before you hire flutter app experts for your task. This will help you gain an idea about the skills he or she possesses.
If I hire Flutter developers from XongoLab, how much will be my development cost?
The cost of creating an app varies from project to project. The number of functionalities to be included and the complexity of the project determines the time taken and thus, the development cost.
What if I want to hire Flutter programmer on full-time basis only for half of my project and then for hourly basis?
Promising total flexibility, we provide our clients with an extremely pliable hiring method. You can partially let the project run on a full-time basis and then shift to any other model based on your requirement.