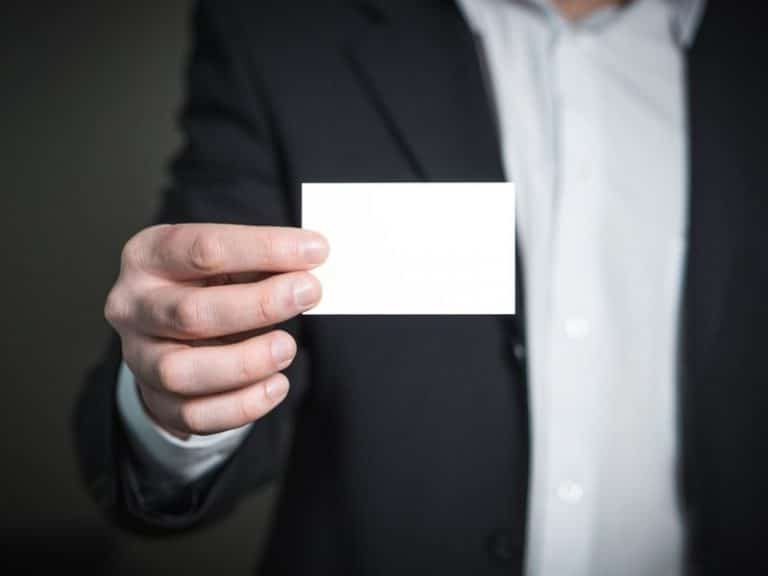 Ankit Patel

February 13, 2018

3 min read
No matter what the size of your business, whether you're running a small business or managing a giant organization, having a business app is essential these days. Getting into business app development services can bring new growth opportunities for your business. By improving business functions, grab the attention of customers, increase the target audience base, boost up the overall sales, and brand value in the market etc. These are some of the indirect benefits you can leverage from the business app development services.
But, what makes a successful business app? Your company might be doing plenty of things online and offline. And same can be a part of your business app, which in turn adds "Mobility" quotient to your business. However, you're not the only one in the market planning to go for business app development services, there are lot of other companies exist in the market that have strong hold over the mobility call!
So what makes your business app unique and successful? What are the essential points you must keep in mind while working with professional business app developers? Perplexed? Well, we're here to rescue!
• In-house Team or Outsourcing – Make a Move!
Well, this is the first and most important thing to work on! Many of the business owners often go for in-house team of business app developers, but it increases the overall costing of establishing IT infrastructure and resource planning. Thus, it is highly advisable to go for a professional business mobile app development company having industry wide experience. It will not only reduce the overall IT cost, but also helps you get over the development related issues on the go.
Moreover, hiring the professionals is quite affordable and would help you achieve desired results in a faster way.
• Never Overlook UX/UI
When it comes to business app, it is very critical to understand that your app is a mirror of your business. Thus, it is a must that your app looks professional and is easy for your employers to use. If an app is user-friendly, then you can ensure that you don't invest much of your employee's productive time in learning how to use the app. Also, it cannot be something that includes primary functions of your business and is not complex to use.
Ensure that your app gives a professional feel to the users. You can achieve this using a rock solid combination of colours and background reflecting your organization culture. It should look like your brand material and have clear cut contents providing deep insights to your business process and products.
• App Performance Matters a Lot!
Many organizations often overlook this aspect. But, it is very critical to understand the basics of app performance and ensure the KPIs are in place to measure the impact of mobile app on your business. Just by hiring business app development services is not enough to bring success to your business. You must have work out on the KPIs and effective performance management practices to ensure that your business app doesn't have negative impact on your business.
When you're thinking about business, you can never go on assumptions for the success, you've to actually measure it and give more attention on various key metrics to measure the performance of your app. Keep eye on how much time users are taking to learn how to use the app and what are the pain points for them.
• Ensure Your Business App Goes for Rigorous Testing
There is no denying that nothing is perfect and so your app is! However, it is must for you to invest good amount of time to identify the possible bugs and issues within your business app before making it available for the target audience. A buggy app can bring down the productive hours of your business. The more crisp and error-free your app is, the more your business app can make it easy for your employees to use it rather than rebel against its usage.
• Get Into User Engagement Strategies…
Once you are having your business app ready and available for your employers to use, it is time for you to plan the further strategies and user engagement programs. Remember, business app opens new doors of opportunity to improve your business functions, but this will work only if you have user engagement strategies in place!
Give a thought to push notifications and in-app messages. Don't forget about geo-fence tools available in the market and utilize it for your business app. It will help you trigger location-based messages to the target audience.
A successful business app is not something that can be achieved overnight, but keeping in mind the above mentioned essentials will definitely bring maximum benefit of business app development services for your business! Looking for a professional business app development services? Get in touch with us now…
You may also like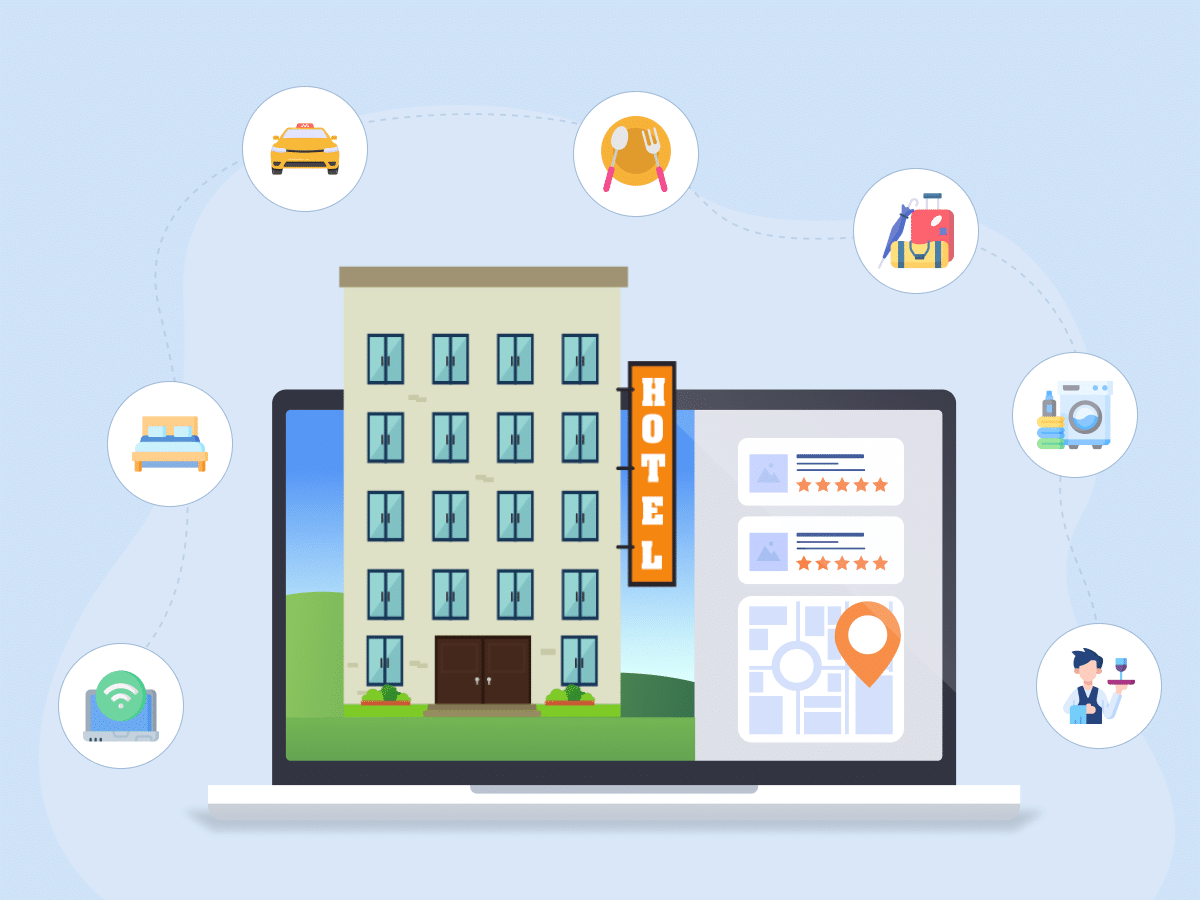 The Ultimate Guide to Hotel Management Software Development
Ankit Patel
Imagine a scenario where the reception area of your hotel is inundated with guests seeking assistance, staff members requesting entries, and other demands. The reception team may find it overwhelming… Read More