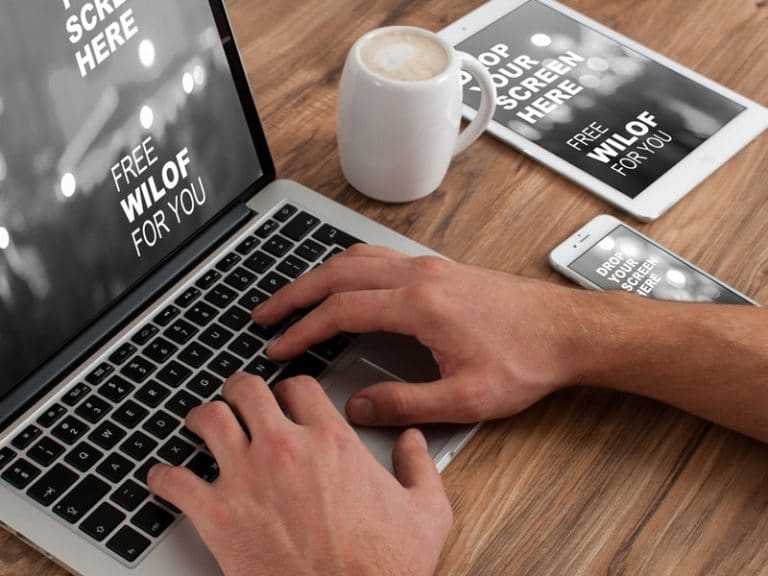 Ankit Patel

October 26, 2017

4 min read
Mobile is one of the indispensable part of everyone's life. Many of us carry a smartphone most of the time, and if we have any work related to any website or such, we prefer to use our handset, because most of us have our mobile phone at our finger touch. If a business needs to target clients with the mobile phone than there are two ways to do so. One can be with the Mobile application while others can be with Mobile Website. Both the ways have its own set of pros and cons.
Today, we are going to discuss different pros and cons of having a mobile application and having a mobile specific website. First, let us know what exactly a mobile website and a mobile app means.
Mobile Website
As the sites are mainly optimized for a computer where the orientation is usually a landscape, most of the material can appear horizontally. With mobile, it is not the case, and in a vertical orientation, we have to arrange the things meticulously and in an accessible manner. In a computer, we have a mouse, which can click on smaller buttons, whereas on the phone, we need buttons and placement which don't coincide. The URL of the website remains the same, but when the server detects a mobile device, it will redirect the user to the mobile version of the site available.
Mobile App
When we want to open a website, we can go to the preinstalled web browser and open it without any problem. But with the mobile app, we need to have it installed beforehand so that we can access the content. Typically, we have to dedicate some of the space of our cell phone, to install the app and start using it.
Let us have a look at the features that both the mobile application and a mobile website offer in common than we will discuss the benefits of each type of access mode.
– Common Features of Mobile Website and Mobile Application :
Mobile website and application both are made so people can easily access the website, switching on a PC, or a laptop is a hectic task, and we cannot daily do that, to do some routine tasks. Hence, companies release mobile friendly ways of accessing their business information. Let us take a look at the features which are common with both:
• One-Click Calling : On website or application, users can call your customer care or head office, or any other number easily. Every mobile supports calling directly from the browser or directly from the application.
• Click-to-Map : If you have a business such as a food court, then users can simply navigate to your café or court to simply have snacks via the application or browser without needing to ask the nearest shop.
• Social Sharing : Usually most of the people use social media from the mobile phone; it will be much easier for people when they need to share a particular link, and even you can integrate direct message forwarding or sharing from the mobile app or website.
• Mobile Commerce : eCommerce is popular, and now people are even starting to use mobile for the same, because it is always on hand, while a PC is not so handy and you can easily miss out deals when rushing to switch the PC on.
Benefits of having a Mobile Website
If you just have a normal website, users who are owning mobile phones, and tablets will not be able to access your business information, because there will be no website, or any material which is optimized for their mobile phone. The mobile website has all the elements which are available on the regular website, but in a mobile friendly layout. The mobile friendly layout offers visibility and much better readability. With the mobile website, the customer can access your content via their secondary device with an Internet connection. Usually, with mobile websites, the user experience is not compromised.
Benefits of having a Mobile Application
The Mobile application is a powerful weapon for the owners of the business. It helps the businessman to know more about their customers, their habits, and overall the customer is much better connected to the business. With a mobile application the customer is connected to the business 24X7, but with a mobile website, a browser shut the website as soon as you stop interacting with it. The mobile application can send push notifications and can even work in the background which can help you in many ways. With the mobile application, your client need not remember the URL and the name of your business, you can simply click on the icon, and most of your tasks will be done.
Building a mobile application at the start is quite costly and time taking than a mobile website. Both have their own set of benefits and their losses. With these pros of every medium and cons of each, we cannot drop anyone and continue with just one of them.
Both have their customer base, and they don't interfere with each other's functionality. Although if a particular company has its mobile application, then doesn't concentrate much on the mobile website, and their website happens to be quite mediocre.
This was a short comparison of mobile application and mobile website; do let us know what you think about the websites and apps in the comment section below.
You may also like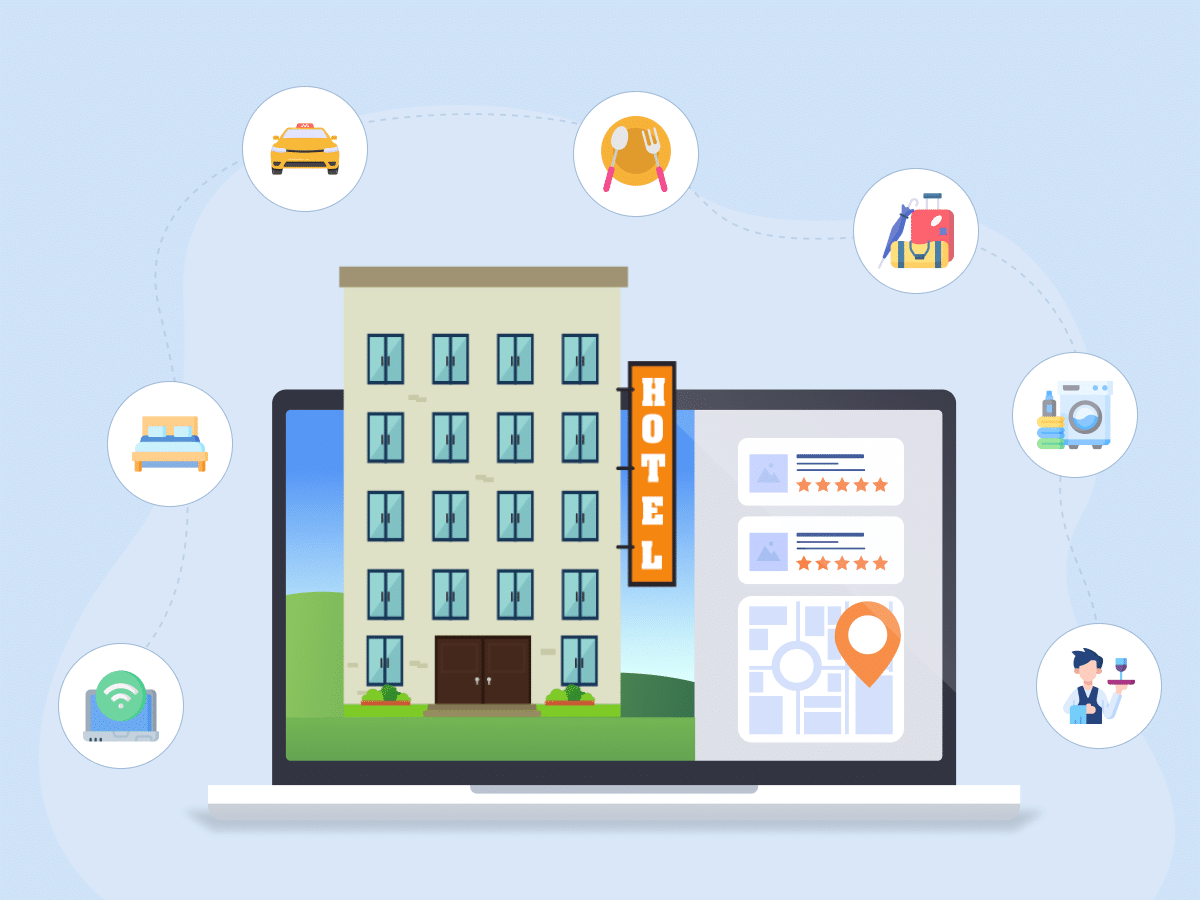 The Ultimate Guide to Hotel Management Software Development
Ankit Patel
Imagine a scenario where the reception area of your hotel is inundated with guests seeking assistance, staff members requesting entries, and other demands. The reception team may find it overwhelming… Read More