Benefits of Hiring an Exclusive Ruby on Rails Web Developer
Welcome to XongoLab where zeal meets exacting and vertical knowledge touches horizontal ideas to outline successful consequences. Gaining our authority over development through the use of cutting-edge Ruby on Rails technology, we help businesses push up their growth quotient. We are equipped with a team of best RoR programmers who possess proficiency in creating fantastic webs and apps that can run efficiently across multiple devices. When you hire Ruby on Rails web developers to work solely on your project, the following are benefits you get.

Regular Updates
When you hire a dedicated developer, you can get instant as well as timely updates about how your project is progressing towards completion.

Focused Efforts
Your project can get the total attention and focus as the developer will be solely working on your RoR development project.

Experienced Talent
Hiring dedicated and certified Ruby on Rails developers, gives you the benefit of leveraging the capabilities of developer(s) who are exclusively experienced in your specific business segment.

Agile Development Methodology
Giving due consideration to your inputs at any stage of development, XongoLab's dedicated developers can make required changes whenever you want.

Faster Development Times
With all the efforts of a developer completely focused towards completion of your project, you can expect your project to be accomplished with minimum time investment.

Methodical Approach
To ensure efficient development which is free off any rework, Ruby on Rails programmers working in the committed team follow a step-by-step process to reach the final solution.
Our ROR Work
Being a partner in success for many of our offshore and onshore clients, we have established a reputed place in the industry. Creating result-oriented Ruby on Rails based web services and web-based apps which help a number of clients expand their customer base.
Digital Lagoon
Website And Creative Media Company
View Project
Technologies That Empower Our Processes
Closely following the constantly changing technology, our team of ROR specialists keeps themselves updated so as to serve clients with the most competitive solutions. All our Ruby on Rails based applications are made with a futuristic approach so that they can meet up the demands of forthcoming changes both in the consumer behavior as well as market trends.
AngularJS

ReactJS

Vue Js

NodeJS

Sails Js

Hapi Js

MetorJS

Coffeescript
MochaJS

Quorra js

ChaiJS

Jasmine Js

Knockout

MoonJS
Our Hiring Process
You needn't randomly go ahead with any of the programmers. When you partner with us to hire Ruby on Rails developers, you get the opportunity to leverage exclusive talent which has been chosen by you. Our agile hiring process will help you get the best talent in the industry.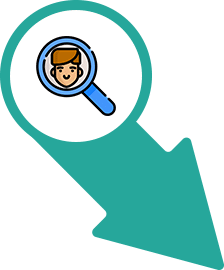 Inquiry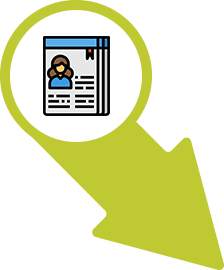 Select CV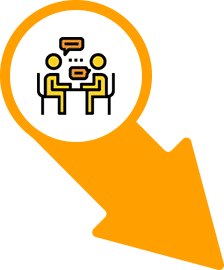 Take An
Interview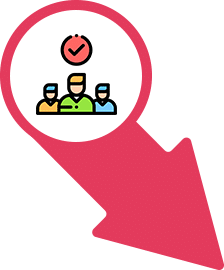 Add In
Team
Our Business Model
Get maximum flexibility in your dealings with XongoLab through our versatile business models. Designed keeping in consideration the various needs of businesses across different sectors, we offer three hire Ruby on Rails developers models to our clients. If need be, we can also customize the existing models.
Frequently Asked Questions
Hire Ruby on Rails Developers
Through which modes can I communicate with the dedicated ROR programmer?
You can connect with the developer working on your project through an instant message on Skype. You can also use phone or email to share information or tasks.
What is Ruby On Rails Framework mostly used for?
ROR developers create websites and applications capitalizing the features and functionalities of ROR. Being open source, it is the most preferred platform among startups.
What will be the cost of hiring a committed developer?
Depending on the hiring model you choose, you will be charged for full-time or part-time services. The overall cost also depends on the project duration and the number of features and functionalities to be included.
Why should I hire a dedicated developer?
If you want exclusive talent and a single point of contact for getting updates on your project then hire Ruby on Rails web developers to work exclusively on your project.
Will I get an opportunity to change the developer during the later stage of development?
Provided you have valid reasons, our team will assist you with replacing the developer working exclusively on your project.