Benefits of Hiring a Dedicated PHP Developer
Being equipped with years of experience in creating websites and apps across a variety of platforms, the team of XongoLab excels at delivering path-breaking solutions. Continuous change in the lifestyle generates and obliterates opportunities daily, which demands for a high degree of flexibility in every business. The hi-tech proficiencies of our dedicated PHP web developers have delivered webs and apps having diverse complexities. Catering to the needs of various sizes of organizations, we have served clients with varying requirements.

Flexible Process
Any changes you wish at any point of the development phase, can be communicated quickly to the single developer working on your project.

Systematic Approach
Our dedicated developers adopt a systematic approach towards development which ensures that the project is accomplished within the deadline.

Improve Business Reach
Create a powerful online presence using an effective web portal crafted with the best PHP technologies by our adroit PHP development.

Exclusive talent
When you hire PHP developers, exclusively experienced in your business niche, working on your project, you can leverage unique talent.

Impeccable Coding
With our PHP experts trying to optimize the development process, there is a minimum chance of reworks.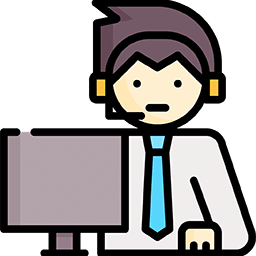 Quick Communication
With a single point of contact, your communications with the developer will be quick and consistent.
Explore PHP Work
Marching our way to success are our expert PHP website developers who work dedicatedly to deliver outstanding solutions to our clients. Take a look at some of our PHP websites, portals, and apps which helped businesses transform their results.
Technology We Utilize
Keeping abreast of the latest changes in the PHP arena, our developers leave no stone unturned to formulate a truly exclusive solution. Being updated about the latest changes in PHP technologies, our expert PHP programmers serve you the latest and best of this open source platform.
AngularJS

ReactJS

Vue Js

NodeJS

Sails Js

Hapi Js

MetorJS

Coffeescript
MochaJS

Quorra js

ChaiJS

Jasmine Js

Knockout

MoonJS
Our Hiring Process
The client is the king when it comes to hiring a dedicated developer. With XongoLab, you hire PHP developer only after you interview the developers who possess experience and expertise in your business segment. The ball is totally in your court when it comes to hiring a committed developer to work exclusively on your project. Our simple 4-step hiring process includes the following.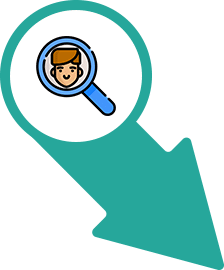 Inquiry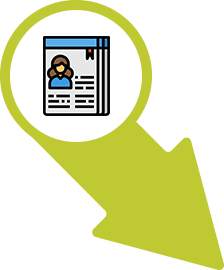 Select CV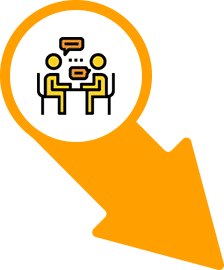 Take An
Interview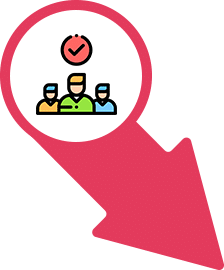 Add In
Team
Our Business Model
The ways in which you wish to partner with us to accomplish your development process are varied. Based on your project requirements and budget, you can avail of various business models to get the maximum ROI. Choose any from our flexible hiring models.
Frequently Asked Questions
Hire php developer
What about the confidentiality of my project?
We are a professional web development company which understands business confidentiality. By signing an NDA contract with us, you can be assured that your project will remain like a coveted treasure with us until its launch.
What is the process to hire PHP programmers at XongoLab?
Send request for hiring->Shortlist developers->Conduct interviews-> Finalize terms and sign the agreement->Start the development process
What time zone will the dedicated developer will be working in?
You can avail of our customized services which ensure that you utilize the talent of our dedicated developer in your desired time zone. This will help you get live updates on your project.
What will be the total cost of completing the project? Are there any hidden charges?
Why I should hire a developer for my project from XongoLab?
We possess superior experience and an edge over other web development companies as we have accomplished a number of projects of reputed brands around the world. Providing our services across the globe to clients from various industries, we have gathered unmatched talent.
Why should I hire a dedicated developer for my project instead of outsourcing it to your in-house team?
Hiring dedicated developers ensures fast delivery of your project and leaves you with a single point of contact for solving all your queries related to the progress of your project. With a developer exclusively working on your project, you can ensure fast completion and focused services.
Will I get industry relevant services?
Prior to finalizing the blueprint of the solution, we ensure that we study the industry trends so that we can frame a solution which puts you in the front and helps you beat your competitors. Also, our programmers have honed their skills by working in various industries delivering exclusive services with each project.