Top Rated
Hybrid App Development

Company

XongoLab is a prominent hybrid mobile app development company which offers a great collection of robust and scalable solutions using latest technologies. Harnessing hybrid mobile frameworks, a powerful alternate platform for native app development, we build mobile apps that run seamlessly on both iOS and Android mobile platforms.

Hybrid brings efficient functionality and intuitive UX/UI experience on any device. Leveraging the best stack of technologies, we craft applications that help you stay ahead in the competition. Distinctive due to its varied elements, in-built technologies and strategic approaches, harness the power of both web and app technologies. Our forte in Hybrid technology is further strengthened by our certified developers.

Presenting hybrid app development services to help you enhance your digital presence & meet growing business demands is the team of XongoLab' experts adept in providing versatile results. Combining the best of native application and web-based app development platforms, we develop app solutions that drive maximum returns and help you capitalize on increased sales.
Free Consultation!
Please fill the form below and one of our technical associate will get in touch with you shortly.
Our Exclusive Hybrid Mobile App Development Services
XongoLab, a reputed hybrid app development company provides an extensive range of app solutions which help you keep users engaged by delivering exactly what the end-users need. Hybrid app development services at XongoLab to come out with the most responsive applications which can be leveraged by varied customers using different devices and operating systems. We make the most of the hybrid development framework which helps in delivering highly efficient data-based web applications across extensive business domains.
Hybrid Application Development
As a best hybrid app development company, we possess expertise in creating Android & iOS apps using reputed frameworks including Sencha, Phonegap, Ionic, Kendo UI, etc.
Custom App Development
We help a business meet its unique requirements using the latest Hybrid technologies. We customize the solutions as per the exclusive business needs.
Titanium App Development
Equipped with a team of seasoned programmers, we deliver high quality Titanium application development services across various clients.
Sencha Touch App Development
Give a unique native touch to your app by developing creative user interfaces using our Sencha Touch app development services.
Hybrid App UX/UI Design
We help you to create an intuitive yet appealing UX/UI design for your app & this aids in delivering delightful user experience.
Hybrid API Development
Our API developers also possess the expertise in building functional APIs which take app development to the next level.
App Testing
With our certified quality assurance, avail of independent testing services to identify any bugs in the existing hybrid app solution.
App Migration
We make it easy for you to migrate from any tech stack to hybrid framework through simpler code management.
App Maintenance and Support
Get continual technical support and maintenance services to keep your hybrid app up and running with our technical experts.
Our Innovative Hybrid Apps
Our hybrid app development services provider company is reputed for completing all projects on the committed deadline so that organizations can move on with other strategic moves with ease. Explore the creative yet intuitive apps we have created for our clients with varying requirements.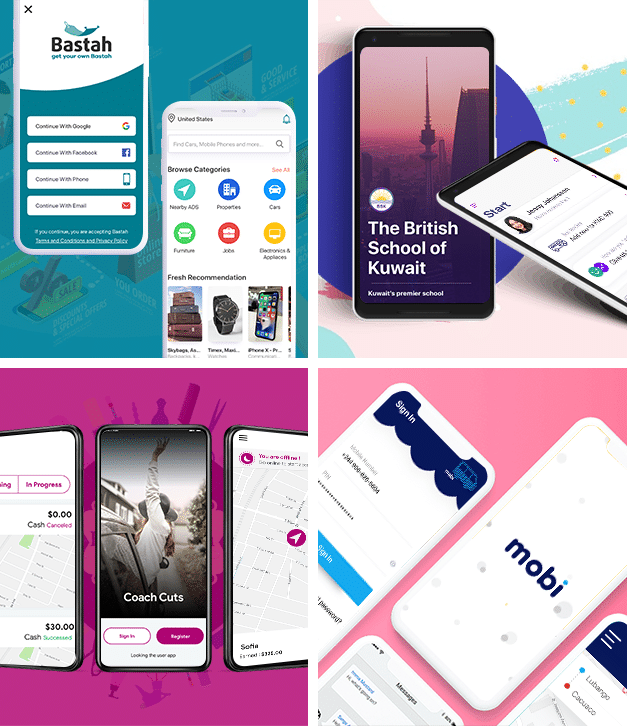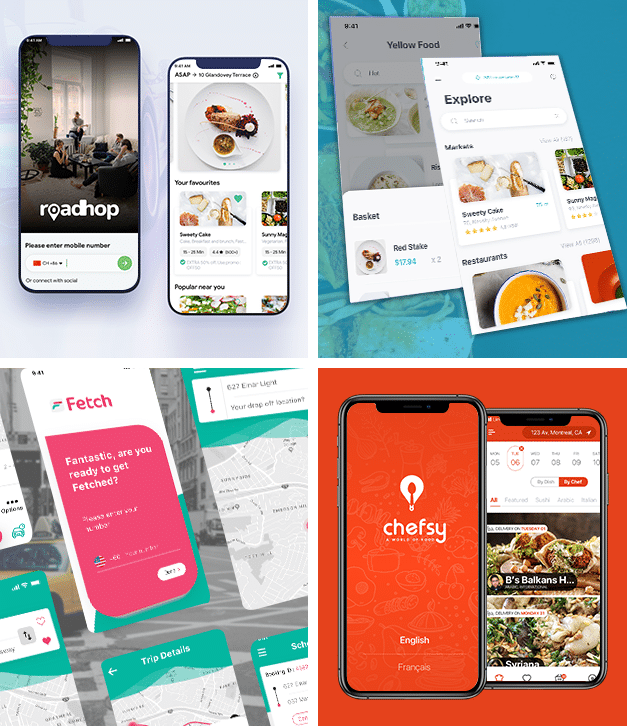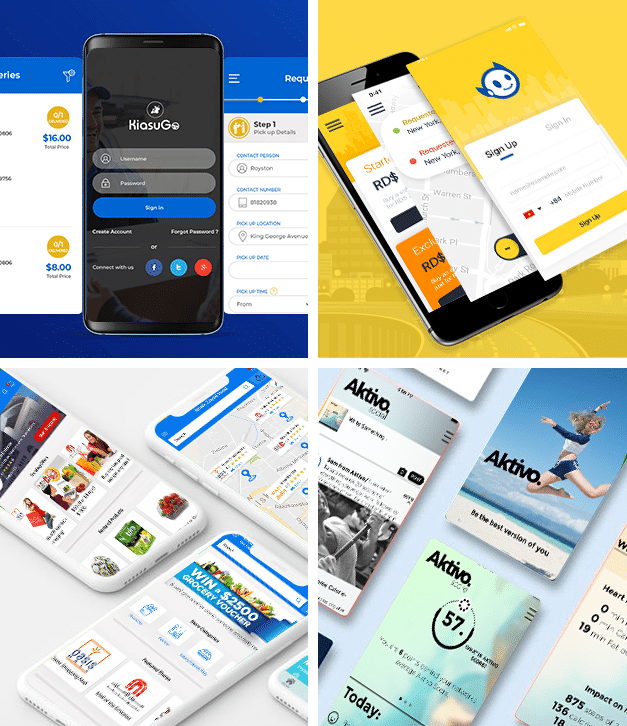 Technologies Utilized
Equipped with the knowledge to utilize the continually evolving technologies, XongoLab promises to deliver cutting-edge hybrid app solutions which usher in a high growth level for businesses. Keeping our team updated with the latest on the technology front, we strive to keep our customers ahead of their rivals.
AngularJS

ReactJS

Vue Js

NodeJS

Sails Js

Hapi Js

MetorJS

Coffeescript
MochaJS

Quorra js

ChaiJS

Jasmine Js

Knockout

MoonJS
Why Choose Hybrid App Development?
The primary benefits of making hybrid application include unified codebase which runs on multiple platforms and It also allow you to reach large scale of an audience with greater benefits. If you are looking for app development which has minimum usage of the device's feature than opting hybrid is the best suited.
Cost-effectiveness is one of the major benefits offered by hybrid development. Apps built using hybrid technologies run on multiple platforms, thus bringing down the cost of creating individual apps for different platforms.
Hybrid apps ensure high speed and performance. They function faster than responsive apps as they do not rely on network availability.
Mobile applications created on this platform facilitate simple and easy integration.
You can expect to deliver flawless and seamless UI/UX experience .
As hybrid apps are based on single code and have lower testing overheads, they are quick to market.
Hybrid apps provide end-users with the convenience of using offline. Even during times of low-internet connectivity, these apps remain functional.
Multi-platform compatibility is the most obvious advantage these apps offer. As they can run on multiple platforms, they help a business reach a wide customer base.
Huge resource of web technology stack.
Hybrid apps offer the benefit of faster development times. Utilizing their knowledge on JavaScript and HTML, our expert team quickly creates unique apps.
Since Hybrid apps are based on single code, managing it becomes as easy as a cakewalk. Any changes can be made just by changing a single code.
Industries
Strictly following the international coding standards for flawless app development, our developers provide their expertise across various segments. Whether it is education, restaurant, Human Resource, or any other sector of the economy, our experts are equipped with research skills to create a unique solution which has been framed specifically for your business.
Journey to Success
Our app development team strives to reinforce reviews, checks and standard protocols for quality assurance throughout the development process. Abreast with the latest technologies, we follow a systematic development process and make the best use of advanced codes to build apps that run seamlessly on distinctive platforms including iOS, Android, Smart TVs, Wearables and other mobile devices.

Define Your Specifications

Plan The Project

Formulate a Budget

Jumpstart The Project
Hire Hybrid App Developers
For faster digital transformation, businesses need to catch up with the latest technical trends in order to grab their potential customers on every mobile platform. Hire our talented hybrid app developers, expert in varied features of evolving app development platforms, build solutions that interweave seamlessly on different platforms.
We are equipped with a team of in-house certified hybrid app developers work in a professional way to provide you with a feature-rich app that confirms to the guidelines set by the App Store. They work individually as well as in teams to come up with a unique solution that gives your business a remarkable identity in the industry already booming with many businesses. Our flexible engagement models are designed especially for different industry verticals.
Part-time Hiring
Full-time Hiring
Hourly Hiring
Client Reviews
95% of satisfied clients have appreciated our work and recommended us to other clients.
Read All Reviews
Mohammed Kriez
XongoLab is one of the professional mobile app development companies that we have dealt with!

Julius Kyazze
The team got to understand both my app requirements and always made an effort to deliver as requested.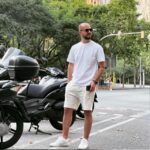 Evi Dedja
I am very impressed by the way the team at XongoLab work. They help build your ideas and turn them into reality.

Richard Ling
Commitment to deliver regardless of the amount of time needed to completed the tasks.

Paola Baquero
They have a very complete team, where they attended each of my requirements and offered different solutions.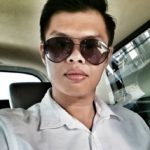 Andrew Yuen
They never fail me on all of our request and always complete the task according to time line.

Jason Cowles
I've worked with XongoLab on several initiatives. They consistently deliver a quality product on time, on budget.

Akshay Sewani
If you are looking to build mobile or web applications, just get in touch with these guys and leave the rest to them.

Gourab Mukherjee
Extremely Reliable and a Hardworking team and good value for money! The culture of the team is extremely reliable.

Kristin County
Happy to have had XongoLab help our startup in this early stage. They have really been a partner for us!

Faisal Al-Salem
Understand any requests even if we don't give a clear brief Very flexible team

Dominic Phan
XongoLab's team was very professional and quick to respond to queries and delivered before the agreed date.
Blogs

We light the lamp of knowledge by spreading it. Sharing the knowledge we gain helps us enter deep insights and make meaningful transformations in the world around us. Look how we contribute towards a technologically better world.

A Detailed Guide to Building an AI-based Chatbot App Like Replika

Artificial intelligence links progress and those seeking personal growth. Chatbots have emerged as a popular tool for engaging...

Continue Reading

How Much Does School Management Software ERP Cost?

Technology is vital in transforming various sectors and applications, and school administration is no exception. Ongoing digitalization brings...

Continue Reading

Ultimate Guide to Developing a Smart Home Automation App

This constantly evolving digital era is witnessing remarkable transformations since our parents first purchased our house. Each passing...

Continue Reading