Benefit Yourself By Hiring OpenCart Experts At XongoLab
Gone are the days, when we used to carry heavy shopping bags from public stores and shopping malls. Today, eCommerce website's new trend has made it possible for us to shop by simply using our fingertips. If you too are looking for a fully operational and functional eCommerce website, then you can opt for few innovative technologies among which one is OpenCart. Understanding the ticklish balance between the intuitive and innovative features while creating a website, our OpenCart experts provide customized and superior quality OpenCart development services.

Agile Development
Our developer is familiar with every development tactics & knows how to implement those in a lucrative manner. This creates top development environment that brings excellence in short and long term projects.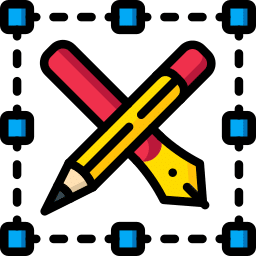 Create Branding
No matter what the size and type of your business is, our highly artistic designer's team excels in designing only one of its kind brand identities that will stand out of the box and increase your online clients.
Solid Grip On Technologies
Our specialists are fluent in comprehensive distributed system, real-time data processing, cloud-native app development, micro-service planning and various other things that fall in development line.

100% IP Protection
All the physical and legal measures are taken by us for protecting the data confidentiality and other business properties of our clients.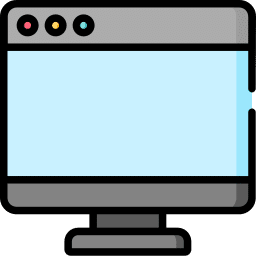 Transparent Workflow
100% transparency is assured by us in our project development process. Using our perfect communiqué channels, we grant you full authority to control your project.

Tailored Solution
Whether complex or simple; whatever be the requirement of your project, we ensure you that you will get top-notch services tailored to the goals of your business.
OpenCart Results
The best explicable project methodology is followed by us, with a goal to create tempting recipes for our clients. Every single OpenCart designer of XongoLab is familiar with his responsibilities and has performed the assigned task passionately and with full sincerity.
Deep Technological Knowledge
By keeping an eagle's eye on the IT trends, modification in the pre-existing technologies and introduction of new platforms and with a complete knowledge on OpenCart, Magento and other eCommerce platforms, our dedicated OpenCart developer has consistently rendered supreme results exceeding the expectations of the clients.
AngularJS

ReactJS

Vue Js

NodeJS

Sails Js

Hapi Js

MetorJS

Coffeescript
MochaJS

Quorra js

ChaiJS

Jasmine Js

Knockout

MoonJS
Our Hiring Process
Having gained momentum from the past few years, OpenCart has made it possible for every businessman to enter the digital store. If you too want to jump into the bandwagon, hire OpenCart programmer from us using our flexible hiring models.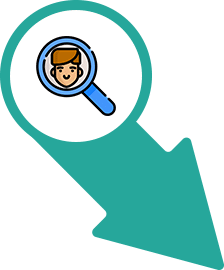 Inquiry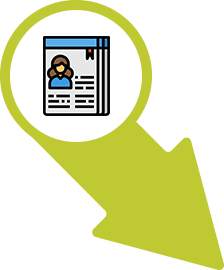 Select CV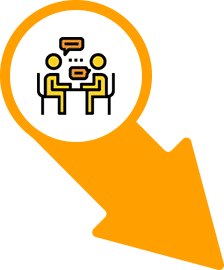 Take An
Interview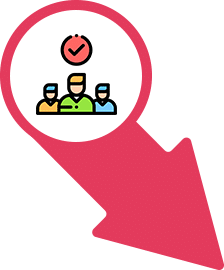 Add In
Team
Our Business Model
Through our hiring models we enable you to Hire OpenCart programmer and partner with us, so that you can make use of our years of experience in OpenCart development field to magnify your online business profits. If any confusion pokes your mind while you are choosing from our business model, then feel free to contact us.
Frequently Asked Questions
Hire OpenCart Developer
From where I can have a look at your previous projects?
For the convenience of the clients, we have maintained a portfolio section on our official website, where we have updated some of our projects. Apart from that if you want to enquire more about our previous projects, you can get in touch with us anytime.
How to figure out that the developers chosen by you will fit in all my needs?
Once we have your business needs, our recruiters go through our developer's database to pick the most appropriate ones. After that, we render you complete freedom to conduct personal interview c for your satisfaction. You can ask for multiple interview sessions so that you are assured that a team of appropriate developers are going to handle your project.
On hiring a OpenCart developer from your company, does that imply that he is going to work only for me?
Yes, when you hire a developer, like every other developer, he will work on full-time basis only for you.
What is the difference between hiring team and hiring developers?
When you hire developers it means that you are picking up individuals whom you will assign the work and at the end of the day they will submit the progress report. Whereas, when you hire a team, it means that you are choosing a complete team including a leader and developers. In this case, the leader will be liable for the resource administration. He will monitor the entire project and report you with the growth.
What kind of administrative and HR support will I get from your company?
We will assign a dedicated HR with your development team to update you with the progress of your project. Our legal and accounting teams will handle entire administrative issues that will include taxes and payroll.