On Demand Barber And Salon App Development Company
Technology is modifying everything and has also impacted the beauty sector. If you run a beauty parlor, then you must without delay get an app developed through which you can make your services available for a huge audience. Our on demand salon app development company help you in establishing your business firmly into the digital world that will not only build an identity for your beauty parlor business but also enable you to reap heavy benefits for a long-term without putting in any extra effort and time.
Our developers explore new technologies and dig the older one to develop an unflawed Salon and Barber app, including best features like finding nearby salons, book an appointment, choose service and pay online which fits perfectly with your specific business needs.
When the competition in the beauty sector is at its peak, you will have to plan a strategy to grab more number of customers. Here is where XongoLab comes up with its astonishing on demand barber app development services that will leverage your beauty business. Also, for an upcoming entrepreneur, our salon app source code is the best solution who wants to commence a venture effectively.
Our Salon/Barber App Features
Opening a salon or spa centre is not that tough task, but to retain customers and have a stable traffic is what a well-established business demands for. On demand barber app development services at XongoLab make it easy for your clients to book an appointment as per their convenience. We build feature packed, robust salon app clone so that your business can thrive by offering extraordinary experiences to your customers.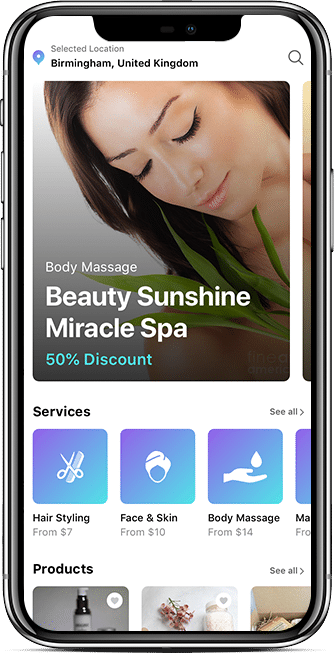 Customer App Features
Register: Users can register with ease on to the app to access any beauty or barber service using phone number social media profile or email.
Browse Nearby Salons: Browse for salons near your locality and explore the services offered by them via this easy-to-use interface.
Salon or Beautician Profile: Users can access the beauty professional or salon information to get to know about their services and expertise.
Beauty Packages: From this feature, a user can enroll into the beauty packages for obtaining benefits provided by the beauticians.
Book Appointments: By entering the desired day and time the appointment can be booked and the desired services can be availed by the user.
Payment: The user can make payment through integrated payment gateways like debit/credit card, net banking or mobile wallet.
Give Rate & Based on experience, Customer can give rating and reviews to the salon or beautician.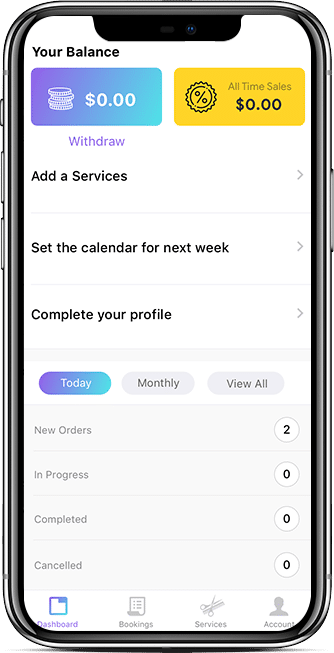 Salon Owner App Features
Create a Profile: Salon Owner or Barber can create his detailed profile including basic name, address, services, prices of each service, etc.
Accept or Reject Request: The beauty professionals can, as per their willing, accept, reject or re-schedule the appointments immediately.
Check Appointments: Daily, weekly, as well as monthly appointments can be viewed and segregated as cancelled, completed or upcoming.
Manage Payments: The beauty expert can check for his completed or pending payments for the services provided within the app.
Notifications: Salon Owner gets updated with a new booking request, appointment alerts, payment, etc. via SMS and push-notifications.
Manage Calendar: Under this feature, the beauty service providers can manage their booking calendar in a more organized manner.
Service History: The salon owner or barber can have a look at the services offered to the customer by them till date.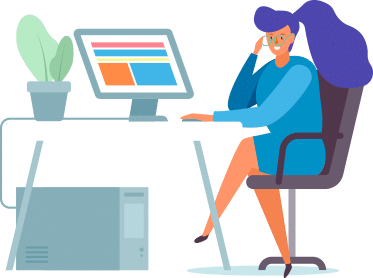 Dashboard: Comprehensive analysis on the total number of services booked, number of registered beauty salons and experts and more.
Manage Users: Admin can review the user's account, manage user's details and can suspend any suspicious account.
Manage Barber: The admin can take actions on the barber's accounts like modify/add or delete the unnecessary information if required.
Manage Payment: Payment system can be controlled easily by tracking how many payments are completed or left.
Offers/Discount Coupons: Admin can manage like add, edit or delete discount coupons or deals on specific services.
Generate Reports: Admin can generate reports related to the booking made within the app, and overall revenue generated by the app.
Our Barber/Salon App Demo Work
Want to have a glance how the salon app clone works actually? Access our salon apps to know how the customer and barber interact with each other and the entire booking procedure is commenced.
Snypit
On Demand Salon & Barber App
Swift

Java

Node js

MongoDB
View Project
Barber On Demand
Barber And Saloon Application
Swift

Java

Node js

MongoDB
Request A Quote
Apt Technology Stack Picked
For offering splendid on demand salon app development services, undoubtedly, you have to pick the most appropriate technological stack. Our veterans perform an extensive technical research to pick the most apposite technologies and adhering to every quality standard they craft the app that will not only deliver optimized performance as well as help you conserve a position amongst your competitors.
Swift

Android

Kotlin

Xamarin

Titanium

Phone Gap

JQuery

ionic
xcode

Mobile Angular Ui

Sencha Touch

Kendo Ui

HTML5

Java
Node Js

Angular Js

React Js

VueJs
Salon Customer App Design & Flow
The customer can enroll at the app for connecting with the most famous beauty salons included in the app and booking an appointment. The customer can compare the services of different barber shops using his smartphone and opt for the most sensible one. Using the app, the customer can get all the beauty services at his comfortable place at an affordable price.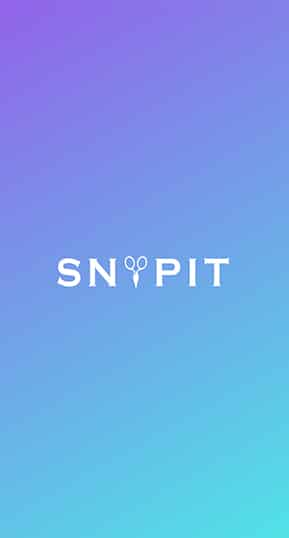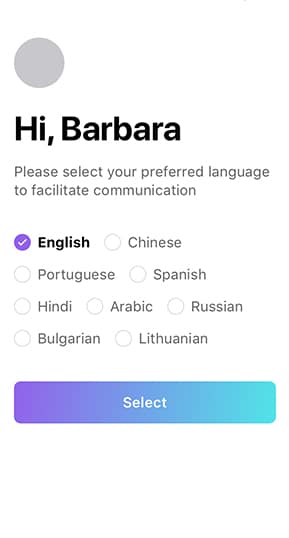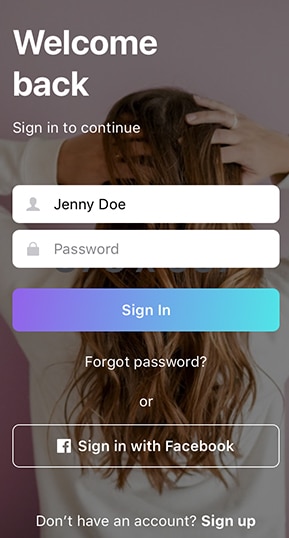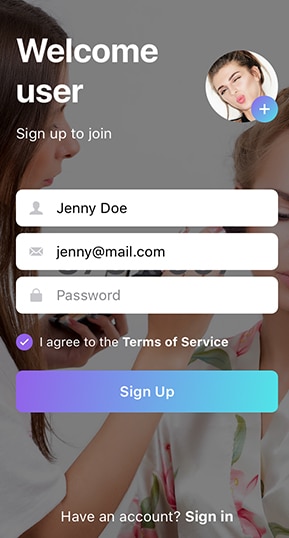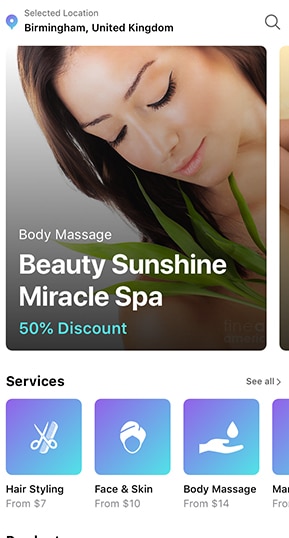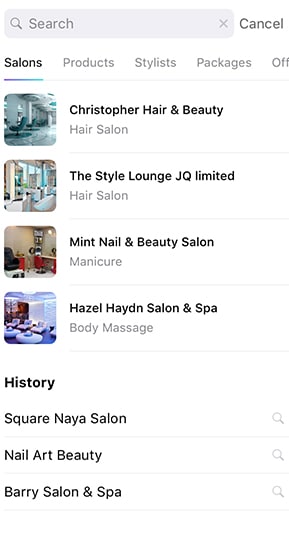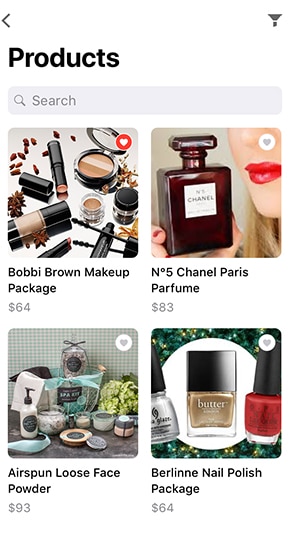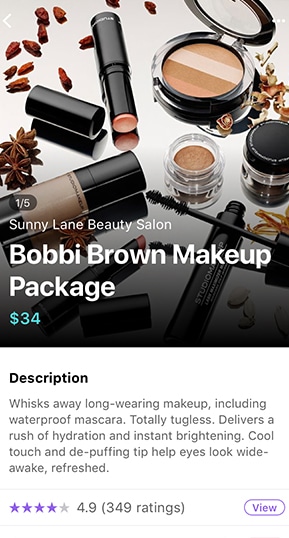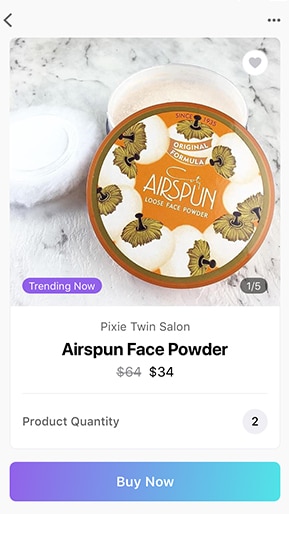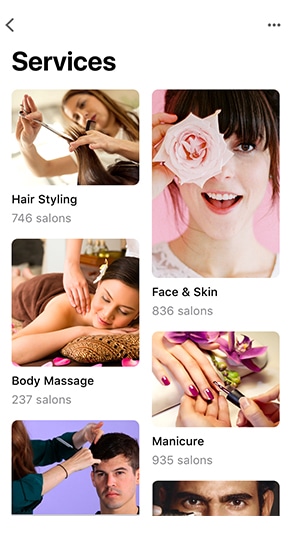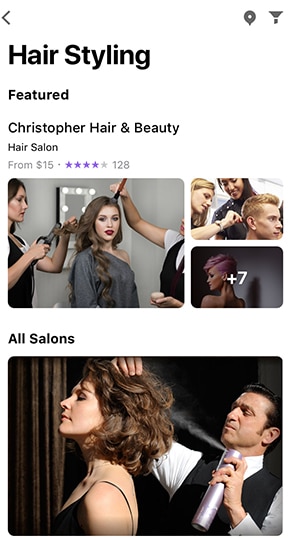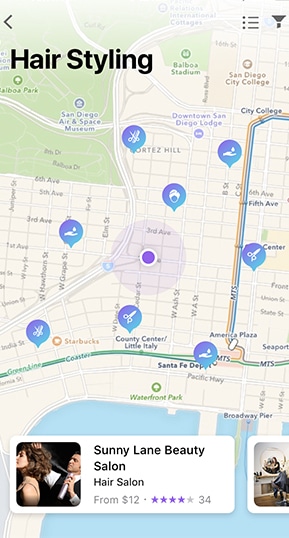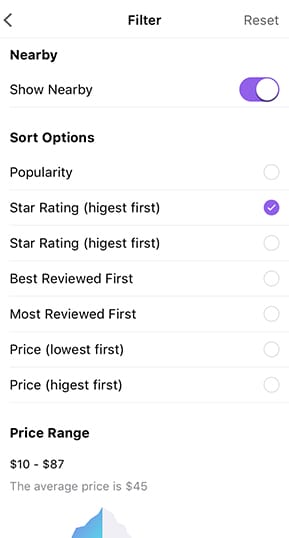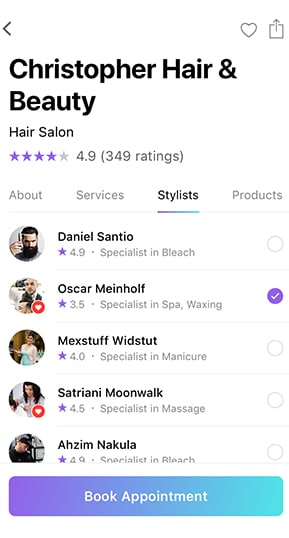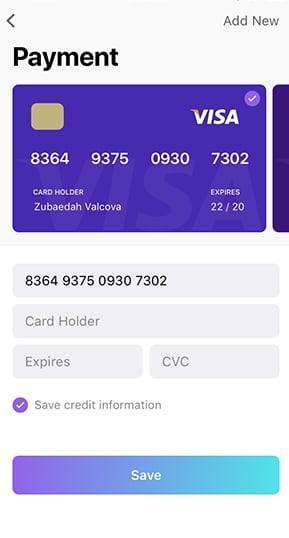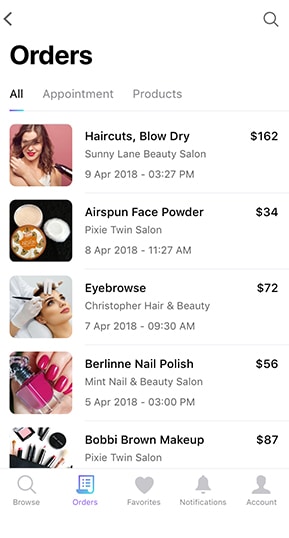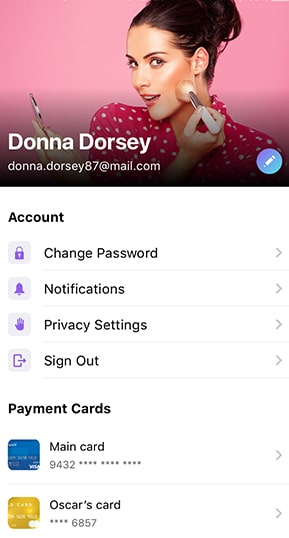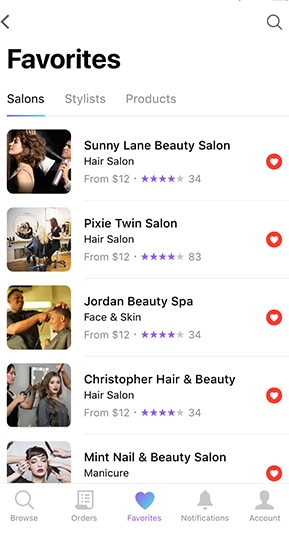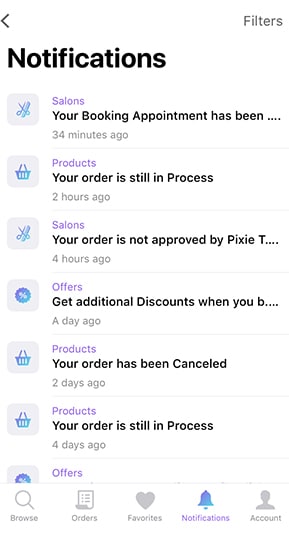 Salon Owner App Design & Flow
Cosmetologist serving the community as a barber or a beautician use these apps for exploring service opportunities to garner their services to more number of customers. For the barber, the app is a great tool for receiving customer requests, accepting requests, updating the status of task, tracking payments and much more.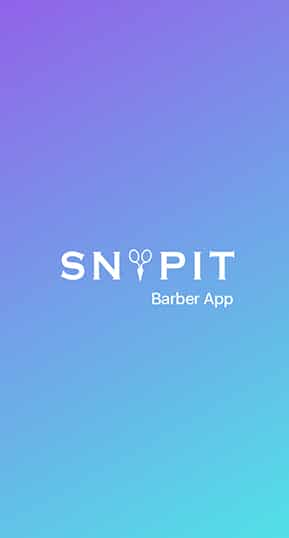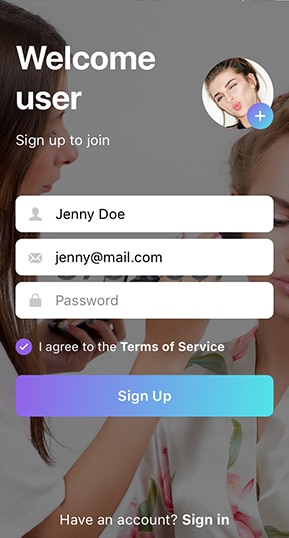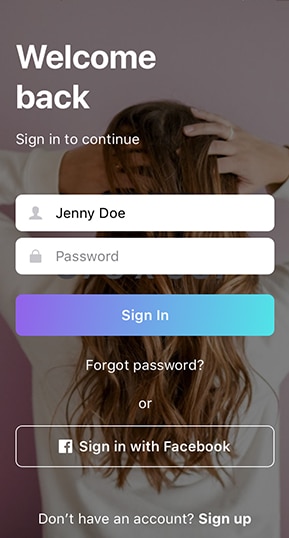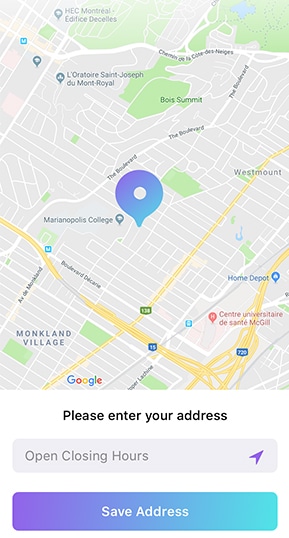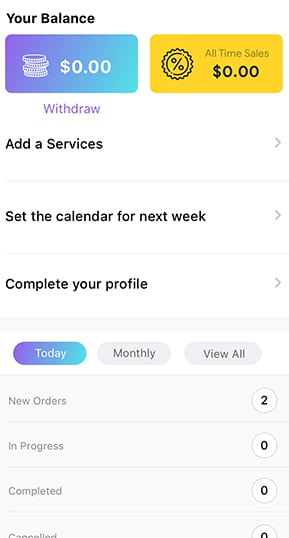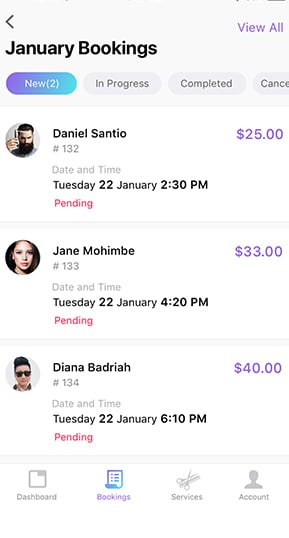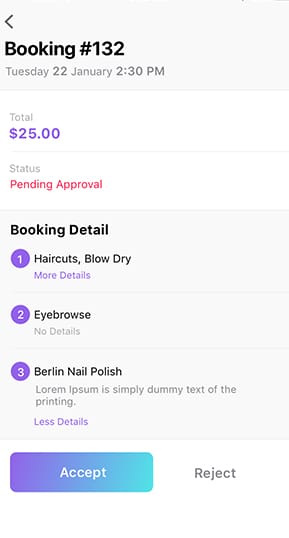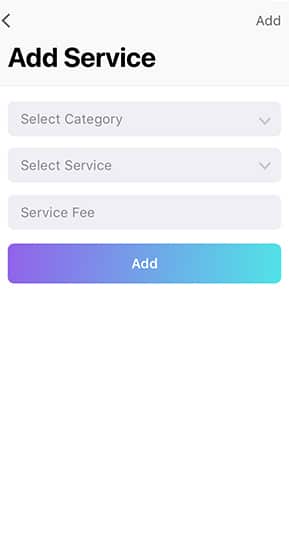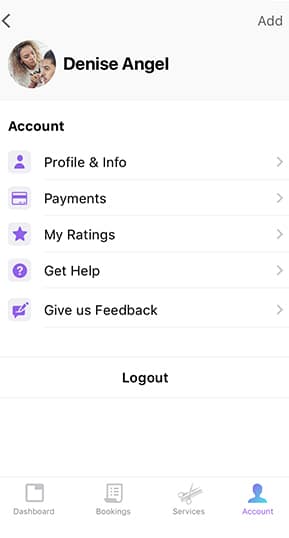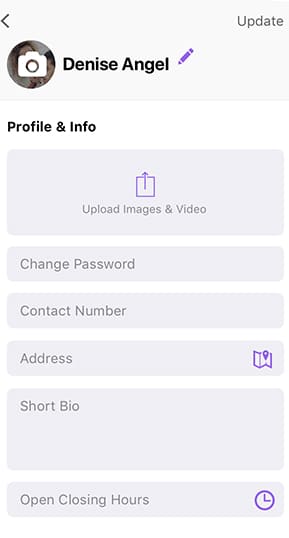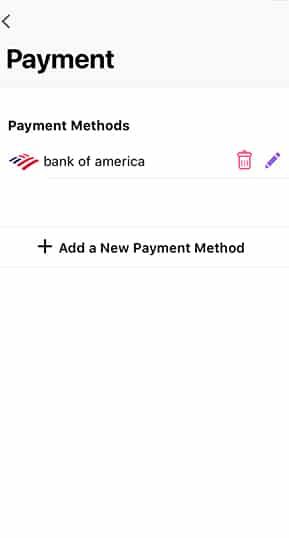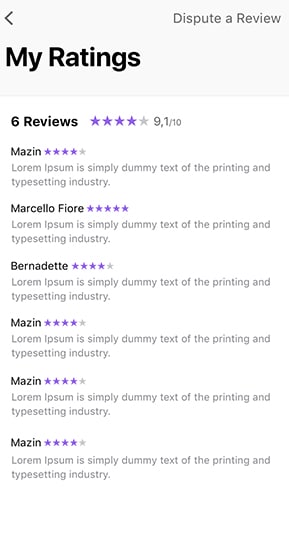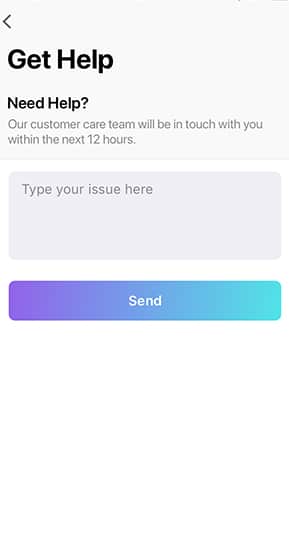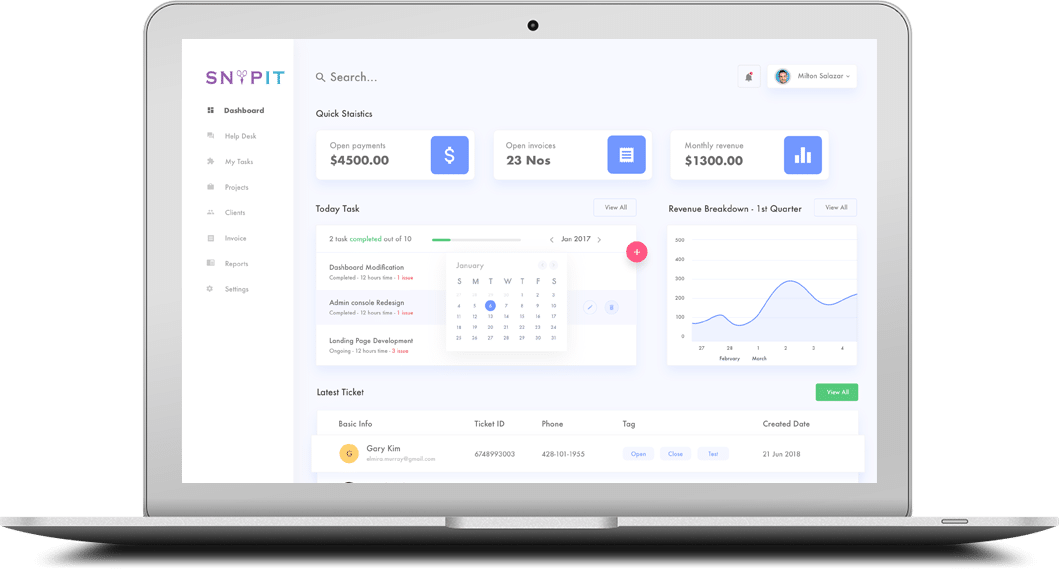 Admin Panel
Managing efficiently the beauty service providers and the users, assigning the tasks for new requests, tracking job status, reviewing client feedback and a lot more activities have now become easy for the admin. Also, this panel helps the admin in tracking which salon services are demanded the most and which beauty stylist is chosen the most.
Solutions Helping Your Business Reach The Pinnacle
Being passionate in nature, XongoLab constantly works hard for achieving appealing on demand salon app development solutions for every robust requirement. We are an end-to-end app developing company having an innate knowledge on every single industrial area.

Impressive UX Design
Our specialists make use of perfect UX design and right frameworks for making staggering designs for your salon project to influence customer behaviours.

Highly Secured Apps
We implement best and unbreakable security features which are protected your user data from viruses and malware and are never prone to cyber threats.

Build Brand
We build a function-rich app that will help you run your business on the digital portal swiftly and launch your brand name impeccably on the online market.

Customizable Solutions
We provide feature-rich salon app source code to develop your app. Sit with us and tell us about your ideas, we will apply them in the most impressive manner.

On Time Delivery
Being a far-famed on demand barber app development company, we pay high attention on delivering result-driven solutions within the stipulated time frame.

Powerful Technical Support
Even after the accomplishment of the project, our experts are constantly available to assist you to maintain your online stability without any difficulty.
Effective App Development Process
At XongoLab, we are committed to transforming your business requirements and challenges into opportunities. Guided by agile methodology, we are expert at providing highly scalable on demand salon app development services. From the early ideation stage and gathering requirement to the app's designing, testing and deployment, our team accomplishes the entire app development process in a systematic manner.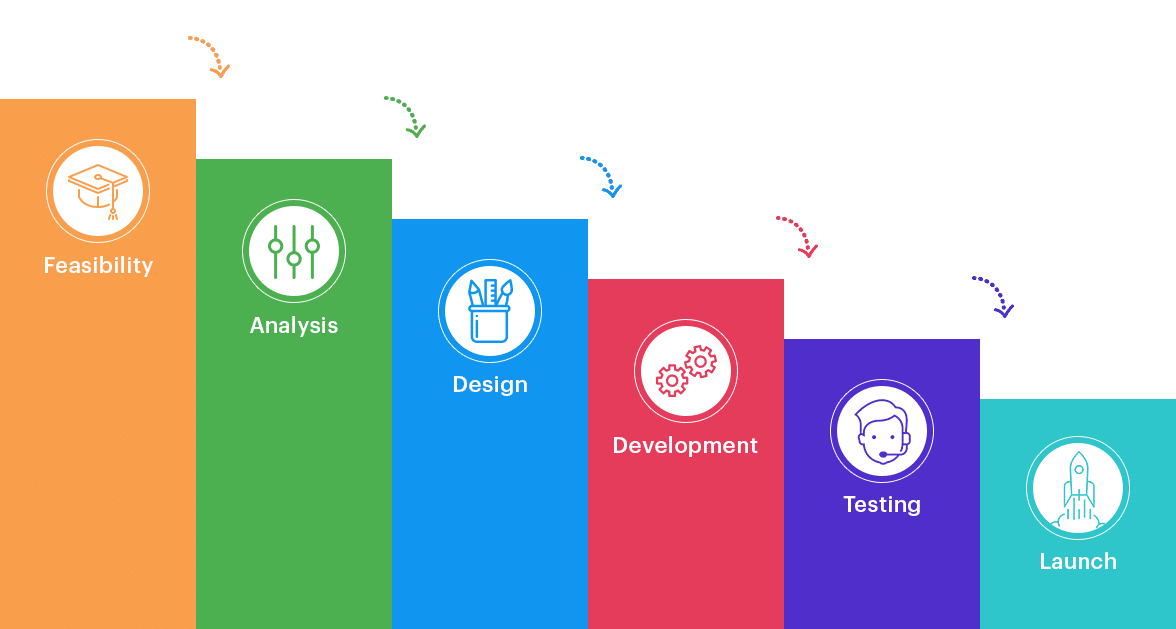 Multiple On Demand Fields Served
Graded as one of the finest and reliable organization by our clients, we hold years of experience in developing impeccable web and app for various business fields like Hospitality, Logistics, Retail, Education and many others.
Client Reviews
95% of satisfied clients have appreciated our work and recommended us to other clients.
Read All Reviews
Mohammed Kriez
XongoLab is one of the professional mobile app development companies that we have dealt with!

Julius Kyazze
The team got to understand both my app requirements and always made an effort to deliver as requested.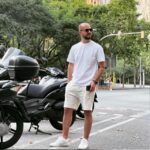 Evi Dedja
I am very impressed by the way the team at XongoLab work. They help build your ideas and turn them into reality.

Richard Ling
Commitment to deliver regardless of the amount of time needed to completed the tasks.

Paola Baquero
They have a very complete team, where they attended each of my requirements and offered different solutions.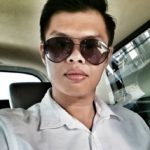 Andrew Yuen
They never fail me on all of our request and always complete the task according to time line.

Jason Cowles
I've worked with XongoLab on several initiatives. They consistently deliver a quality product on time, on budget.

Akshay Sewani
If you are looking to build mobile or web applications, just get in touch with these guys and leave the rest to them.

Gourab Mukherjee
Extremely Reliable and a Hardworking team and good value for money! The culture of the team is extremely reliable.

Kristin County
Happy to have had XongoLab help our startup in this early stage. They have really been a partner for us!

Faisal Al-Salem
Understand any requests even if we don't give a clear brief Very flexible team

Dominic Phan
XongoLab's team was very professional and quick to respond to queries and delivered before the agreed date.
Blogs
We light the lamp of knowledge by spreading it. Sharing the knowledge we gain helps us enter deep insights and make meaningful transformations in the world around us. Look how we contribute towards a technologically better world.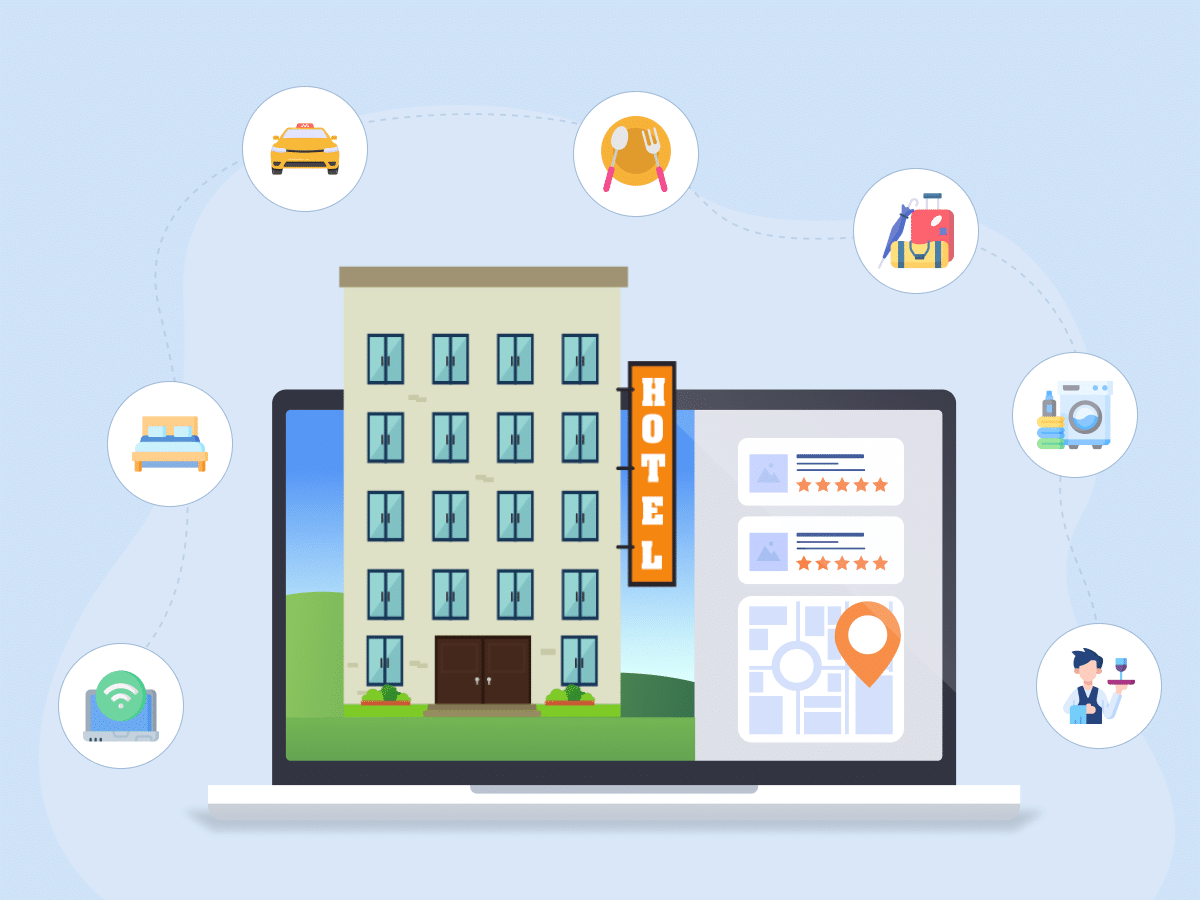 The Ultimate Guide to Hotel Management Software Development
Imagine a scenario where the reception area of your hotel is inundated with guests seeking assistance, staff members...
Continue Reading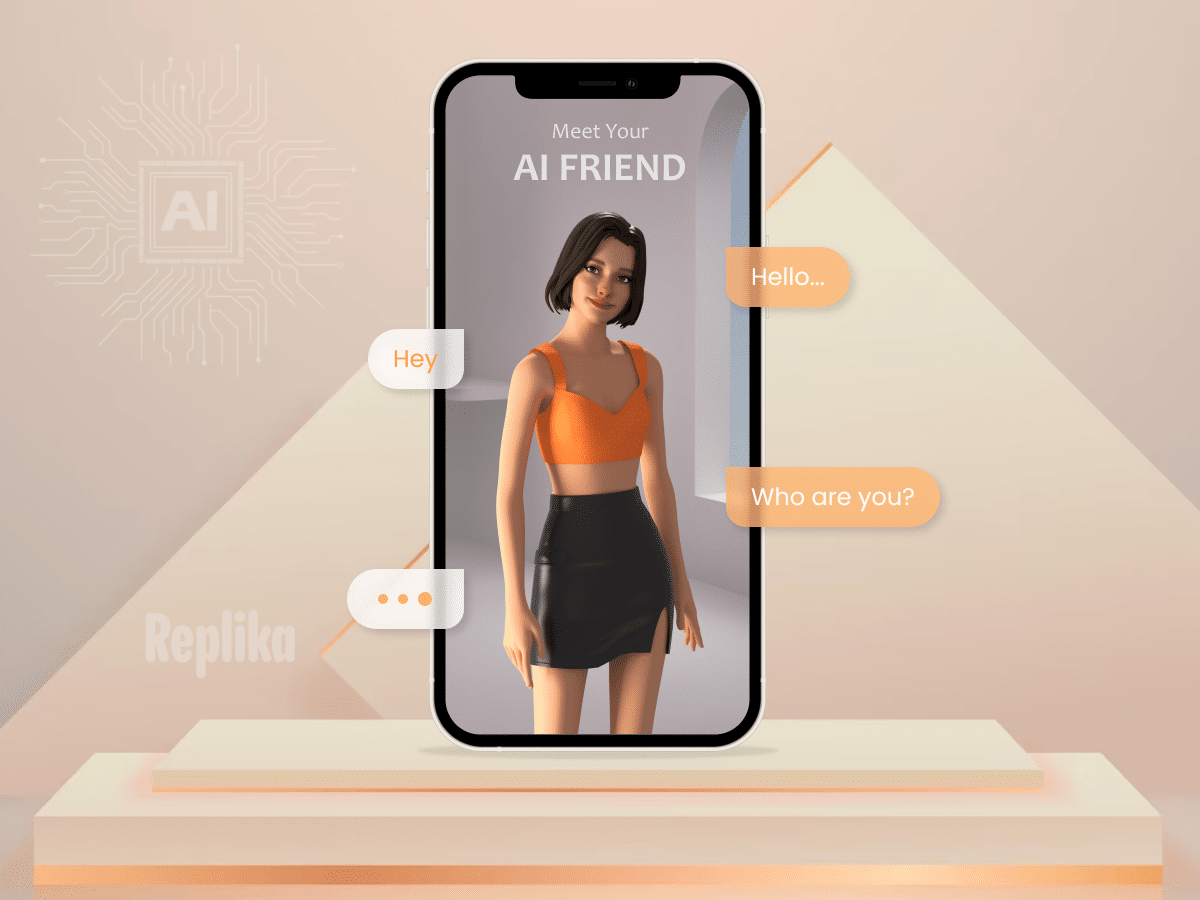 A Detailed Guide to Building an AI-based Chatbot App Like Replika
Artificial intelligence links progress and those seeking personal growth. Chatbots have emerged as a popular tool for engaging...
Continue Reading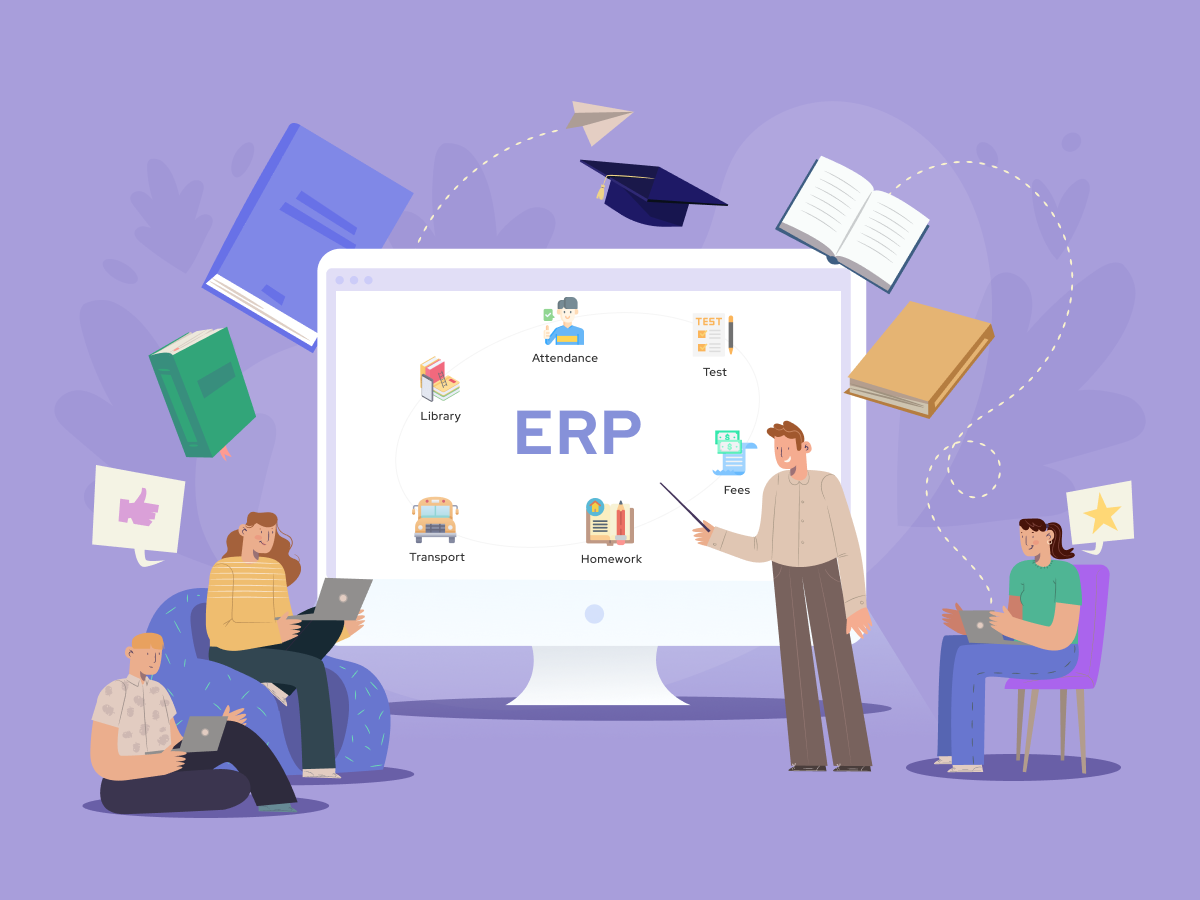 How Much Does School Management Software ERP Cost?
Technology is vital in transforming various sectors and applications, and school administration is no exception. Ongoing digitalization brings...
Continue Reading
Hire Dedicated Developers
With our hire model service, you will be able to hire a specific developer, who has experience in your business niche to work exclusively on your project.
Part-time Hiring
Full-time Hiring
Hourly Hiring
Hire Developer