Benefits of Hiring a Certified SharePoint Web Developers
SharePoint enables you to develop workflows with ease through which you can connect with your business users. Connection takes place very speedily and efficiently, so you can respond to your customer's need immediately, thereby increasing your company's client ratio, goodwill and output. Guaranteeing several benefits to our partners through the use of cutting-edge technologies, We have churned out many web apps. Contact us to hire SharePoint developers to gain a superior edge and emerge as a market leader.

Global Reach
Experienced and dedicated SharePoint app developers help you build strong and healthy relationship with your portal customers across the world.

Skilled Developers
The developers are trained continuously and followed the best programming standards so that the client attains new heights of success every single day.

Trim Down Overall Costs
Hire a SharePoint expert and save plenty of funds rather than exhausting those funds on training new and existing employees who would have looked after SharePoint's features.

Multiply ROI
Maximizing investment is the main objective behind any startup. A developer combines SharePoint with your other business app and helps you in realizing fundamental & financial returns from your business.

Work Transparency
The most proven methodologies are adopted by the certified SharePoint developers so as to ensure flawless communication and entire project transparency. Clients are kept updated with the report through email/calls.

Competitive edge
To remain at the top, you will always have to stay a few steps ahead of your competitors. Leverage SharePoint features by taking the help of the developers so that your organization always remains innovative.
Our Results
Developing a business web application can be a challenging task but discovering a developer can be done with ease. XongoLab makes your dreams come true by offering efficient and effective SharePoint based solutions for all types of businesses.
Buildinghub
Central Place for Building Practitioners
View Project
Technology Stack
Whether you name it as technology stack, data ecosystem or solutions stack, the meaning is all the same. Without technology stack not a single application can be designed and run. Our innumerable technology stack associated partners has made our journey easy thereby enabling us to meet all your expectations as per your needs.
AngularJS

ReactJS

Vue Js

NodeJS

Sails Js

Hapi Js

MetorJS

Coffeescript
MochaJS

Quorra js

ChaiJS

Jasmine Js

Knockout

MoonJS
Our Hiring Process
In this competitive world, to run a profitable business, it has become mandatory to approach clients online. For this you will need an appropriate platform. SharePoint web developers create a platform for you where you can link up with your clients and share your ideas, documents as well as other information. Thus, to attain that platform, hire SharePoint programmers at XongoLab in just 4 simple steps mentioned below: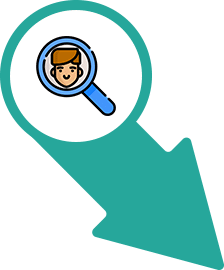 Inquiry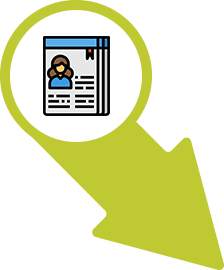 Select CV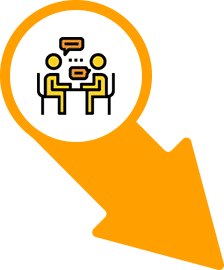 Take An
Interview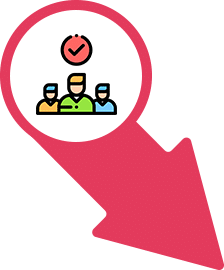 Add In
Team
Our Business Model
Be it document systems, intranet portals or business management, our SharePoint programmers will execute best solution that will fit with your business perquisites. As per the demand of your project and your pocket, we present you different business models. You can opt for any from our hiring models.
Frequently Asked Questions