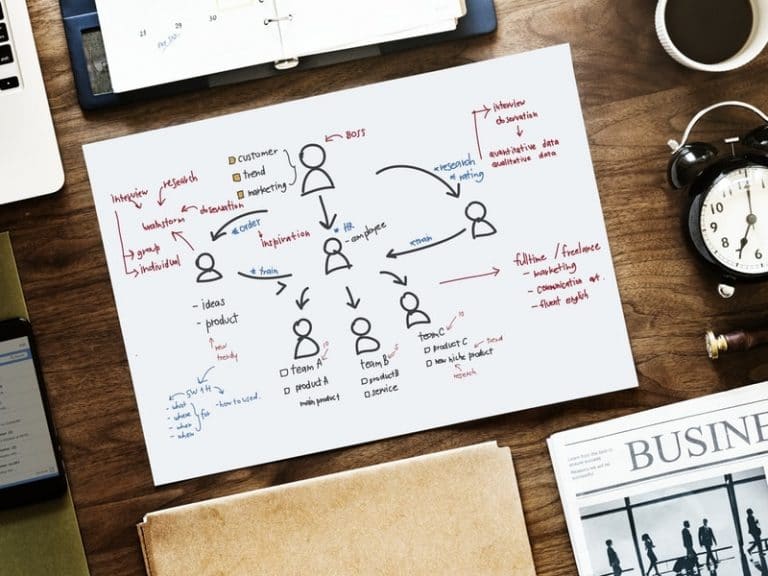 Ankit Patel

April 20, 2018

4 min read
Content distribution can mean different things as there are no specifics attached to it. For the content to be a success, it is important that it is distributed properly both online and offline as even the high-quality contents are prone to get lost with others. Content distribution is nothing but the promotion of content to the online as well as offline audiences via multiple media formats and different channels.
Moreover, there are three types of content distribution channels viz., owned content distribution, earned content distribution and paid content distribution. In owned content distribution, the content distributed is through your personal blogs, social media channel, micro-site or an email newsletter. On the other hand, the earned content distribution is the phenomenon where you acquire a third party to distribute all your content via guest article contributions, press coverage, shares or product reviews.
• How Distributing The Content
For marketing success, a simple, humorous video or a well-written article is not enough, but it is a start, and you need to take certain steps to optimize the content in order to distribute it. Listed below are some of the ways to distribute content.
1. Start by choosing the right keywords:
Keywords play an essential role in the success of content, and thus, it becomes necessary to use proper keywords. The right set of keywords used can increase the visibility of your content and as a result can increase the audience traffic to your website. For choosing the right keywords, you need to first come up with a list of all possible keywords. Prepare topics that will interest the audience, and you need to keep one thing in mind that the keywords you use might not necessarily be used by your audience. Next, you will require the right SEO keyword research tools which can be free or low-cost.
2. Optimizing the content to make it search engine ready:
For successfully distributing content, your webpage must appear at least on the first page of the search engine results list. And if you have noted that people only click the top five or six links from the search engine results list it is because those are the links comprised with all the answers the user is looking for. Thus, you have to keep trying to get your content on the top search engine results list. For this, your content must be relevant and should be easy-to-read. Moreover, you can add call-to-action lines to urge customers to buy.
3. Following the optimization trends:
The SEO trend keeps changing and you should regularly move along with it in order to retain a competitive edge. High search engine ranking depends on the content's uniqueness and relevancy. If you want your content to be at the top of the search engine results, then your content must be relevant and current. For this, you can look for the articles, blog posts, joint discussions and tweets related to your services and products. Moreover, search engines like interesting, unique and fresh contents and only your inspiration can get you the best. You can make your content more meaningful by using proper linking tactics, tying the messages together and following a constant style and tone for your content.
4. Make your content suitable for every platform:
With the advancement in technology, people now have the liberty to use their smartphones to do all kinds of work related to an online medium. As mobile phones give the convenience of using it anywhere and anytime and its usage has reached to the extent that people have stopped using computers for starters. Thus, keeping this in mind, you should make your content mobile-friendly. The miniature version of your website can easily fit the small screens of mobile phones and tablets. Your target audience is probably going to be the mobile users, and according to that, you should design your mobile website. Creating a mobile version of your website must be started with the aim to keeping it straightforward and informative.
• Strategize Your Distribution Plan
After your content is created, the time is to distribute it to the outside world. Content marketing and distribution is a difficult task, and you need to consider which audience you are going to target. Therefore, you need to strategize your distribution plan considering the below factors.
1. Analyzing the situation:
For addressing the marketing channels, this is the foremost thing to be done. This is the time where you use your knowledge and information from your engagement cycle to map out the entire situation. Your existing marketing strategies will help you here, and you need to look at what you have and what you are going to need.
2. Aim for the channel objectives:
It doesn't matter whether the channel contributes to another channel or not, you just need to map the marketing objectives to the channels. You have to decide the primary objective of your content. Like, if you want to create increased and loyal audience traffic then you need to create a community.
3. Content planning:
Content planning is used to map out all the channels. It will help you to make your content channel ready. As you main aim is to gather traffic audience to your site and for this, you need to create engaging content for your website and this content will decide whether your goal of attracting target audience will be accomplished or not. Moreover, you also need to consider all the platforms, from computers to mobile devices, for your content.
4. Managing the content:
This stage requires the necessary resources like people and tools. It will be difficult to manage a website for a particular channel without proper resources. For this part, you need to ask questions like how it will be done and what part you are going to manage.
You may also like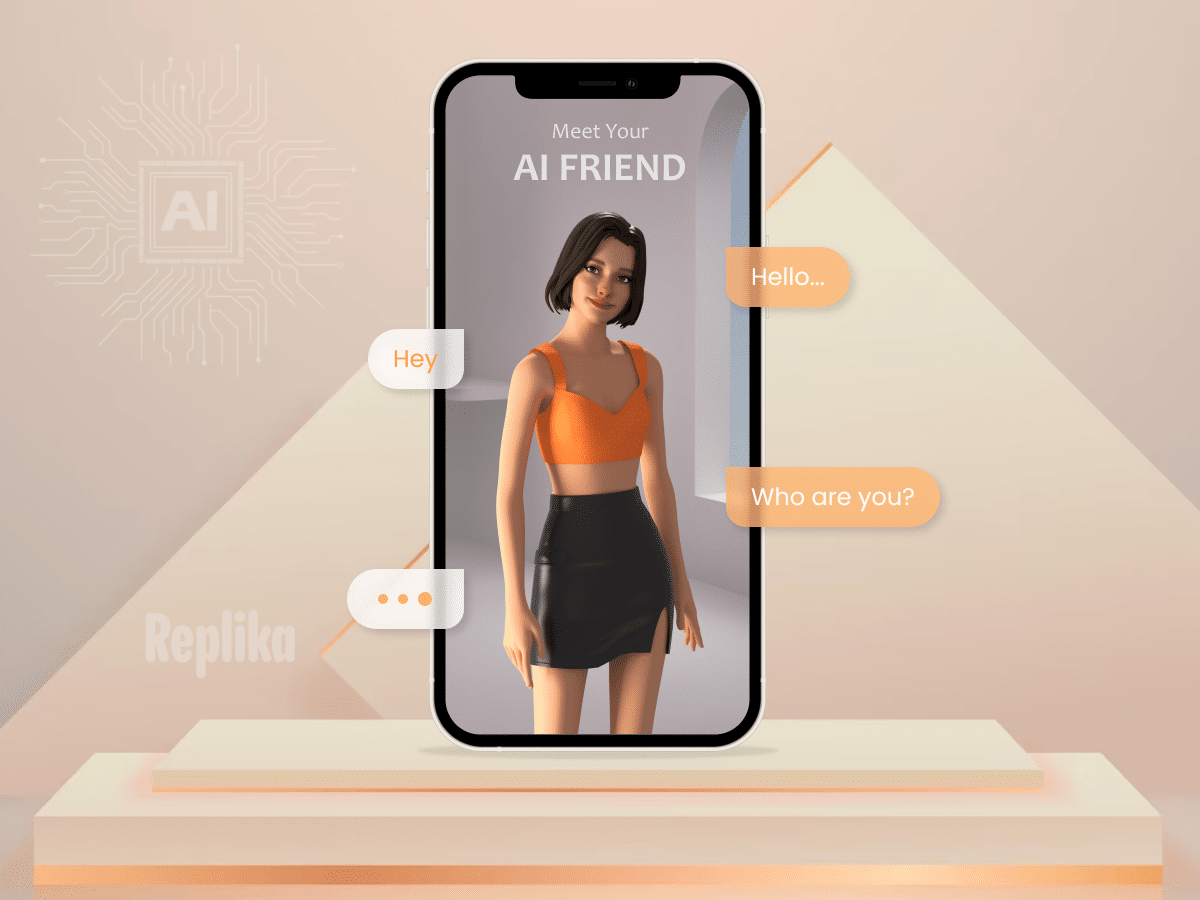 A Detailed Guide to Building an AI-based Chatbot App Like Replika
Jignesh Nakrani
Artificial intelligence links progress and those seeking personal growth. Chatbots have emerged as a popular tool for engaging users and providing personalized experiences among the myriad of AI applications. One… Read More