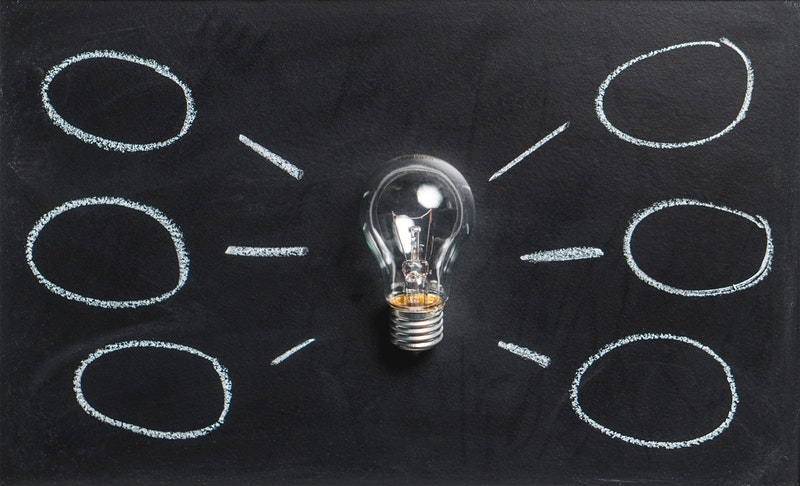 Ankit Patel

August 11, 2017

4 min read
Let us first begin with understanding what a startup means. To define start up in simple words, it is a new venture stumbled upon by a person with a certain vision. A start up business has aims to steep deep in the market and gain success in a short span of time. However, every startup venture needs an innovative vision so that the success of the business is determined. Creativity and innovation are the key factors that drive the start up towards success and growth. There is no fixed mantra for the success of any start up firm yet following a few footsteps, of the ones who have succeeded, might help the entrepreneur in achieving success.
1.
How to mark the success of an IT based startup company?
The Internet and strong digital platforms have facilitated smooth functioning of many startup firms. The start-ups firms these days can make great use of the digital platforms and reach wide audience.
Have a clear vision in mind- the first and foremost thing to consider is the clear vision. An entrepreneur must know what he/she is trying to achieve or aim at with this one vision. One vision makes the functioning smooth and also help one focus on the immediate goal. Multiple visions might confuse the entrepreneur to decide which one to give priority to.
• Budget at all steps is crucial– Every business or start up runs on a budget. Inadequate budget will always cause an issue in the running of the business. So, a good plan must include the exact budget that would be required for every activity. The profit margins and other crucial monetary aspects must also be kept in mind.
• Get together a strong team– An entrepreneur might be able to bring out an innovative idea but it is next to impossible to function solo. So, a good team is absolutely crucial. A team that can take care of accounts, marketing, production and all such factors of the business.
• Constant marketing is important– marketing is very important to get the people interested in the product/service. Firstly, every market segment has competitors and in order to rise above the competition, the consumers first need to be made aware and then a few marketing tactics will help in taking the business forward and get more people wanting to purchase the product/service.
• Adapt with the change in market trends– Change is probably the only thing constant. Every few months to years, the market will experience a few changes and in order to still stay in the market, the venture must be in touch with the trends. If a venture fails to adapt to the changes, it will soon fail and also not be the top choice of the customers.
• Make good use of technology– Technology is always changing for the better and makes lives and activities easier for the entrepreneur. Technological advancements have always proved to be for the betterment of both the consumers and the companies.
• Do not be afraid of failure– Failure is as important as success. Many start-ups have failed just because the first few attempts resulted in failure. The mantra is to keep trying and embracing the failure. However, one must learn from the failure and avoid making the same mistakes again. After a few failed attempts, the startup will hit the right chord and work in the direction of success.
• Take help every now and then– Taking assistance from a few investors and advisors can help the start up business reach a new height. The investors will help with budget and a few other influencers can help make the right decisions for the firm.
2.
IT Based startup firms need to be in touch with technology
IT or Information Technology is all related to computers and strong networks. An IT based startup company first has to be in complete sync with technology so that they can provide helpful solutions to consumers and make lives easy. Applications are all perfect examples of IT based startups. The mobile and tablet applications all run on strong networks and also have made lives of the users so much comfortable and easy. Also, everything works on computers today, so there is increased need of strong IT based products and services to help with everyday lives.
3.
IT based start ups do not need physical spaces
A great advantage of the IT based start up company is that it does not need any physical space. A few computer systems and data is enough to start with the activities. The budget can be kept small but if the vision is big, a good start up and success is guaranteed in the future. However, with so many applications and network systems, the start up ideas have to be very creative and innovative in order to cut through the competitions and rise above with good results.
Another benefit is that a young team of people work together with their knowledge to provide some valuable and beneficial uses to the target people. In today's time, everyone is hooked on to their phones and gadgets. Thus, this creates a huge opportunity for IT based ideas as there is a huge potential market waiting ahead.
Follow these above-mentioned steps and take the current market trends in to consideration in order to create something innovative for users. All these tips help you gain ultimate success in IT arena.
You may also like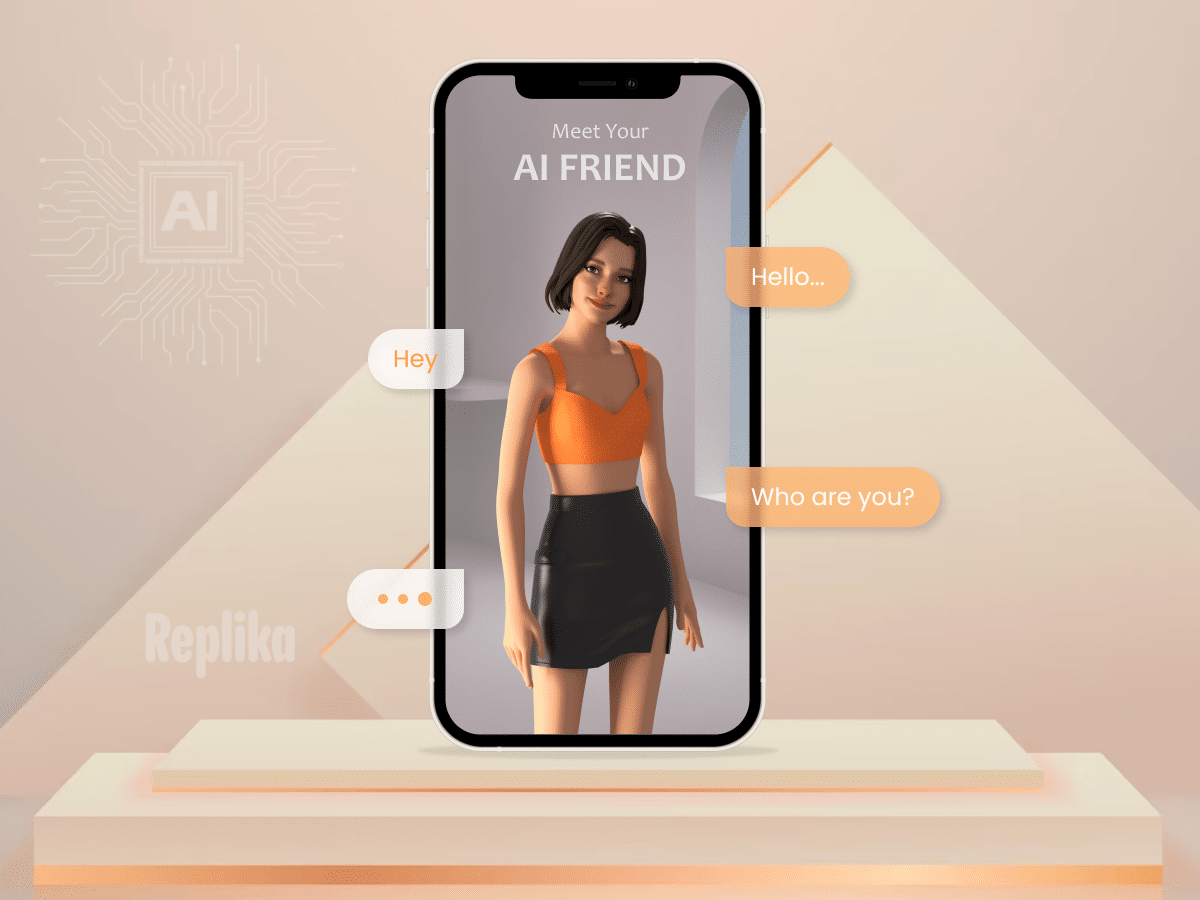 A Detailed Guide to Building an AI-based Chatbot App Like Replika
Jignesh Nakrani
Artificial intelligence links progress and those seeking personal growth. Chatbots have emerged as a popular tool for engaging users and providing personalized experiences among the myriad of AI applications. One… Read More