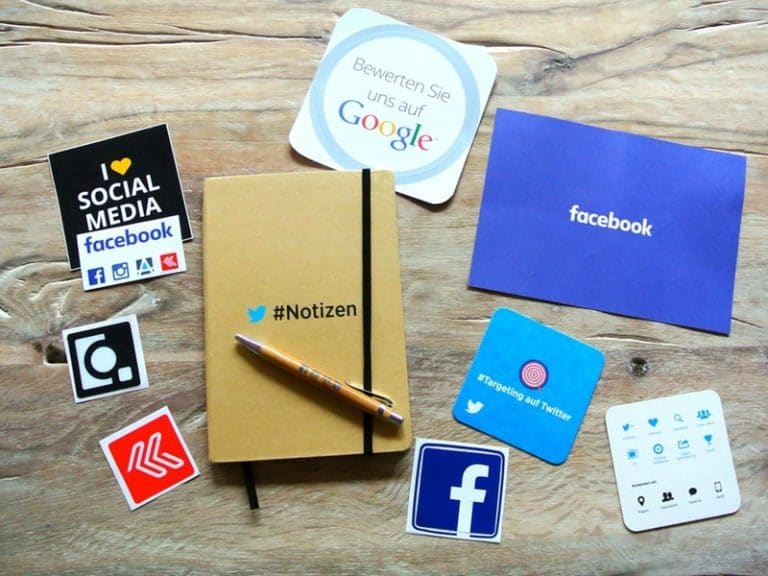 Ankit Patel

March 23, 2018

3 min read
Do you know Facebook has managed to get 9,321 USD through advertisement, payment and other charges in the second quarter of the year 2017 with remarkable growth rate of 47%? Moreover, the recent stats from Business2Community shows that apps available in Google Playstore and Apple iTune are going to generate gigantic revenue of $189 billion by the end of 2020!
Does this stat encourage social media app developers' instinct lying in you for many years? Well, if so then it is a good sign! You can find plenty of skilled developers for social media application development services, but the rapid technological enhancement in social media apps has made it mandatory for the developer to bring unique ideas!
Being the social media app developers, it is necessary these days to understand that developing social media app is not a cup of tea for everyone. Today, market is flooded with dominant social media app developers and social media apps development services. You have to think that what are the positive things to have and not good to have things and you should keep focus on the same.
If you're a newbie into social media app development services and wish to have successful career ahead, it is must that you know the basics before getting into the development. And to help you out, we have compiled a list of pre-requisites of social media app development that you must go-through before going ahead with your app idea!
1. What would be the platform? – The First Step!
The first step of getting into social media apps development services is to choose the right platform for your app. Today, iOS and Android platforms are leading and popular among the youth and entrepreneurs.
However, for the app you're developing, you must have to perform thorough testing on the different devices working on different platforms. It will help you get understanding of on which platform your app will run seamlessly while helping you reach out the target audiences across the globe. Last but not the least; work hard on the profiles as most of the social media apps are profile-centric.
2. Know the difference between available and yet not-available!
Once you decide with the platform, it is time for you to find out a problem or the area of problem in the existing social media apps. Figure out what is yet not addressed by the professional social media app development company and try to explore more on that part. Do some thorough research and get the proper data before initializing the app development. Delivering something unique and out-of-the-box in social media ensures sure-shot success of your app!
3. Know the significance of social media app design!
A good UI means good customer experience. And a good experience will bring more engagement with your social media platform! No matter what features you've provided and how useful your social media app is, if you fail to provide interactive UI and layout to your social media app, then you will lose major chunk of your target audience. Being a professional social media app development company, do some wire-framing and brainstorming to provide interactive and appealing UI for your social media app users!
4. Features are the vital part of your social media.
Posting, sharing, feedback, poke, image upload and many more features are part of a basic social media app. Being a social media app development company, it is must to focus on bringing out-of-the-box features that appeals the youth and encourage to use your social media app venture!
5. Go wild to embark your social media presence!
Once you're done with social media app development, it is time for you to start promoting the app on various social media sites. Marketing and promotions are vital for the success of your social media app and thus, it is considered as crucial part of social media app development services. Leverage from trailer videos, incentivized promotions, Facebook marketing, hosting events and contests and more to reach out target audience.
6. Build a social media community
The loyal community of the followers can make a difference for your social media presence. Strong social media community can bring attention of the people to get connected with you and increase interest in your product or services. Managing social media community is an ART. There is no logic or algorithm to increase the social media community, but there is magic you require and it possible only using different tactics, i.e. involvement in social conversations, giving back something to your fans and so on.
You may also like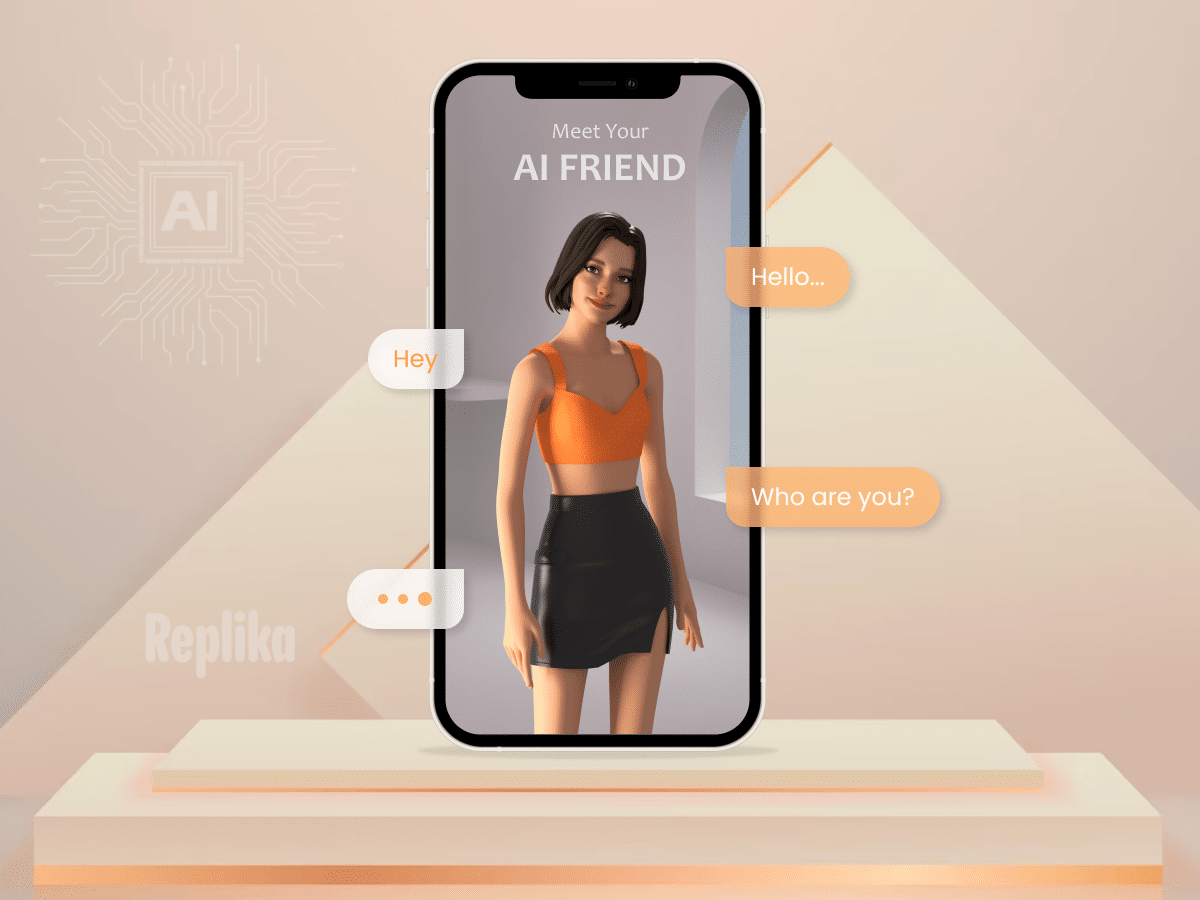 A Detailed Guide to Building an AI-based Chatbot App Like Replika
Jignesh Nakrani
Artificial intelligence links progress and those seeking personal growth. Chatbots have emerged as a popular tool for engaging users and providing personalized experiences among the myriad of AI applications. One… Read More