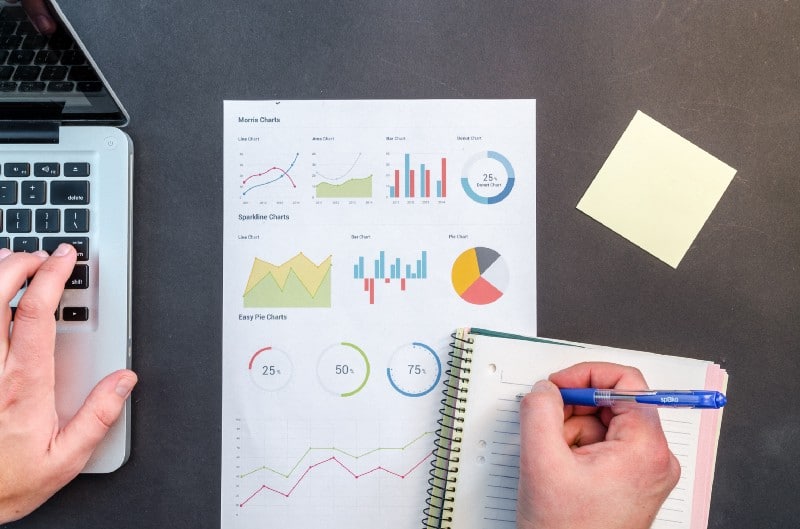 Ankit Patel

September 17, 2018

4 min read
Many companies, right after they have developed and launched a mobile app on the store, assume that they will get high returns from it. Despite a number of apps being launched on the store, barely a few manage to demand space on smart phones. A number of apps exist on the App Store with meagre number of downloads. The number one rule of any business is promotion or advertisement. Once a mobile app is up on the App store, there needs to be an effective marketing strategy in place to gain returns from the app. A successful mobile app is not only the one which is bug free but also the one which has been creatively marketed.
Let us look at some of the most innovative ways in which you can gain high number of downloads for your mobile app.
1. Optimizing Your Mobile App For Search Engines:
Optimization is not confined to websites. Just as you optimize your website for search engines, you also need to adopt a powerful mobile optimization strategy for your app. This ensures that people are able to find your app when they search with relevant keywords. Mobile app optimization is not a rocket science. All you need to do is find keywords relevant to your business and then include them in your app title and description.
Tip: You can check on your competitors to find keywords which are fetching them high rankings.
2. Advertising on Social Platforms:
A number of social media platforms, such as Facebook, offer compelling marketing strategies for promotions. To target specific group of audience, you can utilize these platforms. This is useful specifically for those who have limited marketing budgets and would want to restrict their ad to unique class of people.
Tip: Regularly updating users right from the stage when your app is under the development process garners more interest in the app and, as a result, you end up getting more number of downloads for your app.
3. Offer A Review of Your App:
Contact App Review Blogs to publish a blog explaining the features of your application. There is nobody with ample time to download the app and view its features one by one. Instead, provide an option to your would-be app users to take a quick look through the highlights of your app and let them know what exactly they can get from the app. Get creative and introduce your app to the world in the most interesting way as possible. Why not detail the story behind the conception of your app? Contact the most popular App Review Blogs and get your App Story online to catch the attention of the right people.
Tip: Give an honest review of app. State the features which you wish to develop in future based on app performance in the market.
4. Launch the Promo Video:
A trailer video is an important precedent to a movie launch. In the same way, a promo video for those who are interested in visually viewing your app is essential to spark interest in your app. A short 30-second promotional video can kick start your video marketing campaign and make users more eager to use your app. You can also optimize your video for search engine to rake in more benefits.
Tip: Watch promo videos of some of the most successful apps to get more idea on how to create a powerful trailer video.
5. Have A Business Website in Place:
No matter what people may tell about websites becoming obsolete, it is important to remember that they form an important platform for promoting your app(s). It serves as an ideal place to display your app. It is your official location on the web world where everyone can reach you. In all the ways of advertising your app, I mentioned above, your website address is a must-have.
• A website will help you perform SEO more effectively
• Promoting your app on all social media platforms such as Facebook, Twitter, and LinkedIn will require you to publish a shareable link which directs users to more information about you and your app.
• When you guest blog about your app, you need to leave a link which the users can click to get more details about the features of your app.
• Once you launch your promo video, you must publish it on YouTube and other video marketing channels. For this it is important for you to leave your website link in the video description. This will not only be beneficial for users but will also serve as an imperative optimization tool for your website as well as app.
Your website is your address where all media owners can find you and contact you. A mobile app in itself cannot reach heights of popularity. You will need a shareable link to promote your app through blogs, social media, and other channels. Write a creative description and give a reason to readers to reach your website. Your website is also an important tool to popularize your app through content marketing.
Tip: Have a separate page on your website for the app. This helps the users in quickly finding the app material or the information they are looking for in a jiffy.
6. Utilize Google Adwords:
Attracting attention for your app is possible with Google Adwords. Until you keep appearing in front of the users, you cannot gain their attention. Though you may have to dole out a few dollars to add direct links to download your app, you can get a lot of downloads by utilizing this strategy. With this strategy, you will initially get good number of downloads for your app. It is one of the most effective ways to find a place for your app when every other day we witness the launch of thousands of apps.
Tip: Design a systematic campaign, so that you can know how much you gained after promoting your app through adwords.
The above are just some of the ways in which you can gain reputation for your app and get maximum number of downloads. You can have your own unique strategy to make your app sell. I am sure there are other ways to make your app successful on the app market. Do you know some of the ways which I haven't mentioned here? Do share those with me in the comment section below.
You may also like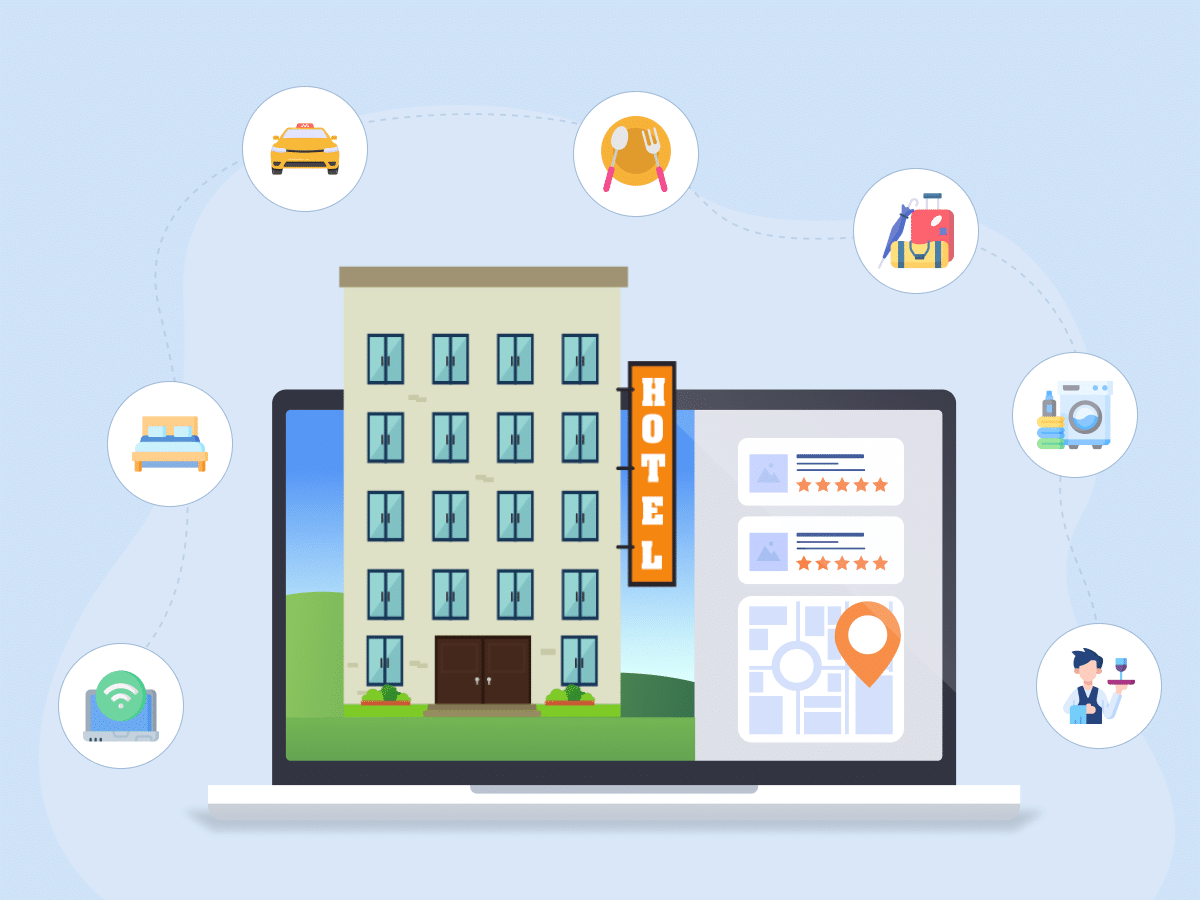 The Ultimate Guide to Hotel Management Software Development
Ankit Patel
Imagine a scenario where the reception area of your hotel is inundated with guests seeking assistance, staff members requesting entries, and other demands. The reception team may find it overwhelming… Read More