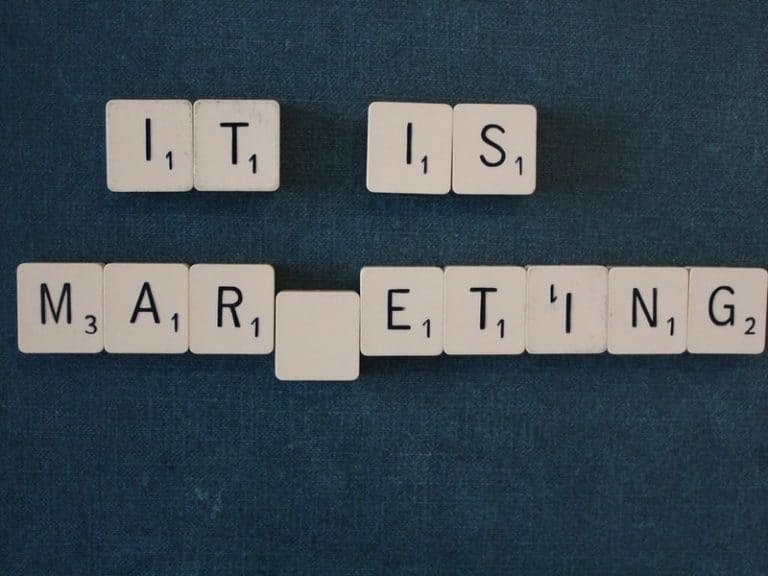 Ankit Patel

March 10, 2018

4 min read
You have got a flawless app. You've even hired a professional mobile app development company to design an extraordinary app for your business or users. But you're not the only one who is having a mobile app, there are a lot of others already available in the market or hundreds are launched every day with the help of mobile app development services.
But, hold on!!! You've missed one important aspect. You have not figured out how your target audience will come to know about your app. How are they going to know that you've launched an amazing app? Well, that's where marketing of your mobile app comes in the picture! The success of your mobile app development venture is depended not only how feature-rich your app is, but it is also determined based on how powerful marketing strategy you've for your mobile app.
A good marketing campaign is all about understanding end-user habits and preferences before launching the app. In order to create a loud impact via your marketing campaign, we have got a list of suggestions you must follow.
– Know the target audience and from where they come from!
One of the very first steps to let your app shine at the top of the market is to know your target audience and the source of their origin. Today, people are more into social media stuff and using plenty of sources to engage themselves. Try to know the possible sources from where you can get the potential visitors and can engage them with your app.
– Work on Name and Icon of your app
The success or failure of your mobile app is depended on the name chosen for it. Ensure to choose a name that is unique and can be remembered easily by the target audiences. You can also include keywords to boost up its visibility during the search over the web.
Similar way, an icon of your app defines what the purpose of your app is. It is one of the very first points of customer interaction and helps end-user know what your app does before they download it. Try to place the icon in customer's search result instead of putting at the commonplace like other people does. You can get the help of a professional mobile app development services to do the needful.
– Leverage from search engines
No matter how great your app is, if it is not discovered by the users during their search, all your investment goes in vain. To let the popular search engines discover your app, try to have a separate website or a webpage dedicated to your app. Include as many details as you can on this website or webpage and let the users download it directly from the website itself. Having a proper presence in a form of the web will make your app appear more in the front of the users and it will at the end boost up your marketing campaign.
– Promote relevant offers
People love free stuff and offer these days. Delight target audience with various pre-launch offers that fulfill their preferences as well as match their taste. You can organize various social media campaign, organic promotion and a lot more. If possible try to allow users to download the beta version for free and let them see how your app fulfill their needs and deeds. And later on pitch-in the paid subscription that too with some additional discount as a part of loyalty bonus.
– Go to optimize the app store!
Imposing various app store optimization techniques is the best option to gear up the ranking of your app in search results. The more your app appears in a search result, the more you're available for the target audience. The best app store optimizations include understanding target audience and try to predict the keywords they use to search for an app. Try to focus on title and keywords while optimizing your app for the store.
– Get your app recommended…
People like to take some reviews or feedback from the others who are already using the thing of their interest. And same goes for the mobile app too. People would ask others who are using your app to know how far they can go with your app. Word of mouth can be a great source of trust building activity in others and thus, ask the known to recommend your app and provide positive reviews about your app. It will help you increase trust in new users who feel hesitation using your app.
– Bonding with other apps is crucial
Try to know which are the popular brands or apps available and get your app associated with them too. Getting a bond established with already popular app provides the essential thing for the success of your app and that is a must needed endorsement of your app. But to achieve it, you might have to pay off some of your profits to them or might have to share the space with them too.
The essential points discussed above will definitely help your app come out differently in the crowd. However, based on the marketing strategy defined by you, you may have to opt for a new approach to promote and market your app to get it shine in the world of mobile apps. Want to know how a professional mobile app development company can help you in it? Share your thoughts with us right now!
You may also like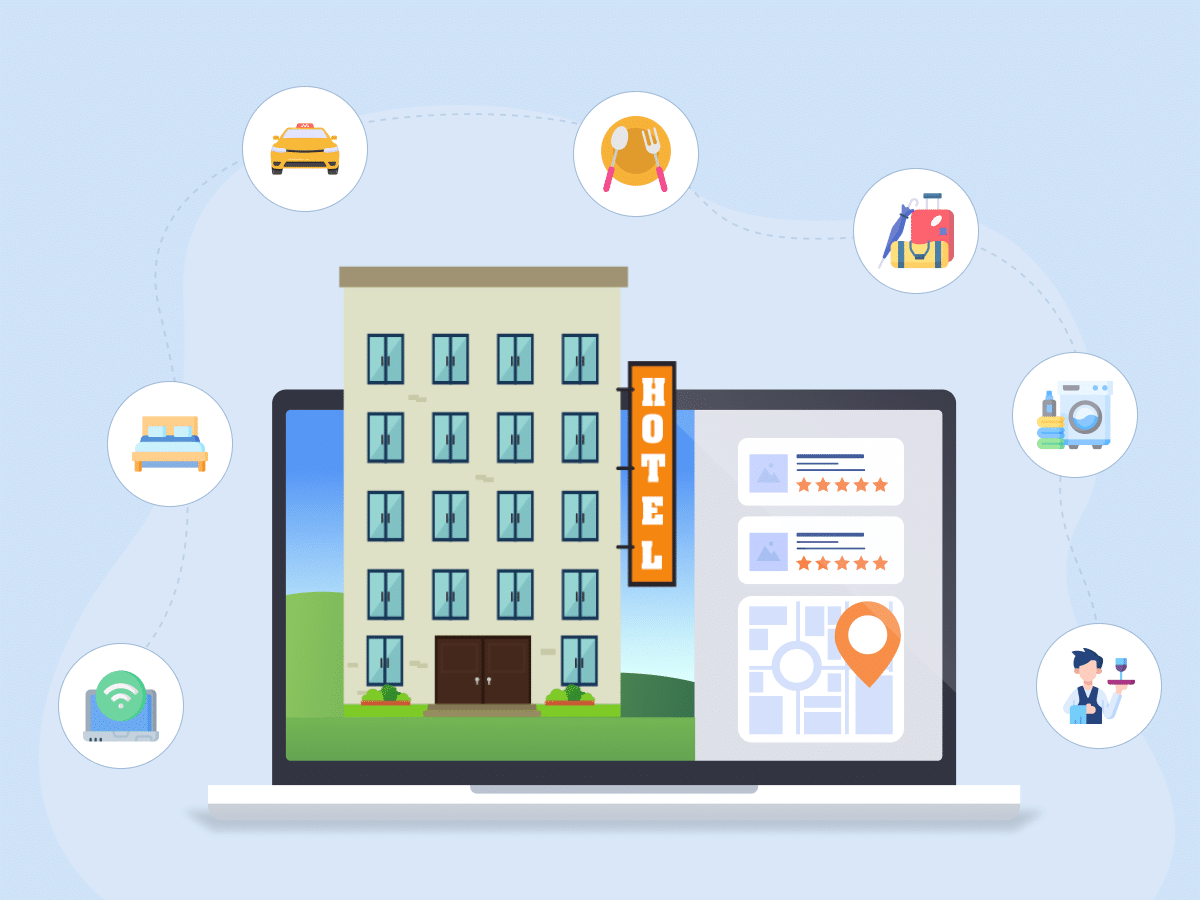 The Ultimate Guide to Hotel Management Software Development
Ankit Patel
Imagine a scenario where the reception area of your hotel is inundated with guests seeking assistance, staff members requesting entries, and other demands. The reception team may find it overwhelming… Read More