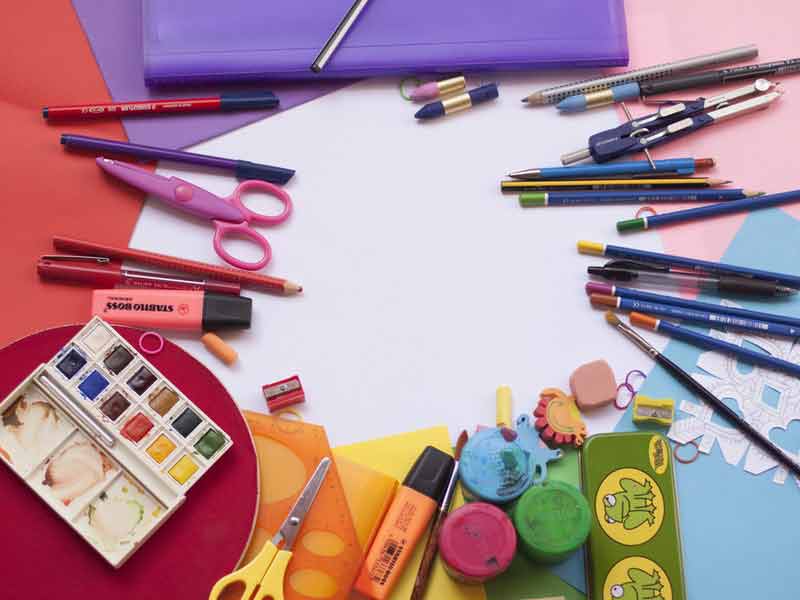 Ankit Patel

September 24, 2018

3 min read
As the need for responsive websites is growing day by day, it has led to the development of numerous web design tools compatible for every designer in their own way.
There are numerous web design tools both free and premiums which are used by the designers to create some authentic websites that will literally generate the desired amount of traffic for the business. Although the world of web designing tools goes through a timely makeover and is never still. If you are a designing enthusiast, then herein are the top 10 web designing tools for 2018 that you might find it useful for your designing ventures.
1. Atomic
Atomic is the perfect combination of design tools and prototyping which can help you explore everything from dependable prototypes to rough concepts. It is all about speed and best suitable for the beginners as it requires no coding. The built-in drawing tools allow you to browse through numerous design ideas without any hassle and without even changing the tool. Everything is stored in the cloud, and this makes it simple for the designer to share their ideas and designs with anyone instantly. The fine-tuned animations and interactions are easy to learn and insightful. Atomic is a premium tool but, its one-month free trial is available for the designers to get to explore its features and functionalities before getting their hands on the premium version.
2. Pattern Lab
Based on the concept of Atomic design, Pattern Lab is yet another promising designing tool allowing the designer to build pattern-driven and thoughtful user interfaces. Using Pattern Lab is very easy, it allows designing in parts and later combining it into a single entity. This makes it easier for the designer to concentrate on the specific parts of the web designs. Moreover, unlike static designing tools, Pattern Lab lets you handle the dynamic content of yours by swapping different representative content into your design.
Pattern Lab is language agnostic as it will allow the designer to rename the categories of the pattern into whatever makes sense to him/her. Pattern Lab is a versatile designing tool and can be used for both simple and heavy-duty work applications. This is the reason why numerous web designing companies are using the modified version of Pattern Lab just to power their live sites.
3. WordPress
WordPress is an open source online content management system designed in PHP and is the one of the most powerful but easiest website and blogging designing tool. Why it has come under the list of best web designing tools of 2018 is because it is flexible and the designers can use it to design responsive websites quickly and easily. If you are a beginner, then we recommend WordPress for you as it acts as an engine that runs in the background, keeping your sites going. The most important thing the designer has to keep in mind while designing a website is its SEO; WordPress is SEO friendly and allows the designer to easily customize its contents and designs.
4. Antetype
If you want to develop a website focusing solely on its visual design, then Antetype is the one you should prefer. The user interface is what we look in for a website, and Antetype is designed by user interface designers. It comes with in-built design prototypes which you can use and modify accordingly, which saves a lot of time. It is compatible with the beginners as well providing them with detailed user interface prototypes.
It comes with advanced responsive design features where the designers can avail the benefits of features like breakpoints, dynamic sizing, stretch to available space, shrink to fit, wrap objects and flow layout. The interaction features of Antetype allow the designer to easily demonstrate his/her design prototype and also, the designer can change the screens, define the widget states, actions and events.
5. Vivaldi
Simple things are more effective, efficient and are easy to use also. Vivaldi is a customizable and fast web browser which acts as a personal web browser where the user can surf it the way he/she wants. It is known for its flexibility and functionality offering cool features such as a panel for taking notes, command line control, tiling and stacking of tabs, and web panels for accessing favorite websites instantly. It is a tool for those who like everything organized. Also, its colorful history will allow you to easily find old links of your visited websites. On the other hand, Vivaldi provides the designer with the privilege of making notes in an effective manner. Its interface will allow you to copy the text along with adding the link to the source and screenshot, making it easier to access in case the source modifies.
You may also like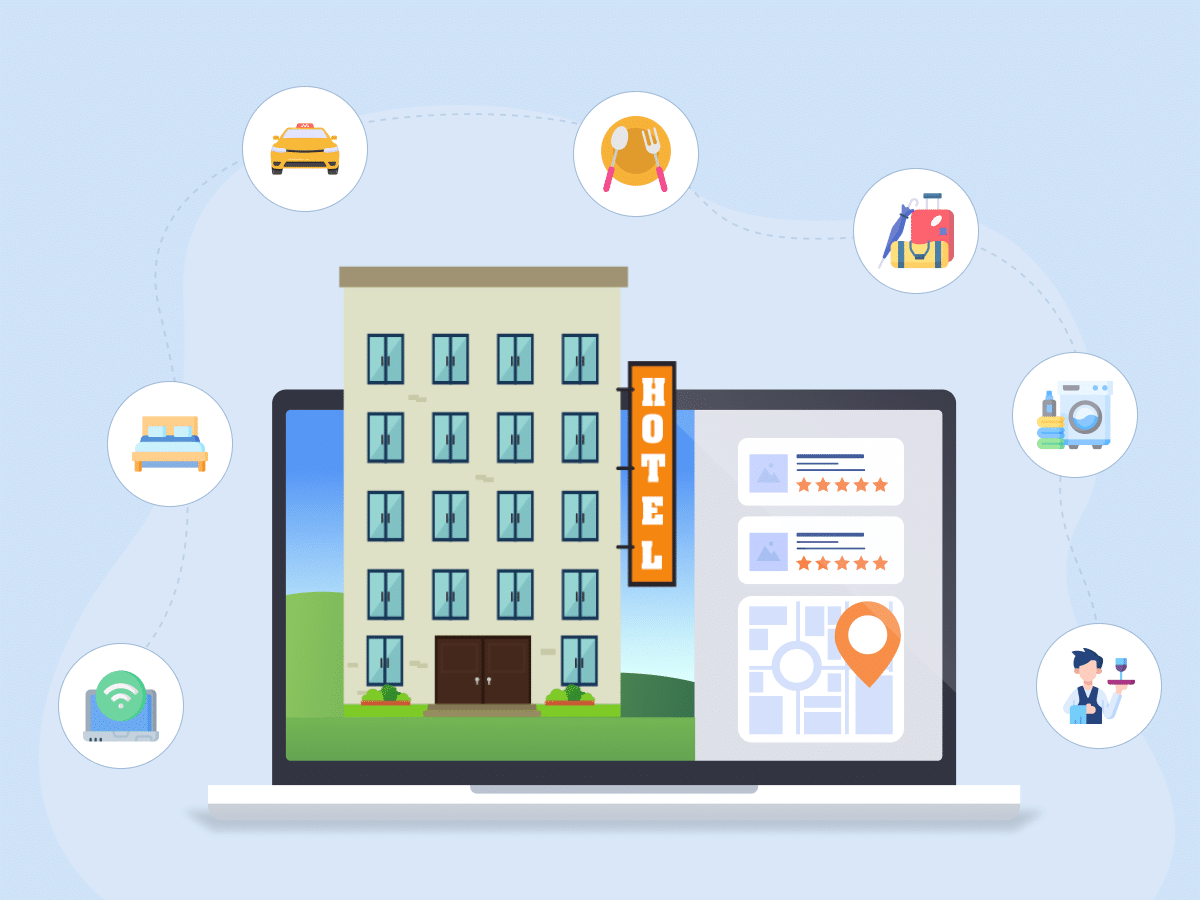 The Ultimate Guide to Hotel Management Software Development
Ankit Patel
Imagine a scenario where the reception area of your hotel is inundated with guests seeking assistance, staff members requesting entries, and other demands. The reception team may find it overwhelming… Read More