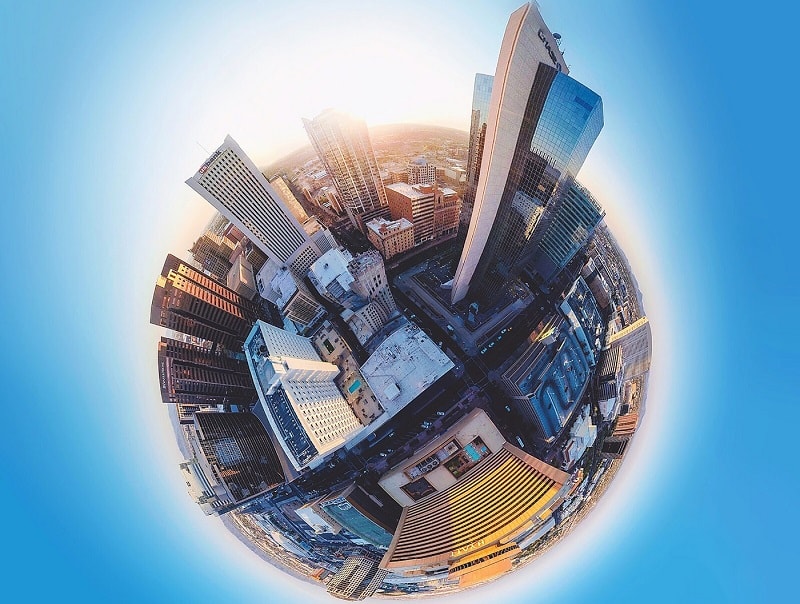 Ankit Patel

November 16, 2018

3 min read
Virtual and Augmented Reality has taken the IT industry in a storm these days. Virtual Reality, which was quite in a shadow for a long time, has seen a great rise in past couple of years. And all this hype is because a few apps have propagated the use of VR and got into the mainstream! Aside from its immense capabilities for the entertainment world, virtual reality app development brings the enormous potential for a wide range of industry domains too!
Till now, the concept of virtual reality app development is associated with the gaming only. But as the technology has grown and matured in past couple of years, now it can be used in many more aspects. If you are still thinking on how to build virtual reality app and how it will be useful for your business, you need to take a look at the various industries that have already started leveraging from it. There are a number of industries that are hoping to leverage from this amazing technology with the help of virtual reality app development company.
Let's find out which are the different industries that can leverage the virtual reality application development in the future.
1. HEALTHCARE
Well, it is at the top in the list because it is using VR technology since long back, in the form of VR therapy. If you have ever heard the term social anxieties or phobias, then you will find VR therapy treatment very common there. With the help of controlled environments, doctors can easily leverage from the simulation to direct the patients to cop up with their feelings. But the scope is not limited to VR therapy only; it can be expanded beyond that in future!
2. RETAIL
To cope up with the drying situations in the eCommerce market in 2017, many retailers can get experimental this year and leverage from virtual reality application development as part of their new ecommerce strategy. Many start-ups like Bold Metrics has already implemented VR technology with the help of a professional virtual reality app development company to create virtual maps of shoppers' bodies and let them try clothes virtually in a 3D environment.
3. MILITARY – DEFENSE
There are plenty of areas in a military or defense industry that requires virtual assistance to train the people to do well before they actually start using real weapons or machines. Virtual reality app can be used create simulation environments to train and optimize the military operations on the go. ScopeAR is the most suitable example where it is used to equip defense officials with computer vision technology to deal with instrument repair and maintenance.
4. AUTOMOTIVE
When we talk about virtual reality application, the automotive industry will be the frontrunner to utilize it. Many of the existing automobile giants, like Ford, are already using the VR technology to gauge the customer experience of their car. Moreover, they have also implemented simulators to experience how it looks when someone drives a car in dark. Not only Ford, but m4ny other companies like Audi and Toyota are exploring the field of virtual reality.
5. EDUCATION
Many of the educational institutes are still thinking about how to build virtual reality app and how it could benefit them. But considering the current trend, VR technology can be very helpful when it comes train the students. Bringing virtual reality technology in the classroom will help the young minds to learn things quickly. There are plenty of educational institutes that have already started using it to create a virtual tour for the students in their classroom itself with the help of VR to let them explore the world.
6. ADVERTISEMENT
Many popular brands are exponentially using VR technology to engage customers with their products and make their marketing campaigns more interactive. Virtual reality is becoming the best promotional channel among the various enterprises to reach out the potential customers with ease.
The use of VR is increasing day-by-day and is not limited to the industries discussed here. It can be utilized in various forms and all because it is capable of so much more than just gaming! It is invented to enhance human tasks and from the above discussions, it is quite clear that it does it in many ways. What's your take on this? Discuss your idea with a professional virtual reality app development company now!
You may also like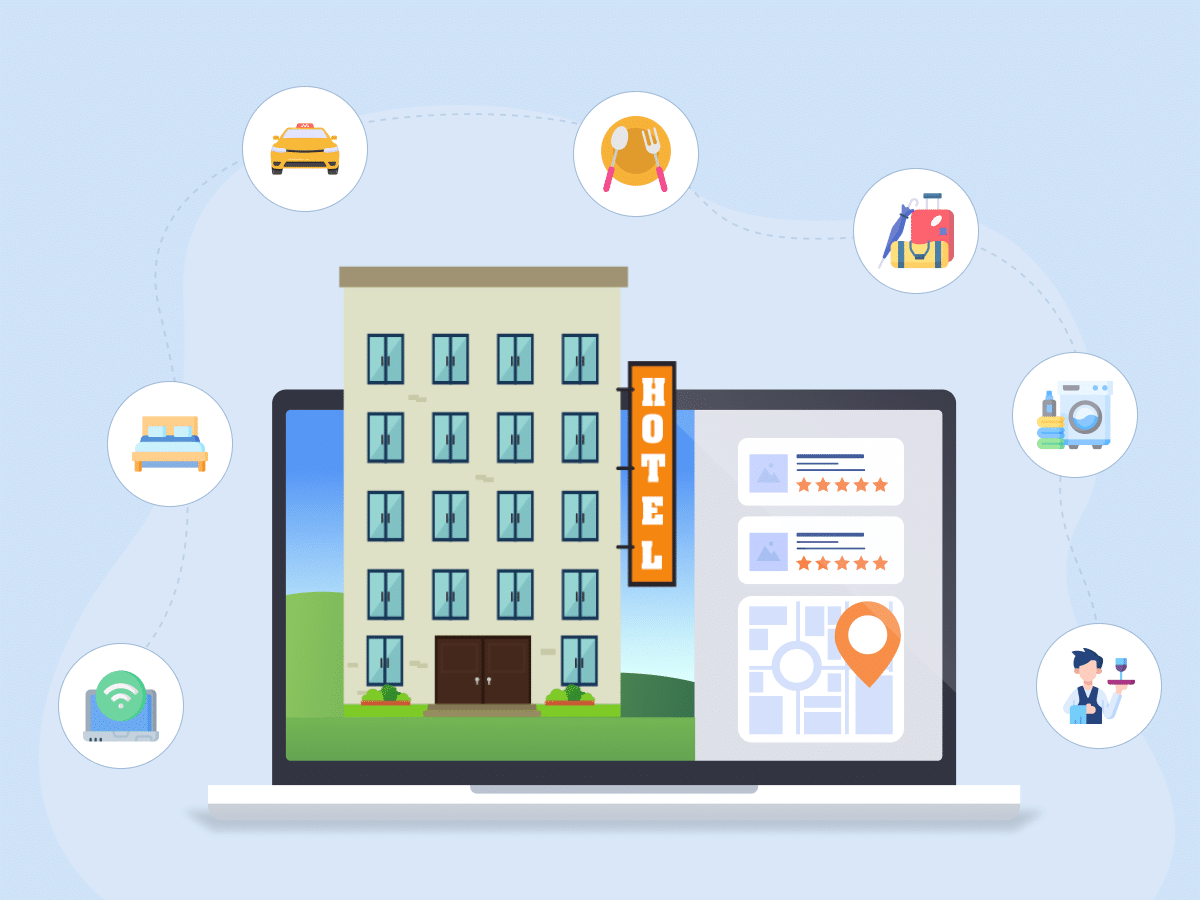 The Ultimate Guide to Hotel Management Software Development
Ankit Patel
Imagine a scenario where the reception area of your hotel is inundated with guests seeking assistance, staff members requesting entries, and other demands. The reception team may find it overwhelming… Read More