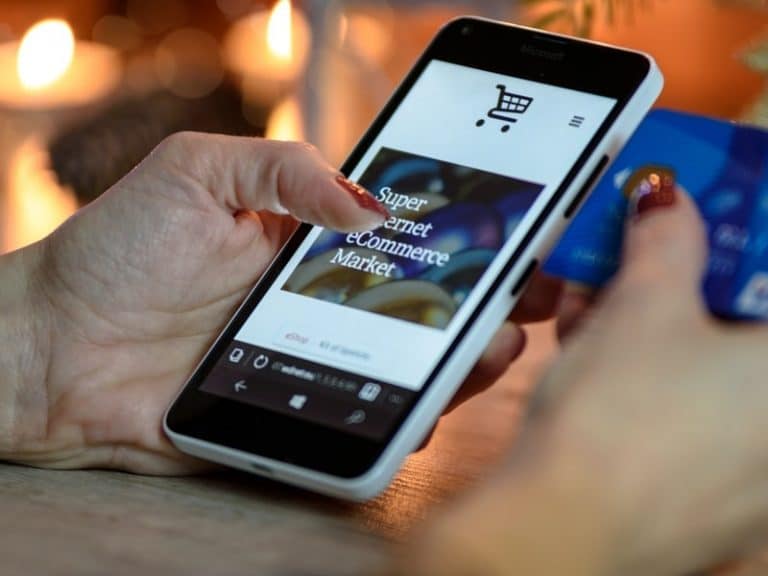 Ankit Patel

January 16, 2018

3 min read
What if you come to know that e-shopping using mobile app will be almost $163 billion of worldwide sales? Do you know that 85% of the Smartphone users prefer mobile app over the conventional mobile site for shopping? Today, when your mobile presence becomes critical to sustain in the shopping market, it is high time for you to give a thought to eCommerce mobile app development services to get into the competition.
If you look at the stats, you will find that mobile apps have made a huge impact in a way business operates in eCommerce industry. Having a mobile app is not enough; you have to get in touch with professional eCommerce mobile app development company to bring compelling, yet feature-rich eCommerce app for your online store.
But, how can we know what are the essentials or pillars of a successful eCommerce mobile application development? Well, we have compiled a list of essentials you need to consider before you dive into development of an eCommerce app.
1. Make a move to decide development and cost factor…
Before you dive into the development, have a clear thought process of what will be the development process of your app. You can outsource the work to a professional eCommerce mobile app development company or hire eCommerce mobile app developers available on various bidding platforms.
However, don't forget to consider marketing, cost and features to be in your app. You can find the agencies charging on different models, a few charges on hourly basis whereas others charging lump-sum basis. So, make a first move to decide who you want to work on your venture and at which cost.
2. What about the design, look and feel?
Designing compelling UI/UX is not a cup of tea for everyone. You've to think about the target audience and have to understand how they're going to use your app. Sometimes a simple and seamless navigation can do miracles for your app. On other hand, sometimes you have to think out-of-the-box to deliver something unique and not explored yet.
So, it all depends on who are going to use your app and design accordingly. No matter how pro your eCommerce mobile app development services are, but the design, look and feel can make or break your eCommerce venture.
3. Okay, but have you made a list of what features you want to include?
Well, the next step is to think about the features. Features are the crucial elements for your app and need a detailed discussion with your eCommerce mobile app development company you hired.
Don't go crazy and think of including every single feature. Instead, go for minimalistic approach. Try to divide the features in steps and release the app with some basic features required. Once released, try to provide other things as a part of premium feature and ask customer to avail with some minimum fees.
Push notifications, powerful dashboard, seamless checkout process, product offerings and discount etc. are the basic features you must include in your eCommerce app.
4. Focus on user experience – It's critical for your ecommerce app success!
Your aim should not be to provide bunch of features and run the business, but it should be providing amazing user experience that makes shopping simple and seamless for your target audience. Many eCommerce mobile app development services providers don't focus on the user experience and try to consider features as the most critical aspect for the eCommerce app. But that's not actually needed.
Consider app loading speed, quality contents, and integrating various payment options as a basic pillars for improving user experience. Try to focus on these areas with utmost priority without breaking the app structure.
5. Security is always an asset!
Don't compromise and focus on the security parameter to make the robust eCommerce app. Security should be utmost priority in eCommerce app development services and one should pay attention on the security measures during the development phase.
Any loop-hole in development could lead to a huge threat for the customer information and payment data. So, don't let the personal data or confidential information get leaked. Before launching your app, test the details thoroughly!
6. It is time to TEST…
As mentioned in the above point, testing serves the important role to help you find out security bugs or issues in the functionalities offered. Get it thoroughly tested with the professional and ensure that your app provides seamless and flaunting features.
Conclusion:
Aside to these essentials, a successful eCommerce app requires a lot of patience and commitment to deliver rich experience to the shoppers. Don't go hasty and try to include everything available in the market. Get help from the professional eCommerce apps development services to bring best of what you can…
You may also like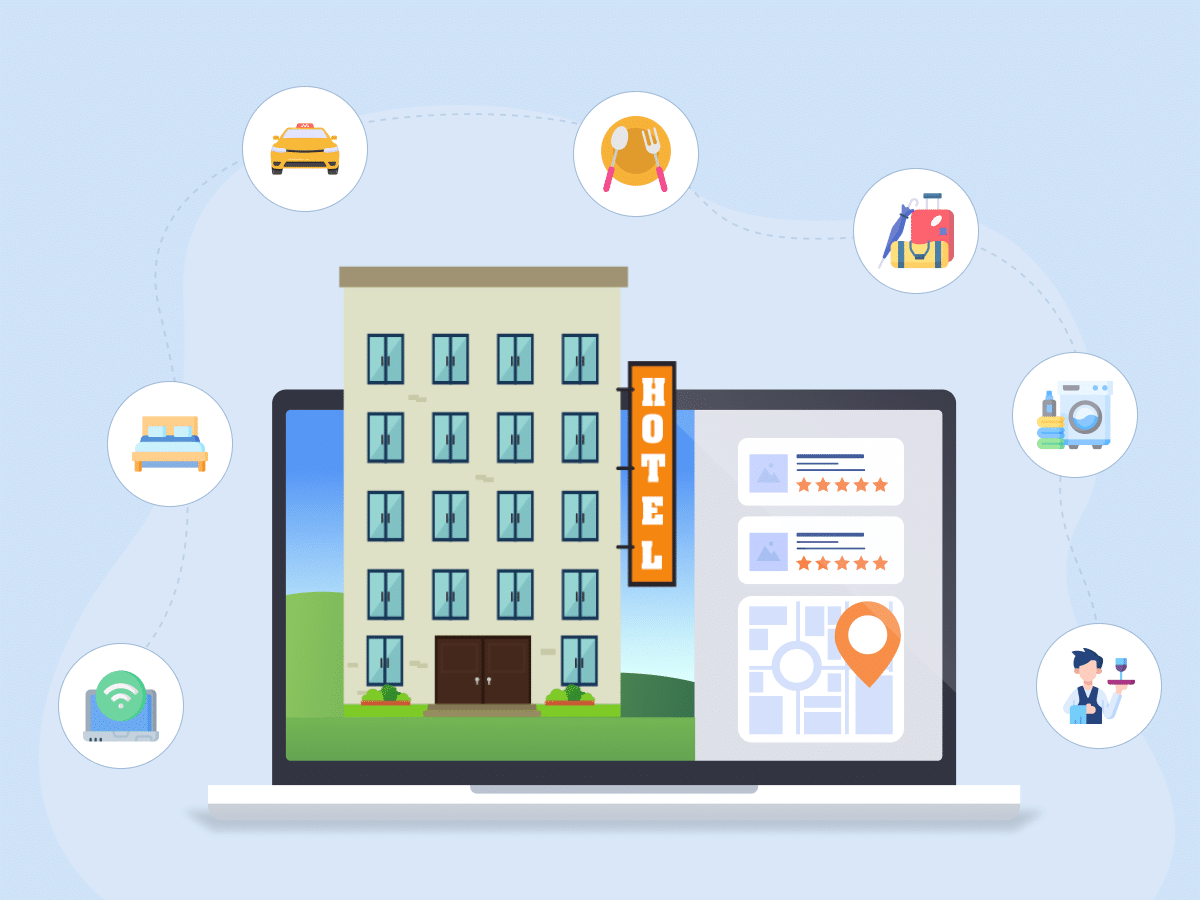 The Ultimate Guide to Hotel Management Software Development
Ankit Patel
Imagine a scenario where the reception area of your hotel is inundated with guests seeking assistance, staff members requesting entries, and other demands. The reception team may find it overwhelming… Read More