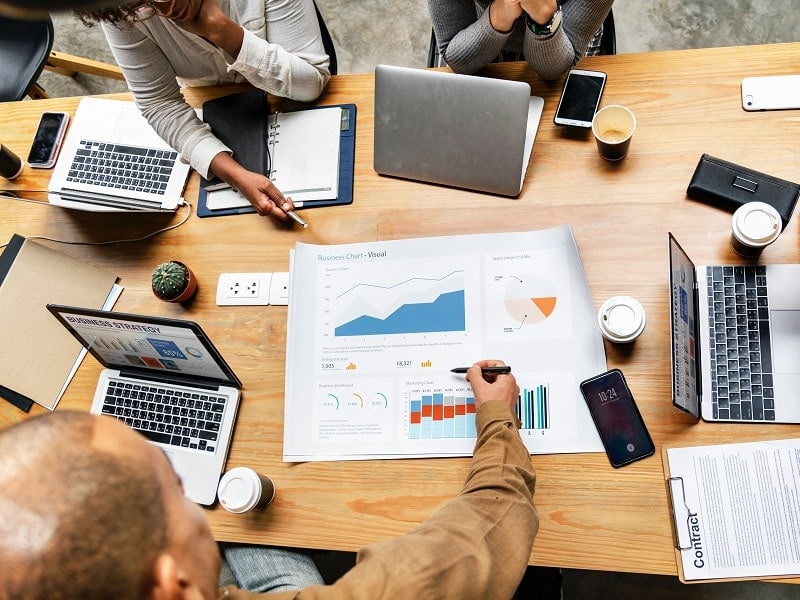 Ankit Patel

November 02, 2018

3 min read
You go by the mobile statistics and you surely know that building a mobile app is more effective and will fetch you an increased number of customers and sales. The total number of mobile app downloads was approximately about 200 billion for the current year. So, if you are planning to have a mobile app, then this is the time to take the plunge.
But, wait! Creating a mobile app is easier said than done. There are numerous strategies that have to be planned and sorted out lest your mobile app does not live up to your expectations. Here, we have listed the 6 top tips that you need to consider before embarking on your mobile app creation journey.
1. Research
Chalk out a detailed plan of what you intend to do with your mobile app. List down its purpose, target audience and goals to achieve. Analyze the competitors and get user feedback through surveys or forums to improvise on your ideas. Set financial budget. Consult a good mobile app development company and share them your ideas to get a detailed feedback. Once you recognize your goals for the mobile application development, you know what your next step is.
2. Technical Planning
Once your goals are set, the next approach in your mobile app development is the technical planning. Decide on a company that will provide you with the best mobile app development services and talk to them about the technical aspects of your mobile application development. Decide on the platform for which you want to design your mobile app. Are you targeting any specific country audience? Select if you want an iOS or Android platform or both.
Next would be the option of technically superior, best performance native app or the one code based hybrid app. Here your budget and the time would help you in deciding the technical aspects. Would you want to go for an MVP (Minimum Viable Product) version of your mobile app so that you get appropriate user feedbacks and then develop the full version? Another important aspect is the MBaaS (Mobile Backend as a Service) wherein you decide on the backend cloud storage and APIs.
3. Visual Implementation
For any good mobile app development, the visual design is as important as its code. A good UI/UX design by your mobile application development company will ensure that your mobile app gets complete user satisfaction. A good user experience (UX) is got by the implementation of best practices in UI (User Interface) design like fast loading time, ease of use and delight during an interaction.
4. Implementation Method
It is up to you and the mobile app development services company to decide on the agile or waterfall method of development. The waterfall method requires minimal customer involvement and the scope of work is well-defined in advance. The agile method involves customer availability throughout the project since the idea is vague and the cost may rise when changes are to be made. The time taken may also increase during this process, but the final outcome is better than the waterfall method since the agile method is an iterative, team-based approach.
Next process is the wireframing of your mobile app. This is the simplified visual blueprint of your mobile app. Wireframes for mobile app development includes space distribution, possible actions, content prioritization, categories and elements in the app. It has a whole lot of advantages like ease of transition, reduction in the overall project cost, decreased risk of errors and a clear idea of implementation of the mobile app.
5. ASO (App Store Optimization)
Every mobile app has to be optimized to get maximum users to download it. Your mobile app has to be free of bugs. A good ASO strategy will include powerful visual images and a good description of your mobile app. Include screenshots that appeal the user to try and download it. Request the users for ratings and reviews. Be quick in response to both positive and negative reviews. Take the negative reviews as feedbacks and update your mobile app.
6. Final Process
The final step in your mobile application development would be the release date, social media marketing and the updates. Social media plays a crucial role in advertising your mobile app before its launch so that on the release date it gets the maximum downloads. Select the right release date when you know that your mobile app development is complete for a perfect launch. Updates help to keep your users constantly engaged with your mobile app.
You may also like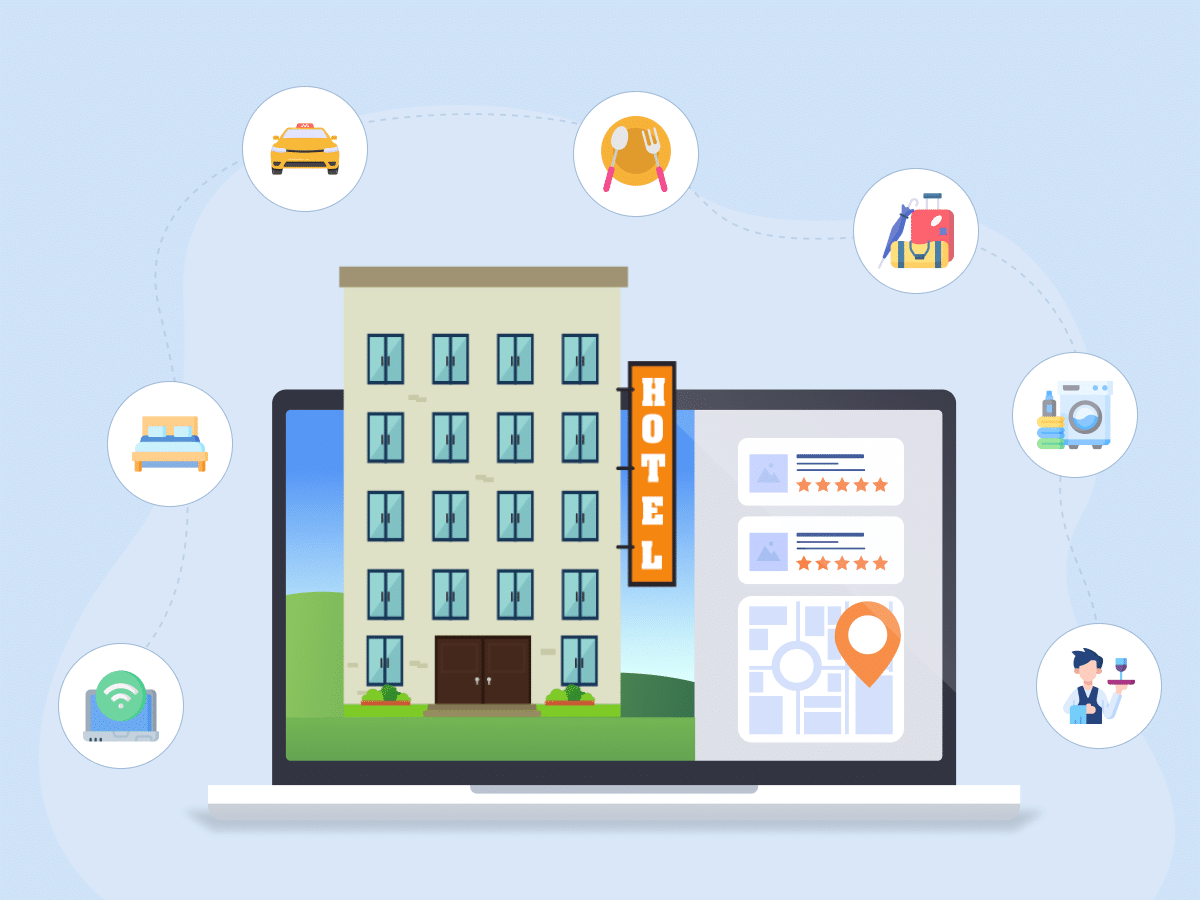 The Ultimate Guide to Hotel Management Software Development
Ankit Patel
Imagine a scenario where the reception area of your hotel is inundated with guests seeking assistance, staff members requesting entries, and other demands. The reception team may find it overwhelming… Read More