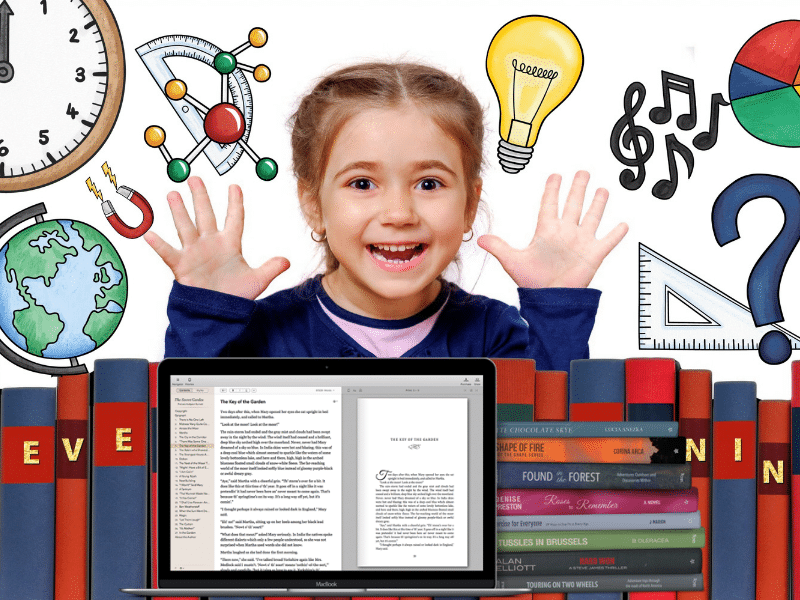 Ankit Patel

June 14, 2019

4 min read
We all are aware how education industry has transformed over the years. We have journeyed a great deal to shift from traditional blackboard in classrooms to digital classes conducted for students across the world. As with any other industry, a number of changes have been introduced in the education sector with the stupendous growth of technology. With the advent of sophisticated tools and technologies, learning has become a fun activity followed by an increase in the number of innovative teaching methods implemented by modern day teachers.
For all those who are new to Ed-tech, let's take a look at what it implies:
• What is Ed-Tech?
Perhaps, you all are aware what this term implies. However, you may have been unaware that it is referred to as 'Ed-Tech' or Education Technology. In layman's word Ed-Tech refers to any technology which facilitates education. It helps in improvising teaching methods and make learning more effective. It is a wide field that encompasses those ethical practices which help improvising education in a systematic way. It is also referred to as instructional technology or learning technology.
• What it Includes?
Ed-Tech includes different types of media such as audio, images, text, animation, and videos which facilitate the learning process. It encompasses e-learning. Educational games and apps like BYJUS also fall under the umbrella of Ed-Tech.
Online colleges and universities providing online classes for students on the global level with the use of internet also form a part and parcel of the Ed-Tech industry.
The ultimate aim of this technology is to deliver the most optimal form of education.
Technology has transformed education to make both learning and teaching an interactive and spontaneous process. Now, let's look at the different ways in which it will impact the education sector.
1. Increase in the existing applications of technology in the education field :
We have already seen that technology has impacted the education sector immensely. Major changes have been experienced in the way education is delivered by educators to students. With the advancements in technology, we will see that the existing applications will only reach to new levels in the coming decade.
In the below image you can see how much impact technology currently holds in the education sector.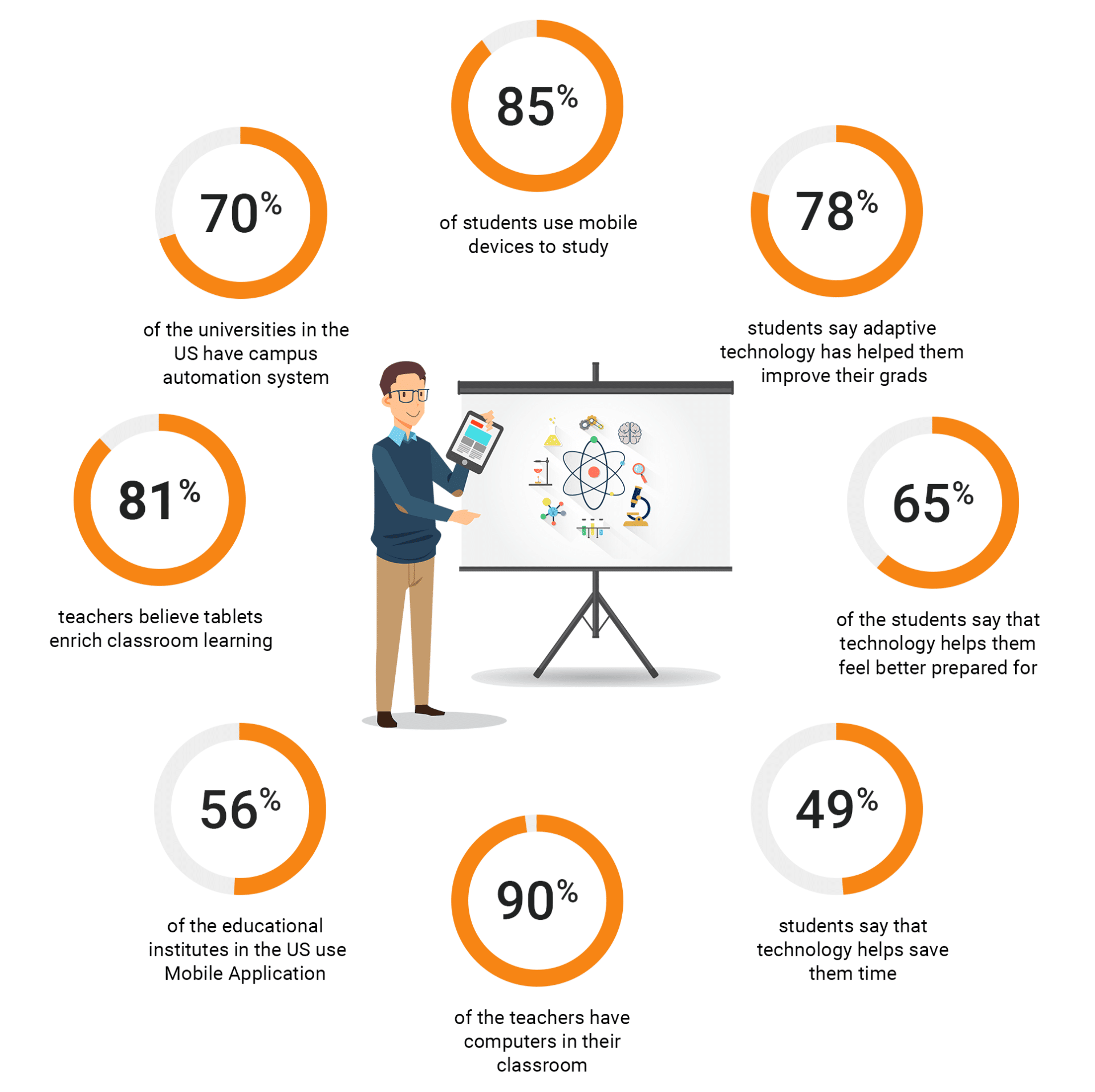 • Following are the changes you can expect :
• By the year 2026, digital content will totally replace textbooks. You will no longer see students going to classes with heavy school bags. Instead, these hefty bags will be replaced by a laptop.
• There will be a major increase in the number of mobile apps providing students with access to reading materials and practice tests.
• Education sector will also be benefitted by increase in the number of gaming apps encouraging students to increase their learning time.
• Expansion in educational software which promotes e-Learning and helps students gain knowledge of different concepts independently.
• Online classes will be accessible to students 365 days of the year at their own convenience and timings. They will be able to access learning resources related to any topic of their interest.
• We will experience increase in the number of digital platforms disseminating education to students.
• Virtual classes will prevail at a wider level wherein universities will be educating students across physical borders.
2. Application of Artificial Intelligence (AI) :
AI has taken the world in its sweep. It is touching every sector possible and is delivering fruitful outcomes. This technology will result in the creation of exciting educational resources. For instance, prospective programmers will have access to robotic kits to learn coding.
AI will impact or transform the education sector in the following ways:
• Digital tests will become more interactive with the application of AI tools.
• Customized student learning solutions can be framed based on the performance of students.
• The application of machine learning can help in predictive analysis when it comes to tracking student performance and gauging their improvement over a period of time.
3. CrowdSourced Tutoring :
This novel concept transforming knowledge emission is also referred to as micro-tutoring. It involves delivering tutoring in small sessions that too just when it's really needed by students. Students can get access to the explanations to the topics they are confused about using real time web technology. Tutors can deliver tuition in small bursts right when the students need it with the use of technology.
With the all-pervasive internet, it becomes easy for tutors to get connected with students. This Ed-Tech concept helps all the three different parties involved in the following way:
• Students – They can reach the tutor right when they need and get back to studying right away. This leads to seamless studying sessions.
• Parents – Can easily find tutors. As tuitions are delivered in short bursts, they save both cost and time.
• Tutors- Have access to a wide base of students.
This system lets parents search and hire tutors based on the clues such as demand for the tutor, recommendations, and other parameters.
4. Mindfulness and Wellness :
Due to the unending stress students' face in these competitive times, concepts which deal with tranquility of mind and keeping stress at bay will become a part of the education system. In the coming days, we will see the prevalence of mindfulness and wellness practices in classrooms, both traditional and digital.
We will see that more of the educational resources will be devoted towards helping students to nurture and protect their minds in this fiercely competitive era when each student is trying their best the other. Technological advancements will help in balancing creativity with thinking. This can result in total transformation of student's as well as teachers overall health, concentration abilities, and effectiveness. Technology will be used to give students the needed social as well as mental support.
Following are the three major changes education sector can expect :
• Yoga and Meditation techniques will become a part of curriculum. As a result of this wellness experts will have increased opportunities in the education sector.
• Teachers will utilize technological tools and technologies to assess the mental health of a student to ensure his or her overall well-being along with performance in studies.
• Educators will utilize various tools to deliver mindfulness training to students so that they can create an impactful and cooperative learning environment for students.
These are, but limited, changes anticipated with the advent of technology. There will be more to this. Which changes you feel would enter the education sector with the improvement in technology? Please share your opinions in the comment section below.
You may also like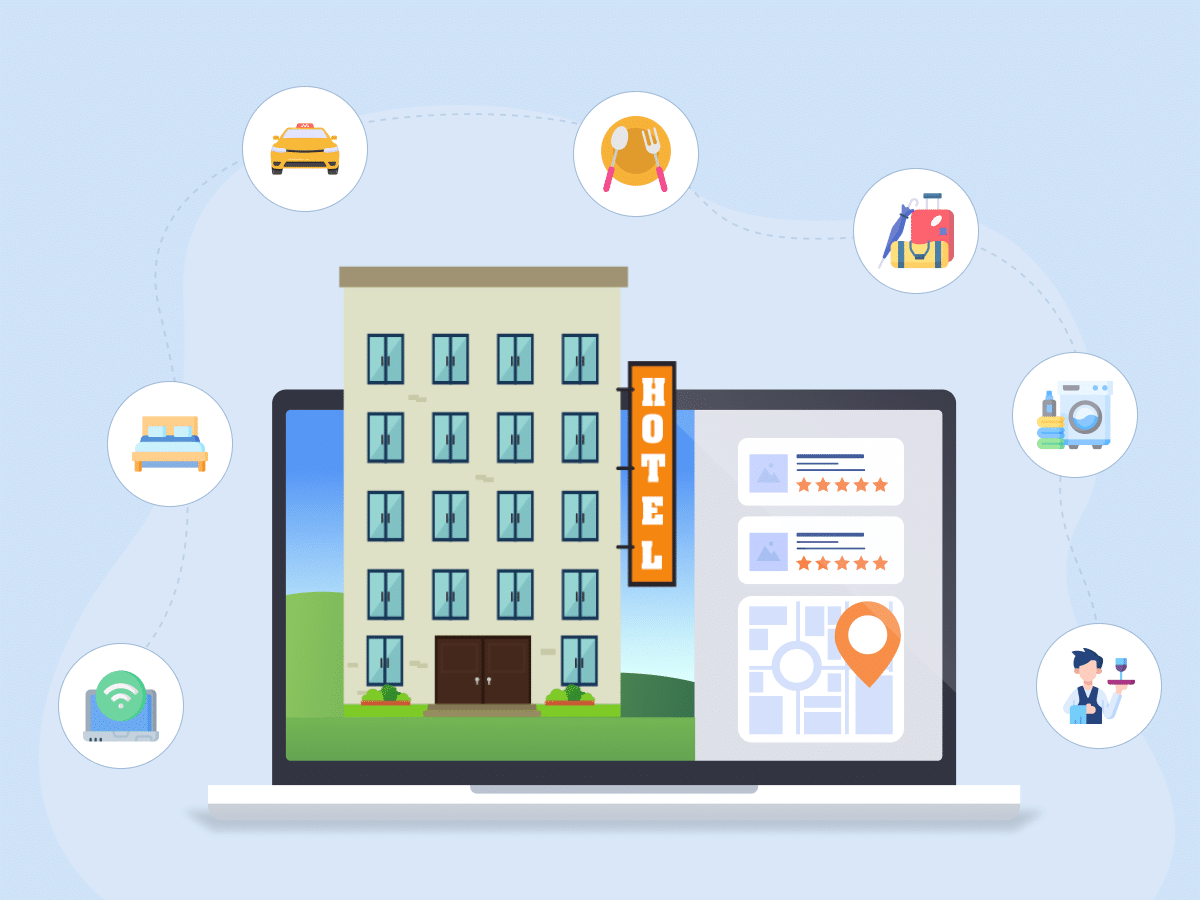 The Ultimate Guide to Hotel Management Software Development
Ankit Patel
Imagine a scenario where the reception area of your hotel is inundated with guests seeking assistance, staff members requesting entries, and other demands. The reception team may find it overwhelming… Read More