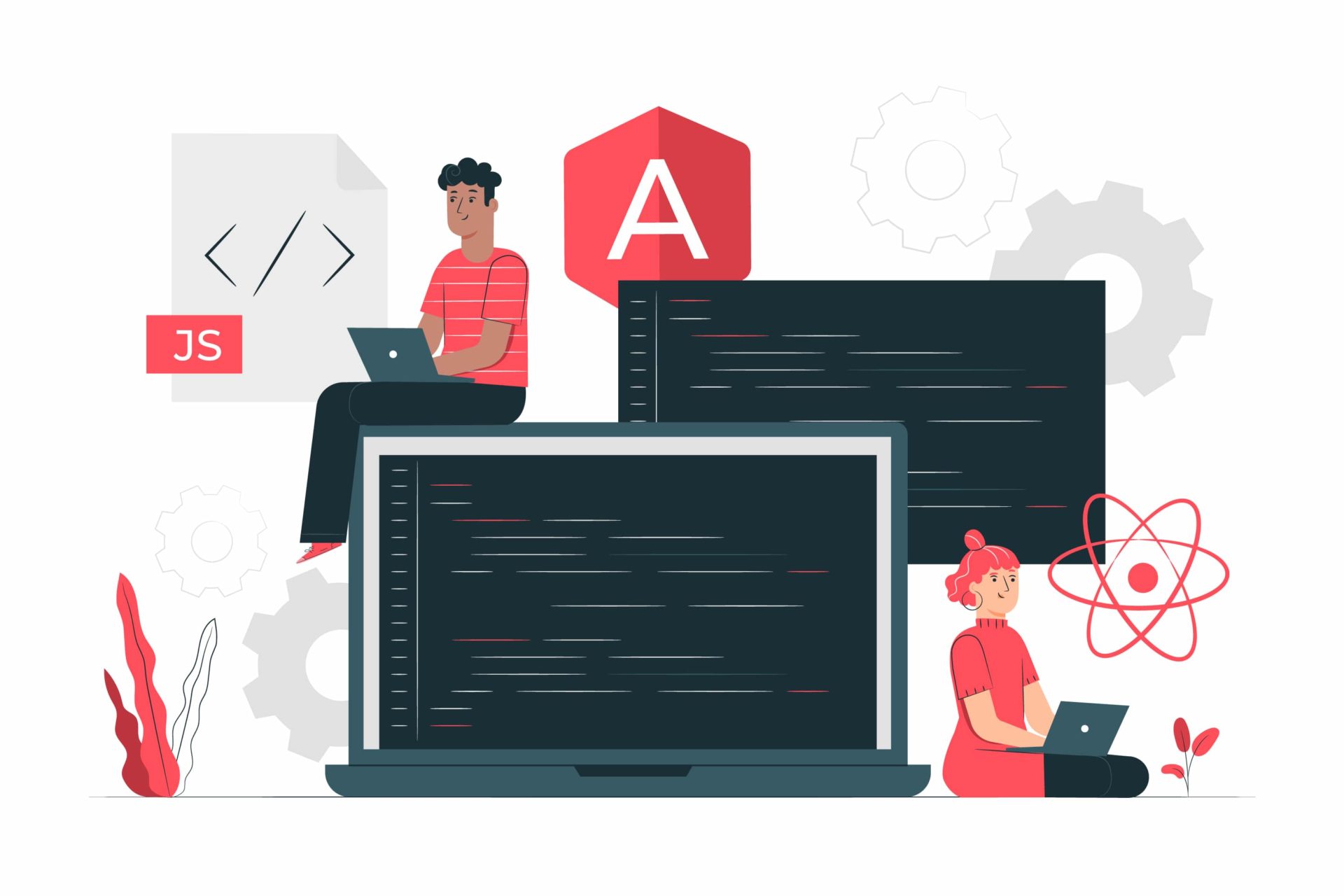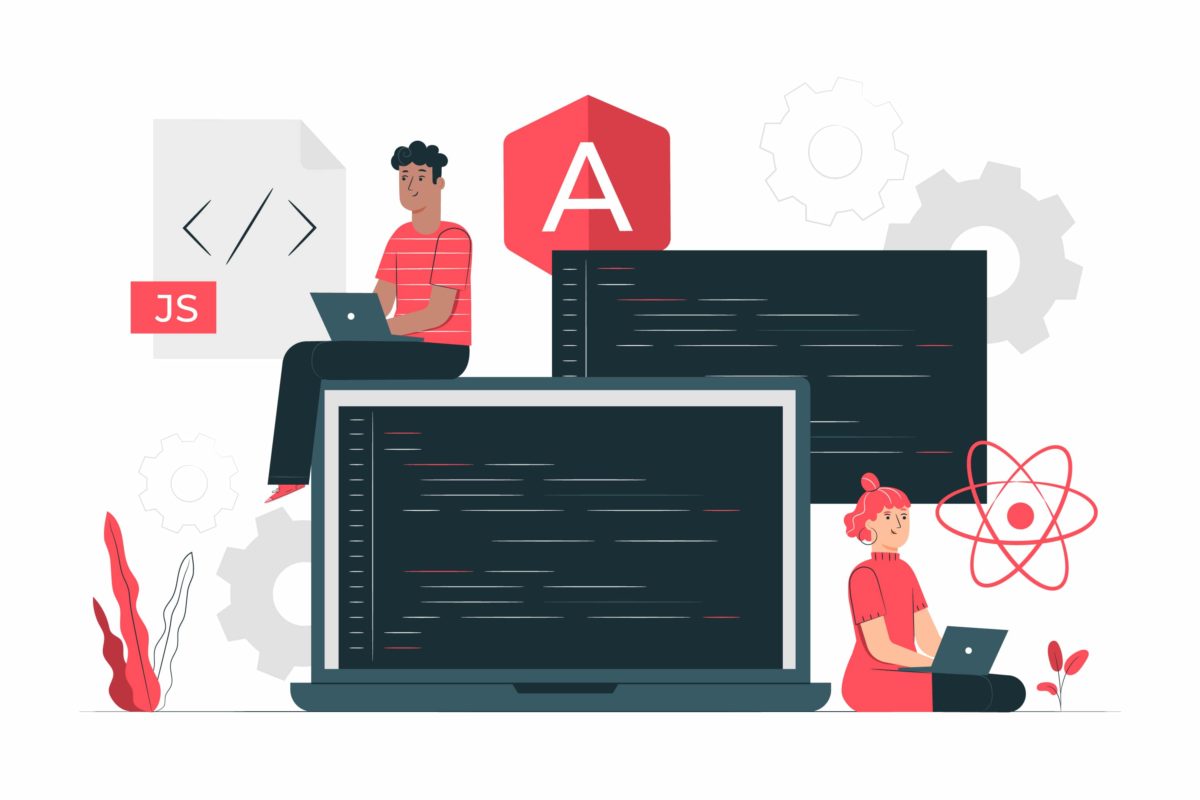 Ankit Patel

December 06, 2019

4 min read
With the advancement in technology almost everything is being handled digitally. Thus, in the technology domain, there is a high demand for full-stack developers who can develop both server-side and client side software. The increasing demand of full-stack developers in this domain has resulted in the burgeoning of web-based training institutions helping individuals to become a full stack developer.
Want to know who is a full stack developer and how a person can become one? Then, you must go through this blog as everything has been clearly explained and covered in this blog.
Who is a full stack developer?
A full stack developer is a programmer expert in coding and developing the frontend as well as the backend of an application or a website. Though it is not required for a full stack developer to be an expert in every area relevant to frontends and back-ends, but he must have basic knowledge of all the technologies and programming languages involved and must be familiar with the front end portion, back-end portion and database of a project. Also, he must be a global thinker and have good communication and time management skills.
In short, a full stack developer is a person who masters multiple skills and technological knowledge and is capable of completing a product independently using his exceptional skills and creativity.
If you want to kick-start your career as a full stack developer, then you must go through the below mentioned essential tips that will help you in becoming a successful full stack developer:
1. Learn Essential Programming Languages & Web Technologies
• Front End Development
Frontend development deals with those parts that a user can view and interact with. You must be proficient in front end programming languages like JavaScript, HTML5 and CSS3. Development languages are often accompanied by a perfect third party library and development framework Hence, you must also be familiar with third-party libraries such as ReactJS, Angular, LESS, SASS, jQuery etc. so that you can easily understand the application development processes.
• Back End Development
The front-end can be easily seen by the users, while on the other hand, the back-end as a mystical part remains unseen. Back-end handles the user authentication, application logic and database operations. After mastering in frontend technologies, you must have perfect knowledge on at least one of the backend coding languages. Learning only one language will be sufficient but you must be proficient with that. Hence, you must master in some basic back-end technologies like Java, PHP, Python, NodeJs, and Ruby etc.
• Web Technologies
To learn about front end as well as back end development languages is the first step that a full stack developer follows. The next step is to learn about all the essential web technologies through which they can move one step ahead towards their goal.
A significant advancement can be noticed in the web technologies. It is very essential for every developer, whether he is a full stack developer or any other developer, to be familiar with the latest technologies so that they can perform their development tasks efficiently.
Web technologies include web browsers, frameworks, servers and protocols. Knowing how to handle each technology will take the full stack developer a long way.
2. Gain Expertise In Databases
Without data an application can manage nothing. A database is used for storing and accessing the data and this is the reason a database is an essential part of every application. Hence, you need to be familiar with the NoSQL and Relational databases and have a basic understanding that in which project which database will fit the best. Additionally, extra knowledge of MongoDB, MySQL, etc, which will be helpful while developing an application. Familiarity with caching options like Varnish, Memcached and Redis would also be useful.
3. Know Every Technology But Be A Master of One
The technology list is huge. As you keep learning, you will explore that there are too many things to learn and you cannot master in all. There are many programmers who have failed as they tried to become masters of every technology. Don't make this mistake! What you should do here is pick among the technologies that is popular among customers and with which you are most comfortable and master in that and have basic knowledge on the rest. With experience, you will be comfortable with all the technologies.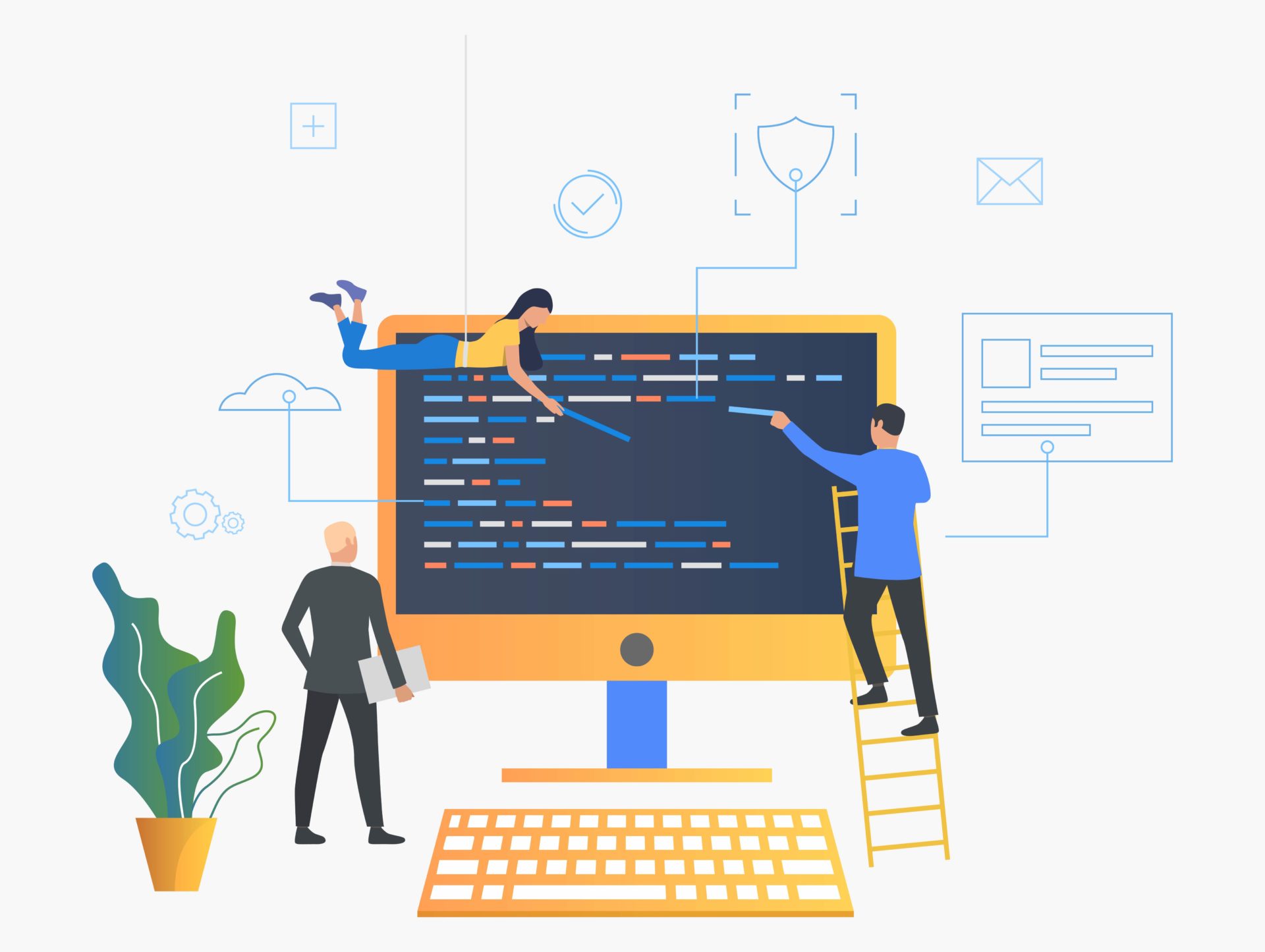 4. Taking An Online Technology Course
Even though you are an expert in your field and have prepared properly, you should have the zeal to gain knowledge of new things for remaining updated. New technologies emerge frequently and not a single person knows everything. For staying abreast of all these changes and to enhance the skills you need to take virtual or online courses. Organizations like The Odin Project, Codeacademy and Treehouse are offering online technology courses.
Stay away from too expensive courses that guarantee to teach the whole lot thing within a few classes. As your goal is to acquire knowledge on theory and get some practical exposure quickly, you must opt for those courses that fit the standard like :
Having an excellent mentoring background
Flexible schedule
Assign coding projects for sharpening skills
Group based or individual tutoring sessions for clarifying doubts
5. Get Practical Experience
Acquiring more knowledge on web technologies and learning frameworks and languages are not just the things required for becoming a full stack developer. Also, only academic knowledge won't help you get a job.
Theoretical knowledge you can obtain by going through online materials, but for understanding how to use that knowledge properly, you need to have practical exposure. When you work with a team, you get to know the tactics and skills implemented to develop a website and application and also this will further enhance your coding capabilities. By working with a professional's team you can get practical exposure and learn about many things like :
The right procedure of structuring code
Means through which files can be separated
Environment for hosting bulky media files
The appropriate data structures and codes to use
Location of every computational task
Wrapping Up
Within few months you cannot become a full stack developer, it will take time. Only learning about various front-end as well as backend technologies doesn't mean that you can start your career as a full stack developer. You need to understand in detail those two areas and learn how to link those areas smoothly and easily. Hence, you must have a lot of patience and have to employ your hard-work to reach there. Also, you must have a zeal to learn new things that comes your way.
You may also like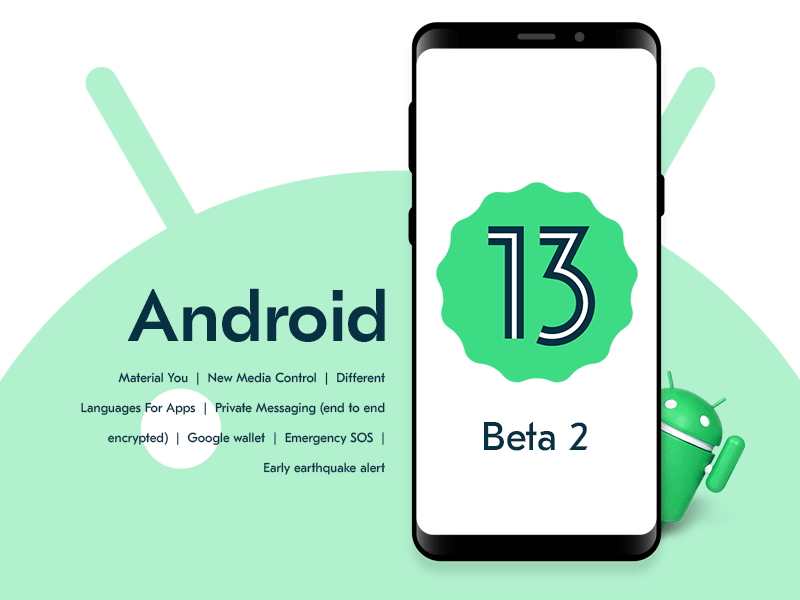 Android 13 Beta 2 Launch – What This Means for Android App Developers
Ankit Patel
Google wrapped up its annual I/O conference with a bang and some cool announcements for the developers and users! The Android 13 Beta 2 is one in particular. Reading the… Read More