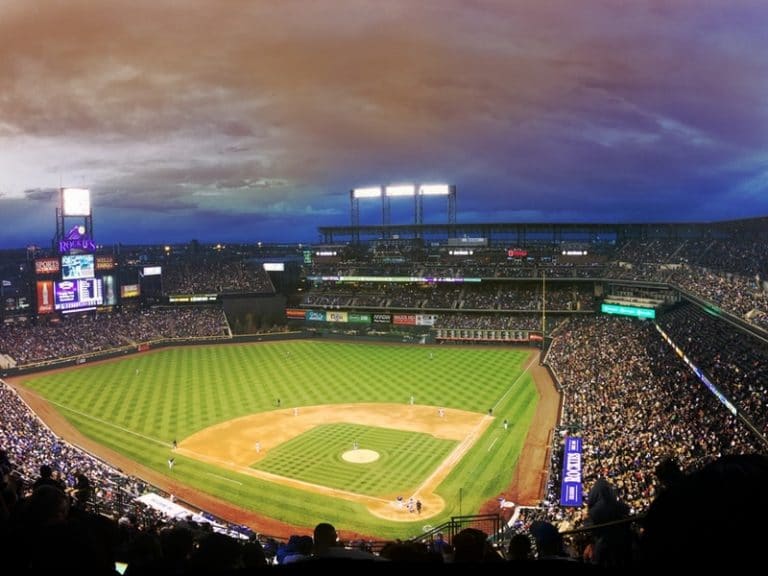 Ankit Patel

January 26, 2018

3 min read
Mobile app is one of the most omnipresent things these days. Today, instead of sitting in front of the television, we prefer to watch everything on mobile itself and even sports too! Being a sports brat, there is nothing better and exciting than going to the stadium and watching your favourite live sports event. But it could be more fascinating and thrilling to watch the game on your mobile handset using sports mobile app!
According to a study, there has been 74% increase in the sports app every year. Yes, the days are gone when people were rushing to stadiums for watching their favourite games. Be it watching live matches, seeing your favourite basketball team winning or checking score, sports app development can do wonders to fill your thirst of your sportsman spirit!
Facts and Stats…
Let's have a look at why there is so much need and hype of getting into sports mobile app development services:
• Forbes revealed that global sports industry will reach to $73.5 billion in the next couple of years or by 2019.
• IronSource conveyed that in the last year, due to sporting events like MLB, NBA, Copa America and Rio Olympics, there was a huge hike in the popularity of the sports app!
• During Copa America, it has been witnessed that the content consumption rate is increased to whopping 200% by the mobile users to check the scores, game schedules and more.
• 87% of the consumers prefer to use second screen device while watching television. The sports fans like to watch their mobile devices to check the game events and more while watching TV.
Obviously, all these excitement was enough to boost up sports app development services and raise the need of hiring pro sports app developers to leverage from this lucrative segment!
What makes sports mobile app development services the need of today?
No matter what game you're developing the app for, whether you're developing an app for the football fans or crazy cricket lovers, you must know the reasons for increasing popularity of the sports app development.
– Live Streaming Videos are kicking their sports instinct!
Well, one of the prime reasons why sports lovers are going crazy for the mobile app is the live streaming of the videos of their favourite match! People cannot always stick to their television sets, specifically when they're having other social duties to perform.
This is the pinch point for the businesses and thus, they get help from the professional sports app development company to design and develop app for sports lovers! With the sports app, they can see live video of their favourite sports and even check the scores at the tap of their finger.
– Ease of accessing customized contents…
People often follow different sports events and always love to get updated information about what's happening around. Hiring sports app developers and developing app would serve the purpose of a mediator to help the sports freaks to get reliable information about their favourite sport. Not only would they come to know about the wining team, but it will also help them review the statistics related to the live game on the go!
– Establish bond with your favourite team!
Sports fans would always like to extend their connection with the favourite team or player, not only in grounds but also off-the-field! Getting help of sports app development services can help you achieve this in an engaging way with various options and features. Sports app brings a life time opportunity for them to dedicate their support and love to the favourite team or sports person.
– A lethal marketing weapon
One of the major purposes for getting sports mobile app development services is to gain profit in the business. It can serve the purpose of marketing agent that can help you gear up the ROI and profit for your business. It not only helps businesses, but even the teams who are selling their merchandise to their fans and collecting funds for them.
If you bring handy and funky app, they will surely love you and give you a free publicity! So, what are you waiting for? Get leveraged from a Sports App NOW…
You may also like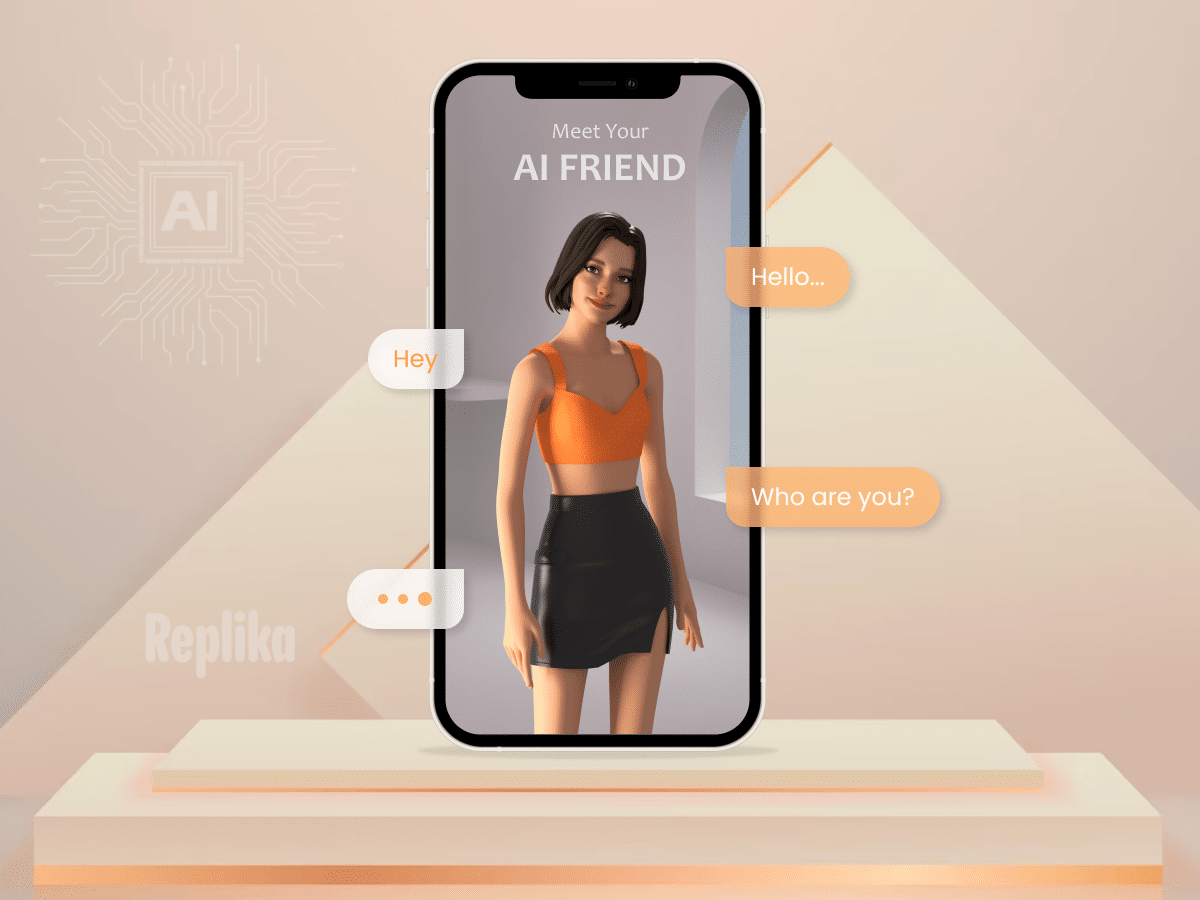 A Detailed Guide to Building an AI-based Chatbot App Like Replika
Jignesh Nakrani
Artificial intelligence links progress and those seeking personal growth. Chatbots have emerged as a popular tool for engaging users and providing personalized experiences among the myriad of AI applications. One… Read More