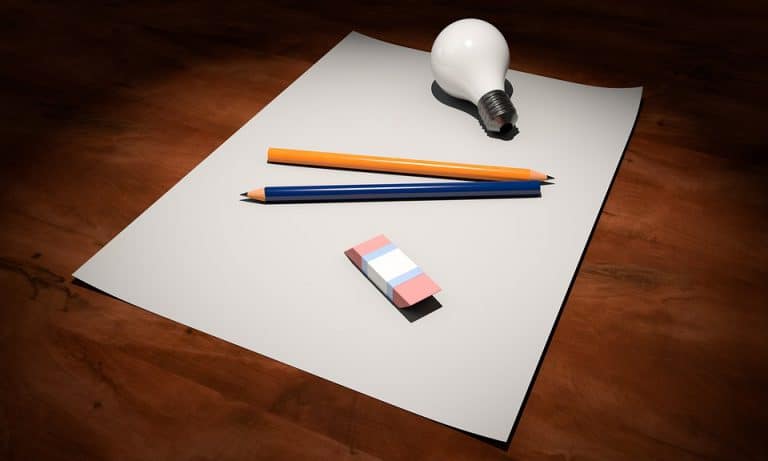 Ankit Patel

July 17, 2017

2 min read
In an App Metrics Study conducted by Swrve, the world's leading solution to marketing automation, it was found that more that 34% of mobile engagements last less than a minute! Users do not take long to figure out whether an app can provide them something of value.
In today's competitive world, it is of utmost importance to create an application that users find not only entertaining but also productive. This is why mobile app development services have become very popular.
So how do you measure the value of an app?
Typically, the success rate of the app benchmarked by the number of :
1. Free Downloads
2. Target customers
3. Paid downloads
4. In-app purchases
It is also vital to observe user behaviour to optimize the performance of the application. User behaviour analytics consist of the number of users viewing all tabs and features of the application, availing discounts and offers, visiting and leaving without a purchase, etc.
Mobile app development service providers analyse this data to improve user experience. Here are some of the other initiatives that can be employed to improve the success metric of your app.
Market Research
Know your market. Research your target audience, their culture, geographical area, their diverse needs and finally what makes them tick. Make an app that solves a problem and sets a trend. Consider hiring an expert mobile app development company, like Xongolab to carry out this research for you.
Strategic Marketing
Marketing can make or break your success. With mobile app development services at Xongolab, you can formulate a user acquisition plan with early press meets, teasers, access offers, etc.
User Experience
Retaining your visitors and turning them into customers depends entirely on user experience. Mobile app development services at Xongolab ensure that the app doesn't take too long to load, features are easily understandable, the interface is appealing and attractive, etc.Making history with an application that solves a problem looks quite formidable, but with a pioneer mobile app development company like Xongolab doing the work for you, you can be rest assured that making your dream visionary application isn't just a dream!
You may also like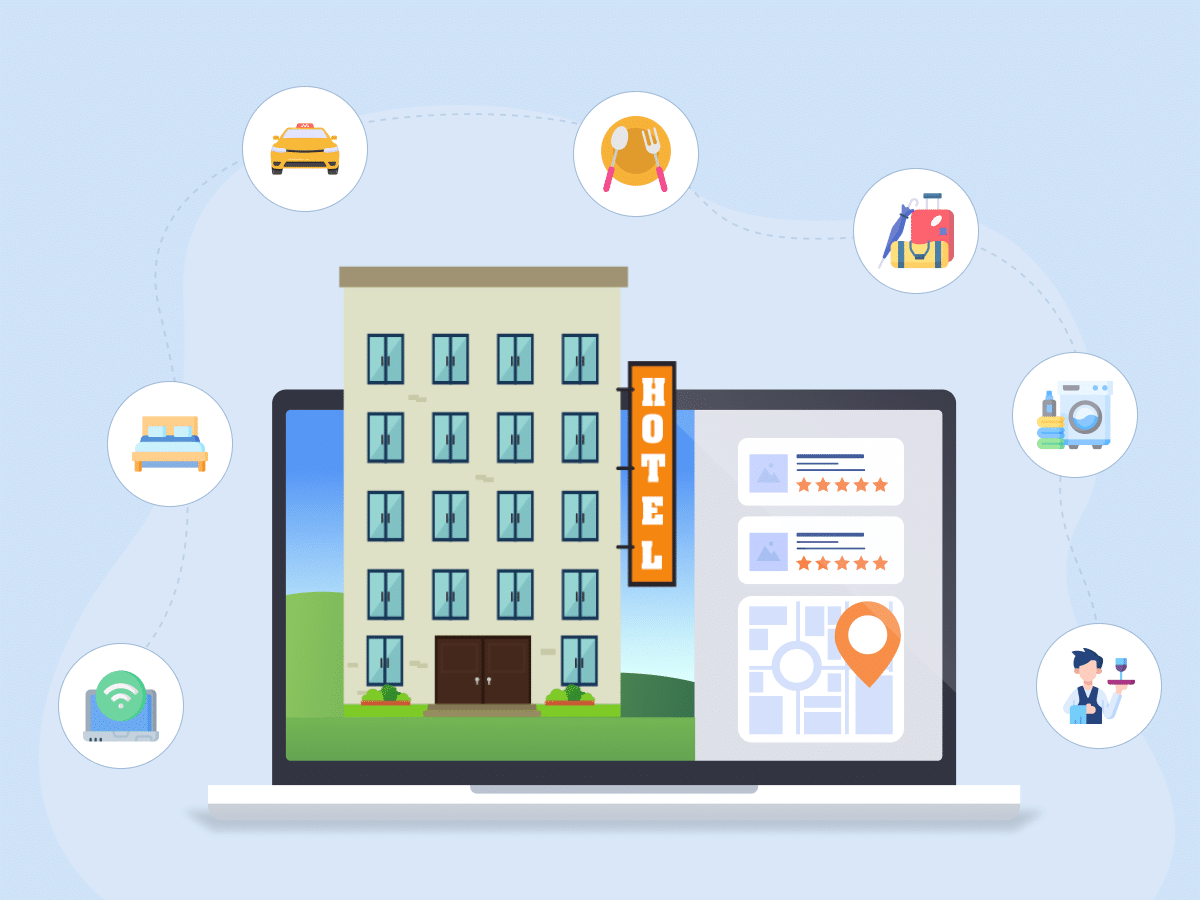 The Ultimate Guide to Hotel Management Software Development
Ankit Patel
Imagine a scenario where the reception area of your hotel is inundated with guests seeking assistance, staff members requesting entries, and other demands. The reception team may find it overwhelming… Read More