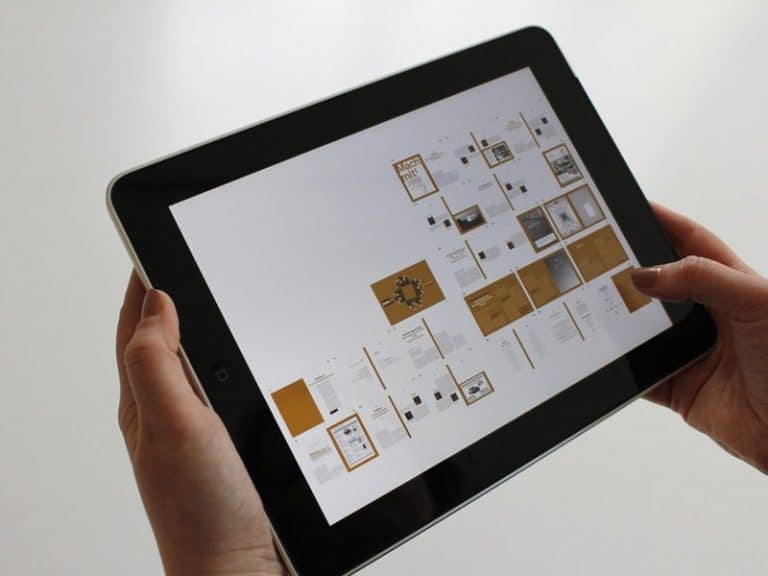 Ankit Patel

March 01, 2018

3 min read
Starting from ordering food, shopping to the medication, everything is mobile today. The consumer wants everything at the tap of their finger and they do expect the same when it comes to property too!
In the past few years, mobile searching activity for the property has increased fourfold, and it is going to surpass the figures of searching properties via conventional desktops in the coming years. Today, 68% of new home buyers prefer mobile apps to help them search their home. And thus, it is must for a real estate brokers to go for real estate app development services to get into the limelight!
Real estate mobile app development services can do a lot for property dealers or brokers, starting from finding a listing, showing properties based on the locations, sending notifications, and a lot more. Being a real estate dealer, you can easily hire real estate app developers or go for a professional real estate mobile app development company to get your app designed and available for the target audience.
But, what if your app fails to reach out target audience? What if you don't get enough visitors or mobile buyers even though you hired expert real estate app development services? Well, if it is happening with you, then it is the right time to put the best marketing or promotion strategy into action! It doesn't matter how robust or feature-rich your real estate app is, if you don't put industry best marketing strategy in place, it will go all in vain.
So, how you can make your real estate app successful and leverage from the investment you made in real estate mobile app development services? Well, simply follow below mentioned marketing strategy to make a big-bang success for your business.
• Get into the brainstorming to plan a marketing strategy!
Well, that is the first step to promoting your real estate app. Get into the discussion with the real estate app developers, you hired, to plan the marketing strategy as they're the best source of initial input for marketing your real estate app. It is possible that the developer you hired provides packages, which include marketing your app too or can send you to professional marketing firms providing real estate app development services.
• 24/7 Online Accessibility is the key!
With smartphones and 4G technology, we're online most of the time and we prefer searching for property at any time of the day. This makes it important for the app to be available 24×7. A few stats shows that searches related to the real estate increased by 120% from different Smartphone devices and it seems never-ending. Being "24×7" online for your target audience is the key to making your real estate app venture a huge success.
• Leverage from the Social Media…
Instead of attending social functions, people today prefer to stay on social media and that's the reality. You, being a real estate dealer, should also get into social media to market and promote your app. Post new available listings on the social media platform, provide links on the social media to redirect traffic to your app, post ads and conduct many such activities. You can get help from the real estate mobile app Development Company to help you out in this.
• Go for blogging, articles, and Press Release!
Sometimes, social media is not enough to market your real estate app. You might feel restricted by the character limits for posting your thoughts. In conjunction with social media, you can start your own blog to post your latest offerings, new listings, and other details on it. You should also leverage the 3rd party platforms allowing you to post articles and press releases related to the market segment. Posting unique and relevant content at regular intervals will bring more traffic to your real estate mobile app and more traffic means more business!
• Go for special promotions and early bird discounts initially…
You've hired best real estate app development services to get your app designed and promoted in the market. You're done with social media and other strategies too! But one thing that will grab the attention of the target audience is early bird discounts or special promotional offers at the launch of your mobile app! People love discounts and offers and that's the key to getting the instant attention of your target audience.
Let your users leverage some free stuff initially and prompt for the paid version to access other properties. You also can bring some discounts for a specific duration to let them see "A" listed properties.
Winding up….
Marketing or promotion doesn't have a specific pattern to follow, specifically when it comes to market your real estate app. However, following the above-mentioned industry best marketing practices could surely help you get the maximum benefit from your real estate mobile app development services.
You may also like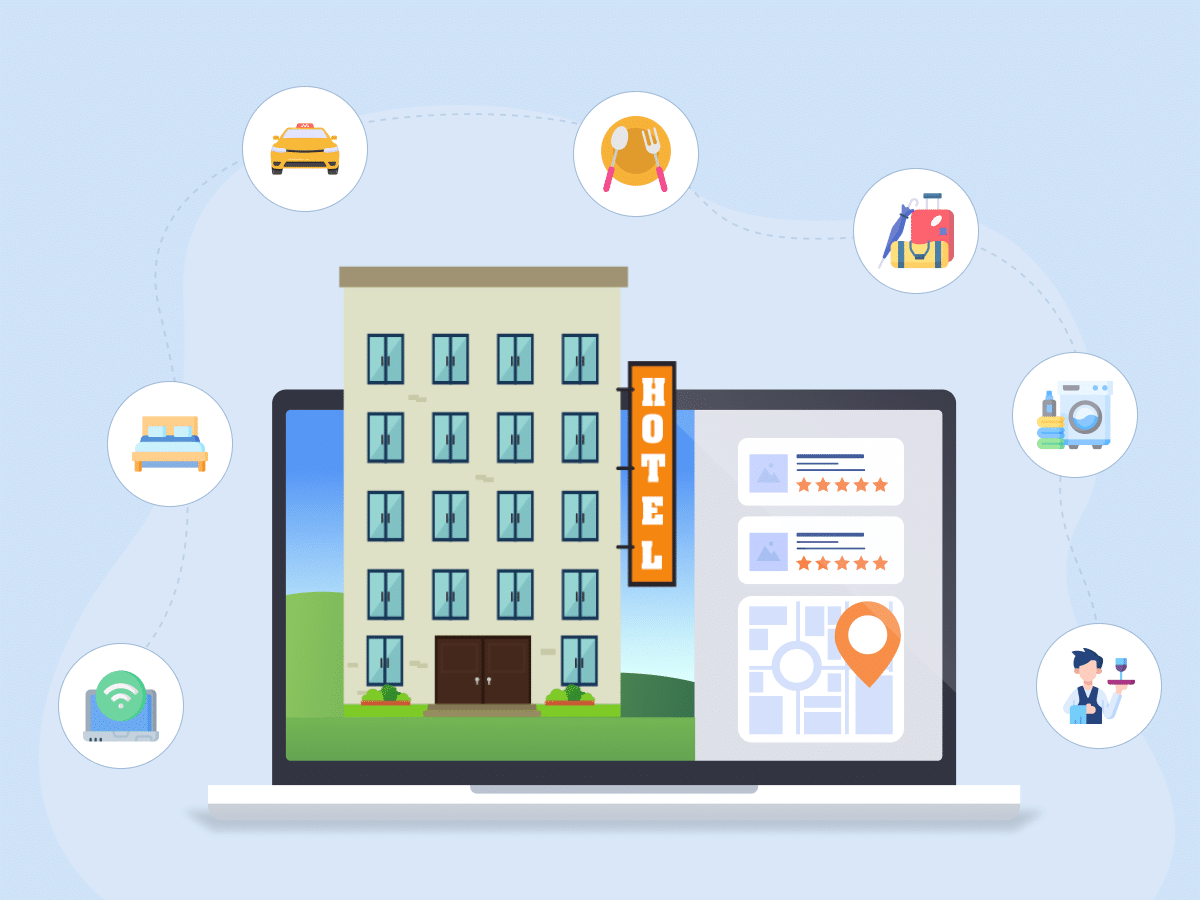 The Ultimate Guide to Hotel Management Software Development
Ankit Patel
Imagine a scenario where the reception area of your hotel is inundated with guests seeking assistance, staff members requesting entries, and other demands. The reception team may find it overwhelming… Read More