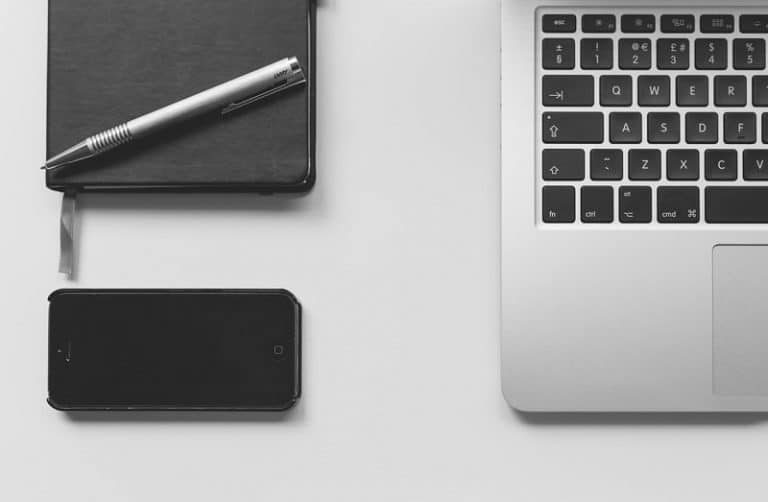 Ankit Patel

August 16, 2017

3 min read
Development is one of the most important things for any operating system. And developers need a wide range of experience and many other things when it comes to developing a new app altogether. At times we cannot guarantee success when it comes to iPhone app development.
iOS earlier created a new set of benchmarks in UI & UX which Android may be way ahead. But now with the new UI and UX, iOS has a wide range of things to deliver an engaging and powerful user experience. Now when a developer will be going for iOS app development these are the things that one will have to keep in mind while making the app. There are tons of people who offer iOS app development services. You can reach out to anyone for iOS app development. Anywhere in the world, you will get a number of iOS app development services offering companies.
1. User Engagement
Even if you are an Android developer then you can relate to it easily when a less user interactive app gets a less response, and technology fails. So calling some numbers around 80% of apps which are downloaded on an iOS based device is just downloaded for a time of around 1 hr to 2 hr max and then deleted just for the sake of less user instructiveness. So in order to escape from this type of situation you just need to add features in the app which will actually engage the users and also social media integration if possible.
2. The 3D Touch
Another new thing that Apple integrated into Apple devices is 3D touch, and with this new iOS gimmick feature even the developers have to make up to the mark and learn new codes. Now you can add things which are made to be used frequently on the list of 3D touch icon feature of the iOS launcher. This is somewhat similar to the keyboard shortcuts on the Mac.
3. High-Performance
It is irritating when some app crashes or freezes, and makes the user irritate. And if you are a developer then you are the one who will be cursed by all who download the app. Hence you must keep this thing in mind. You must actually keep time as your priority because on an average a basic app must not take more than 3 seconds to load. This is the key feature on which any iPhone app development services offering company focuses on just for the cause that iPhone app development is not an easy task, and focusing on performance after the completion is an irritating task.
4. Compatible with different iOS devices
If you are a developer, then you will need your application to be compatible with all devices running on iOS. Even you will want that it should run on an iPhone 4s which was launched way back. Hence if you are thinking to get more user base, then you must make it available even on iPhone 4s and even on 7s which will be launching soon in future. Even the UI must be good for on the 4s and on the latest launch from Apple.
5. User Interface
You must have heard that the first impression is the last impression, and here also the same implies. People even judge the books by their cover, and hence you must actually design the app with full dedication, that anyone who is looking to make the app, must first actually design the whole user interface and then implement on the app. We must also look if the application UI is user-friendly or not. The UI must be good even for small screen phones, because even now people use the iPhone 4s, iPhone 5, and even might be using the iPhone 3GS.
6. Must do what it is meant for
Developing an app is a simple task, just after a couple of classes. But do you know making a trending app is a difficult task, and requires a number of sleepless nights? The user must be satisfied with the app and meet the basic need of the app. You must actually provide support to the app. If you look at the updates list, then Facebook, WhatsApp and even other successful apps always have an update every week. The sole reason for this is that they know what customer needs and always keeps on trying to do the same.
Talking on a list of basic things which not only for iOS but will work for other development platforms. Generally, people just need someone to listen to them; hence if you are listening to their suggestions, then it is quite clear that you will be getting a customer base who will even promote your app. As an app developer, each release must actually fix earlier bugs and concentrate on providing new bugs so that people must report. Although the last line was just for fun, on a serious part, the developer must not actually leave any bug on the final release of the app.
If you are following these steps then you are going to be a good iPhone app developer.
You may also like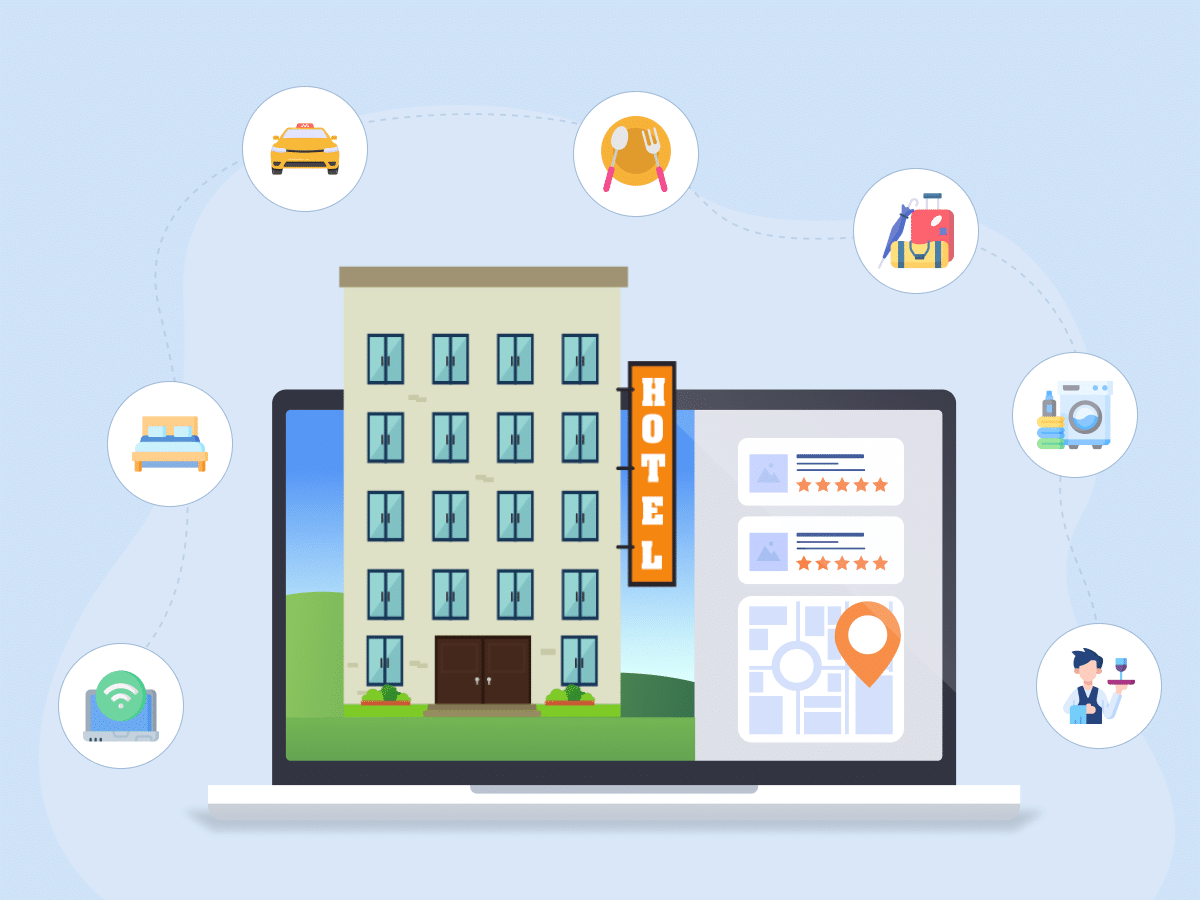 The Ultimate Guide to Hotel Management Software Development
Ankit Patel
Imagine a scenario where the reception area of your hotel is inundated with guests seeking assistance, staff members requesting entries, and other demands. The reception team may find it overwhelming… Read More