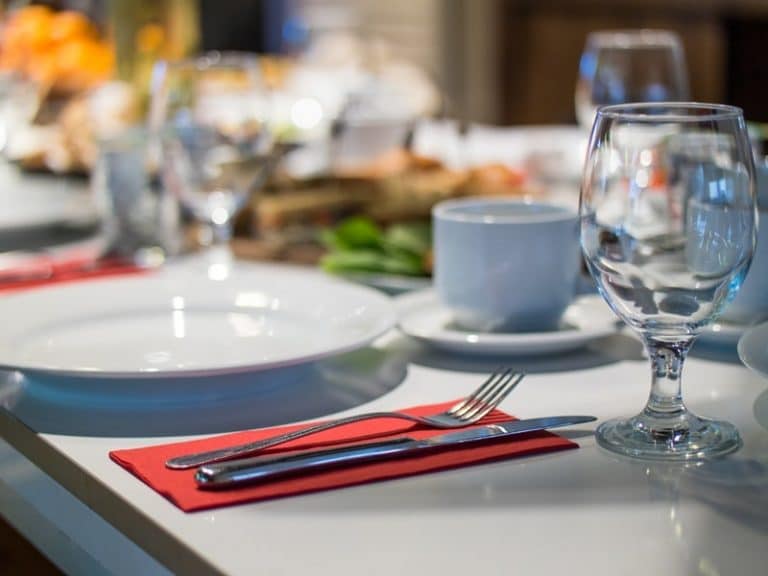 Ankit Patel

January 06, 2018

3 min read
The days are gone when we were visiting the restaurants or hotels, place and receive the order of our favourite food. Today, people are willing to have power in their smartphones to either book a table for date or place an order. In fact, if you look over the internet, unlike shopping and other apps, there is a huge market of restaurant booking app development services or food ordering app development.
According to the market research conducted from Statista, it is found that food ordering industry occupied market cost of almost $210 Billion during the financial year of 2016. When it comes to food ordering app development services, pizza chains have been dominating the market over the years.
However, in the past few years, users are getting more into food ordering app and expecting a lot more than just pizzas! People are looking for various options to book a table or order food of their choice using their smartphones only. In such scenario, it is a must thing to have a restaurant booking app or online ordering app to increase visibility in the market.
Are you into restaurant business and willing to go for professional restaurant app development services? There are plenty of restaurant mobile app developers available in market, but just hiring professionals will not help you make your app venture successful.
When it comes to food, different people have different choices and priorities. And it is must for you to understand and find out what makes your restaurant or order booking app successful. To help you out, we've gathered a list of few ideas you must go through in order get maximum benefit from the food ordering app development services.
• Focus more over the ordering part
When it comes to food or restaurant booking app, ordering comes on the top! The main goal of focusing on order part is to facilitate and provide ample support to the customers placing order from your app.
Once the customer is logged-in, make it easy to find menu, price, reviews and comparison. It is must that you provide seamless checkout process while placing order, it will help you get more grip over the target audience. Order-focused app can bring maximum benefit to your restaurant booking app development services venture!
• What about logistic?
When we say the term logistic, it means to provide the customers an option to compare menus from different restaurants and order different cuisines from your app. But, it doesn't end here.
You also have to consider logistic services to the partnered restaurants! It has opened new doors for the conventional or typical restaurants to deliver their food to the different locations, which was never possible earlier for them.
For the restaurants who were never used to deliver food, such kind of logistic driven app can bring lot of financial benefits. They don't have to worry about payment of drivers, maintaining vehicles, and get rid of insurance of the vehicles! It will be easy for them to focus more on the business part and improve on the quality of their services.
• Don't forget exhaustive list of items displayed in the menu!
As and when any user logged-in to your app, the first thing of his/her interest is the MENU! Ensure that you provide enough details in menu and let it be the landing page for the restaurant they're looking for. Not only that, you can also tweak the menu by providing some additional information about contents and description of items for the choosy customers.
However, when it comes to restaurant reservation app development services, you should not restrict yourself with the menu, but also provide other details like address, opening hours, and how it works. Just remember, customers who are using your app are not just interested in food, but they also want to know more about you and your business!
• Loyalty program can do wonders for you…
Who doesn't love discounts and offers? Well, if you want to make your restaurant table booking app development services successful, focus on the loyalty program! Recent survey shows that more than 65% of the customers download your app when they get exclusive offers and special deals.
By adding loyalty program and special offers within your app, you are giving a strong reason to the customers to use your app on regular basis and increase their engagement without making more efforts! You can also go for referral schemes and ask existing users to refer their friends or families to get additional discount on their orders or on their next table booking through your app.
You may also like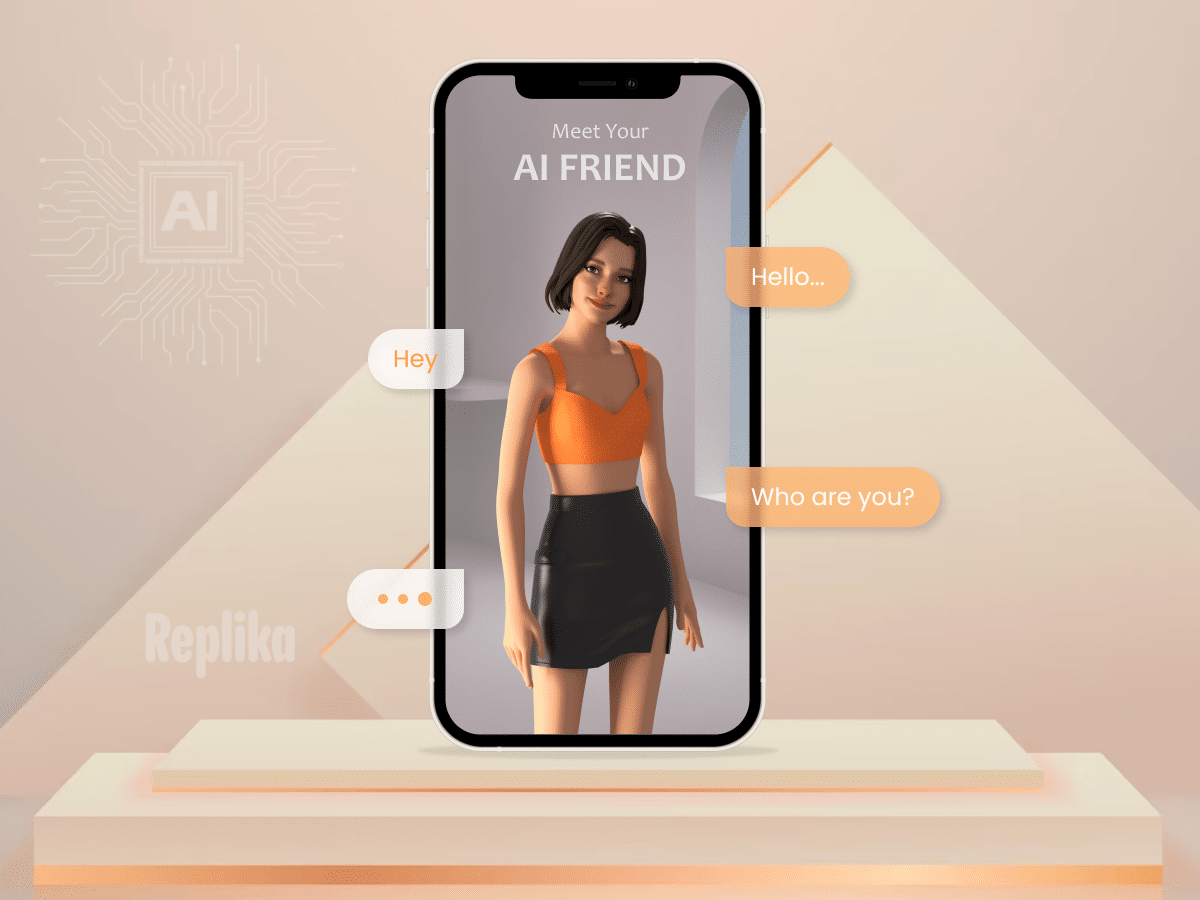 A Detailed Guide to Building an AI-based Chatbot App Like Replika
Jignesh Nakrani
Artificial intelligence links progress and those seeking personal growth. Chatbots have emerged as a popular tool for engaging users and providing personalized experiences among the myriad of AI applications. One… Read More