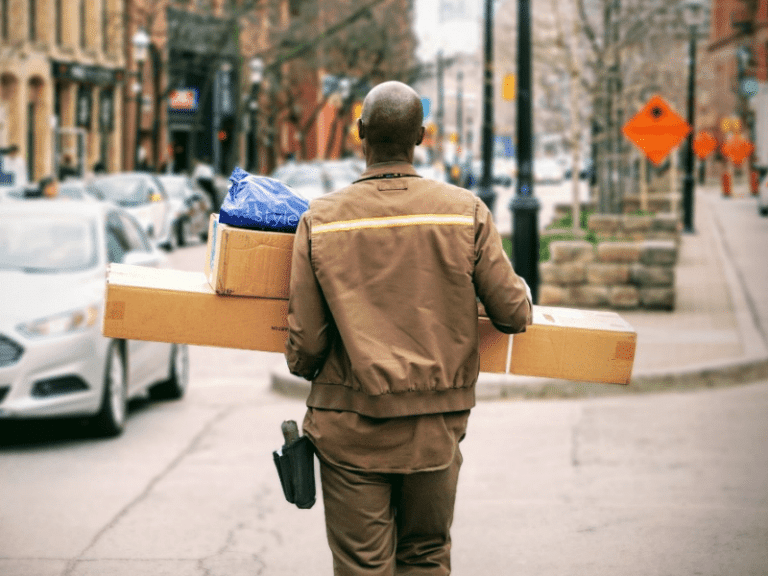 Ankit Patel

November 23, 2017

3 min read
Time has gone when the majority of the population used to go to the market and buy clothes, electronic gadgets and all other stuff required. eCommerce is the new age trend, yes, the 21st-century trend.
The furor of eCommerce is so widespread that now the majority of working-class people order everything online. From safety pins to cars everything is available online.
Nowadays, even grocery is sold online.
Initially, people created an advanced grocery list for their required things and then plan a day to visit the supermarket, waste valuable time buying the groceries and lately return to their home tired and exhausted.
But now, the time has changed.
And true that these grocery business owners have sky-rocketing sales every single day; grocery being the essential need of every household. Grocery apps like the Big Basket, Grofers and AmazonFresh are on top of their worlds, making Big.
So today we tell you about few things. If your grocery store is getting less crowded every day?
Then it is the time to give your customers a better, even newer grocery shopping experience which is more convenient, smooth and hassle-free.
Grocery store owners, these days have realized the significance of the sales of on demand grocery delivery app development as it really helps them to provide better and convenient grocery shopping experience to their customers.
The past few years, there has been a huge surge in on demand grocery delivery app development for all platforms like Android, iOS primarily and even for other available platforms. Not only that, but customers also want a change. Change to save their precious time, a change from the crowded grocery store, and an obvious change in their shopping experience. The opportunity to scale and grow your grocery business with the delivery app development is undoubted, huge.
Instacart, Cornershop (two great apps) work with shoppers to track down products in local stores and then deliver them in 90 minutes or less and are great success stories.
Now, by looking at both the success, it may seem very easy to launch your own grocery delivery app and start your own business, but the fact is it can be much challenging as outcome expected is big.
So, if you have decided to develop a grocery app for your All needs store, you should know why users use them in the first place.
• Customers want to plan their family budget.
• They want to minimize their time at the grocery store and get all the things they need as it seems a bit time consuming when the store is overcrowded.
• They want to keep up with the programs at their favorite grocery stores and earn points.
A grocery app which combines these functions with a user interface which is friendly can enter the grocery app market and have better chances of becoming successful.
Now comes the Strategies and Seven useful tips for On Demand Grocery Delivery App Development :
1). For your grocery app development, it is vital that you first create the strategy on how the grocery will be delivered through your app. Importantly, your grocery delivery app must provide all the essential features like live tracking so that the customers can track their purchases whenever they want to, supermarket search in their local area a friendly interface etc.
Keep in mind, options like live tracking might be troublesome to integrate and if not done right, the user experience will become cumbersome. Therefore, it's important that you simply integrate and check such features, or hire mobile app development company/developers having the expertise of making on-demand apps.
2). When beginning a grocery delivery business, select your targeted market cleverly. Wherever the competition is low and the customers are enticed to use your service.
3). Start your business with smaller investments. check your concept in one market with dense population.
4). Design your mobile app according to the needs of your targeted audience. Your grocery delivery app should have nice interface and easy-to-use for your customers.
5). Take care that you simply advertise your service before launching the app. Use all channels of social media and advertising you'll notice to accumulate the bottom audience.
Here, referral program might be quite helpful. several already present on demand apps like Uber, Ola, Airbnb . They used this strategy to grow their reach in the market and it worked well.
6). Furthermore, you need to offer special offers additionally. Customers like to use the app if they will get discounts, vouchers, or gifts. As an example, you can offer the customers higher discount rates if they use your app for an extended time.
7). Remember, your grocery delivery app should promise cheaper and quicker delivery to rule the market.
You may also like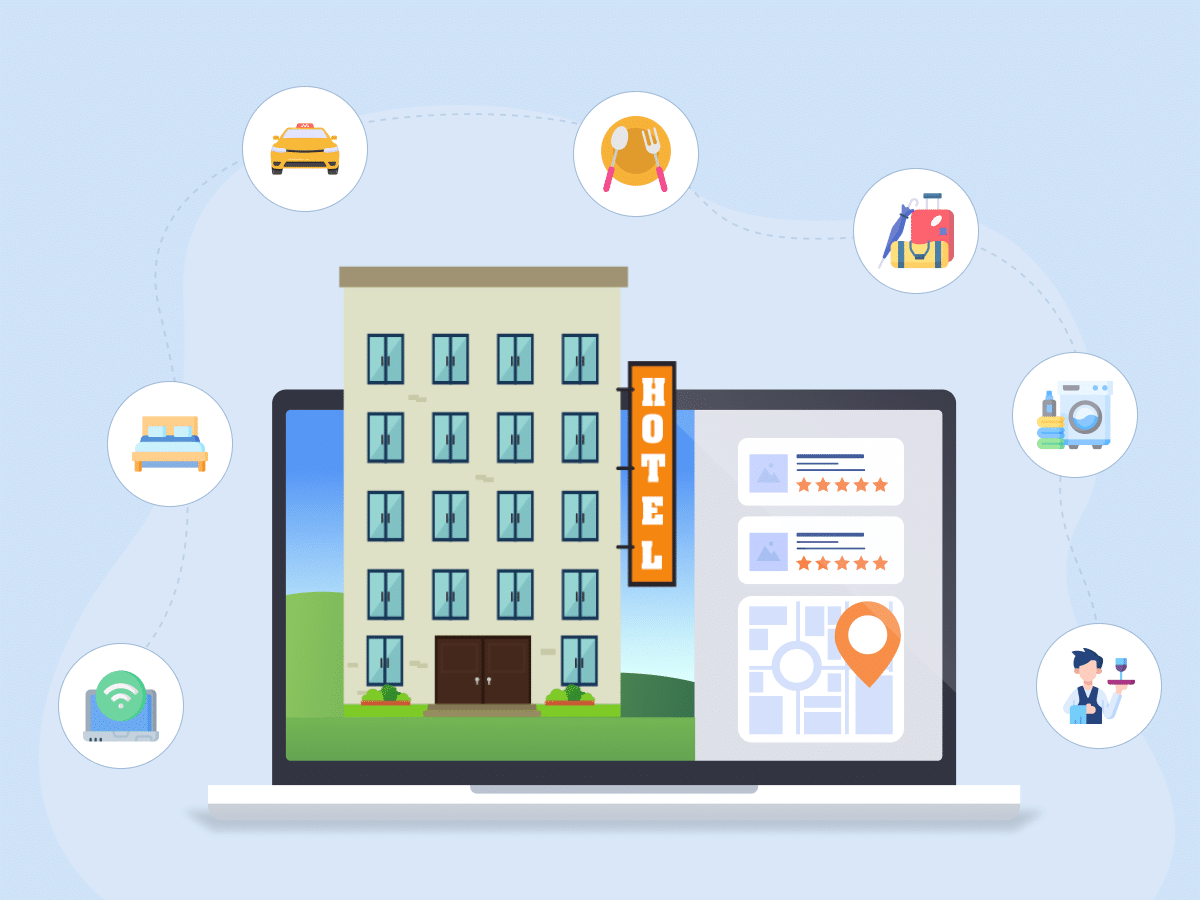 The Ultimate Guide to Hotel Management Software Development
Ankit Patel
Imagine a scenario where the reception area of your hotel is inundated with guests seeking assistance, staff members requesting entries, and other demands. The reception team may find it overwhelming… Read More