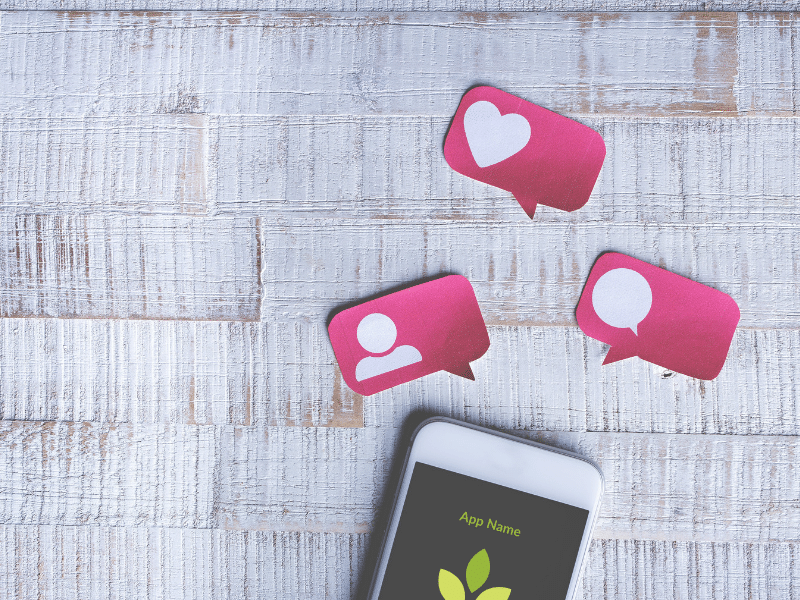 Ankit Patel

May 25, 2019

4 min read
One's name follows up till their very end. This is their identity. This is similar to the name a business gives to an app they create. Since it plays a very prominent role in giving a unique brand entity, therefore it demands that the business put their attention towards making the name such that the venture gains a competitive advantage.
Though this task is not as easy as it sounds- if businesses place close attention on this task, the business can successfully stand out from their competitors. This is something that ventures struggle to achieve.
As you read the article below, you will get educated on the significance of a unique app name and the techniques whose adherence will help create a name that stands out in the market.
Reasons Why An App Name Should be Unique – Look At These Statistics
Check out these amazing numbers:
Observing these amazing numbers, you can thus understand well the significance that an app name has for the business.
So how do you perform this task?
Continue reading to gain insight into the techniques whose adherence will help you to create an attention grabbing name for your app. This is before you enter into mobile app development.
How to Create a Unique App Name? Steps to Follow
Consider the relevant store regulations before deciding on the app name. The rules keep changing with time. So, just before naming your app, you may want to take a look at them to know about the character limit.
App name should be succinct and simple. It's not necessary to reach the character limit set by the store. Choose a name that packs up the functionality and speaks a lot in fewer words. If it doesn't hint at all functionalities, it should at least hint at the basic functionality and should be clear to the user.
SEO takes the front seat and drives the process of app naming. You cannot ignore its importance in this IT world ruled by search engines. Optimizing your app name by making it keyword rich is a sure-fire way to success. Use the right keywords which are applicable to your business niche. Most of the iOS apps are successful because they have been App Store search engine friendly.
Rev up your creative nerves to come up with a head-turning name that simplistically expresses your app's basic functionality. It's said that in the morning as the vibrations of the environment are too high; you can think of something creative during that time. It's the time when your mind is truly silent and away from the ruckus of routine life. Getting up early for a day to contemplate your app name can reward you with an app name that distinguishes you from the crowd.
Give a totally new name to your app; don't go for something just because it is already famous in the store. Don't even try to look like it! Let your app represent its unique identity. By choosing a special name for your app, you can prevent your app from getting squeezed into the app crowd. Make your app visible with a name that astounds and makes head turn instead of sounding mediocre. Using an overused, already popular, or confusing name for your app will only do damage to your app and decrease its chances to gain success even if it is packed with the best functionalities.
People tend to go for something trendy even if it's about downloading the app. Study the latest trends which have been gaining momentum off-late. It's futile to adopt a trend that 100 apps have already followed or adopted. Go with something which has recently started and will gain popularity in near future. Admittedly, you should choose a trend relevant to your niche. For instance, when there was a trend of placing 'i' when iPhones and iPads rose to popularity, every app was named with an 'i' as the prefix. iTeach, iHelp, iCare, iStudy, etc.
Alongside these steps, others that will make your mobile app development journey a unique one especially when you set out on naming the app are listed down in the lines below.
Other Steps to Make Your App Name Unique
Try not to confuse the end-users. Therefore, it is best that you work towards creating a name that is approved by the different app marketplaces like Google Play Store and iOS App Store for Android and iOS respectively.
Create a sense of familiarity when you are creating an app name. This will help users form a long-term association with your venture and allow you to get better returns with the progress over time.
Avoid using technical jargon. Instead, focus on communicating the goal of your app through the name you give to it. This will help to provide clarity to the end-users on what your app is about and keep them engaged with it for a considerably long time.
Perform a thorough research on the market to understand if the name of your app will evoke positive or negative emotions. This is followed by conducting a strong analysis of the app names that will work for you and help you to make maximum success.
Adhering to all these steps will help you to create an attention grabbing name for your app that will at the end assist your business to obtain maximum ROI.
Wrapping Up
Your app is your child. Hence, while naming it, it demands you invest enough time into the task. With tools like Name Generator and the close attention that you pay to the SEO factor, you can make your app stand out in the different marketplaces like Google Play Store and iOS App Store respectively. So, it is recommended you perform research on ways to create a name that is unique and does not confuse users much so that your users remain engaged with your solution and keep retaining it for a long time.
You may also like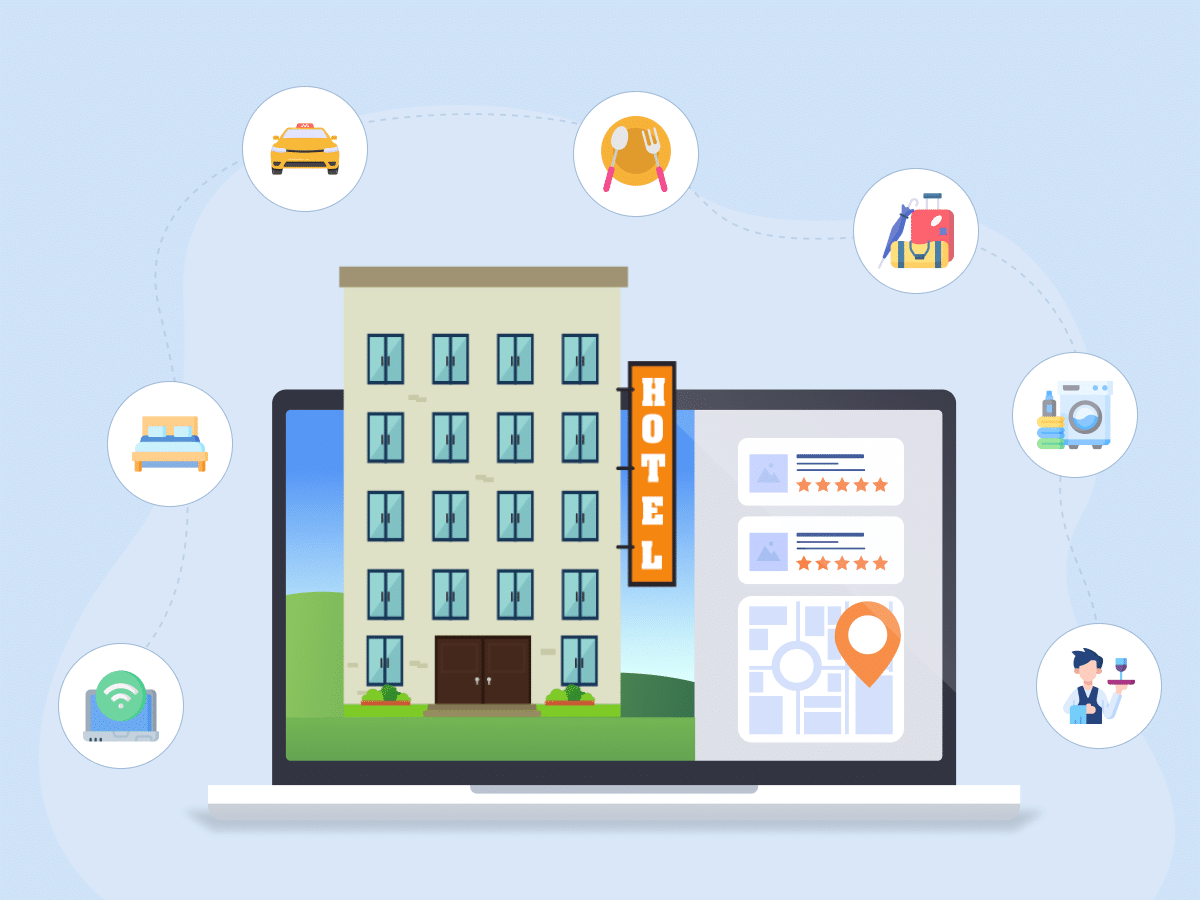 The Ultimate Guide to Hotel Management Software Development
Ankit Patel
Imagine a scenario where the reception area of your hotel is inundated with guests seeking assistance, staff members requesting entries, and other demands. The reception team may find it overwhelming… Read More