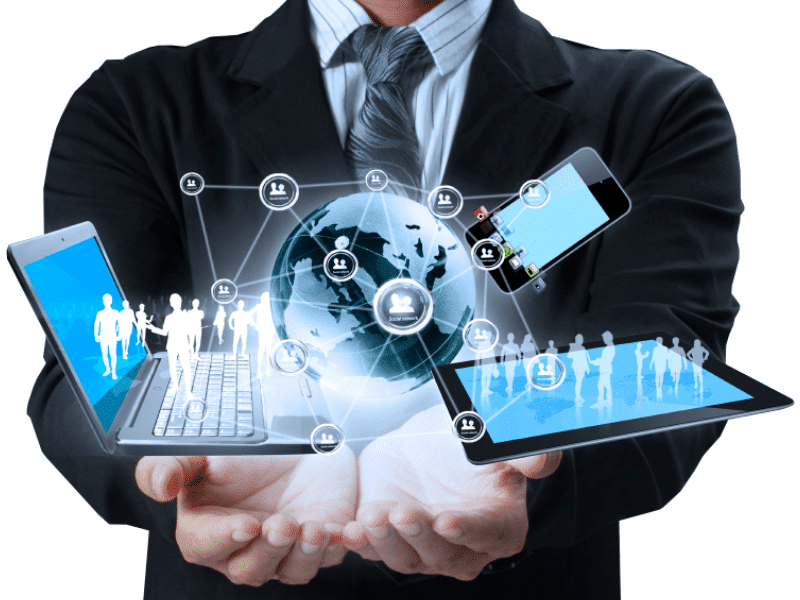 Ankit Patel

May 17, 2019

4 min read
Reshaping the world around us, technology has completely changed the way we live and work. During the last decade, we saw it reach from desks to eyelids. It has transformed how different sections of an organization perform their operations. The way processes are performed at workplaces has taken a quantum leap; all thanks to technology. Similarly, workforce management or Human Resource Management, one of the crucial department sourcing and managing manpower has also been redefined by the innovations introduced by modern advancements. It has changed its functioning in a number of ways by leveraging the latest technological tools.
Following are some the technological trends which changed the way Human Resource Department functions :
1. Sourcing Employees :
The ways employees are recruited has undergone a great deal of change with the use of modern technological tools. With internet connecting organizations with job seekers, it has become easy for businesses to pool the talent they need to achieve business goals. With the boom in number of employment websites, both job seekers and HR executives can apply for and post jobs respectively.
Through these websites, it is easy for HR department to skim through the resumes of number of professionals to reach the right match. With mobile apps being used spasmodically, vacancies can now be viewed at finger taps. Even the HR executives are finger tap away from a big bunch of jobseekers. In short, the way employers reach prospective employees and vice versa has undergone an upheaval.
2. Interacting with WorkForce :
The way employees are informed about the changes in HR policies or any other change in their role has been immensely influenced by the upcoming technology. Instant messaging system has replaced bulletin boards or notice boards. Office buzz groups are no more seen huddled around the coffee machine as instant messaging keeps them constantly connected. Human Resources increasingly interacts with employees through emails. Official mailing system exists in almost all organizations and powers internal communications. HR gets notified about which employees have read the message and which haven't.
In the near future, employees will be interacting with chatbots to answer basic questions related to their job role and position in the organization. Artificial intelligence will also be utilized in recording feedbacks and moods of employees.
3. Implementing Performance Appraisals :
A significant change has crept in the way an employee's performance is measured and evaluated. Right from recording data needed for appraisal to implementing electronic performance appraisal systems, technology is useful everywhere. The advanced technological tools utilized to record, store, and analyze data has immensely helped organizations in reducing investments of costs and time.
Companies are implementing electronic appraisal systems, which are more reliable as there is least possibility of errors, which show the ratings of employees based on the data recorded. For instance, it can show you where does a specific employee rank in case of office attendance, goals achieved, customer appreciations received, etc. A lot of manual calculations are eliminated and these systems show a clear picture to empower managers to take appraisal related decisions.
4. Conducting Employee Training :
Training and induction is an indispensable process whenever any new employee commences his or her journey in the organization. Giving the knowledge necessary for a worker to complete his tasks impeccably is one of the most important functions of Human Resource Management. Technology can be immensely helpful in imparting the knowledge about products and processes. eLearning is one of the most important outputs of modern advancements. By utilizing these tools, companies can collate all the information about the organization and disseminate easily among the new employees.
Throughout its lifetime, organization undergoes multiple changes and it needs to adopt new processes as per the changing business environment. This necessitates it to train existing employees to upgrade themselves. Technology helps in training even the existing employees so that they can meet the demands of changing times. Through advanced tools, HR executives can gauge the knowledge of employees once they have completed the training process and identify gaps in expected and real outcomes.
5. Employee Engagement :
Ensuring that employees remain passionate towards their job and determined to contribute to the growth of the organization is one of the chief objectives of human resource department of every organization. With the support of present-day technology, HR executives can easily implement programs which evokes a passionate attitude in the employees. With the use of right tools, companies can encourage employees anonymously to give their feedback. This can serve as an important input to frame and implement various policies. With the growth of mobile app development tools, such mobile apps can be created which ask the users their mood on a specific day. In short, these tools will let employees vent out their moods and grievances if any. Technology makes this process feel less formal and this opens up employees to a great extent resulting in high levels on engagement.
6. Implement Remote Working :
Gone are the days when organizations lost talented employees due to their demand for remote work. With the development of such advanced systems which help in time tracking, screen recording, etc. Human Resource Managers are now more open to the idea of remote working. Technology empowers managers to give employees the freedom and convenience to work from anywhere. Even after being miles away, HR can continually monitor their work hours, absenteeism, and productivity. The growth of technology has led to a totally different way of working while keeping the responsibilities of HR at minimum.
The role and influence of technology right from recruitment to retention is very clear from the aforementioned points. However, it is totally only on the Human Resource Managers and Executives to leverage new technologies and implement them for influencing the overall work culture of the organization. Technology, though viewed as a biggest impediment in employee productivity, can be productively utilized to bring in the best of employees.
You may also like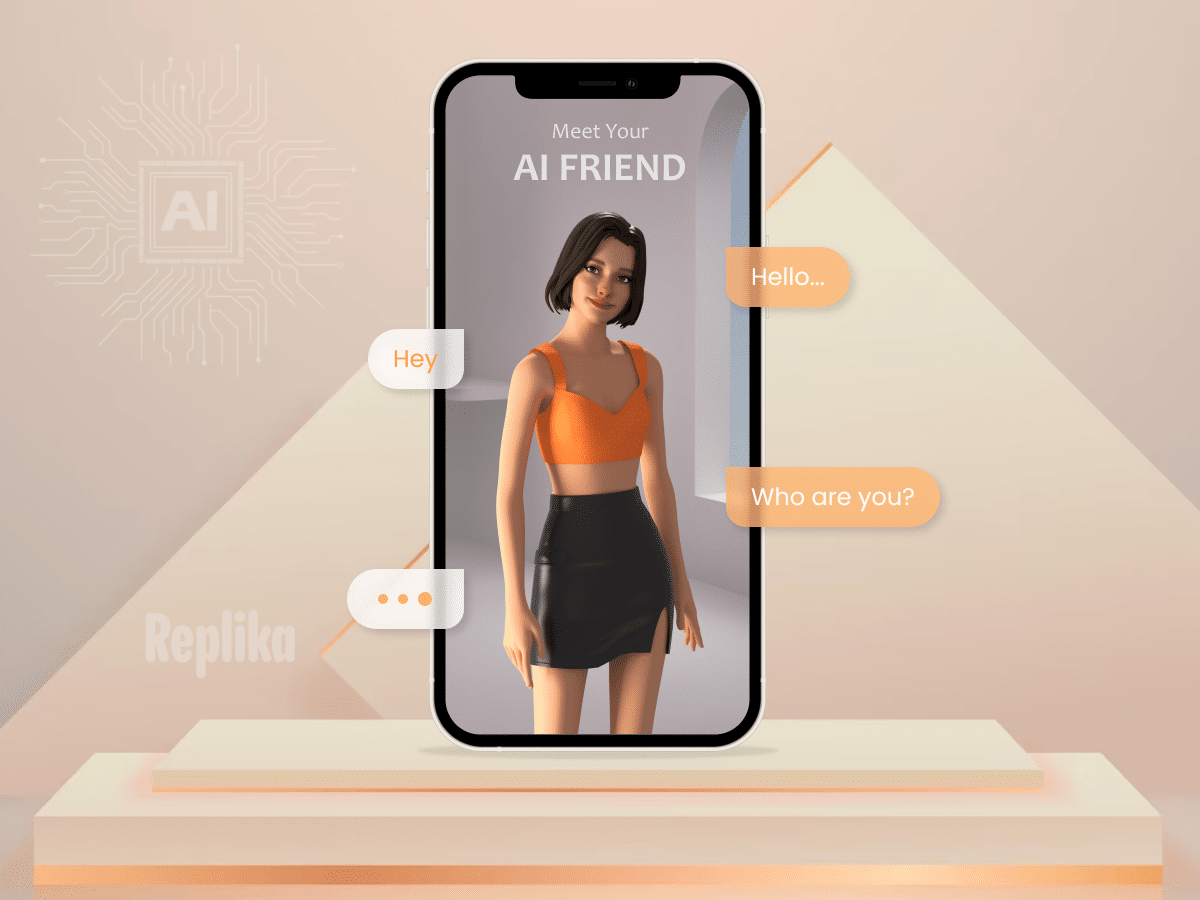 A Detailed Guide to Building an AI-based Chatbot App Like Replika
Jignesh Nakrani
Artificial intelligence links progress and those seeking personal growth. Chatbots have emerged as a popular tool for engaging users and providing personalized experiences among the myriad of AI applications. One… Read More