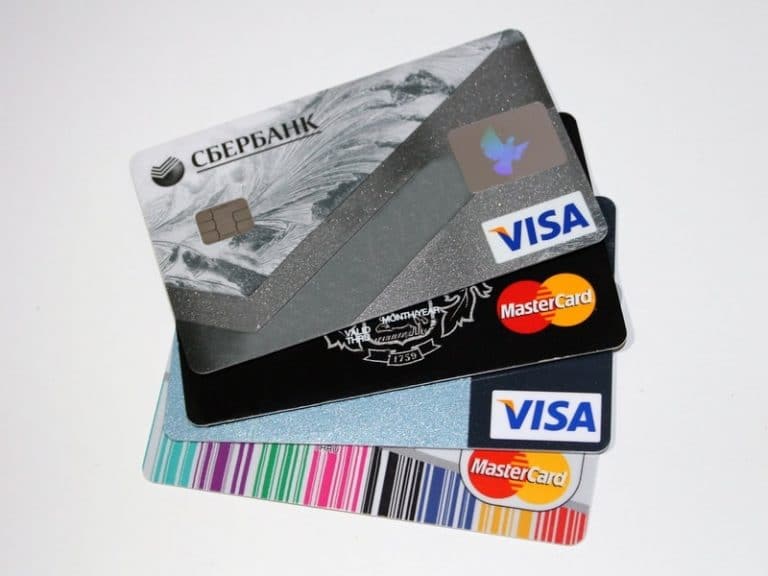 Ankit Patel

December 22, 2017

3 min read
With the rising demand of the online shopping, more 'n' more business owners are getting the eCommerce development services to increase their reach beyond the boundaries. According to the recent study from Statista, it is predicted that by the year 2021, the global eCommerce sales will reach to whopping $4.5 trillion.
If we believe the post from US government, it is found that almost 53% of the global internet users have made online purchase in the year 2016, which approximately 1 billion users. Moreover, the fiercely competitive market pushes the e-shop owners to make their online boutique more trendy and appealing to the end shoppers.
In such situation, only getting help from the eCommerce development company is not enough! It is important to pay more attention towards establishing brand value and leveraging from the cutting-edge technologies and techniques for your betterment. And thus, we've comprised a list of possible trends that will be dominating the year 2018.
1. Robust security will be a key measure in the future of your eCommerce development services. No matter how feature-rich your online shop is, until and unless you're giving utmost priority to the customers' data, it will all go in vain. Capturing online details and credentials are now become the prime concern for the customers. In such scenario, assuring the security of the data against hackers or prevention of exploitation of the account details will surely help you a lot to gain more business.
2. Give a thought to the virtual assistance! eCommerce development services can do wonders, if given a "Human Touch". Today, online shoppers love to make purchase from your boutique, but they often miss that human touch or personal assistance, which they get while shopping in real world. Let your potential customers get their questions or concerns addressed in real-time with the help of bots or chat-bots.
3. Get into the OMNI channel! Of course, you're working with certain platforms, but in 2018 ecommerce business will see a huge shift and linked with a specific platform will not help you. It is high time to get integrated all the accounts with one-another with the help of OMNI platform and OMNI devices. Let yourself be available on all the channels and cut-off the layer of confusion for the potential customers while improving buying experience.
4. Mobile was a key and will be a key to unlock new doors of opportunity. Today, youth is smart and using smart devices instead of conventional laptops or desktops. Many popular online sales channels have focused on the mobile usage and integrated with the mobile apps today. If we believe the stats, more than 50% of revenue for the online shopping will be from the mobile devices in 2018. So, if you don't have an app, get the help of a professional eCommerce development company now!
5. Leverage from the animation! Well, this will be the most trendy thing you can do in the coming years to grow your online business. Let your showcase of item bring the ample user experience with the help of animation. Improved user experience means increased ROI and in turn will help you get back in the market with a bang. Get the help of ecommerce development services and indulge animation in your design trend and facelift your online boutique.
6. Focus more on the "User Generated Content". It is something that is serving as a most important piece of content, which is unique and of course brings a genuine feedback for your business. And guess what, Google loves fresh and unique contents! So, it will be on top of searches in Google. Moreover, with the rise of customers coming from different source of channels, user generated contents will be more important in 2018.
7. Get maximum mileage from the different social marketing tools! One of the most exciting things about the social media is, they keep evolving to bring more for the users. Being an online shop owner, you've to snatch the opportunities offered by the different social marketing tools to promote your business and sell more products. Get into the live videos, product tagging and social media contents to spread the word about your product and services across the geographical boundaries!
Conclusion
We've living in the fast-paced world today and the things that were useful earlier to grow your online business may not be effective anymore in the coming years. No matter what it is, whether it is about animation, social marketing tool, user generated contents or mobile things, eCommerce development services can be effective only if we follow the latest trends. So, stay adaptive and stay competitive!
You may also like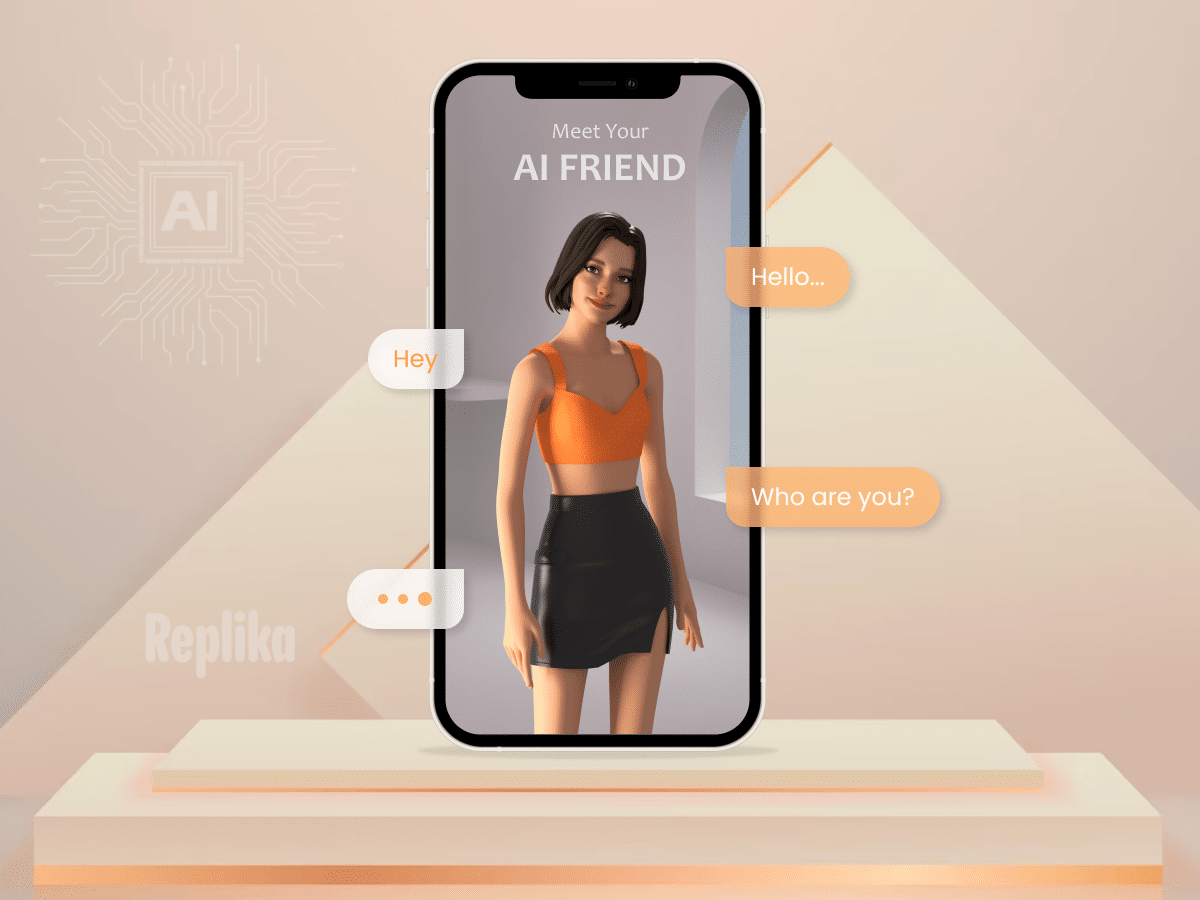 A Detailed Guide to Building an AI-based Chatbot App Like Replika
Jignesh Nakrani
Artificial intelligence links progress and those seeking personal growth. Chatbots have emerged as a popular tool for engaging users and providing personalized experiences among the myriad of AI applications. One… Read More