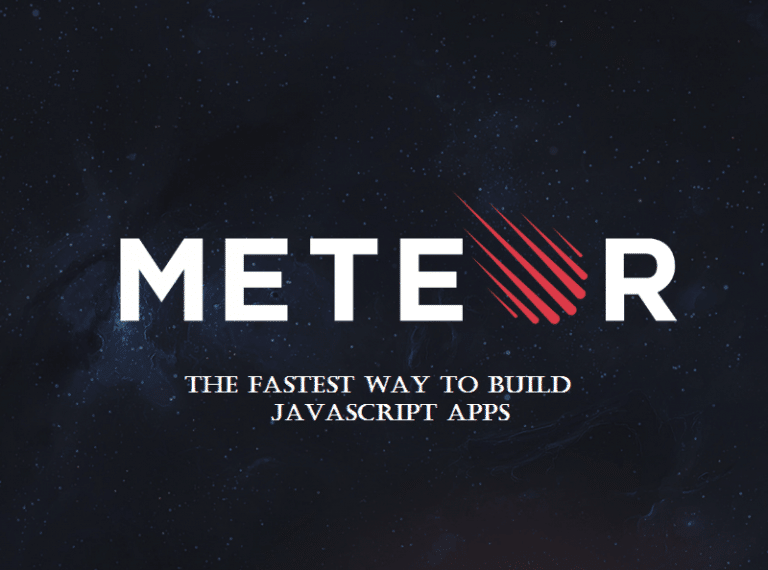 Ankit Patel

October 18, 2017

3 min read
Meteor.js is another open source programming language that uses the JavaScript engine for developing state of the art web applications. The developers use it for creating cross-platform codes. These codes are compatible with all mobile operating systems including iOS, Android, and even the web. However, node.js is required to create the Meteor.js CMS. This Meteor.js CMS acts as the complete package when it comes to using meteor.js for the web application development process. That is, it is written in pure JavaScript. Currently, it is still in its development stage and one can use it in catering small projects. If you are looking for an experienced Meteor.JS Development Company for all your cross-platform requirements, we can help you provide the solution for that.
Availing the Meteor.JS Development Services from us will ensure you that your project is in the right hands. We never start any project without any plan and this is the reason for our success in this competitive market. As a Meteor.JS Development Service provider, we understand the needs of the customers, what they are looking for, what they want in their application, what are their target audience, what is the scope of their project and more. The Meteor.JS Development Services are not easy to conduct because of the fact that it is still in its development stage, but the resulting factor that leads numerous businesses to switch to Meteor.js development is the fast development and easy to learn.
We as a Meteor.JS Development Company can help you secure, flexible, transparent and faster development of your project right from the theoretical stage to the project deployment stage. Meteor.js being an open source platform allows us to easily gather sources from its vast community and thus, make sure that you are provided with a cost-effective solution for all your web development needs.
If your aim is to target the smartphone users, then meteor.js is the best possible platform to make your business reach its target audience. Our Meteor.JS Development Service is not only limited to developing web applications, but our experienced developers are well-known entities of the mobile application development world. Our features include quick testing, high-scalability, and development. Not everybody is familiar with the framework of metero.js as most of the developers are afraid to use it. There have been constant complaints about it being filled with bugs, but it is no reason to throw away one of the best programming languages for creating consumer applications.
The Meteor.JS Development Services include our developers using Meteor.js to work with an existing front-end framework. This existing framework we use is the ember, Angular.js, react or backbone. On the other hand, for the back-end, we are well-known for using a DDP or the REST APIs, as we all know that it is the simple yet powerful subscribe protocol. You can use our Meteor.JS Development Service for the development of the simplified web as well as mobile applications and that too using a single programming language. Creating a project with Meteor.js consumes less time during the development stage and it becomes much simpler at the time of deployment.
One can use Meteor.js for projects that include;
Heavy data: if you are considering creating a website or a mobile application that uses heavy data, Meteor.js is an ideal platform for that.
On the other hand, it is the era of real-time web applications, and meteor.js comes with all the necessary libraries and framework that supports real-time web application development. That is, it is ideal for creating chatting applications.
Meteor.js also supported streaming applications and can easily control the traffic spikes.
You May Also Like This:
1. Comparison Between AngularJS And ReactJS Platform
2. Tips for Developing Mobile Apps with React.JS Development
You may also like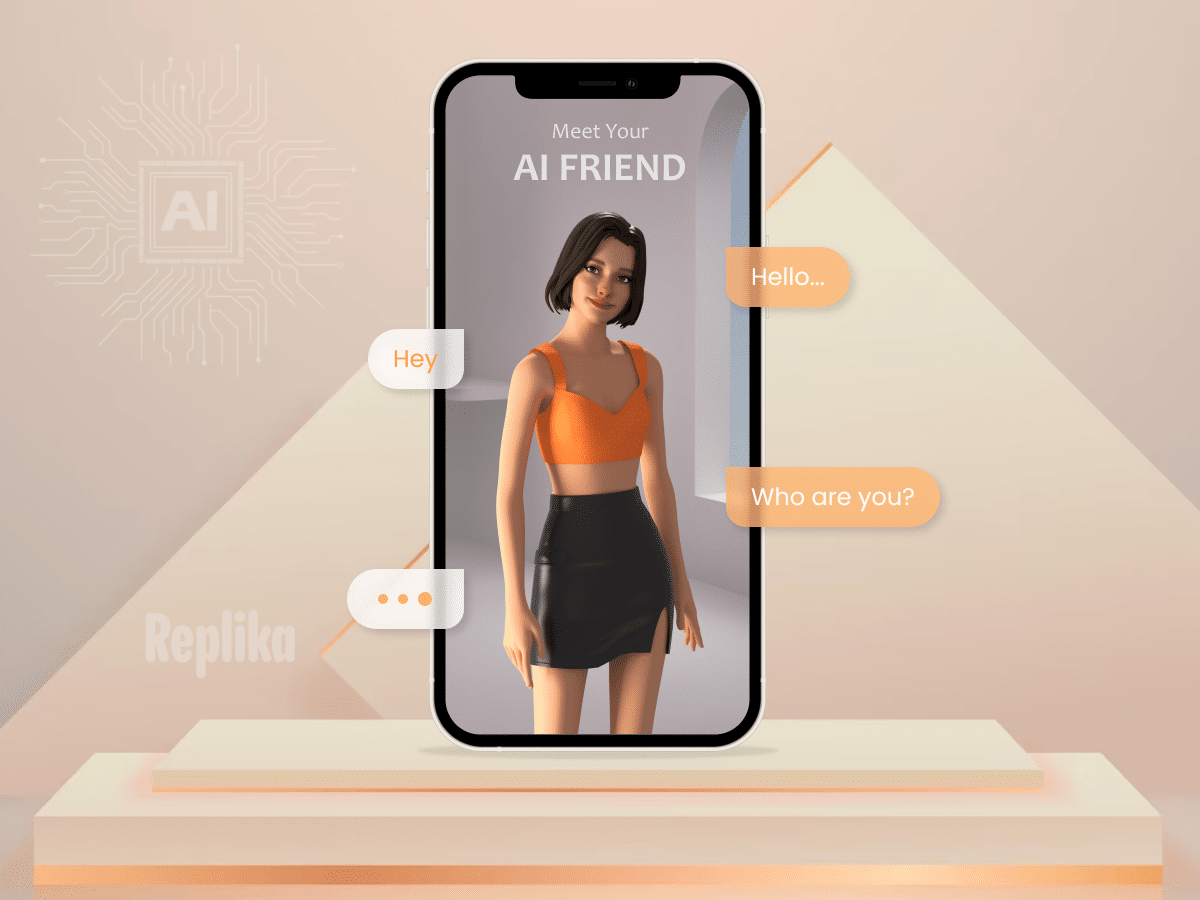 A Detailed Guide to Building an AI-based Chatbot App Like Replika
Jignesh Nakrani
Artificial intelligence links progress and those seeking personal growth. Chatbots have emerged as a popular tool for engaging users and providing personalized experiences among the myriad of AI applications. One… Read More