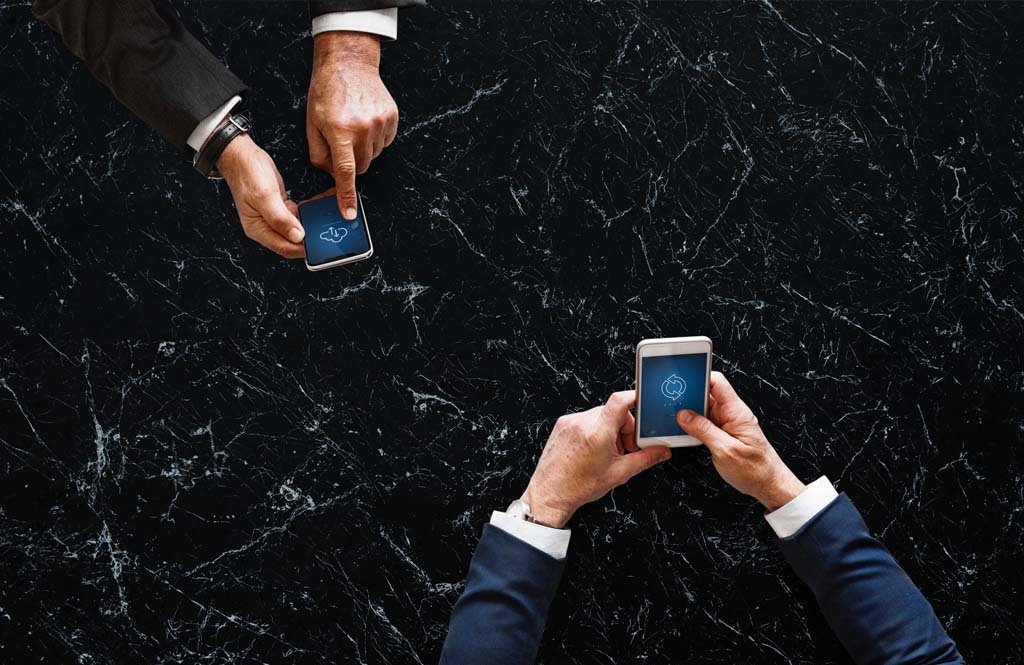 Ankit Patel

August 31, 2018

2 min read
What do you do when you want to drive to the other part of the town, but do not know about the traffic or the weather? Previously, you just followed your gut feeling. Either it was a risk that you would take or else you would play safe. But now, you do not follow your instincts, you follow what your smartphone tells you. It tells you about the traffic and weather conditions. It calculates the time that it would take for you to reach your destination depending upon the traffic. All this is real-time data and the Internet of Things (IoT).
What is Internet Of Things?
Let us expand the travel example and see another aspect of IoT. The traffic condition is broadcasted to your car and your car takes you through the least congested traffic. It finds a space in the parking lot near your destination without you having to worry about it. With this concept, we come to the definition of Internet of Things.
Internet Of Thing is about automating devices through internet connectivity, cloud and hardware/software applications so that they are able to communicate with other devices or humans. So, IoT is about machine-to-machine (M2M) and machine-to-human communication. If you think that 4 billion internet users across the globe is too high a number, you will be astonished to know that there are more than 10 billion devices sending data over the internet at any given point of time, that too without the human intervention.
Internet Of Things is made possible through a host of technologies like the data management tools, application programming interface (API), analytics, AI, machine learning, internet connectivity, Wi-Fi, cloud technology and radio-frequency identification.
Why does Internet Of Things (IoT) matter to you and your business?
If you go by statistics, IoT is rapidly expanding and as per the Business Insider Intelligence report, the devices that use IoT technology would grow from 10 billion to 34 billion by 2020.
• Data Collection:
Data forms the crux of every industry now and Internet Of Things is about collecting, analyzing and sharing it across billions of devices to better the decision-making and improve your business. IoT devices can be used to collect data immediately so that an appropriate analysis can be readied and conveyed in matters of few seconds. Imagine your printer knowing that it is low on the ink and relaying that information to you beforehand or all your businesses taken care of by remote access and monitoring. The tracking and monitoring system of logistics right from the warehouse till the delivery process is another fine example of IoT.
• Delivers Result Speedily and Enhances Customer Experience:
The core to business either in the product-related or service-related industry is to have the right consumer data. The IoT comes as an effective and efficient tool to pull insights and deliver result-oriented decisions to the customers after data collection and analysis. The Internet Of Things can be used to deliver customized results speedily across digital and physical worlds.
• Business Improvement:
Internet of things for businesses means lower operating costs and increased productivity. It helps them to tap resources from remote locations and spread their network throughout the globe. IoT also helps them to develop and launch new products keeping the customer requirements in mind.
• Leverage Data:
IoT though in the initial days of transformation, has a very bright and revolutionary future. The real value is when the businesses gather data and leverage it. By having a proper infrastructure to analyze the data real-time, it can be transmitted via the internet or Wi-Fi to the devices or humans. Cloud-based technology is crucial in intercepting and transmitting the data to and from the devices.
• Internet Of Things Features:
The IoT is going to have a strong presence with its features of connect, search and manage. Its search feature has location-based and tracking capabilities. The connect feature lets the interaction be simpler and a way of knowing everything. The manage feature will leverage the collected data and has the capability to send the right information in the right place and at the right time.
• Smart Businesses:
Internet Of Things is indeed a huge fundamental shift. With the proper infrastructure in place, businesses can be made more smart, interactive and intelligent. It is up to us to make the most of this opportunity and stay ahead in the league.
The Step Ahead
Thext step in Internet Of Things will be the use of artificial intelligence (AI) and automation. The artificial intelligence will be for the data analysis and the automation will be for the responses of the collected data. The data mining and simulation using artificial intelligence will help the businesses to garner useful insights into their operations and ways to improve it.
Internet Of Things is creating massive opportunities for companies but it is up to them to harness the IoT explosion and adapt to it so that they remain a step ahead always.
You may also like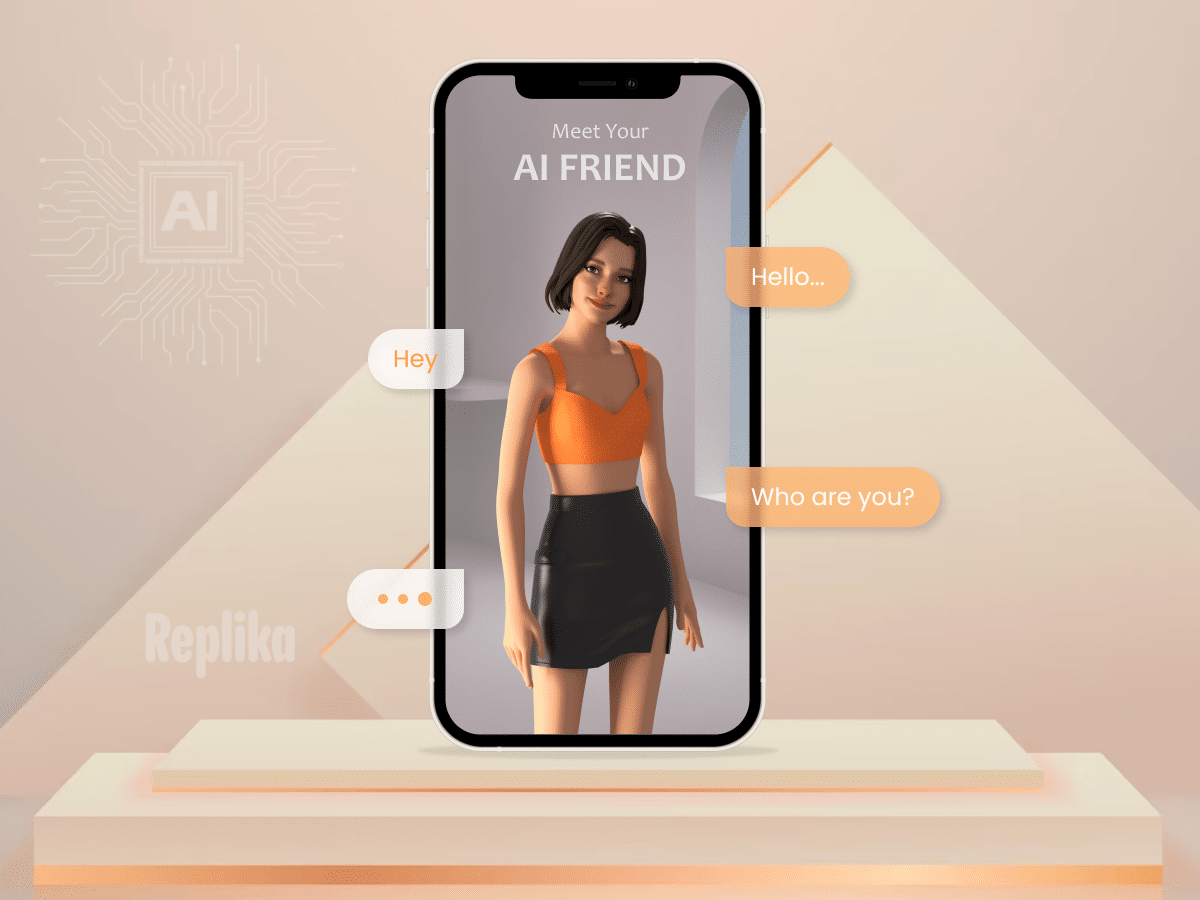 A Detailed Guide to Building an AI-based Chatbot App Like Replika
Jignesh Nakrani
Artificial intelligence links progress and those seeking personal growth. Chatbots have emerged as a popular tool for engaging users and providing personalized experiences among the myriad of AI applications. One… Read More