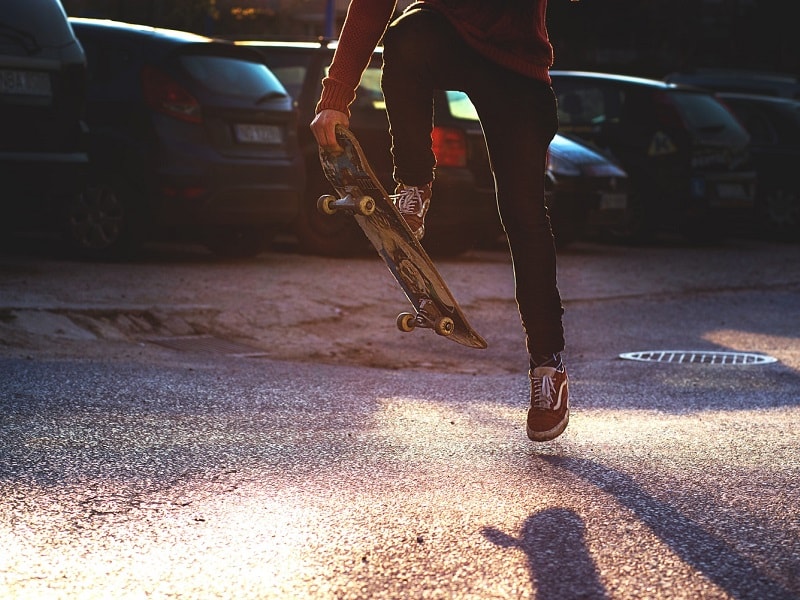 Ankit Patel

August 22, 2018

4 min read
Folks, it is the era of mobile apps. Games, social networking, weather, maps, music, news, entertainment, sports, banking/finance, dining/restaurant, video/movies, travel, lifestyle/health, household/personal care- the list of the most downloaded category of apps goes on and on for both Android as well as iOS devices. Now, in the mad rush of creating mobile apps by the hour, where does your app stand? Or are you caught in the vortex of mistakes that most of the startups make when launching their mobile apps?
A mobile app is undoubtedly one of the best strategies to market your business and helps you to interact with the customers and vice-versa. But there are umpteen things that you have to take account of when creating a mobile app. Here, we list down some of the common mistakes that are to be avoided when creating a mobile app.
1. Lack of Market Study
Is there a market for your mobile app? Will your mobile app have customers? How are you going to take on your competitors in your market segment? Lack of market study in the initial stage by startups is going to have serious consequences and it may happen that your project runs out of steam midway itself. So to make sure that the frizzle remains forever, do a good market study of the target audience or demographics and their reaction to your mobile app idea. Ask for feedbacks and build a plan accordingly.
2. Flawed Idea & Planning
Thinking big? There is nothing wrong with it as long as it is practical. The first grave mistake when creating a mobile app is the lack of idea about the app and its use. When you have an idea try to focus on it rather than accumulating minor ideas and jeopardize the mobile app core feature. Develop an app that delivers. Inject new and innovative ideas and see how you can make it compelling for the users to download it.
3. Choosing the Wrong Platform
Select the cross-platform app if you need to convert your website into a mobile app but have a limit to financial resources, more the case with startups. But, mobile apps in native platform work better than cross-platform because there is a significant loss of application performance when you choose the latter. So if you are targeting iOS native platform, then hire developers who have expertise in it. The advantage of selecting the native platform is that you can test for all features and feedbacks in it. Once it is done, this can be used as a reference to port it across the other platform.
4. Not Outsourcing the App Development
For many startups, finance is a constraint and they tend to do many tasks themselves. But outsourcing of the app development is a better option in the long run. For one, the startups are not experts in mobile apps. The other being, outsourcing helps you get your job done better and in time with enriched user-experience and ultimate UI design. Also, they help to avoid the possibilities of the mobile app being prone to bugs.
5. Constant Changes During the App Development
This happens when you have an ill-devised plan for your mobile app. Once you submit your idea to the outsourced mobile app developer, try not to make too many changes. The budget gets overboard, the ideas become a damp squib and the mobile app goes haywire. This will eventually end up in a mess.
6. Overshooting the Budget
There are many expenses involved in a mobile app development right from planning, developing, marketing, launching to maintenance. Hence, as a startup, it is wise that you jot down all the likely expenditure beforehand and allocate resources to each category. Overshooting the budget midway strains the end processes like launching, marketing and maintenance which may not be a good situation to deal with.
7. Not Optimizing the Mobile App
Not paying attention to optimization of the mobile app results in low visibility of it in the search page rankings. App Store Optimization (ASO) aims at ranking your mobile app high in the search results through mobile optimization. To get the maximum number of download, make sure that you target the right keywords, icon, description and screenshots. Also, focus on the ratings and reviews.
8. Incorrect Submission of the Mobile App
If you think that developing a mobile app was tough, then remember that submitting one is no easy task. Correct guidelines and procedures are to be followed and any inaccuracy will result in your mobile app being rejected. The top reasons for app rejections include app being incomplete, design spam, hardware compatibility, privacy issues and minimum functionality.
9. Lack of Marketing Before Launch
Mobile apps are a dime a dozen, so it is of utmost importance that your mobile app gets noticed. Once the development of the mobile app is completed, it is time to put efforts in marketing through a variety of mediums including social media, ads, websites and press releases. It is necessary that the mobile app receives the right momentum before its launch.
10. Neglecting User Review & Feedback
Your mobile app, for sure, has undergone A/B testing before its launch. But users will still write in their reviews and suggestions. This has to be taken as a valuable input to better your mobile app. Review and ratings act as a natural and the best form of advertisement for your mobile app. A consumer first reads the ratings and review before downloading the mobile app. For any consumer, any mobile app with a rating of 1 star or 2 stars is surely not a thing to be downloaded. Resolve issues that the costumers have and do reply to the feedback provided.
Taking the mobile app strategy route is the best if you want to grow your business, especially for startups. It aids in the marketing of the products and services and acts as a dedicated interface to interact with the customers. If the above point on mistakes in mobile app development that has to be avoided by startups is taken due care of, then your mobile app will surely be a hit among the users.
You may also like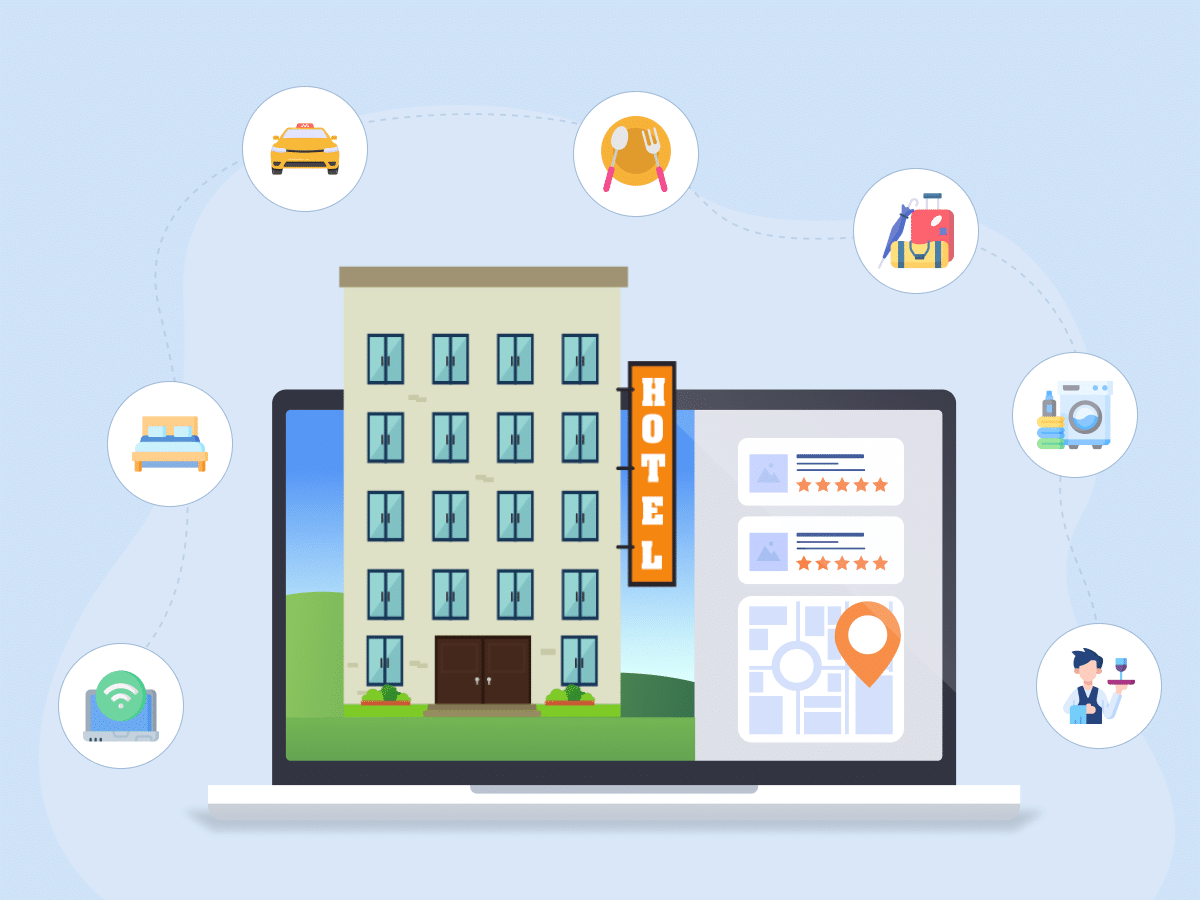 The Ultimate Guide to Hotel Management Software Development
Ankit Patel
Imagine a scenario where the reception area of your hotel is inundated with guests seeking assistance, staff members requesting entries, and other demands. The reception team may find it overwhelming… Read More