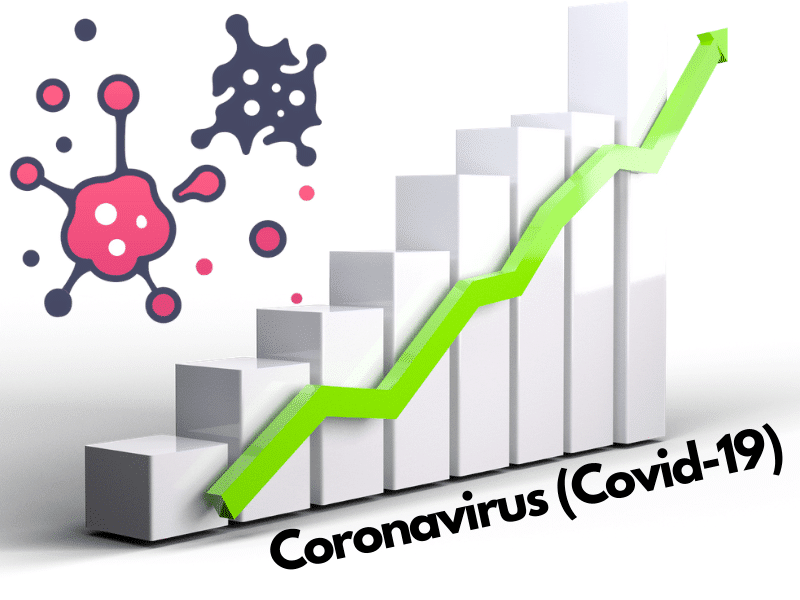 Ankit Patel

April 18, 2020

4 min read
It seems, at the moment, many businesses have to close their doors over the coming several weeks. Though closures could be temporary, in some cases, the situation may be upended with no opportunity to reopen leading to a permanent close down.
But, how can businesses overcome this current situation, maintaining their profitability and strategizing their marketing plans and building stronger employee and customer relationships?
Let's check here the most important hacks shared by the industry experts to help businesses overcome the Coronavirus (COVID-19) crisis and sail through it profitably creating yet another success story.
1. Be Connected With Your Employees
Usually, what businesses fail to understand is the value of potential team members. And especially during this unprecedented time, one of the biggest mistakes you can make is estranging talented members. As they are already on the verge, all you can do is unveil the present condition of the business to them. This is why organizing regular meetings and retracing what your plan is for the current crisis and how to navigate through it is a major thing to discuss with your team.
Staying at home and maintaining social distancing does not mean that you cannot hold meetings. You can carry on your meetings through video chatting software that offers great face to face interactions with your team without breaking any present Lockdown rule. Although, staying in touch constantly with your team maybe not feasible but it's worth a try to a certain extend.
2. Build Stronger Relationships with Your customers during this Crisis
It is time to focus on strengthening your relationship with your customers. Firstly, it is paramount that you communicate with your customers regularly. Gen Next customers, today, want a sustainable relationship with the organizations with which they do business and go beyond the transaction to be more engaging, quite humane. If till now you have never had a regular free verse with your customers, now it is the time to craft one.
Secondly, break that shell, Coronavirus (COVID-19) is a pandemic unknown. Try to be empathetic. Try to build your relationship with your customers, needless to say, for reasons that are genuine and mindful. Ask them about how they are, how their families are, how they are dealing, exchange positive stories, safety hacks, and caution.
3. Stay Connected with Loyal Customers
Another reason why you need to stay connected with your loyal customers is to keep trying to make it through the current Coronavirus (COVID-19) crisis. Rather than simply trying in vain to reach your customers through call, write them emails and encourage them to email for resolving any of their issues with your services as many companies communicate with their loyal customers via email. On the brighter side, these emails can be useful in explaining how your business is looking forward to helping them during this crisis or a way to keep them updated about your upcoming products and services.
4. Implement Strategic Pricing Structure to Improve Margin
At this critical time, it is rather important to work on the strategic planning of your pricing model. Considering the present situation, focus more on developing a short term strategic model leveraging the tools that enable valuable insight gains from vast amounts of customer and market data. This will help businesses to make rapid changes according to the present phase, reassuring revenue generation and protecting it.
Additionally, it is on the safer side for businesses, if they start implementing an agile strategic pricing model, which is the most concrete way to rapidly improve margins along with nixing the plausibility of any meager losses. Being arduous and working in real-time and offering products or services at the most competitive prices is quite crucial for short-term profitability.
5. Rework on Engagement Strategies and Refocus on your Company Values
During this Lockdown, it is quite natural to lose sanity. However, staying at the top of your mind infusing creativity is all about a challenge. While keeping that creativity and authenticity at the core, businesses should consider following the tactics to pivot the ideas and build up strategies considering the present Coronavirus (COVID-19) crisis. Reflecting on the rear side, more than ever, you have got all the time to reflect on your business values and mission.
Figure out at this time, how your business can help the community and how you want your business to be seen when everything returns to normalcy. Refocusing on your values and switching on the Edison bulb, think about new, imperative ways to engage with your customers, employees, and clients in this unprecedented times.
6. Implement Marketing Technology to Stay Connected with Your Customers
Marketing technology plays a huge role during this Coronavirus (COVID-19) crisis. For better engagement and being connected with customers, businesses can roll out unique programs, innovative products, and interactive approaches. However, need to be done without forcing your messages on them, as they will have low adoption and irritated customers.
Here, businesses can show their customers how they are here during this challenging period and strive to deliver the customer value to consume. This crisis clears how marketing technology will drive the paradigm shift that can be seen in every business where it has traditionally been neglected. Technology stuff like chatbots, self-service, and asynchronous messaging can greatly empower your business.
7. Taking it One at a Time
Looking at the road map of the future, consider this present slow-down as a temporary bump. Staying positive, controlling pandemic depressing thoughts, and focusing more on the brighter side of what life has to give us more after the Coronavirus (COVID-19), can be helpful to keep your nerves under control without losing sanity and can help your business to make profits.
You may also like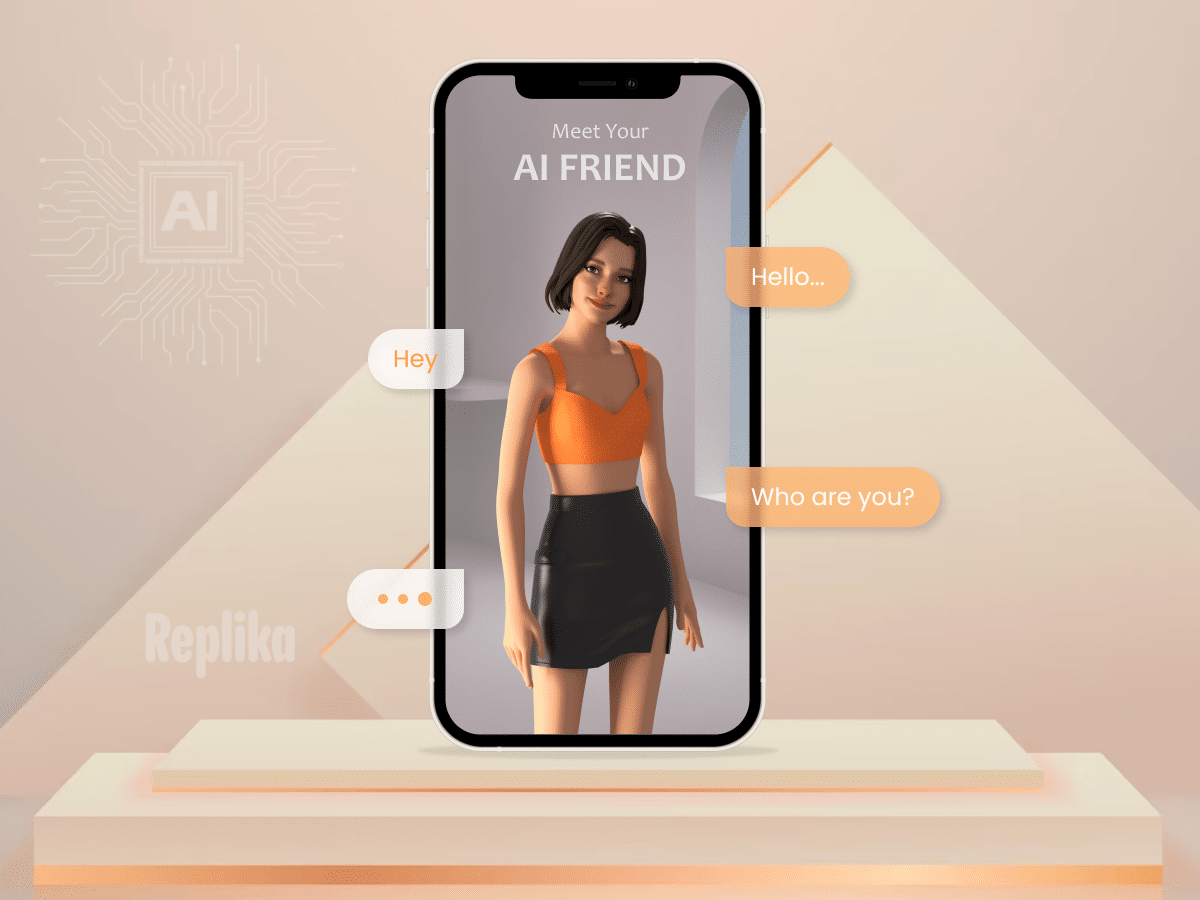 A Detailed Guide to Building an AI-based Chatbot App Like Replika
Jignesh Nakrani
Artificial intelligence links progress and those seeking personal growth. Chatbots have emerged as a popular tool for engaging users and providing personalized experiences among the myriad of AI applications. One… Read More