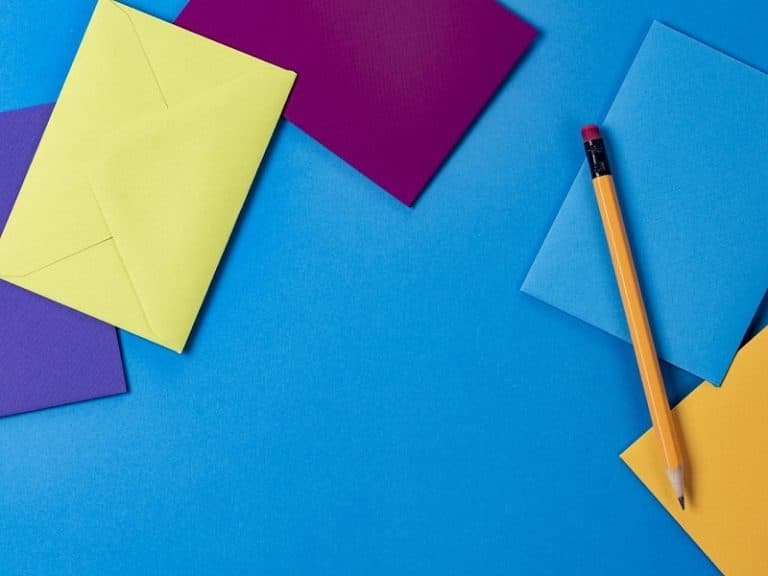 Ankit Patel

December 29, 2017

4 min read
Email marketing tools are the much-required tools for every digital marketing agency as every digital marketing company requires sending emails to the contacts and subscribers as a part of marketing. There are hundreds of email marketing tools available in the market and each of them comes with different specifications and functionalities. In this article, we will discuss some of the best email marketing tools to look for in perspective of a digital marketing agency.
1. Mailchimp
Mailchimp is one those email marketing tools which are mostly preferred by the freelancers and small businesses for marketing small projects. It an ideal tool for creating autoresponders and newsletters and its well-designed user-interface allows us to operate the tool without any confusion. Its powerful functionality and features will let you manage emails and other documents stuff with ease. The reason why it is preferred the most is due to the fact that it is easier to use in compared to other email marketing tools. It is an ideal tool for the beginners as its campaign builder eases out the complexities that come with while building a campaign. The services are 100% free but for using additional features like 'autoreponders' you will have to upgrade to a premium account.
2. ActiveCampaign
ActiveCampaign is an affordable automation, email marketing and CRM platform compatible for every business including startups. It features an easy to use mechanism and what makes it unique from other email marketing tools is that it has its very own CRM system. A customer relationship management (CRM) system allows you to manage your complete sales automation processes such as custom sales setup, manage and grow your list of contacts, examining the social and behavioral data and more. Moreover, the main functionality of ActiveCampaign is that it allows you to look into any person's full history of emails which they have opened.
3. ConvertKit
Those engaged in business the offers informative products online like the information product managers, bloggers, and authors. It is specifically designed for authors and bloggers that allow them to build an easy list of contacts and promote their content. What puts it in this list of best email marketing tools is the easy to use interface. It is designed greatly and even small details have paid attention with. It will allow you to keep track on your subscriber as it forms a chart and graph whenever a new subscriber joins you. On the other hand, it comes with a wide range of web forms, automation and email blasts for easy building of campaigns around the web.
4. GetResponse
It is another email marketing tool suitable for small and mid-sized businesses. The best thing about GetResponse is that not only it is affordable but it remains affordable even after your list of contacts grows. GetResponse is much faster than other platforms as it can import the contact list within seconds. On the other hand, one can use it without any complexity as there are approximately more than 500 beautifully designed email templates which you can use according to your contact and business. Also, all the email templates are designed in such a way that it can be easily optimized for mobile devices.
5. Aweber
Aweber is an ideal email marketing tool for those business marketers who are on a budget. However, despite being outdated; Aweber is still the first choice for many business marketers due to its flexible price range. It is an effective easy to use tool for all your business marketing purposes. If yours is a startup, then we prefer you choose Aweber as its email campaign creator will help you create effective campaigns for your newsletters, autoresponders and also helps in setting up forms and newsletters. If you want to go a step further, you can also use features like RSS-to-email, split testing and numerous third-party integrations.
6. Constant Contact
It is recommended only for the beginners as it comes with a personal coach. Though its user-interface is a bit outdated, but its overall service makes it an ideal platform for the beginners to start with. It is a cost-effective solution for all your email marketing requirements. It is probably the most inexpensive email marketing tool available in the market and given its integration capabilities, templates, and reporting, it can be used to some extent. The personal marketing coach it offers will guide you in every aspect and you can ask any question you have problems with.
7. Infusionsoft
Those looking for an advanced and powerful email marketing tool for small and medium-sized businesses can avail the benefits of Infusionsoft. This tool is totally dedicated to marketing automation and sales purposes. Different businesses use different platforms for email marketing needs and this platform has proved to be a complete game changer for numerous businesses. However, being an expensive tool, most of the business marketers refrain from availing its services. Not only it is costly, but it also comes with additional charges for using different features.
8. SendinBlue
It is one of those email marketing tools that offers the functionality of transactional email along with email marketing. The reason it is being used by most of the business marketers is that it is the most reliable email marketing tool available in the market and its email transactional services are considered the best. If you are considering using a tool only for email marketing, you must not prefer SendinBlue as there are numerous dedicated tools specially designed for email marketing. SendinBlue is worth considering if your business requires the features of transactional email as well.
You may also like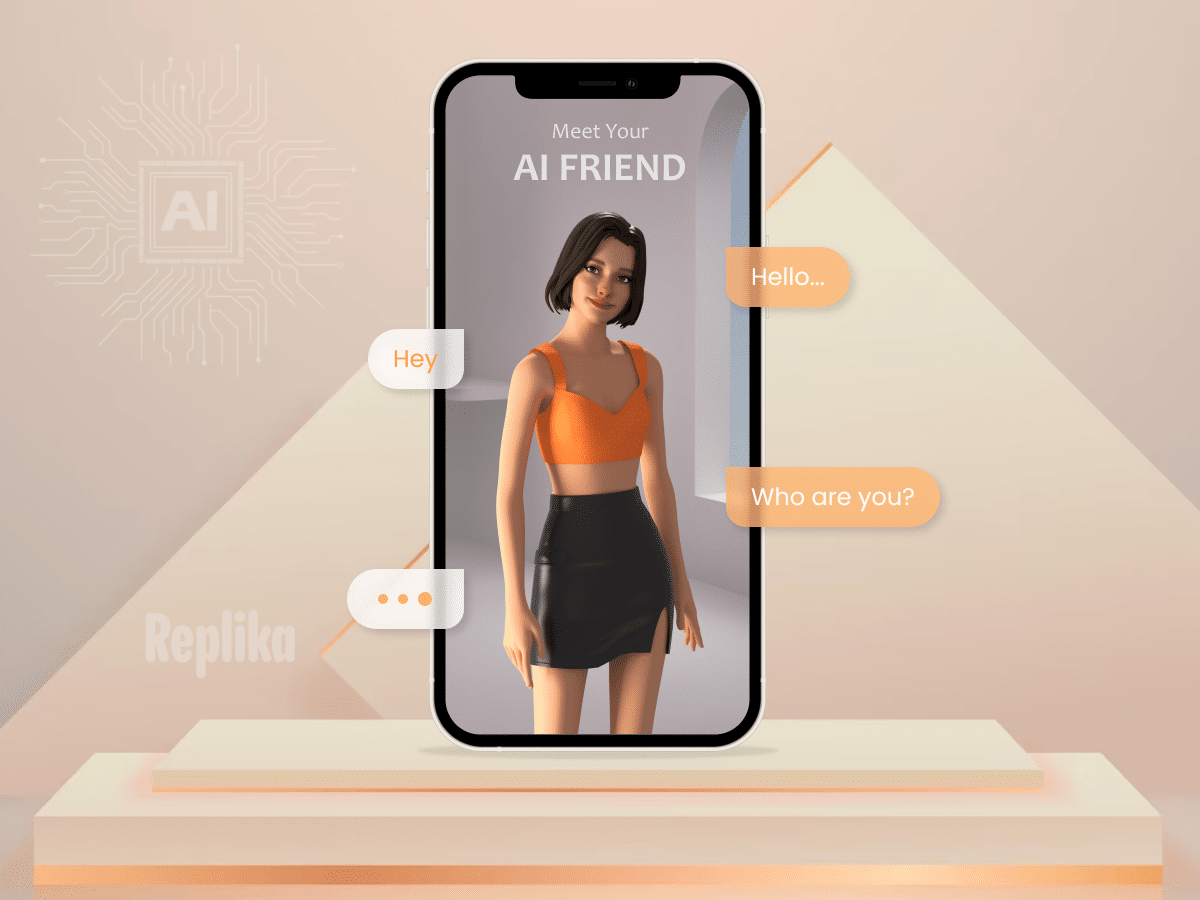 A Detailed Guide to Building an AI-based Chatbot App Like Replika
Jignesh Nakrani
Artificial intelligence links progress and those seeking personal growth. Chatbots have emerged as a popular tool for engaging users and providing personalized experiences among the myriad of AI applications. One… Read More