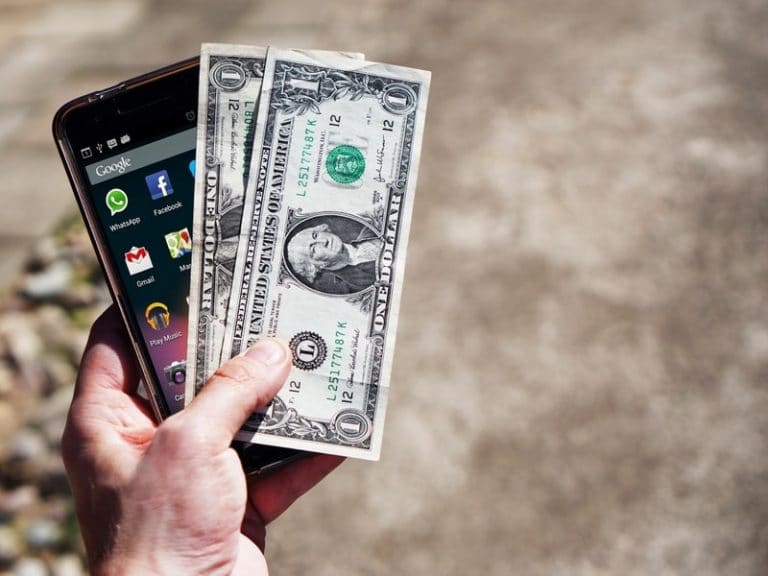 Ankit Patel

January 10, 2018

3 min read
Let's accept one fact: everything is getting mobile today and our finance services are not exception in it! Gartner predicted that by 2016, 25% of the global banks will offer native mobile banking apps for their customers and the prediction has become a lethal truth today.
The entire banking sector seeks innovation and thus, majority of the financial institutions are getting into professional mobile banking apps development services to win more business. Developing a compelling mobile app for any industry is a sincere task, but when it comes to baking app development services it is brain-drain game.
Banking is a foreground of many critical technologies, including cyber security, online payment, user interface, authentication mechanism, and a lot more. And when you mix all these technologies perfectly, the outcome would be a functional mobile banking app! So, being mobile banking app developers, how can you make compelling yet robust banking app? Below key strategies offer a sure-shot solution for you.
When it comes to mobile banking app development services, it is all about SECURITY, SECURITY and SECURITY!
Security is the utmost priority when it comes to banking apps development services. You may get the unbreakable app, but the glitches within the code can make it vulnerable. Cyber security is the prime concern of all the customers involved in mobile banking. Always make a practice to review the security policies at regular interval, configure application servers to avoid phishing emails and leverage from the digital signature and encryption mechanism.
List down the best security practices and remind your audience about the same on regular time-intervals.
1. Technology plays a vital role!
Technology used for the banking app development could make or break the business. Being mobile baking app developers, it is should be your prime goal to go for cutting-edge technologies, which are at par with the industry standards when it comes to future. Instead of using outdated technologies, a mobile banking app development company should utilize advanced technologies to help traditional banking system to compete with global fin-corp companies.
2. Thorough testing is the need of a successful baking app.
Banking app users have changed the way they interact with the banking system in past couple of years. Every baking app is unique and has its own set of requirements. Thus, each app should be tested rigorously than other apps. Starting from testing of load capacity of the database, security and user experience, a mobile banking app development company should focus on all the aspects while testing to ensure robust app for the finance people.
3. Go for simplicity with quick responsiveness.
When you go for mobile banking apps development services, you are competing with the conventional and non-conventional mobile banking sites as well as other sites like PayPal, Google Wallet etc. In such scenario, performance becomes a game-changer to let your app come out differently from the others in the market.
Poor mobile logins, lack of search, too many features etc. are the examples of complex banking mobile apps. Do you know that more than 86% of the banking app users are interested only in checking balance and transferring money? So, there is no need to complicate mobile app with tons of useless features. Go for simplicity. The more simple your app, the more responsive it will be! Just remember, the mobile users are not going to spend more than 7 seconds to wait for your banking app to load. So, focus on performance too!
4. Engagement via compelling UI/UX!
Don't let your customers call the app as an ugly piece of cake! The best way to provide professional mobile banking app development services is to follow efficient and effective UX/UI design rules. Be the game-changer and go for UI design principles to provide personalized app experience, intuitive navigation, value-addition functionalities, and multiple gestures at the time of wire-framing the banking app.
Last, but not the least point to consider is testing of your mobile app design. It will help you understand the design incompatibilities causing app crash.
5. Introduce BETA version!
Introduce a trial or BETA version of the banking mobile app to let the customers test your app before they got engaged with it. Let them feel ease of navigation, appeal of your mobile app and security features. It will encourage them to go for full version or sign-up permanently. The purpose of this exercise is to let the target audience understand what you're offering and gather their feedback to help you understand what you're missing.
CONCLUSION :
Various key parameters like compelling UX/UI, security standards etc. are nice to bring in practice, but the first step is to get the professional mobile banking app development services from XongoLab. It will ensure your banking app venture is secure, technologically advanced and brings considerable customer engagement without breaking the trust!
You may also like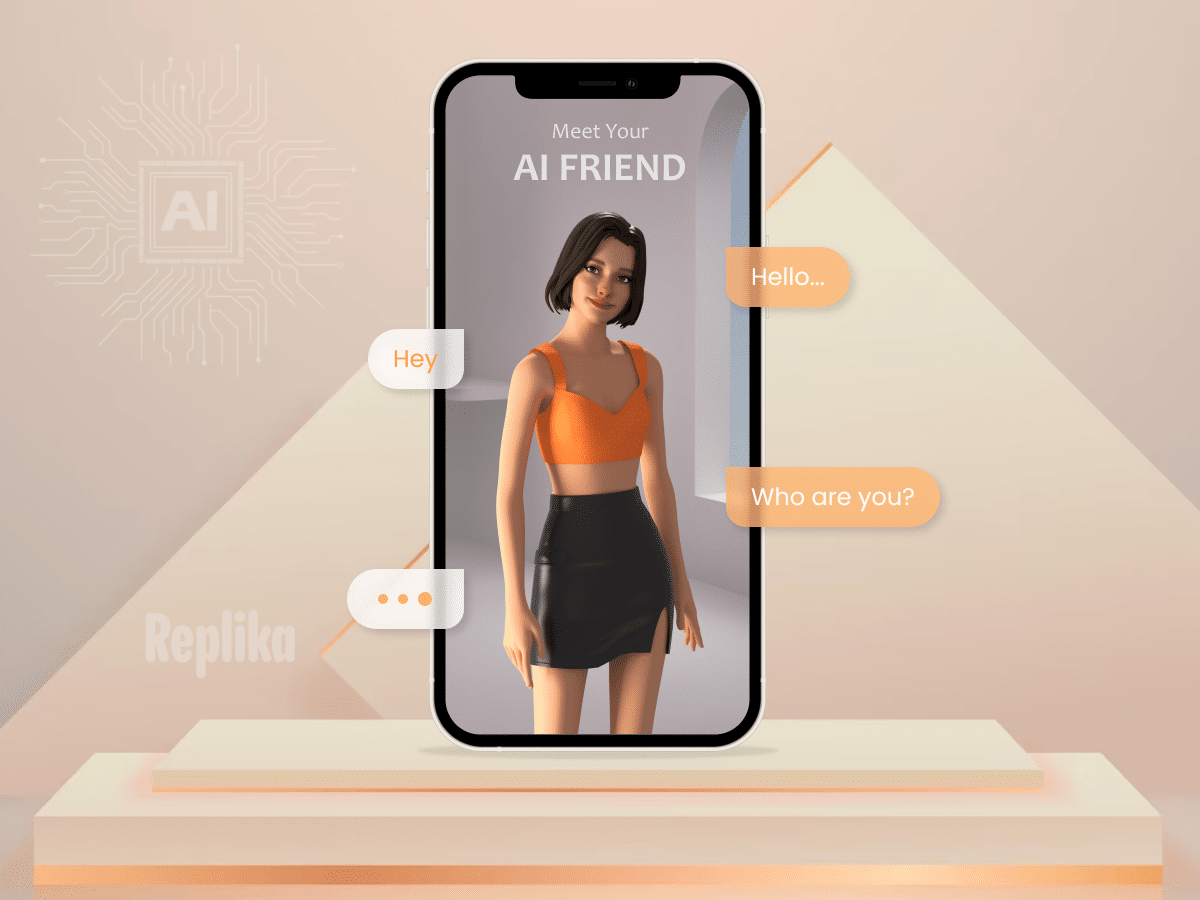 A Detailed Guide to Building an AI-based Chatbot App Like Replika
Jignesh Nakrani
Artificial intelligence links progress and those seeking personal growth. Chatbots have emerged as a popular tool for engaging users and providing personalized experiences among the myriad of AI applications. One… Read More