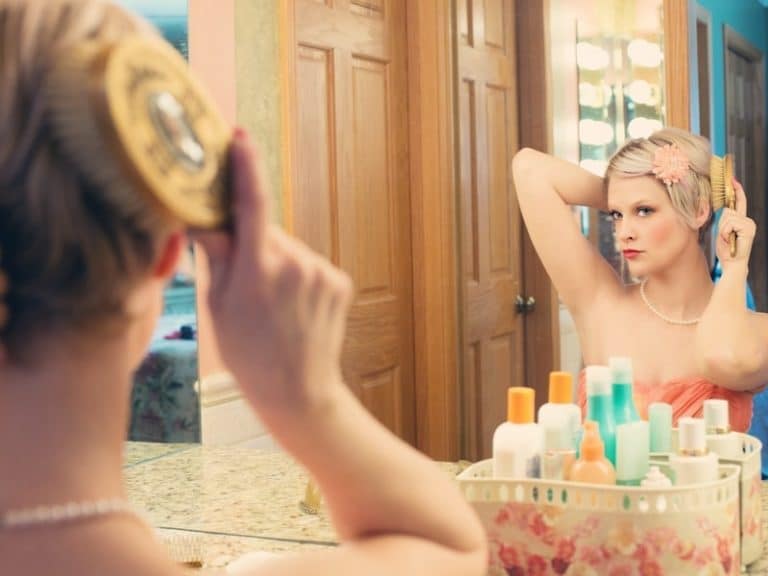 Ankit Patel

April 10, 2018

3 min read
Today, if we talk about mobile apps, we can say that there really is an app for everything. And when we say everything means literally for everything, even for the Beauty salon too! Beauty has always been one of the most important facets of mankind. About $3,756 is spent as an average by women in a year for improving their outer personality with beauty products and salons – According to the recent survey from Groupon. And that shows how huge this industry is, specifically if you're into this industry.
Maybe you're doing well and getting enough fund to run your salon boutique, but you've to admit that there are a lot of challenges to keep your business alive and kicking. Let's see what the pain points are of a few popular salon boutiques and how beauty salon app development services can help you get over it.
"I'm running salon and even get good bunch of customers, but what about repeated clients? I'm unable to get it and it is becoming a bottle neck in the grave competition!"
"Count doesn't really matter, what matters the most is quality to get happy customers and I believe customers are not so happy with our services."
"My customers are expecting CASHLESS transactions at my salon. How can I make it possible on the go?"
"Customers are now expecting a lot of offers and goodies and we're unable to cater those requirements…"
"Lack of management in my salon and I lose many customers."
Of course, none of you would like to face these challenges and lose potential customers for your beauty salon business.
So, how can you improve get over all these problems and boost up traffic to your salon? Well, an app can do wonders for you. Yes, you heard it right! If you're running a small beauty salon, you've got a maximum scope of growth with the help of salon app development and slice-up local competition. You might be thinking how to create salon app for your beauty boutique, but the answer is quite simple, go for a professional beauty salon app development company!
Okay, but how getting into beauty salon app development can solve all my fussy problems? Well, let's dig into how your salon app can hit all your problems.
The mobile app can help you stop making customers wait in queue!!!
One of the biggest challenges these days is time management! Today, people are stuck in plenty of other stuff and they want quick services. No one likes to wait for hours to get ready or for grooming. You just don't have to manage your timings, but also have to take care of convenient time of your client too!
With a beauty salon app, you can give freedom to the customers to book their appointments at their convenient time. It will help you manage your inventories and style effectively while reducing unnecessary rush and mismanagement of the time for your business.
Let the customers know what you're offering without investing more time to list-down your services or style offerings…
What if you get 10 different customers having 10 different demands? You cannot invest time explaining them or showing them how it will look like or what you offer to fulfil their styling needs. If you've leveraged from beauty salon app development services, you can easily ask the customers to get a glimpse of services and styling offering within an app itself.
A mobile app can help you upload different images of different styles and services, which will make it easy for you to demonstrate your capabilities without investing more time into real-time communication and reduce explanation overhead!
Gives you an opportunity to announce loyalty programs or special offers!
People love discounts, offers and reward programs and that's a tendency of today's customer. If you don't have a mobile app, how would you reach out the target customers and inform about offers? If you've hired a professional beauty salon app development company, you can ask them to incorporate a feature to let you launch loyalty programs or special offers as and when needed.
This way you can engage your target customers and encourage them to visit your salon frequently for the sake of offers and reward programs!
Go cashless and entice your target customers…
Sometimes, you get the customer having no cash and willing to pay online or using the card. If you offer them cashless services using your mobile app, they will surely love it and shower you with permanent customer label for sure. A mobile app can also help you streamline the payment flow for your beauty salon business without giving you overhead to manage cash concerns.
Aside to this, there are a lot of other ways salon mobile app can bring benefits to your business. If you're yet in dilemma of how to create salon app, get a detailed discussion with a professional beauty salon app development company to get the most of it!
You may also like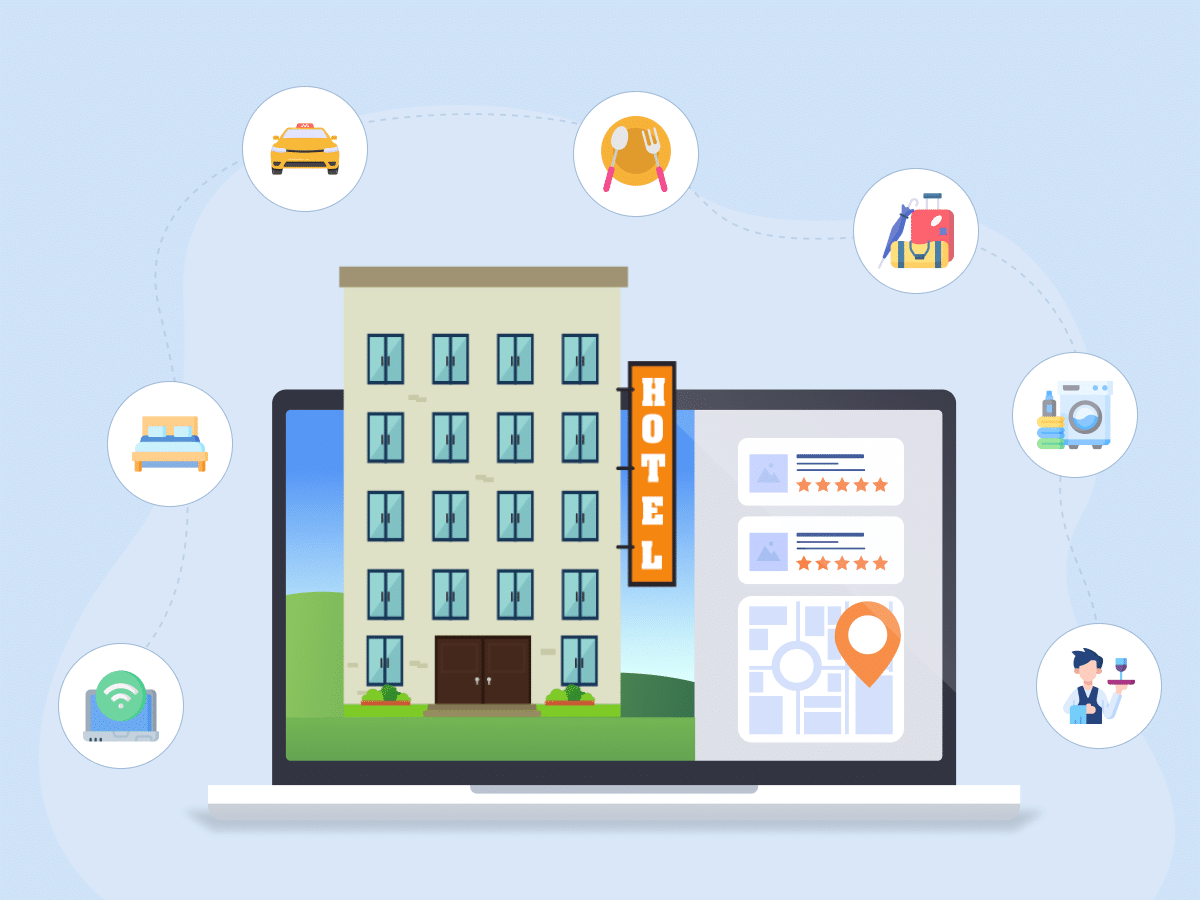 The Ultimate Guide to Hotel Management Software Development
Ankit Patel
Imagine a scenario where the reception area of your hotel is inundated with guests seeking assistance, staff members requesting entries, and other demands. The reception team may find it overwhelming… Read More