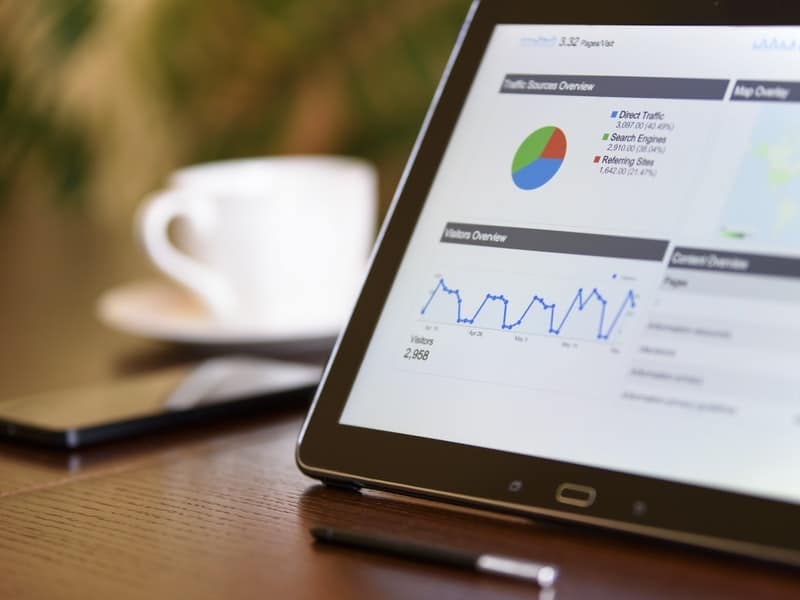 Ankit Patel

October 19, 2018

3 min read
The sole purpose of designing a website is to reach out to the customers. But among the innumerable websites on the net, how do you make yourself relevant? The answer is to rank among the top pages of the Search Engine Page Result (SERP). And how is this possible?
Here, in this article, we explain the 5 top reasons that affect your ranking and how to improve it.
1. Content
People search for good content on your website. Many people are of the opinion that designing a website and adding images will suffice. But the truth is that without offering useful content, your website will not attract any interest. There are many benefits of adding blogs:
• It is an interaction with your customers where they get to know about your services and products
• Post content periodically increases the chance of repeat visits
• Comments and reviews help you to understand the customer preferences
• It gives authority to your website
• It improves your rankings on the SERP
Any of your published blogs may be ranking in the first few pages of SERP. You can make it stronger by building backlinks to this page. Update the content on it periodically and add relevant media.
2. Social Media
Social media plays an important role in spreading the message about your products and services through your website. Any new products and blogs have to be immediately shared on all the social media platforms so that more people see it. Integrate your social media pages into the website. Make your content shareable from the website. The share and the like button on your blogs will get you enough followers for your products. When someone shares your content on his or her social media accounts, the friends and followers will see it and this chain continues resulting in more visitors to your website.
3. Security
The search engine Google now gives priority to those will SSL certificate. If your website is HTTP, make it HTTPS that makes your site more secure. This protocol provides security over the internet. If you have an e-commerce website, then be sure to protect the login and payment pages using the HTTPS protocol. By keeping your software up-to-date, you enhance the security of your website. Also, choose a secured host who offers technical support quickly and efficiently.
4. Broken Links
Broken links on a website may be due to numerous reasons. Deleting a linked page, an incorrect URL in a text link or a change in the URL address are some of the reasons why the visitors see the message 'Oops! That page does not exist'. This 404 error makes the visitors look for information elsewhere. This results in your site losing out on customers and that affects your business. Your Google Analytics page will point out those broken links. Also, there are external tools available both to search for the broken links and get them fixed. The 301 redirects is used to redirect the visitors to the changed location. A quick fix of broken links helps you in regaining the ranking of your website.
5. Speed
A slow loading website seriously affects its rankings. The website design should be such that your site loads quickly on all devices. You lose the views and the conversions when your site gets loaded slowly. There are different ways to increase the speed of your website:
• Minify and combine the HTML, CSS and JavaScript files using tools and plugins available online.
• Select the right host with a dedicated server. Shared hosting is cheaper but they reduce your site speed considerably.
• Enable compression of your files with Gzip.
• Use cache enabling plugins to increase the loading speed of your website. The browser caching stores the cached version of your site in the visitor's browser. So for repeated browsers, your website loads faster.
• Reduce the image size. Use image compression tools to compress the image so that it loads faster.
• Use a CDN (Content Delivery Network) to cache your website on a global server network. Here, the request is routed to the closest server and the files are downloaded from here when there is a user request.
• Instead of directly uploading videos to your website, use an external hosting platform like YouTube. Embed the video on your website. This saves a lot of space and results in faster loading speed.
• Reduce the number of plugins that you use on your website. Deactivate and delete unnecessary plugins that have a negative impact on your website's speed.
• Reduce the number of redirects. Although very necessary, the best you can do is to use techniques to point all of the common redirected pages directly to the most recent version of that page.
Keep monitoring your page speed periodically. Use tools to check the loading speed and its solutions.
Wrap Up
Other than these, add CTA (Call-To-Action) buttons on your website to lure the customers. Make your website responsive. Many of the themes nowadays support all devices but make sure that your selected theme is responsive. Improving your website needs that you constantly keep yourself updated about the new tools and techniques. Implement the above-said strategies to improve your website and get more visitors.
You may also like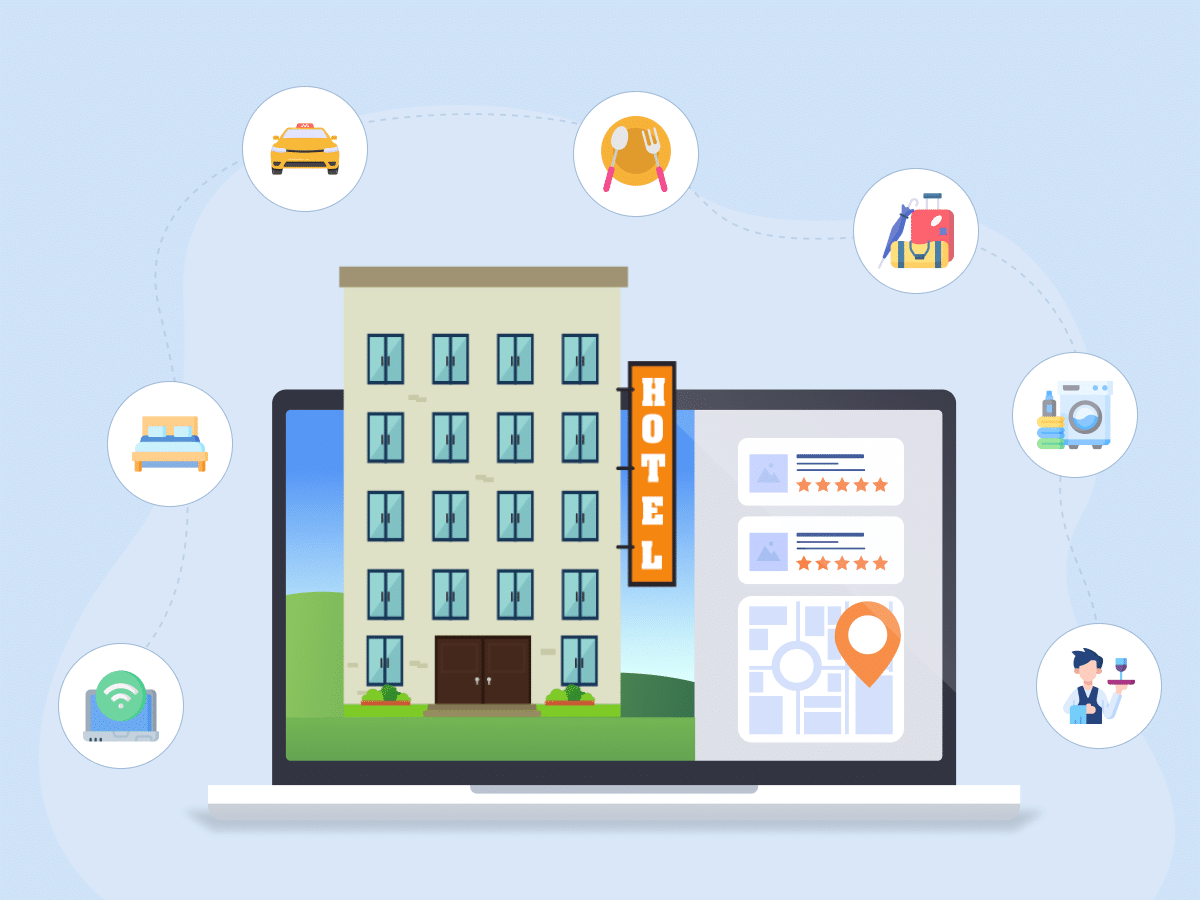 The Ultimate Guide to Hotel Management Software Development
Ankit Patel
Imagine a scenario where the reception area of your hotel is inundated with guests seeking assistance, staff members requesting entries, and other demands. The reception team may find it overwhelming… Read More