On Demand App Development
Swift v5.1

objective C v2.0

Xcode 13.0

Java SE v16.0.2

Kotlin v1.5.0

Android Studio v4.2.2

Flutter v2.5.2

React Native v0.66

Xamarin v5.0

Progressive Web Application

Ionic v1.3.3 "germany"

HTML5
AngularJS v1.8.2

ReactJS v17.0.2

Vue.JS v3.2.1

Backbone v1.4.0

EmberJS v3.28.1

Ruby on Rails v6.1.4

WordPress v5.8.1

JavaScript

Typescript v4.4.3

Bootstrap v5.1

HTML5

CSS3
Laravel v8.16.1

Node v16. 9.1

Go v1.12

Python v3.9.0

MeteorJS v2.1

Express v4.17.1

Magento v2.4.3

PHP v8.0.11
MongoDB v5.0

MySQL v8.0

Microsoft SQL

Firebase v8.8.0

PostgreSQL v14.0

Oracle v19C

DynamoDB

Redis v5.0
AWS CLI version 2

Google Cloud Platform (GCP)

Alibaba v7.43.0

Microsoft Azure

Oracle Cloud v20A

DigitalOcean

GoDaddy

Cloudways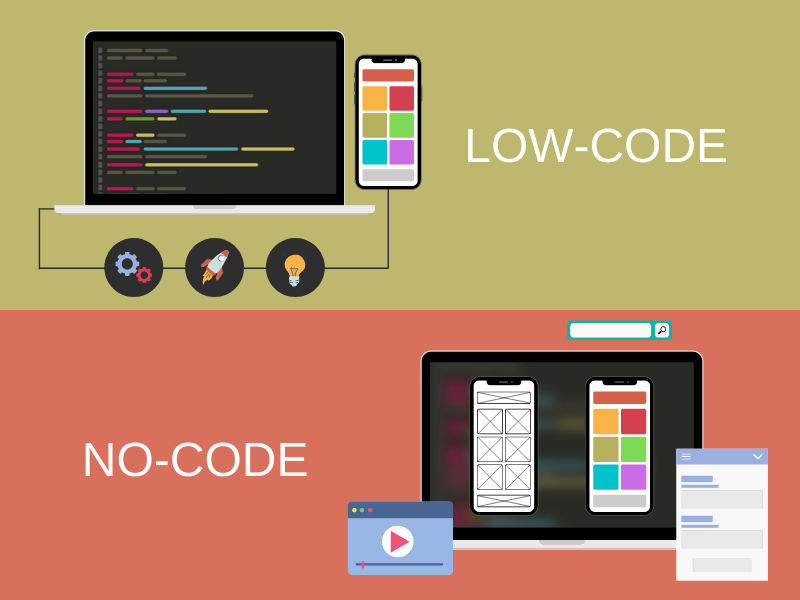 Low Code No Code App Development – Advantages and Limitations
When it comes to mobile app development or any web app development, there involves a lot of arduous...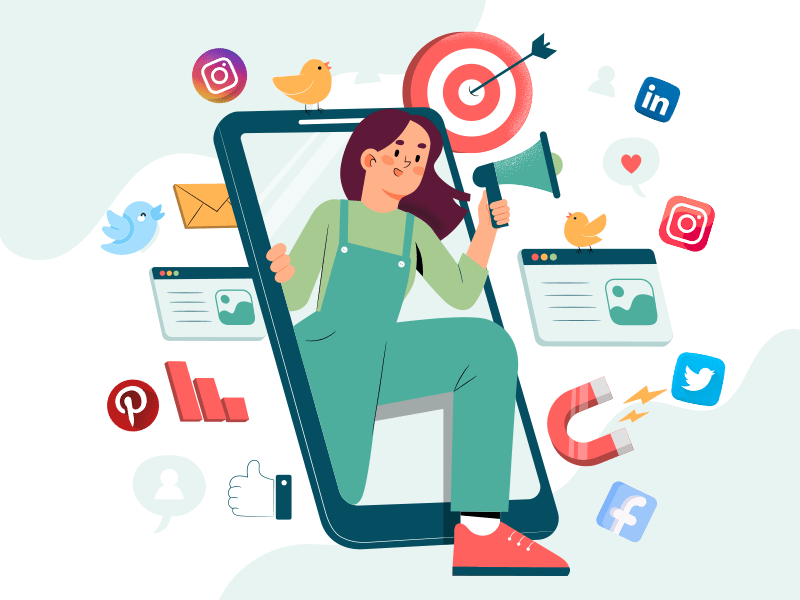 Top 7 Reasons Why Mobile App Is Effective Marketing Tool
Advertising has travelled through the generations evolving from print media to the digital world. Gone are the days...
Mobile App or Web App – Which One Should Be Developed First?
Today, neck-throat competition is everywhere. New measures need to be adopted to stay ahead of the competition. Taking...
Hire Dedicated

Developers
With our hire model service, you will be able
to hire a specific developer, who has
experience in your business niche to work
exclusively on your project. Gauge your
business requirements and pick from any
of the below options.
Part-time Hiring
Full-time Hiring
Hourly Hiring