On Demand App Development
Swift v5.1

objective C v2.0

Xcode 13.0

Java SE v16.0.2

Kotlin v1.5.0

Android Studio v4.2.2

Flutter v2.5.2

React Native v0.66

Xamarin v5.0

Progressive Web Application

Ionic v1.3.3 "germany"

HTML5
AngularJS v1.8.2

ReactJS v17.0.2

Vue.JS v3.2.1

Backbone v1.4.0

EmberJS v3.28.1

Ruby on Rails v6.1.4

WordPress v5.8.1

JavaScript

Typescript v4.4.3

Bootstrap v5.1

HTML5

CSS3
Laravel v8.16.1

Node v16. 9.1

Go v1.12

Python v3.9.0

MeteorJS v2.1

Express v4.17.1

Magento v2.4.3

PHP v8.0.11
MongoDB v5.0

MySQL v8.0

Microsoft SQL

Firebase v8.8.0

PostgreSQL v14.0

Oracle v19C

DynamoDB

Redis v5.0
AWS CLI version 2

Google Cloud Platform (GCP)

Alibaba v7.43.0

Microsoft Azure

Oracle Cloud v20A

DigitalOcean

GoDaddy

Cloudways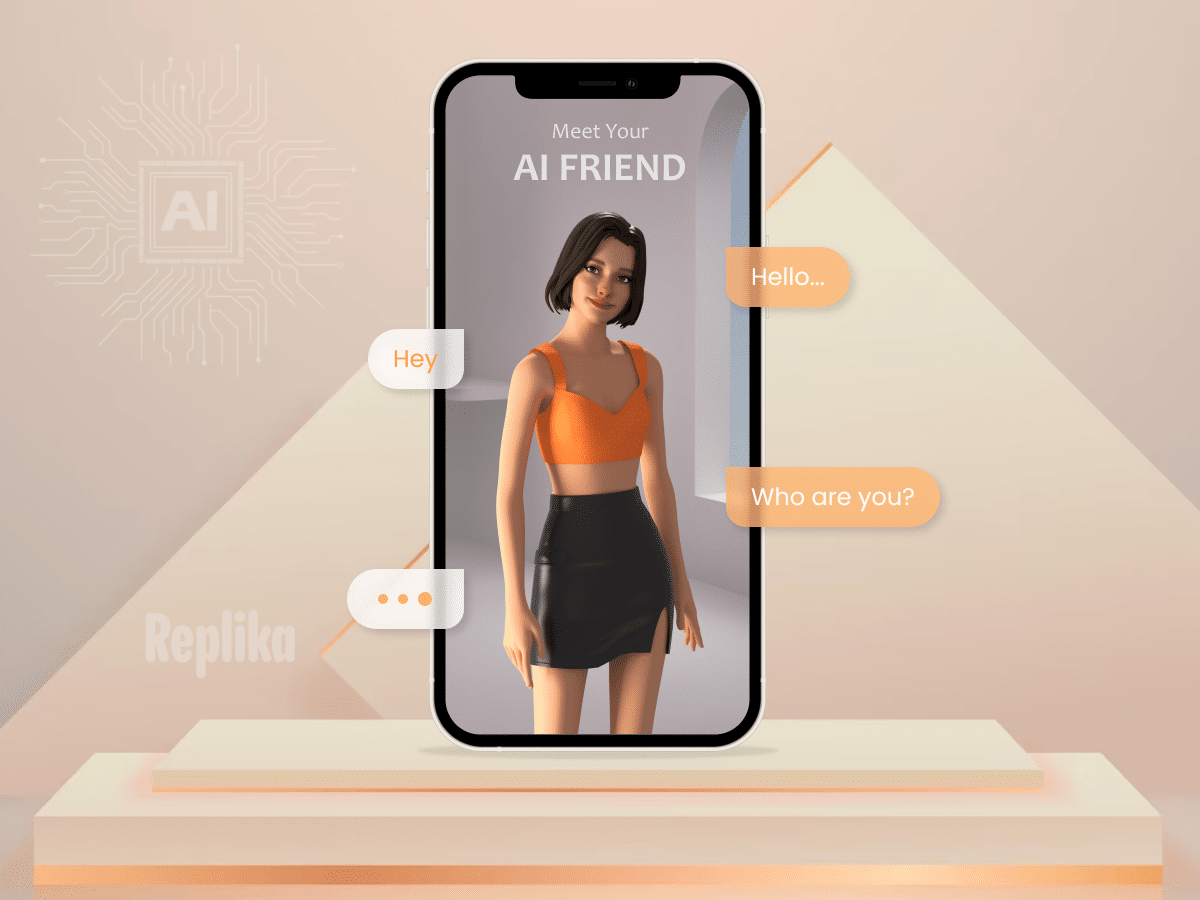 A Detailed Guide to Building an AI-based Chatbot App Like Replika
Artificial intelligence links progress and those seeking personal growth. Chatbots have emerged as a popular tool for engaging...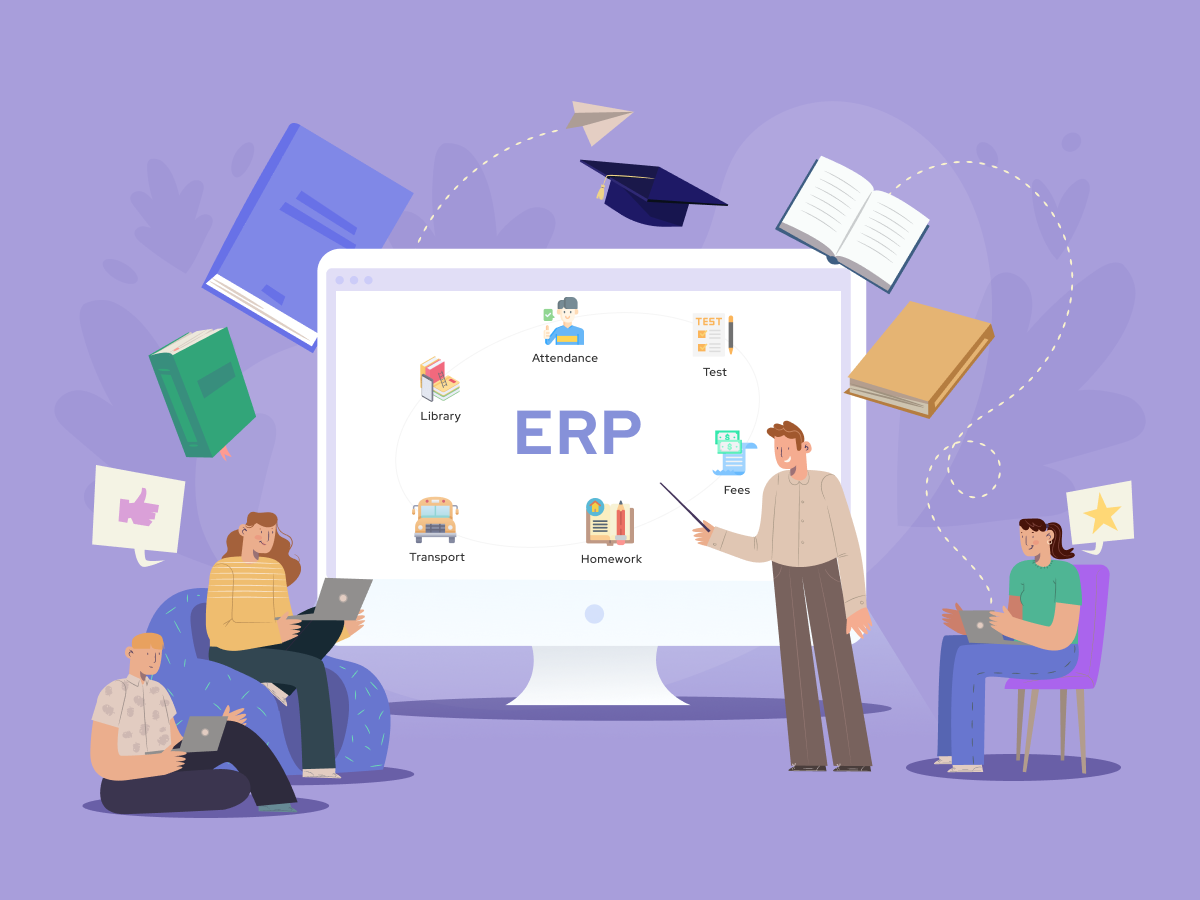 How Much Does School Management Software ERP Cost?
Technology is vital in transforming various sectors and applications, and school administration is no exception. Ongoing digitalization brings...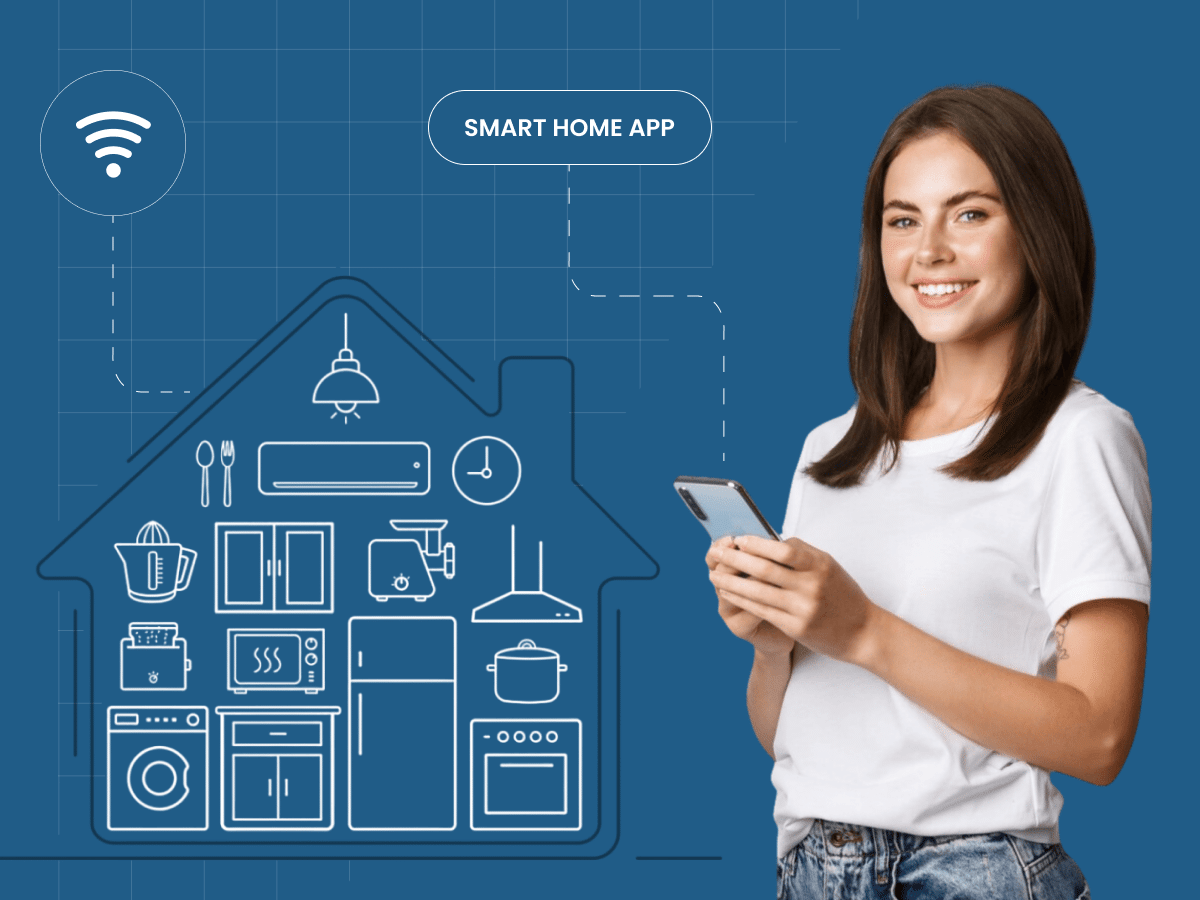 Ultimate Guide to Developing a Smart Home Automation App
This constantly evolving digital era is witnessing remarkable transformations since our parents first purchased our house. Each passing...
Hire Dedicated

Developers
With our hire model service, you will be able
to hire a specific developer, who has
experience in your business niche to work
exclusively on your project. Gauge your
business requirements and pick from any
of the below options.
Part-time Hiring
Full-time Hiring
Hourly Hiring