About ToGo Express
For making food delivery services available to customers anytime anywhere, our client came to us with the concept to build the ToGo Express food delivery app for them.
Our team of developers and designers collaborated next to build this intuitive app using the latest tech stacks and design methodologies so customers could navigate the app conveniently and find meals they want without any issues.
ToGo Express is a food delivery app with the most sought-after features so customers can easily locate restaurants nearby, select meals matching their taste buds, and relish them with convenience.
Alongside support the food delivery app gives restaurants and customers, it has a wide array of advantages to offer delivery drivers. It aids them to earn well based on meal deliveries they make.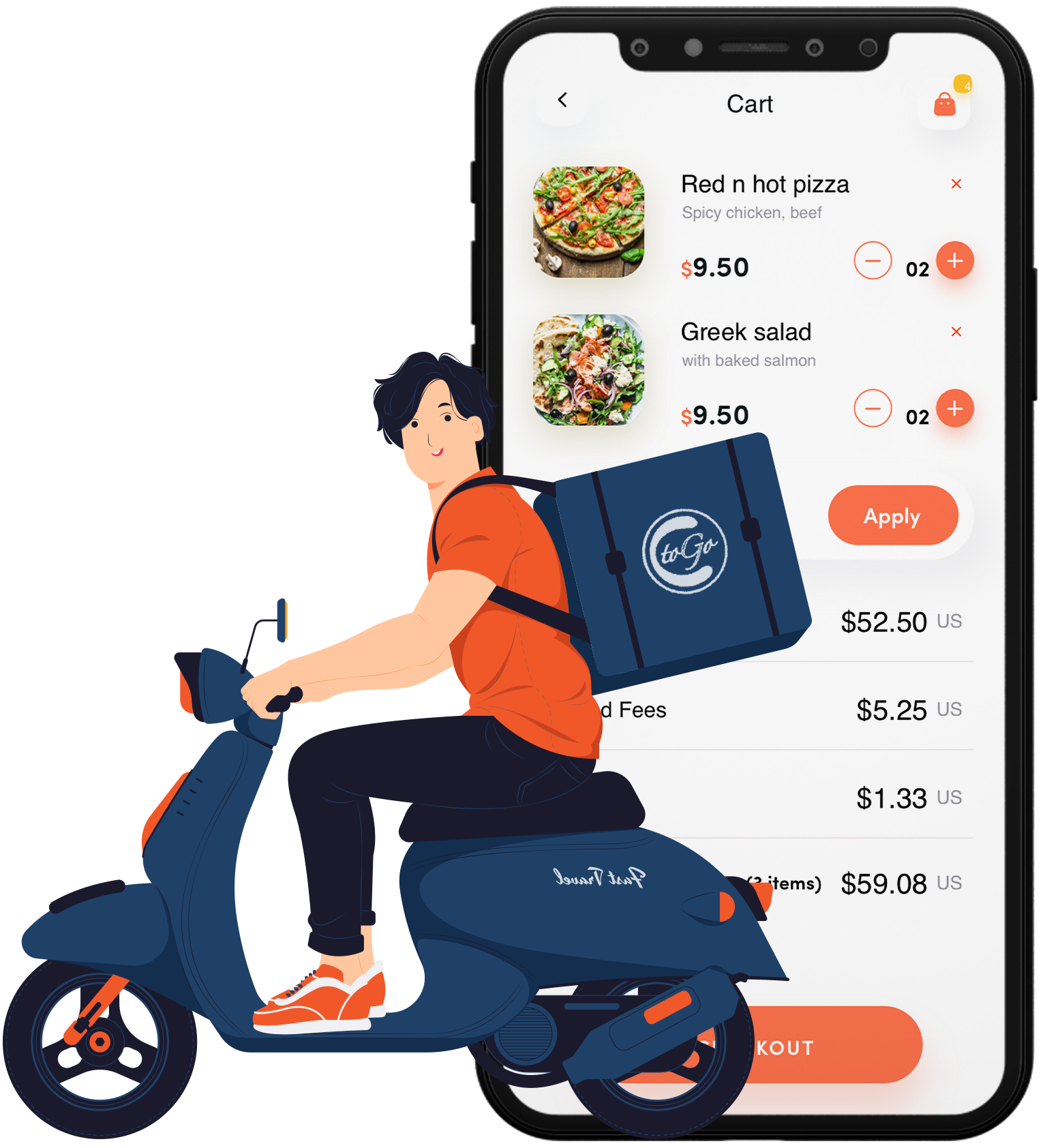 ToGo Express – Features
Take a walk through the features present in the food delivery app that allows customers, delivery drivers, and restaurants to connect with one another and support the latter to automate management and get services boosted visibility.
1
Manual Task Assignment
Restaurants can hand-pick a delivery driver from the app itself and manually assign the task of performing meal deliveries to them.
2
Table Availability
Customers get real-time information on availability of tables in a restaurant and make reservations to enjoy a hearty dish.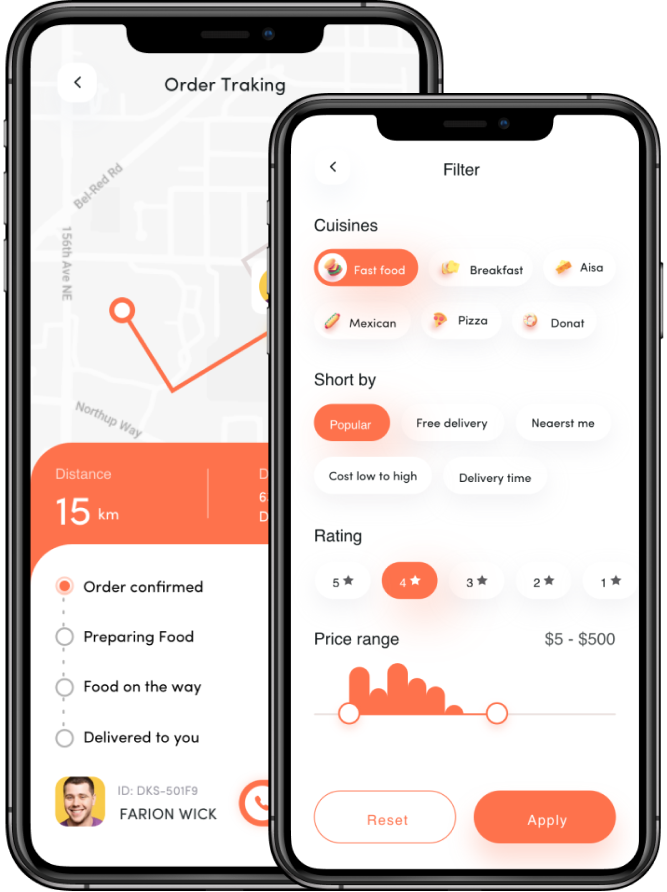 3
New Order Alert
Delivery drivers receive new order updates so they can reach the restaurant conveniently and perform meal deliveries.
4
View Task Details
Delivery driver receives the delivery task details- restaurant details, customer location details, customer's name, etc.
Hurdles
Take a peek at the hurdles that came in the way of our developers and designers during the course of food delivery app development services. Understand the different roadblocks they faced.
Get Order Alert
We were finding it hard to receive order alerts for meals so drivers would be able to get notified of new delivery tasks.
Assign Tasks Manually
Integrating the feature to assist manual task assignments to delivery drivers was a hurdle that came in our developer's way.
Integrate Location Tracking
Including a location tracking feature for customers and delivery drivers to know each other's real-time location was a task for us.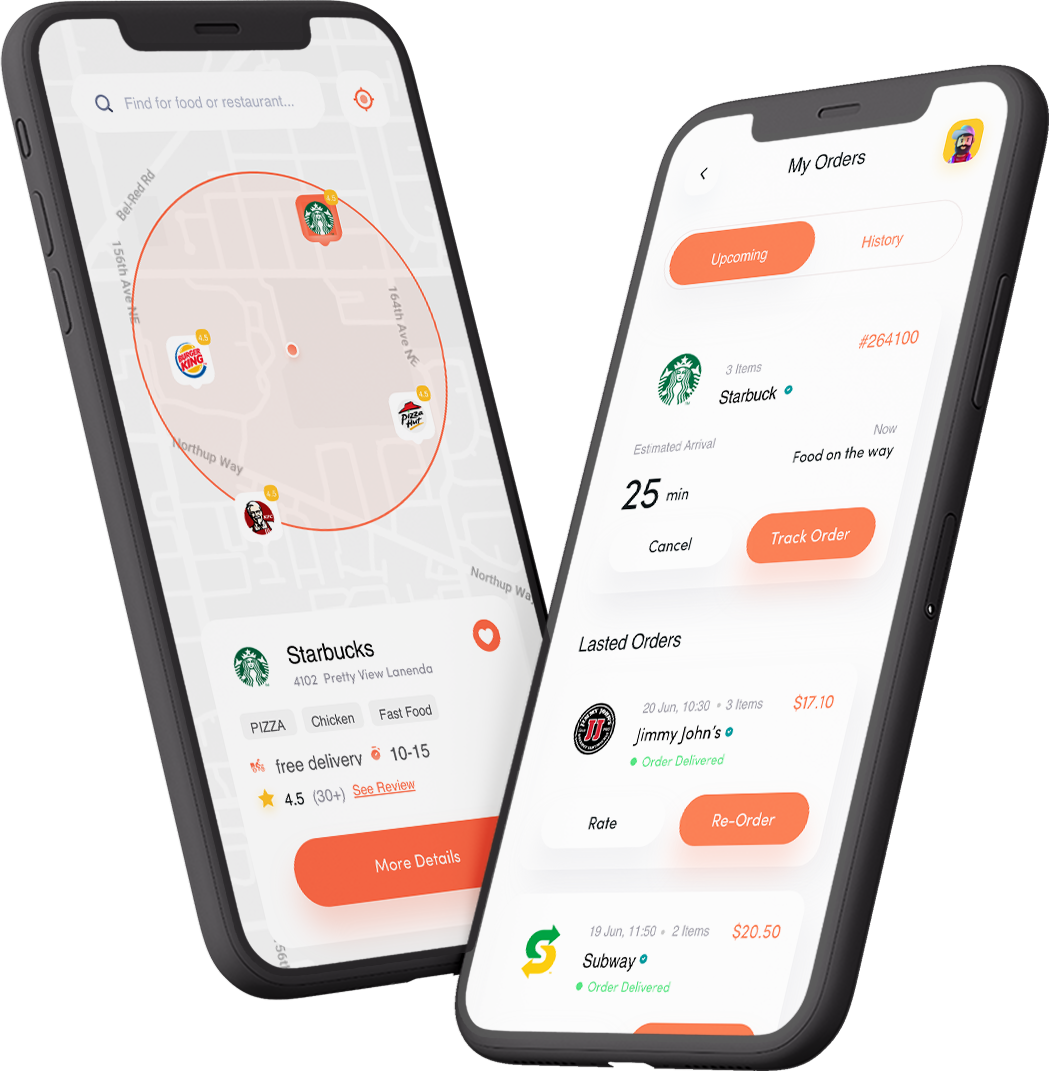 Our Solutions
To keep these roadblocks at bay and ensure meal delivery services, menu management and other different tasks were easy to perform, we brought forth these solutions.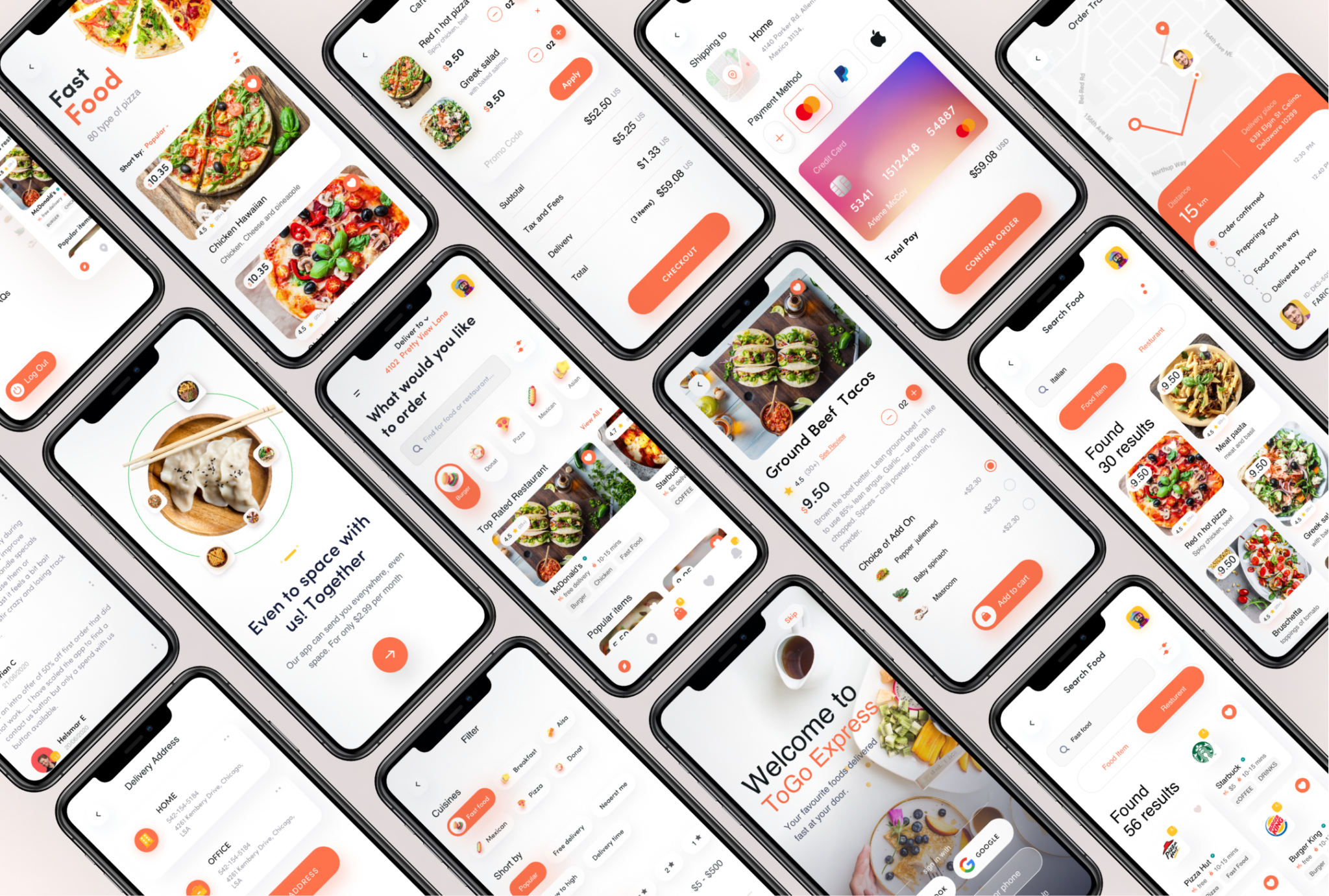 Tech Stack
Have a peek at the set of tech stacks that we used while performing food delivery app development for this intuitive solution so it functioned robustly and did not face any incidents of crashes.










Want Something Similar for Your Restaurant Startup?
Do you want to give your restaurant a competitive edge with a similar food delivery app? Connect with us to get a quote on the solution and give your food delivery startup the boost to stand out from your competitors.
Client Reviews
95% of satisfied clients have appreciated our work and recommended us to other clients.
Read All Reviews
Mohammed Kriez
XongoLab is one of the professional mobile app development companies that we have dealt with!

Julius Kyazze
The team got to understand both my app requirements and always made an effort to deliver as requested.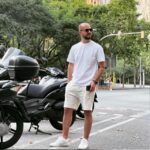 Evi Dedja
I am very impressed by the way the team at XongoLab work. They help build your ideas and turn them into reality.

Richard Ling
Commitment to deliver regardless of the amount of time needed to completed the tasks.

Paola Baquero
They have a very complete team, where they attended each of my requirements and offered different solutions.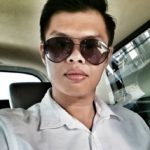 Andrew Yuen
They never fail me on all of our request and always complete the task according to time line.

Jason Cowles
I've worked with XongoLab on several initiatives. They consistently deliver a quality product on time, on budget.

Akshay Sewani
If you are looking to build mobile or web applications, just get in touch with these guys and leave the rest to them.

Gourab Mukherjee
Extremely Reliable and a Hardworking team and good value for money! The culture of the team is extremely reliable.

Kristin County
Happy to have had XongoLab help our startup in this early stage. They have really been a partner for us!

Faisal Al-Salem
Understand any requests even if we don't give a clear brief Very flexible team

Dominic Phan
XongoLab's team was very professional and quick to respond to queries and delivered before the agreed date.
Request A Quote