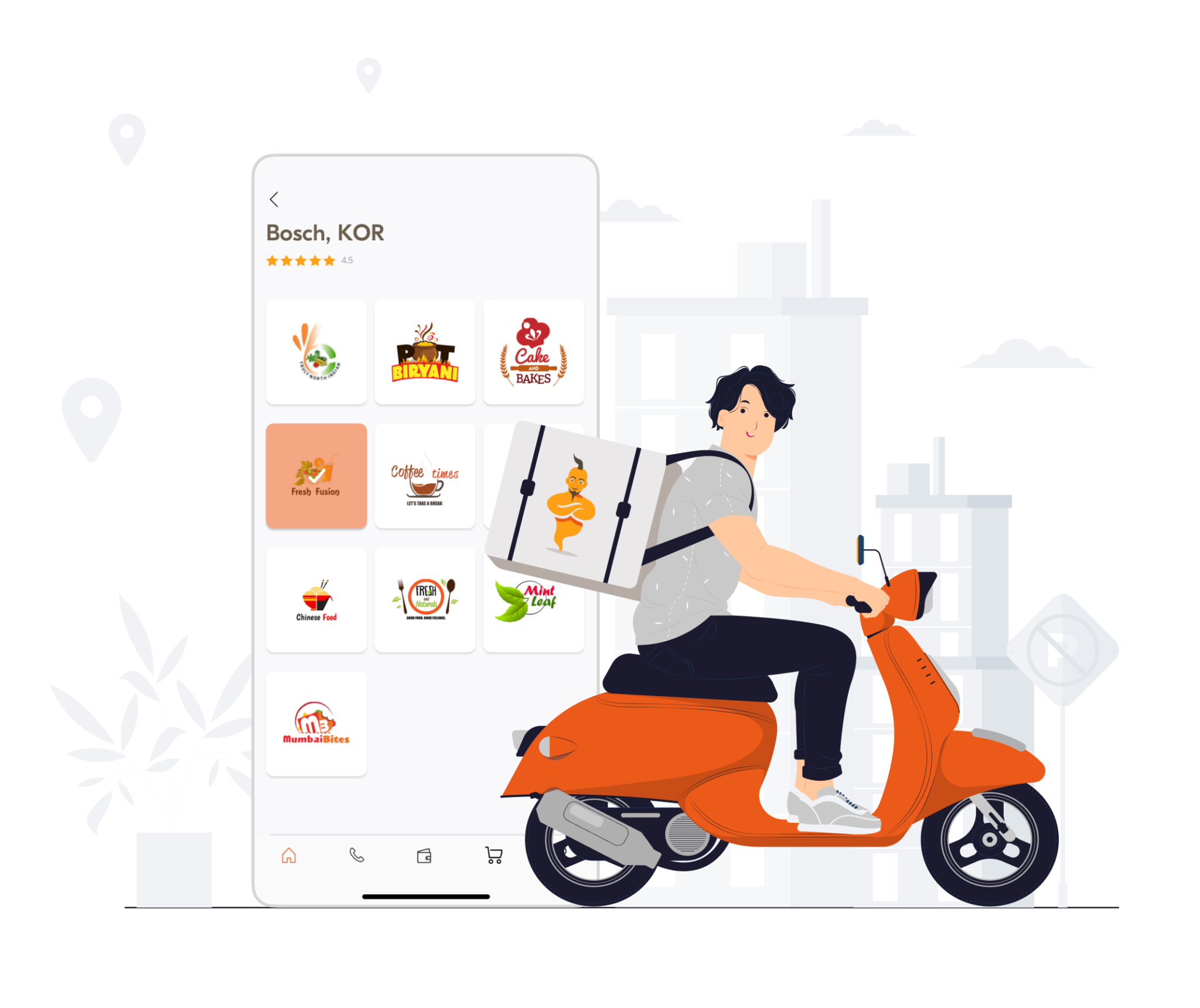 About Geneius
To automate food delivery experiences for working professionals, our client came up with the idea to build a food delivery app for the corporate office. This was to not only give the employees access to quick meals in their office. It was to also help the restaurant detect the number of customers they had to attend to.
Keeping this in mind, our developers and designers built this app using the latest design methodologies and tech stack.
With an intuitive UI, the app is easy to navigate for customers so they can order meals easily and get quick meals at their office. This is to ascertain our client is able to accumulate maximum revenues and customers through this food delivery application.